Dress Coloring Pages: Fulfill your dream of becoming gorgeous princesses
Dress Coloring Pages: Fulfill your dream of becoming gorgeous princesses
Any little girls here who love pretty dresses, shoes, or bows? Or is there a little girl who dreams of becoming a designer when she grows up to be able to design her own lovely and lovely dresses? Surely every girl wants to wear gorgeous dresses like princesses in fairy tales. Coming to the Dress coloring pages, we are sure that the little princesses will be extremely excited and happy when they can color their favorite dresses. Let's make children's dreams come true.
We design dresses from small to large on our dress coloring pages, from simple to sophisticated, mini skirts, long dresses, frills, and dresses with vertical designs. There are dresses with simple motifs but dresses with many ornate patterns. Do little girls wish that they could wear such beautiful dresses? We hope that the little ones will be creative with the Dress coloring pages. We have created this product with unique ideas. We hope that not only children can have creative fun with their imagination, but they can also freely cut and paste exercise their flexible fingers and ingenuity.
Let's find out what's so special about our Dress coloring pages.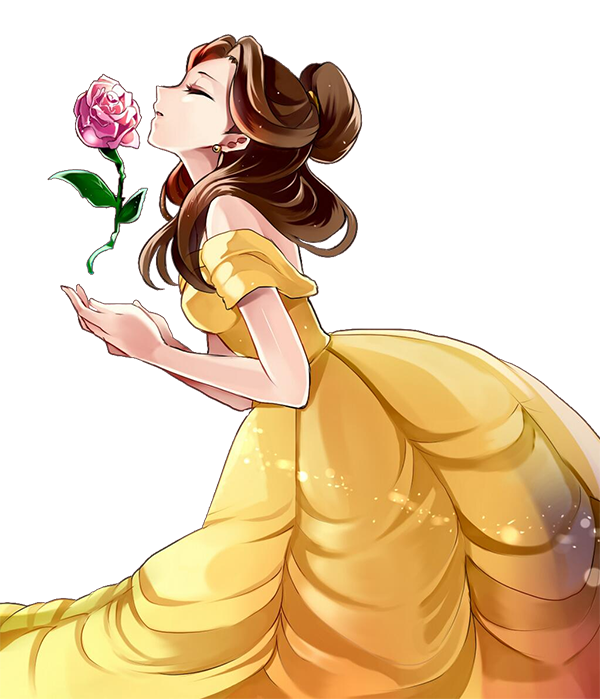 Do little ones know? When I was a child, I also dreamed of wearing such beautiful dresses, wishing to design and decorate the dresses I like myself. Honestly, I wish the Dress coloring pages were sooner to make my dream come true. When we adults look at us, we will see that children's wishes are simple and small, but they are all big dreams in their eyes. So to help children realize those little dreams, please bring your children to Dress coloring pages. They will love it. If I have a daughter, Dress coloring pages will be a must-have gift for my little girl. Coloring pages help children unleash their creativity with colors lines of patterns and help them stimulate the brain to recognize the highlights of things, thereby knowing how to combine colors. Maybe the children will also have other passions such as fashion design, sewing, or related to fashion in the future. With each dress on the dress coloring pages, the children can freely choose the style of the dress select a color for the dress. The mothers should buy the Dress coloring pages for the baby right away to see their children create colorful dresses. Surely parents also want to see their children design the best dresses. Each gift is a coloring page that we bring, has a particular meaning, and we always hope that the children will discover all their meanings! And now, what are you waiting for, without immediately embarking on the Dress coloring pages to choose for yourself the most beautiful dresses, dresses for school, going out, dresses for prom. Or a dress for the beach. Beautiful dresses are waiting for the little girl. All will be available here!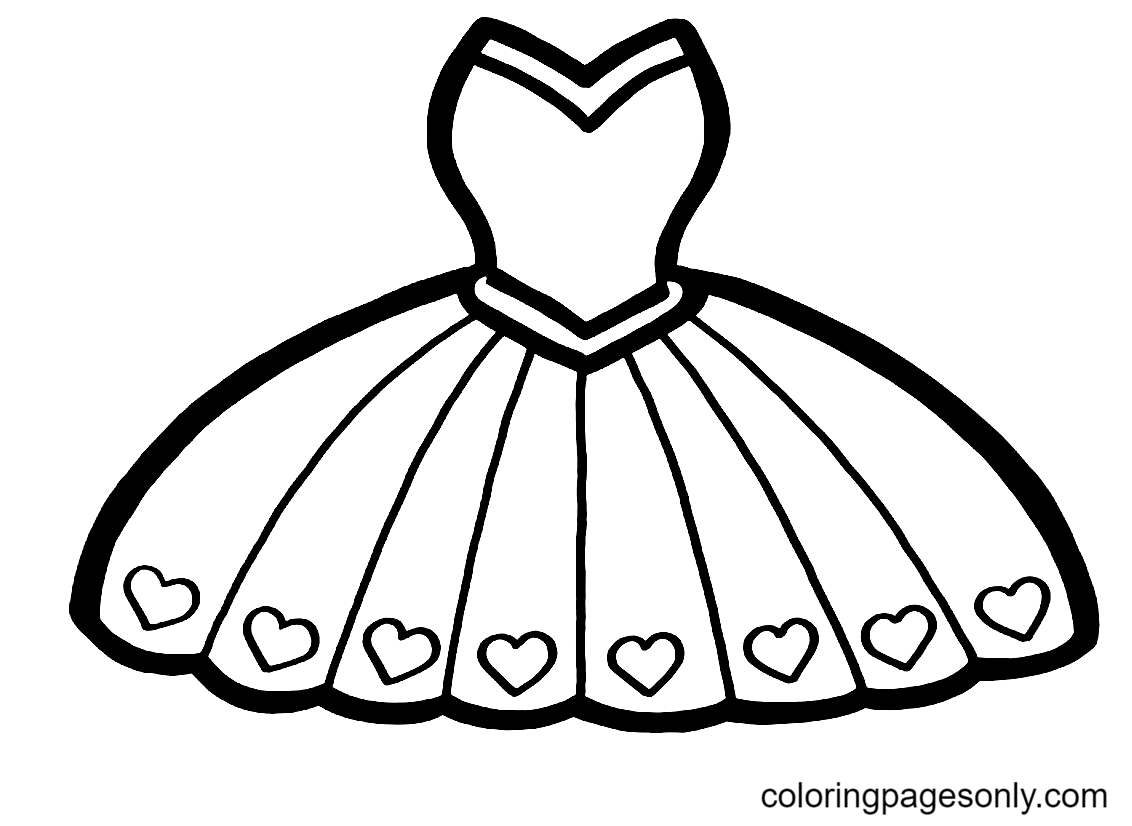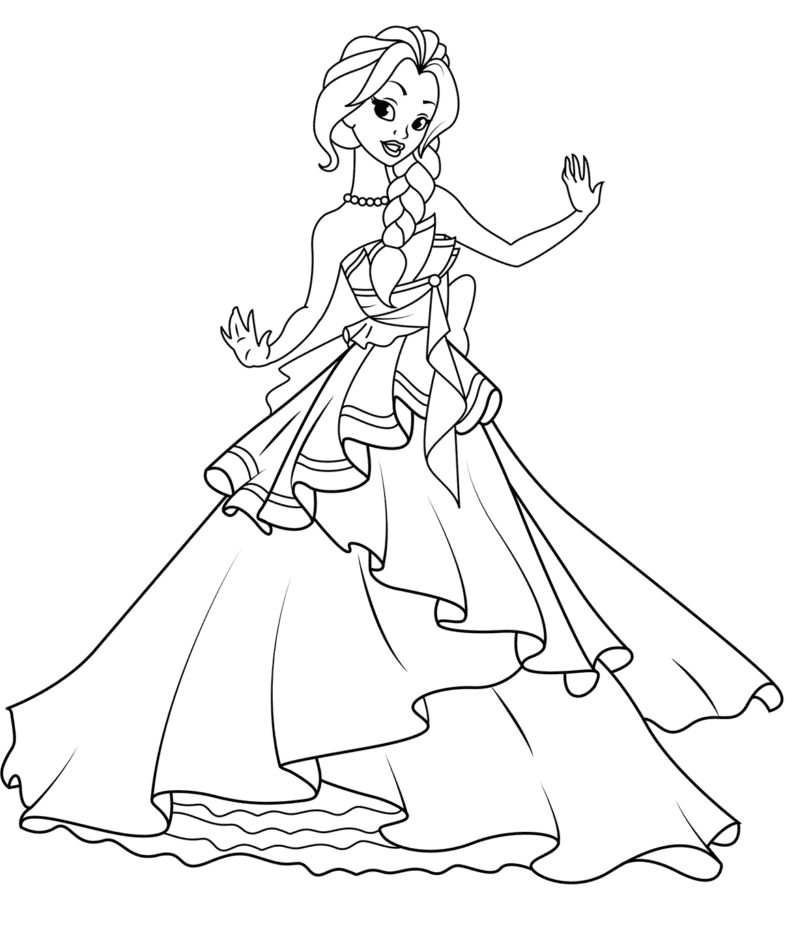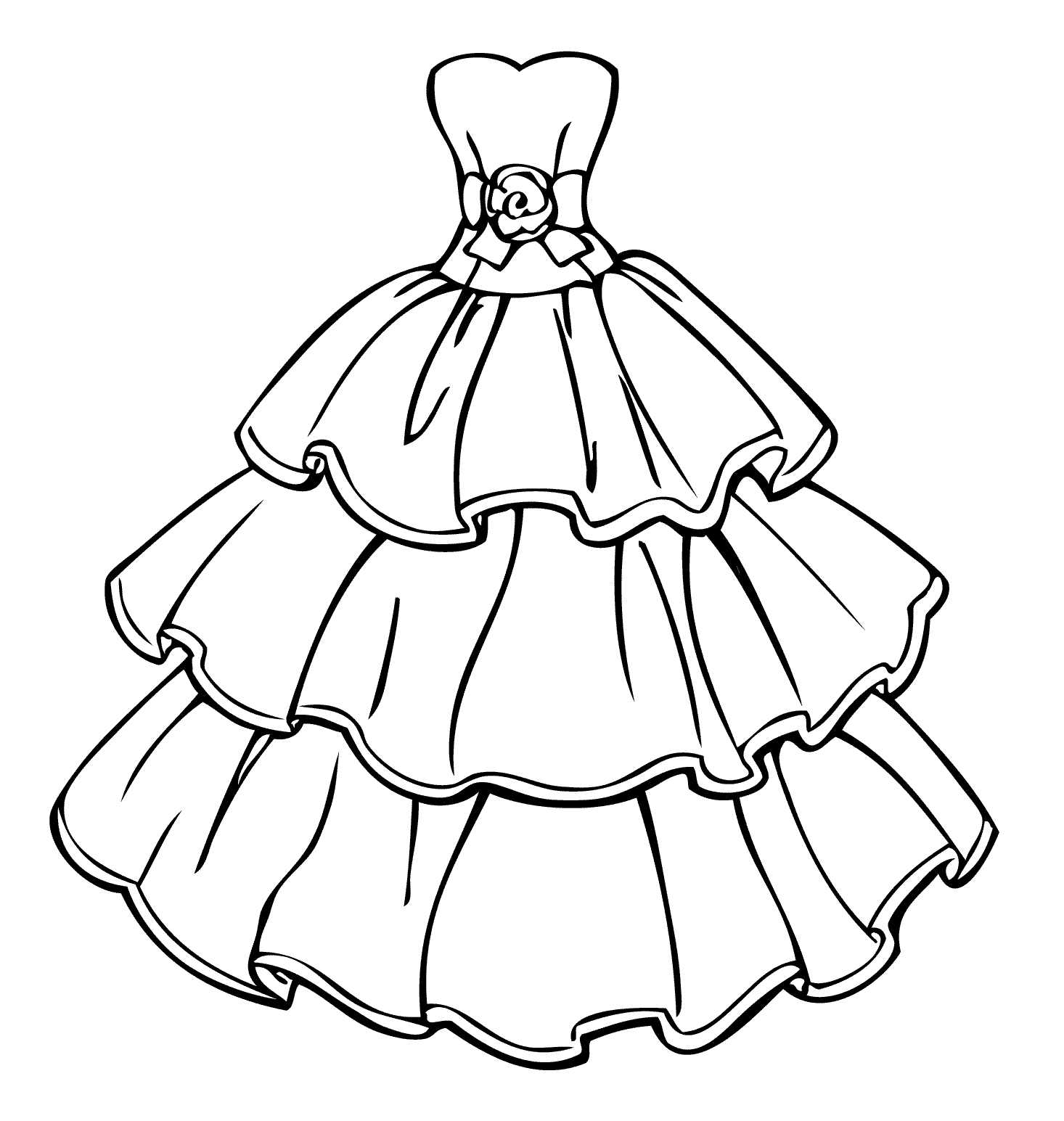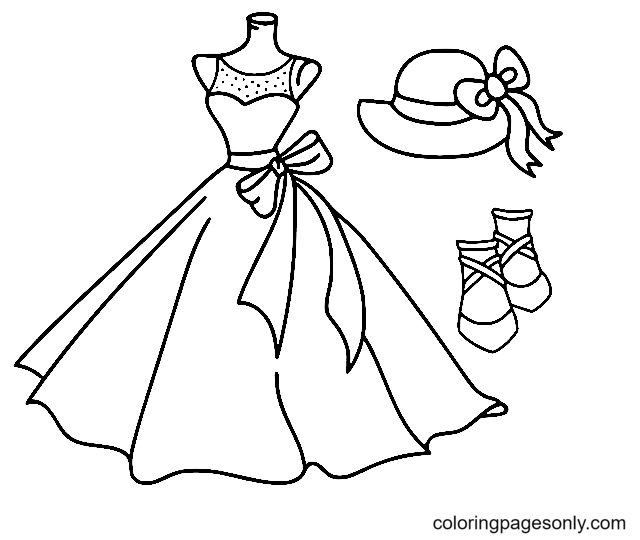 Conclusion:
Have our children chosen for themselves a lot of dresses yet? Which of the best ones have you been able to color? Are you like Dress coloring pages? When we bring to the Dress coloring pages, we have poured our love for the children and brought the most meaningful gifts. If your kids love our coloring pages, then tell your parents so that they can check out the coloring pictures on different topics here. We have many other coloring pages about animals, plants, shapeshifters, or other fun activities. And now let's discover as many miracles that Dress coloring pages have got.
Today Articles