Home
  »  
Coloring Articles
  »  Elena of Avalor Coloring Pages: Another Disney princess lures worldwide audiences
Elena of Avalor Coloring Pages: Another Disney princess lures worldwide audiences
Princesses of Disney are legendary princesses in the fairy world. When we think about a princess, we think of a Disney animated movie, right? Besides the familiar Cinderella, Snow White, Ponka Hontas, Ariel princesses, Disney has created more new princesses, making it a world of fairy princesses that can attract many generations of little girls. If you have baby girls and they always dream of becoming a princess, it is reasonable. What you should do for them is let them watch Disney animated movies of Disney so that they can enjoy this world themselves. A movie like Elena of Avalor is very suitable because it has a meaningful plot and many beautiful scenes. This movie is considered a family movie so you don't need to worry about sensitive scenes. If you want a chance, why don't you try our Elena of Avalor Coloring Pages? It is full of moments from the Elena of Avalor movie and it can satisfy your desire soon!
What is Elena of Avalor's movie?
As said above, Elena of Avalor is an animated movie by Walt Disney. Like other fairy tales, this movie is a story about a beautiful, smart princess who was born in a magical kingdom. However, she needs to have the adventure to learn how to be a ruler of her kingdom. Well, this story is very simple but with many interesting characters and moments, you will have a happy hour with this movie.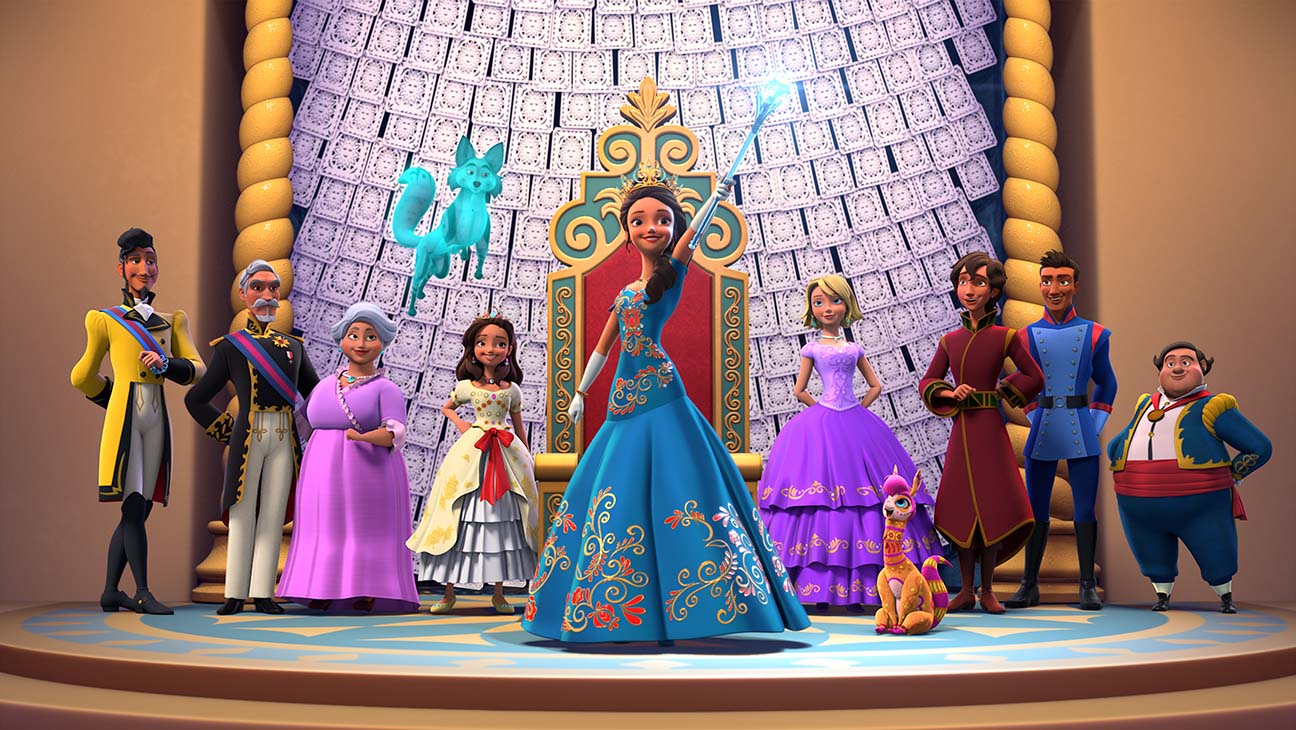 Elena has to pass many challenges to understand her kingdom and at the end of the film, she becomes a good leader for her people. With the support of ghost souls and her loved ones, Elena has more bravery on her journey, and finally, she is successful as she wishes. Behind this simple plot, the film brings a message about friendship, family love, and the love for the community. They are Elena's "weapons" to pass everything to be a real ruler.
If you have watched this movie, you will feel this message clearer. In our lives, we can meet many difficulties, and sometimes we will be sad or want to give up. However, through the Elena of Avalor movie, you will know that your family, friends will give you great support to help you pass these obstacles. And in the end, everything will be fine if you try your best. And if you love this movie so much, why don't you try our Elena of Avalor Coloring Pages?
Why is coloring Elena of Avalor an interesting experience?
Coloring has been a trendy hobby in recent years. Not only children, but many adults also join color and become a fan of this trend. In fact, coloring has many benefits, and people who color pictures every day will see changes in both mental and physical health.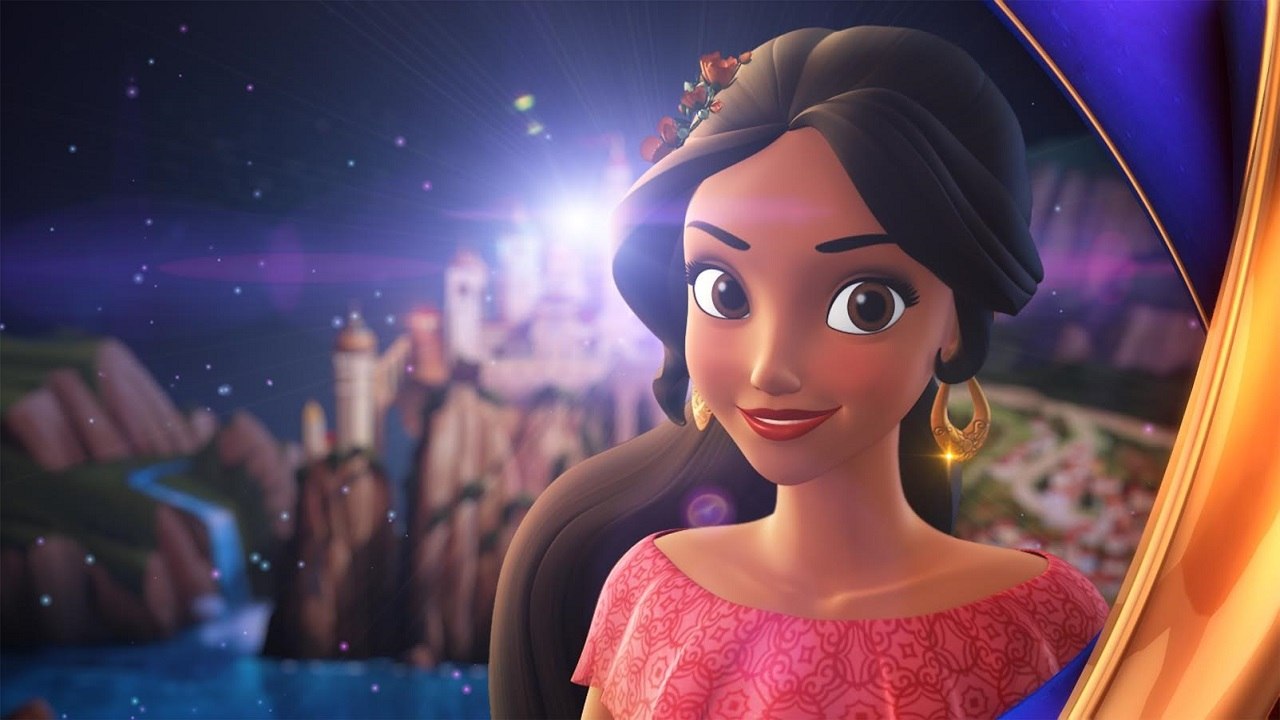 Good for your creativity
Colors and arts are factors encouraging you to develop your creativity and sense of art. That is the reason why many talented painters usually paint pictures when they have free time. IT is a hobby that helps them to maintain their creative mind and build their sense of colors. Although you are not a painter, coloring still gives you some skills such as mixing colors together, imagining all details, and remembering scenes in Elena of Avalor.
If you love coloring, you can apply knowledge from this hobby to develop a part-time job like a designer or a handmade maker. Therefore, it is a method for you to earn money. Many people become wealthier and so can you.
A good method to relax
Although you can't earn money from your hobby, coloring also helps you to relax from working pressures. Because while you are coloring, you have to focus on color all small details and it will make you forget everything. Many people choose complex pictures because they want to conquer all tiny details. When they complete a picture, they will be happy because they create a masterpiece of their own.
Here are some of our great pictures of Elena of Avalor Coloring Pages. We believe that these pictures will help you to have a great coloring journey: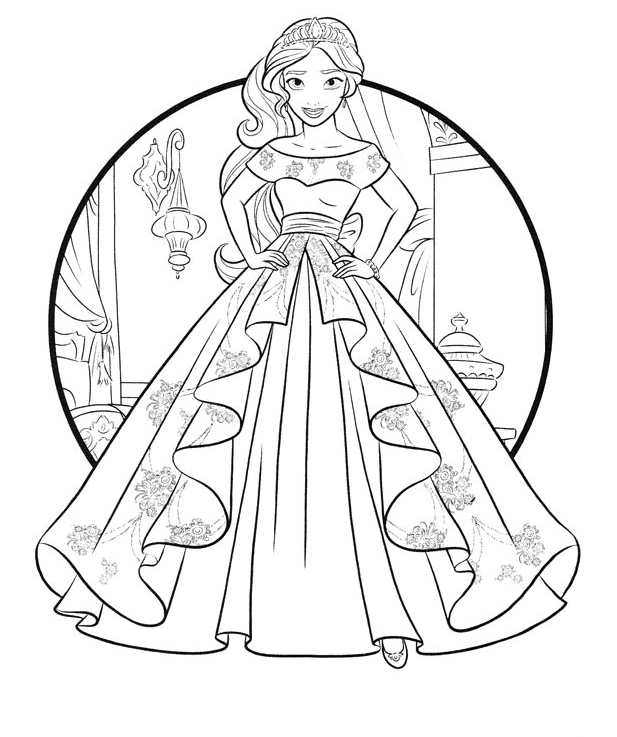 Pretty Elena Coloring Pages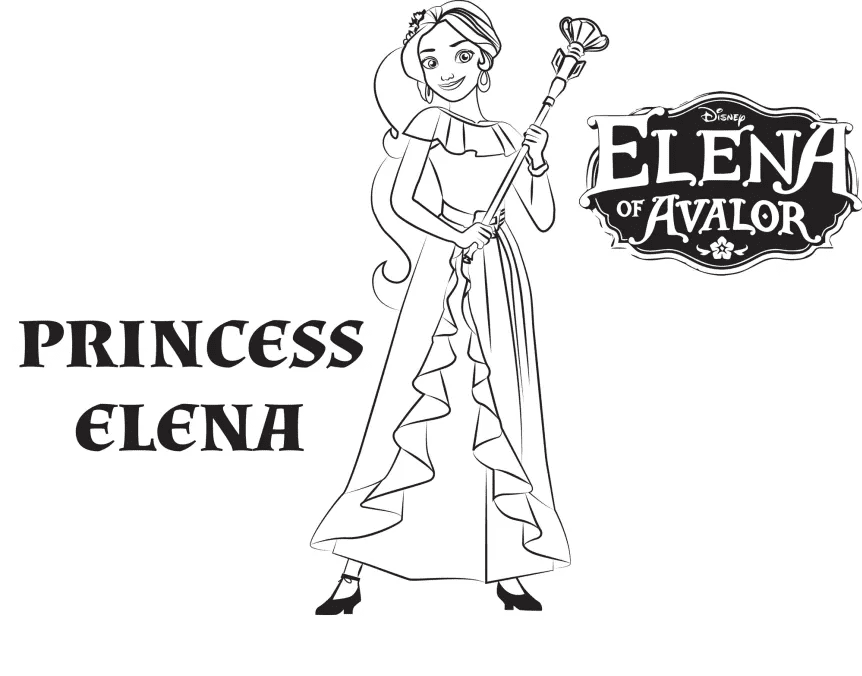 Princess Elena – Elena of Avalor Coloring Pages
Beautiful Princess Elena Coloring Pages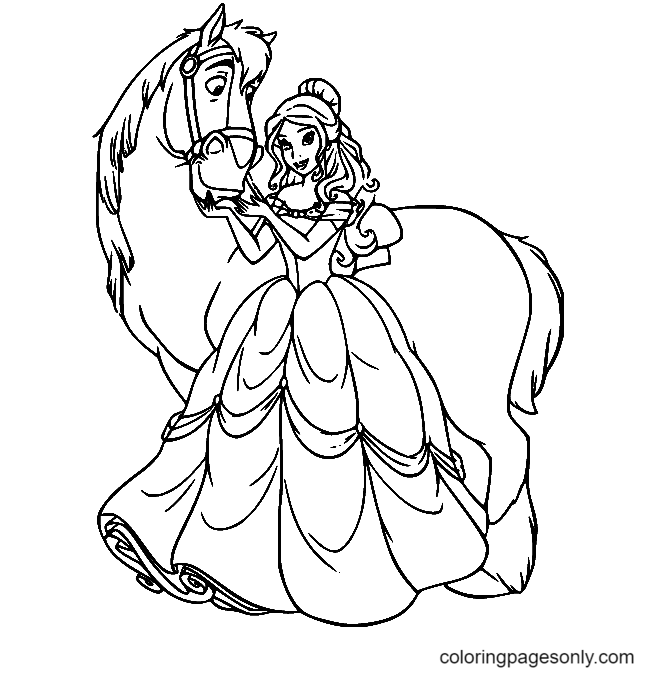 Princess Elena and Her Horse Coloring Pages
Conclusion:
Do you love Disney princesses? If you love Cinderella, Snow White, The beauty and the beast, Ariel, etc, you should make friends with new members of the Disney family-like Elena. She is pretty, smart, and appointed to be a future ruler of a magical kingdom. Well, is it enough for your dream? If yes, don't hesitate to access our Elena of Avalor Coloring Pages, you can download everything freely. All of our pictures are very high-quality so you can really enjoy your coloring experience. Wishing you a great time with our color pages!!
[toc]
Today Articles