Home
  »  
Coloring Articles
  »  Encanto coloring pages: the magical animated movie that caused "storms" of early 2022. Have you seen it?
Encanto coloring pages: the magical animated movie that caused "storms" of early 2022. Have you seen it?
We have a new gift for you, Encanto coloring pages
At the end of 2021 and the beginning of 2022, Disney will continue to release blockbuster cartoons that cause "storms" throughout cinemas. I remember that time, all over social networking sites like Facebook, Twitter, or TikTok, made famous with trailers for the movie Encanto. Audiences, including adults and children, have admired Disney's new magical movie, invested in excellent visuals and sound. For the movie's viral to not stop, we introduce the Encanto coloring pages to young people to immerse themselves in the magical colors of the magical Encanto family!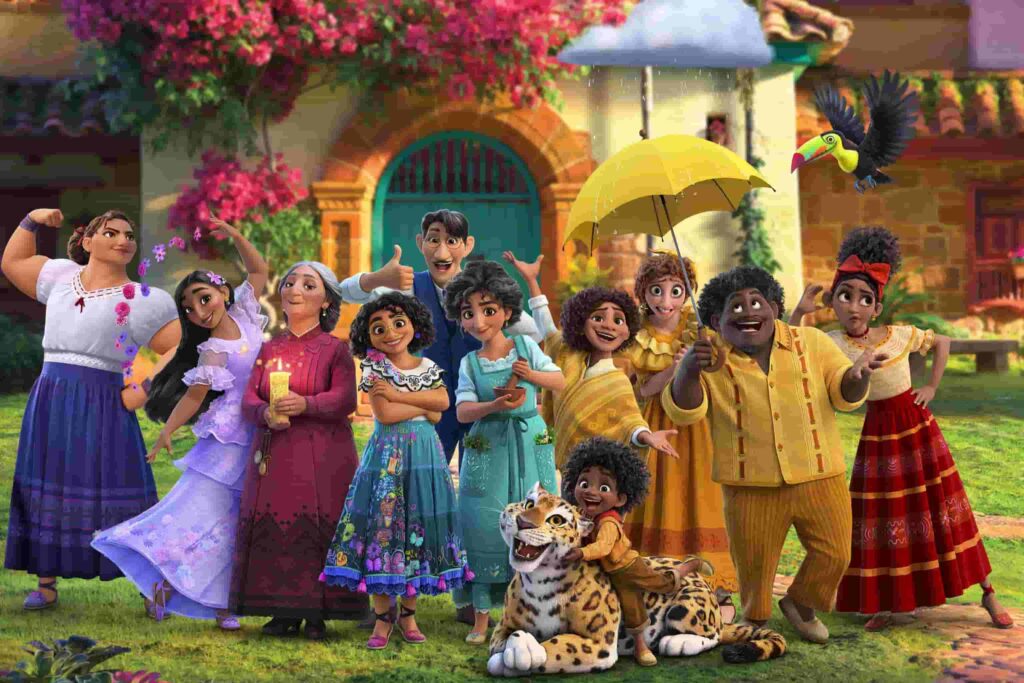 The magical land of Encanto tells the story of the Madrigal magical family that is both fairy-tale, fun, and profound with hot soundtrack songs. Prepare yourself with Encanto coloring pages and recall the vivid footage of the movie. You will feel like you live in the movie, have magic, and experience the graphic scenes. What's more, the most memorable thing is that Encanto coloring pages can give you a lot of fun about combining colors.
The movie is warm content about family affection.
The movie's main character is Mirabel – a kind, lovely girl born into the Madrigal family who possesses magic. However, Mirabel is the only child with no special abilities. Although she is always confident and loves her family, Mirabel also has times of heartbreak. However, events follow that lead to the Madrigal family's magical energy being in jeopardy. At this moment, it seemed that Mirabel was the last rays of hope. Unlike the usual animated movies, Encanto has no villains. The contradictions and problems in the movie are deeply rooted in the family's toxic expectations, making the audience immediately empathize and be firmly moved by the work. However, Encanto is still working with a highly joyful, pure, and warm atmosphere, suitable for children and adults.
This movie is the story of different characters in a magical family.
Each character in the great Madrigal family has a unique story, personality, and feelings. If Mirabel grew up as a failed "black sheep" because she did not possess magic, then Luisa had to bear the pressure of carrying everything for her family and juniors. Isabela – the beautiful, seemingly perfect girl of the family, also has to live with the responsibilities and expectations of the family. Aunt Pepa, who can change the weather with her emotions, always has to suppress her feelings because they involve her.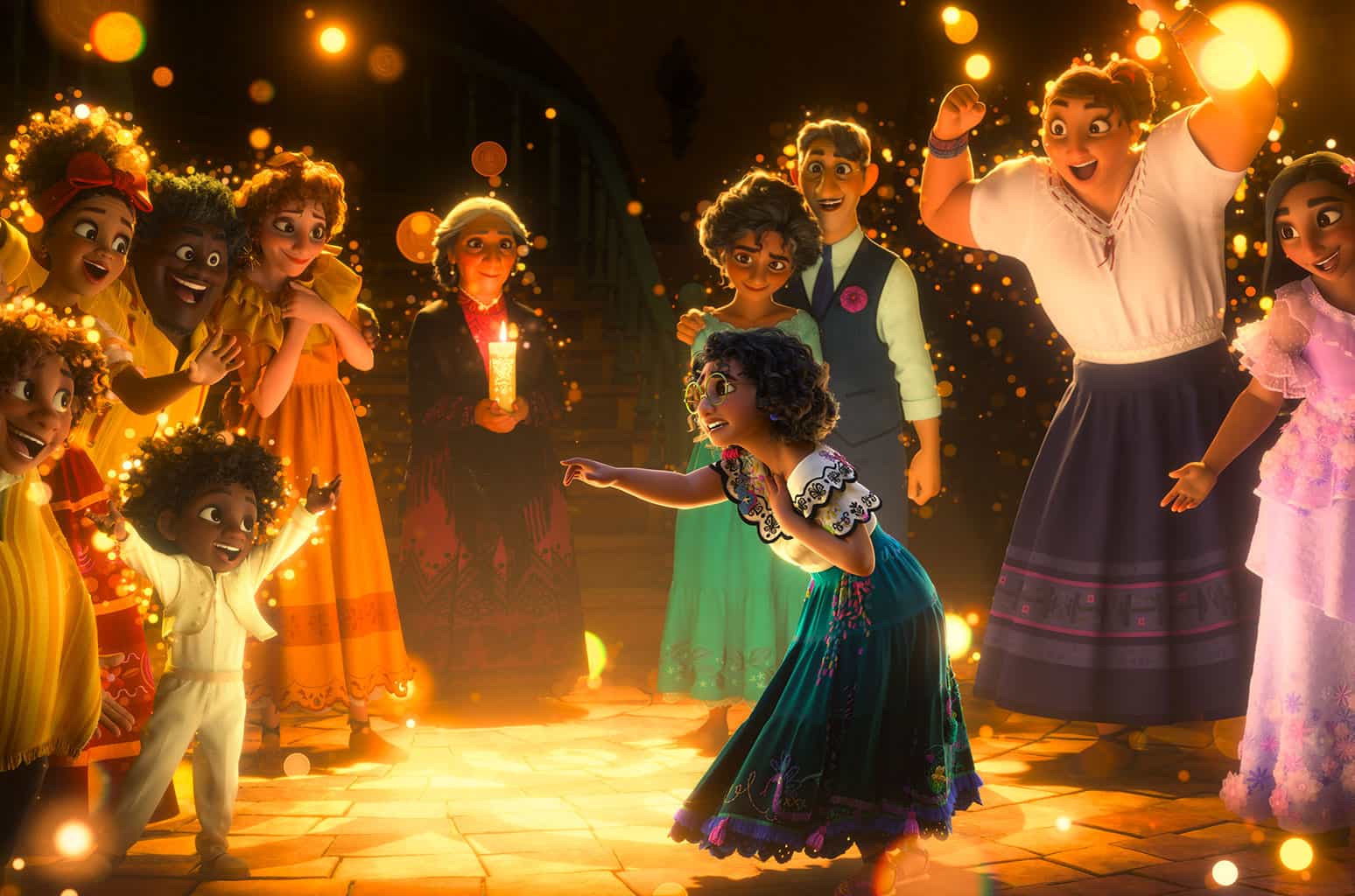 Which character do you feel like, Mirabel, Isabela, or Luisa? Use the Encanto coloring pages to color that character if you love them. The Encanto coloring pages depict the characters in the movie and include pictures of the landscape, living space, and Mirabel's house. Imagine that the cheerful colors will create beautiful pictures. We depict scenes in detail from the movie using mixed colors to discover something new with the Encanto coloring pages.
How to color realistically for Encanto coloring pages?
The movie Encanto is a movie with vivid scenes. We were fascinated by the images depicting the characters and the scene in the movie. With Encanto coloring pages, children, in addition to imagining the mysterious magical world, can learn to remember detailed scenes and create mixed colors. I have found that for Encanto coloring pages to look their best and come to life, you should create colors that are a combination of two or more different colors because the colors in the movie are portrayed very differently. They don't just use obvious colors like red, blue, black, etc., but it's a combination of red and blue to create a brownish-green color mixed with red light. Or another color is Mirabel's hair color, a variety of black and brown. I find these Encanto coloring pages quite interesting for the little ones or those who want to learn and get to know about color combinations.
Let's explore some pictures of Encanto coloring pages: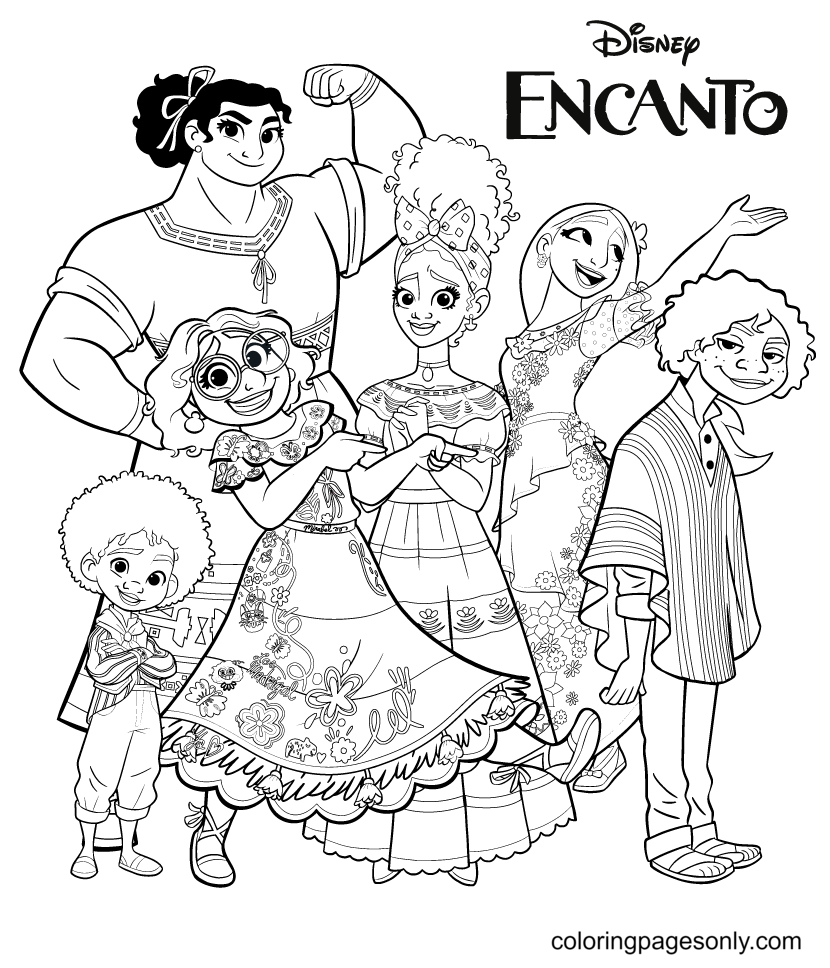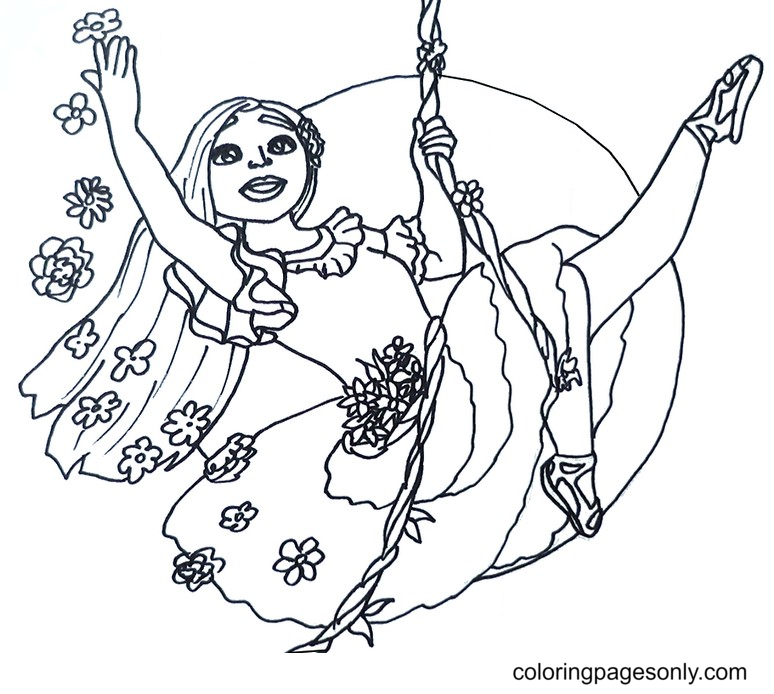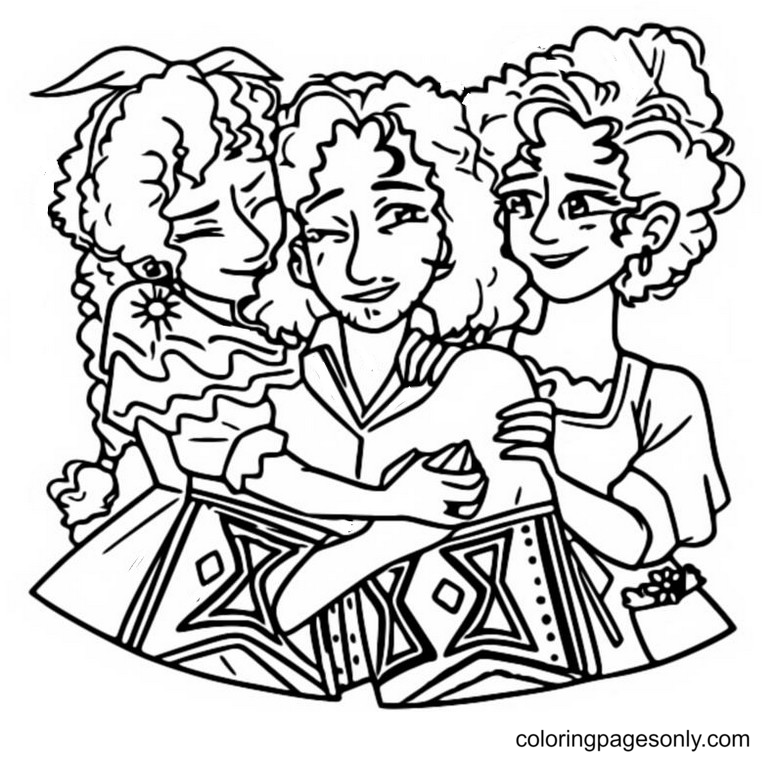 Conclusion:
We hope that those who love the movie Encanto will also love the Encanto coloring pages. You will color our coloring pages more vivid and beautiful. In addition, here we have a lot of other coloring pages. If you are a lover of Disney movie characters, please refer to them to freely explore coloring pages!
Today Articles