Family Coloring Pages: A lesson of family love for little kids
There are many vital thíngs with us, but we believe that family is the best. We love parents, grandparents, and relatives when we are little kids. When we grow, we feel the love with our lovers and have our own families. When we have children, they will be loved like us before. However, in the era of 4.0, children are attracted to intelligent devices, and sometimes they don't care about us, their beloved people. Therefore, we have to teach them to love, care about their families when they are kids. And Family Coloring Pages is the best way to give our kids this valuable lesson.
Why is family precious with anyone?
This question is hard to answer because we live with our families every day; we feel our parent's love, care and some of us consider it a regular thing. However, when we lose all of them, we will realize that our families are the most precious thing in our lives. Each family will have a different life and have an essential role differently for each person. But the love of family is the only thing that never changes. This question is hard to answer because sometimes we can't recognize the most straightforward answer – family love.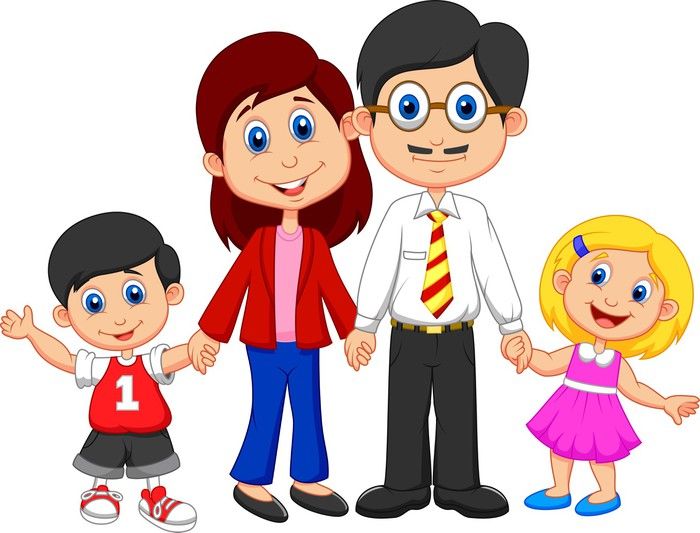 As said above, each family will have a different circumstance. Some families are wealthy but not happy; someones are vice versa. Therefore, it is not easy to compare. Notwithstanding, we can't deny that our parents are always our most solid support. When we fail, they will appease us. When we are poor, they are ready to help us. When we are sick, they are always by our side to take care of us. In conclusion, they love us without conditions, and we can lean on them no matter what happens.
This love has been nurtured since we were children, and it will grow with us. The more we are mature, the older our parents get. However, their love will never change because, in their eyes, we are children who need their care forever. 
Of course, not anyone can feel or appreciate this love. Parents have to teach their children about family love apart from their actual actions. It will help you and your children closer, and your family will be happier. Therefore, don't forget to let your children know that how much you love them and we also need their love, too
Benefits of coloring family pages
Family love is a big topic of many films, novels, stories, and paintings. Through these works, public awareness of family is raised, and they can learn many lessons. Some even realize the value of family, love their parents more, and become better versions of them. It will be easier if we teach our children when they are little.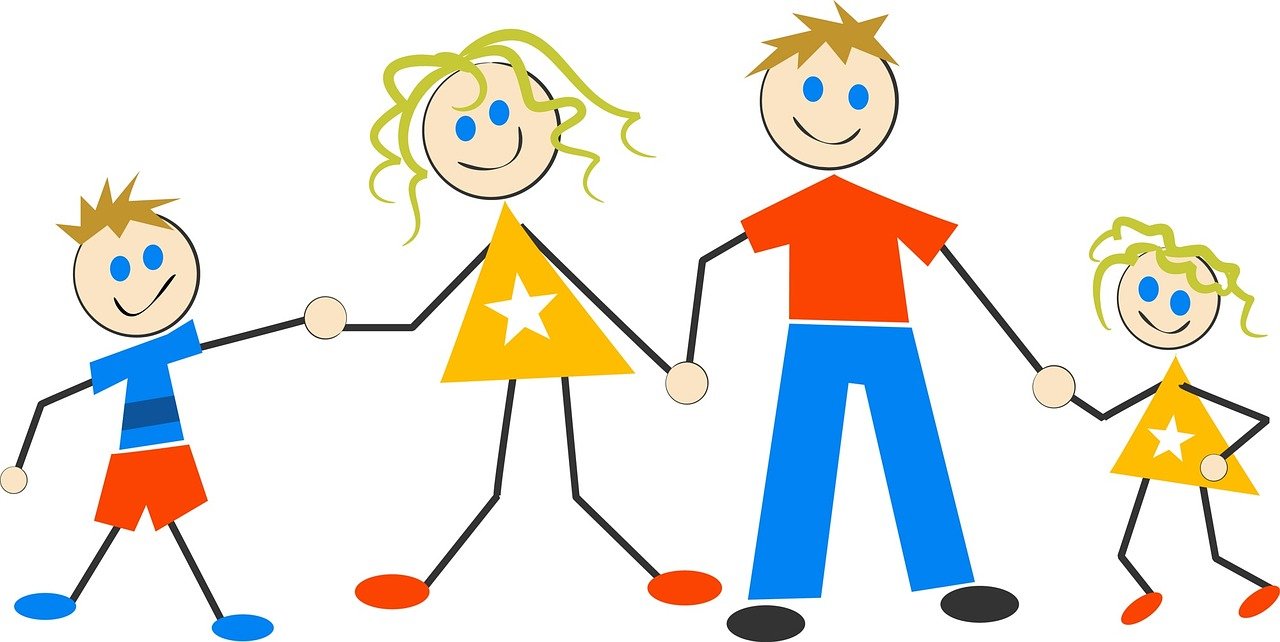 Appreciate their families
It is the best benefit of this activity. Your children will use colors to color all family activities such as having lunch, watching TV, birthday, wedding anniversary, etc. They will know that their families will experience all activities and be more excited to join and wait. Besides, they can compare real life with their coloring books, and they will be happy to reflect their happy family in their paintings.
Ready to express their emotions with their parents
Don't think that children have no emotions. They do, and they are very ardent. It is said that not all of them can show what they feel with their parents. They don't know how their parents try to control them. If they use family coloring pages, they will meet many situations in a family with various feelings. However, the most important thing is they know how to express their love to their parents. Let's choose pictures with different topics, it will be good for your children's experience.
Become a good person in the future
Coloring family pictures will help your children become better. When they love their family, they will appreciate other people. They do not tend to hurt anyone because they know everyone has a family. When they grow, they will treat their wives and children well and try to build a happy family. As parents, you will be satisfied with them.
There are some pictures on the Family Coloring Pages that help you to understand more about this kind of art: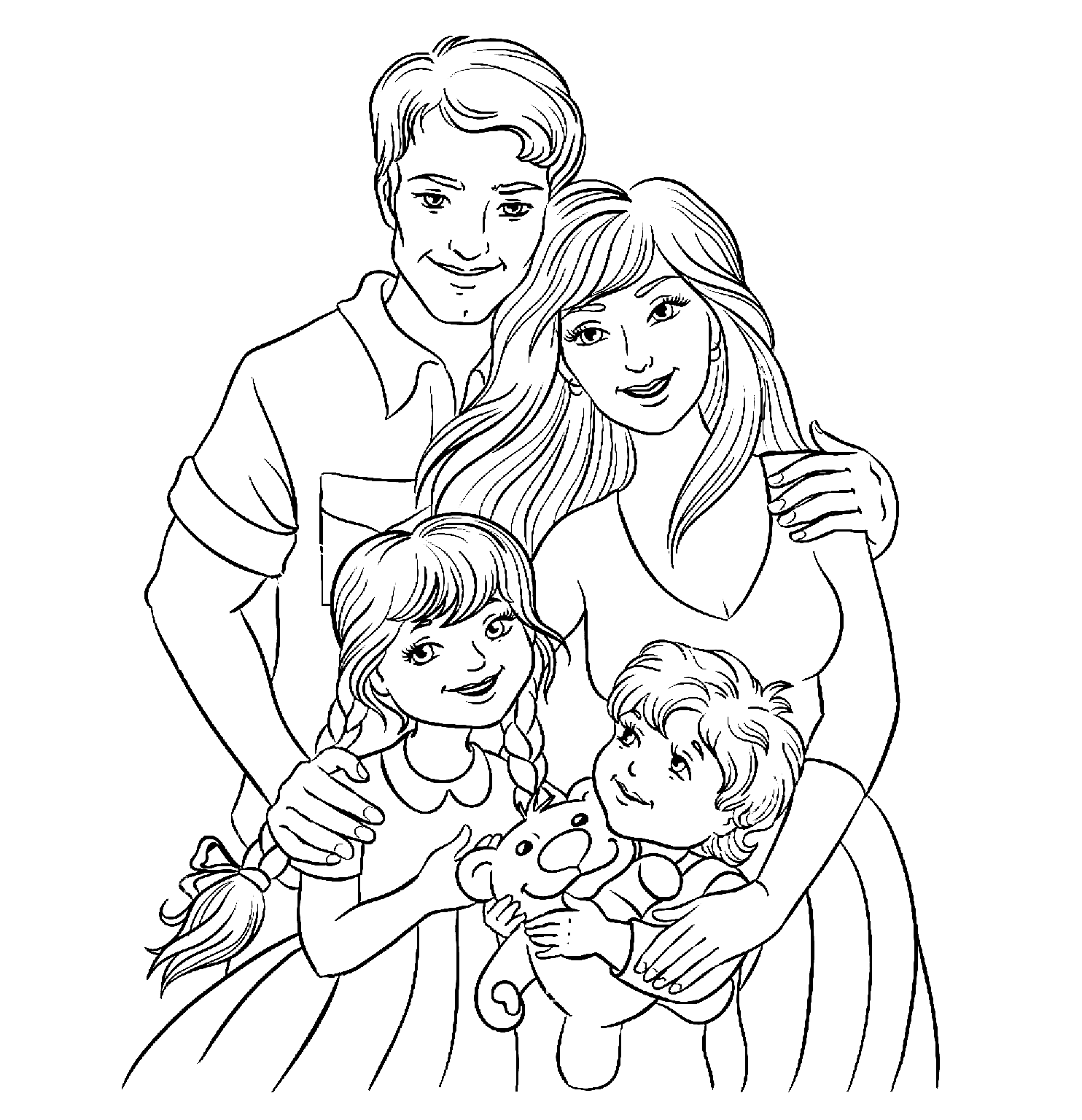 Father, Mother, Daughter, and Son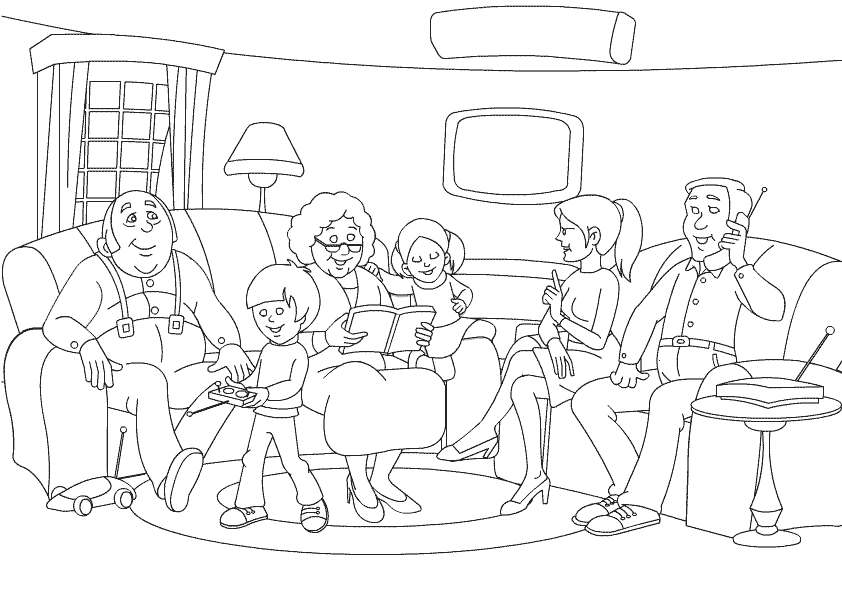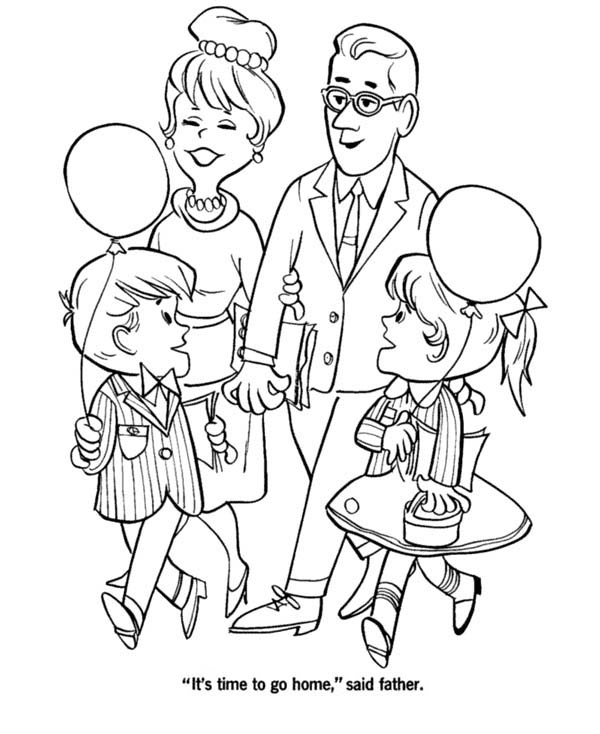 Big Family Visiting Grandparents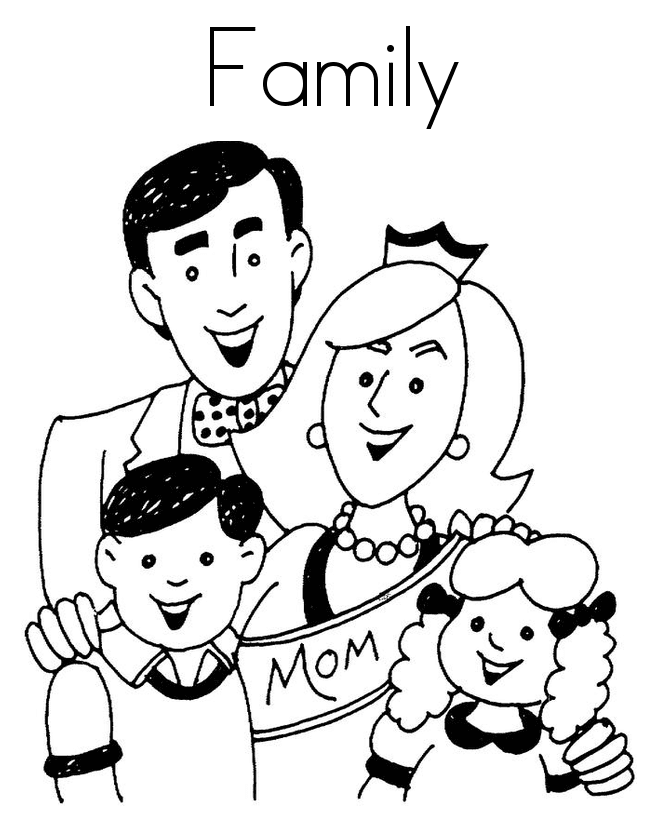 Conclusion:
Family Coloring Pages are considered the easiest way to teach children about family love. All pictures are simple to color but still diverse enough to boost children's creativity. Your children can use many kinds of stains such as water, wax, crayon, etc, to finish their paintings. No matter how they do it, please support them because it can help them discover themselves and unleash their creativity. Finally, you can find many free family pictures online, like Family Coloring Pages. Have a great time coloring family pages!
Today Articles