Home
  »  
Coloring Articles
  »  Coloring fire with Fire Coloring Pages: Let's wait for colorful fire of children
Coloring fire with Fire Coloring Pages: Let's wait for colorful fire of children
If you want your children to develop their creativity, you have to let them approach chances to make similar things creative. It is not an easy and fast period because children need time to train themselves. Therefore, don't be in a rush, your children will grow up and if you let them do everything in the creative way, your kids will become talented people sooner or later. Besides, don't ever think that your child doesn't have any talent or potential because his talent is not discovered yet. And as parents, you need to help them do this and coloring is one of the best ways. Coloring is not only able to help them relax but also motivate them to be more creative with colors, shapes or anything related to art. And our Fire Coloring Pages could be your perfect choice because it included many beautiful pictures of fire. In the past, fire was considered as a miracle because it is bright and it can keep us warm. Fire is referred to as a god or a good thing. In modern society, fire is still very useful and of course, we can't not live without fire. Have you ever painted fire? It is not easy but we can make it easier. Let your children color fire with our Fire Coloring Pages and you will see how much they are. Bring it on!
Is coloring fire a strange topic for children?
Fire is not strange with children because they see fire everyday, in firecamp, kitchen, or candles on the birthday cakes, etc. Therefore, you don't need to worry that your children don't know what fire is. We believe that starting from simple things as fire will help your children to develop their creativity. It is important for them to pursue careers as designers, painters, artists or anything jobs related to art.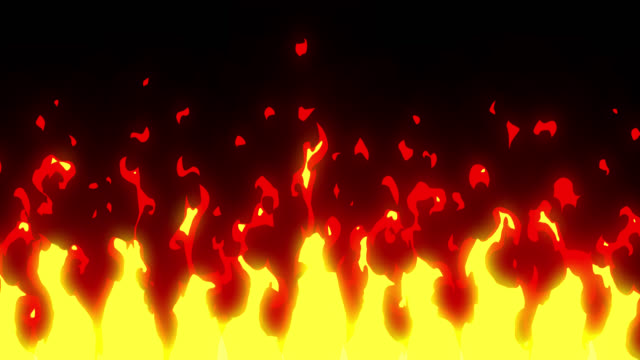 Coloring fire is very interesting because we all know fire is red and no one thinks of changing color for fire. However, your children can totally do that because they are very creative. What do you think about pink or blue fire? Is it cool, right? However, don't think it is silly because your children are more and more creative. Let's encourage them and they won't let you down!
Besides, you should choose pictures from simple to complex levels for your children. Thanks to this, they can do it easily without any difficulties. You will see that your children are very smart and they can manage to complete their masterpieces with great results. We understand that not all people think that their children are talented. It is so wrong because all children have potential if you know how to explore this treasure. And we hope you are one of them.
Show your enthusiasim and caring with your children
You have worked all day and you don't have too much time for your children. It is not good because your children can't feel their love. We understand that you have to earn money to lead a good life. However, your children don't understand it. They need their parents. Therefore, you should spend your time with your little kids as much as possible because they are very sensitive. If you show your love and caring for them, they will appreciate it so much.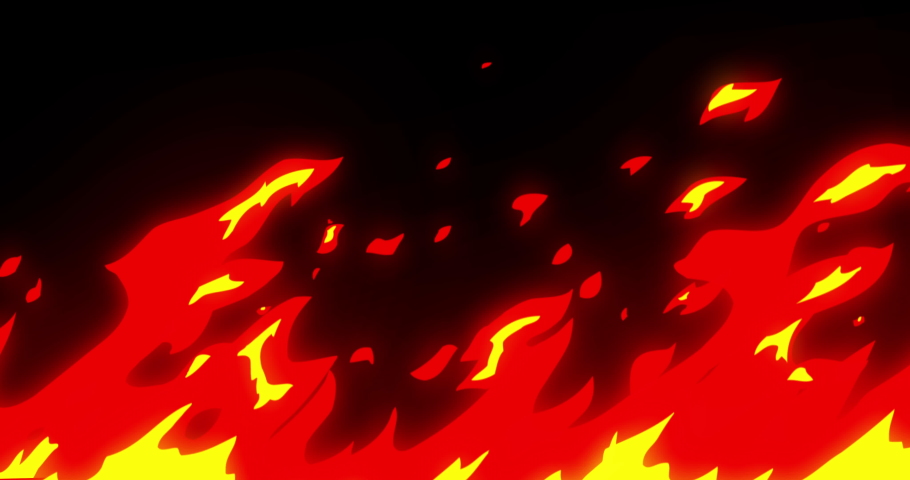 If your children want to color fire and they meet some difficulties, please sit down and help them with your knowledge. You can tell the features of fire, benefits of fire or its colors. Well fire could be red, green, blue or white. Therefore, you should tell your children everything and they can be inspired to color fire better.
If they want to color fire with purple or yellow, well, it is good because your children start thinking differently. You shouldn't prevent him but encourage him to be more creative. Ass a result, you can see their brilliant masterpieces and they deserve your compliments. Give them some of the best compliments and they will be inspired to color more.
Besides, you should encourage your kids to color because it is a good habit. Your children will stay away from smart devices and their health will be better. We know that it is good for children so we hope you will think like us.
There are many great pictures of fire on onur Fire Coloring Pages. Therefore, you should access this website to get the best pictures for your children: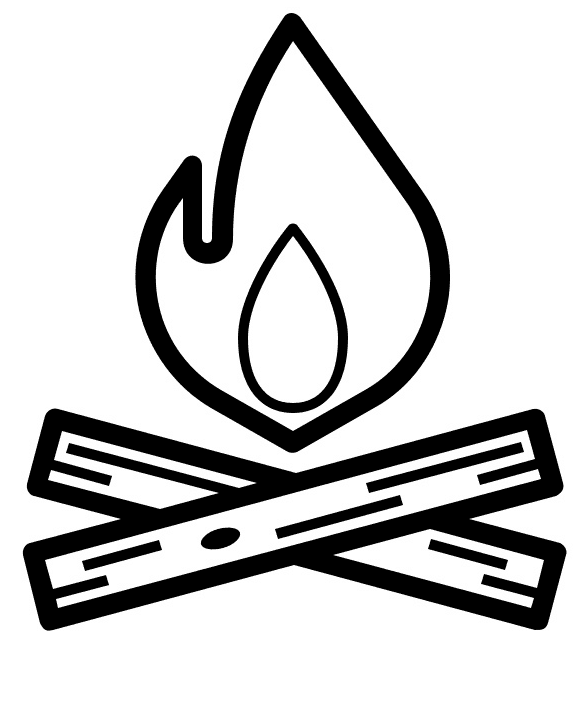 Bonfire Printable Coloring Pages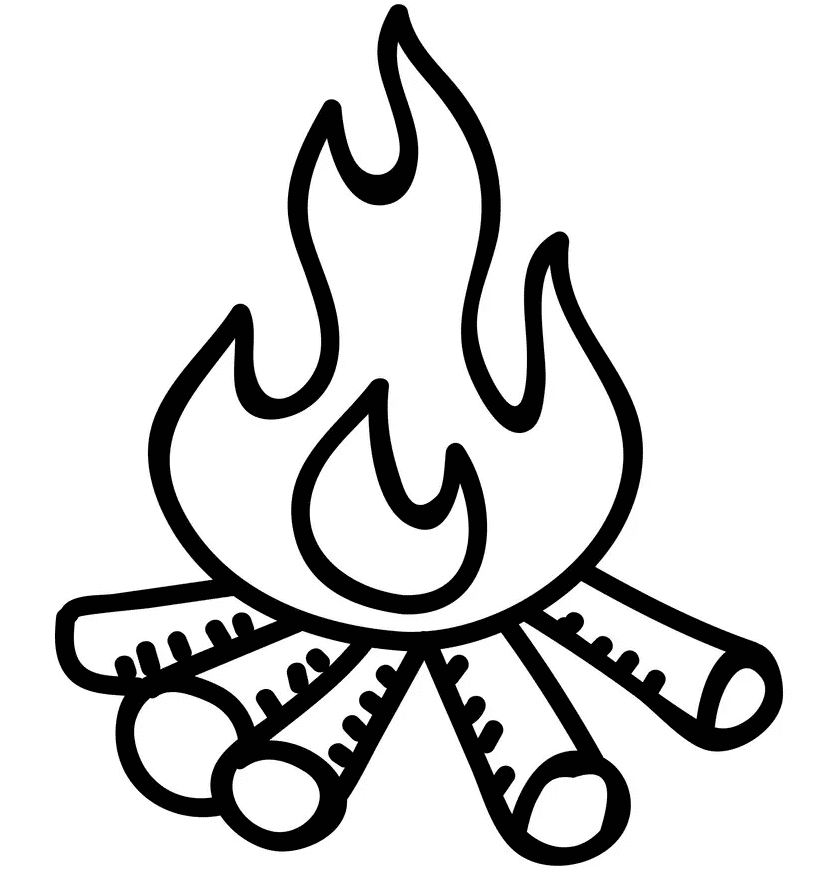 Camping Campfire Coloring Pages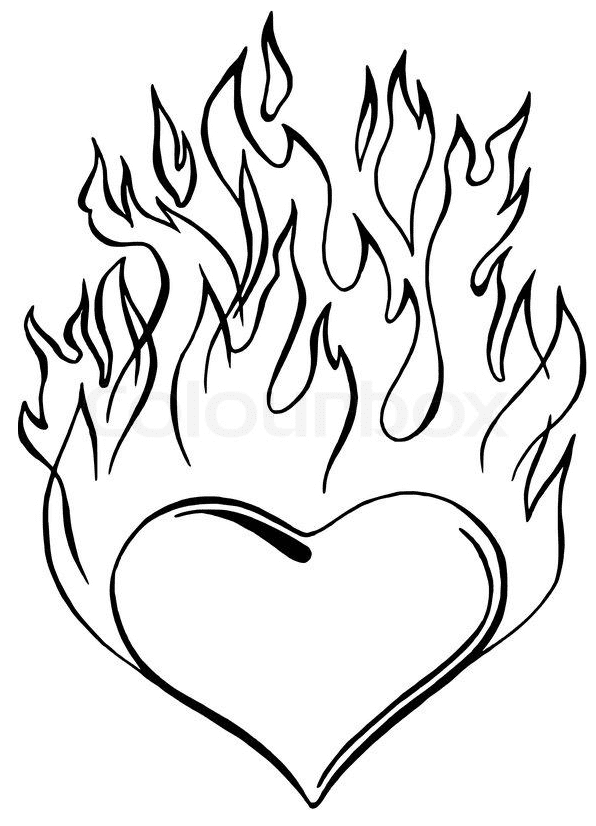 Heart on Fire Coloring Pages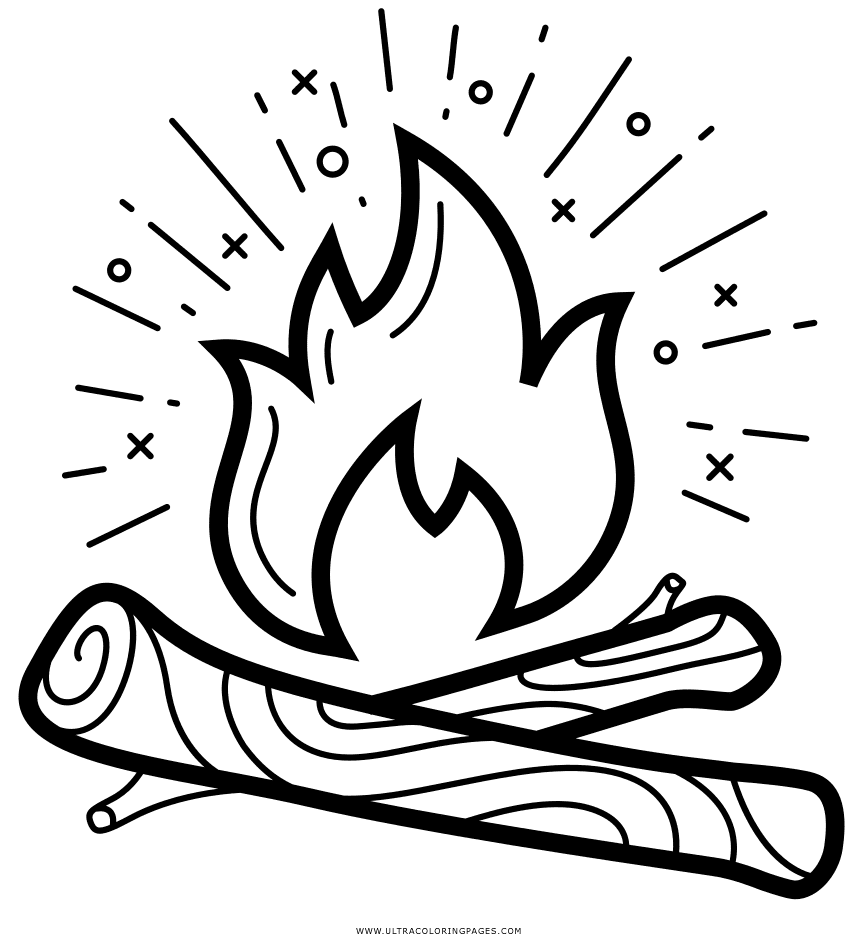 Fire to Print Coloring Pages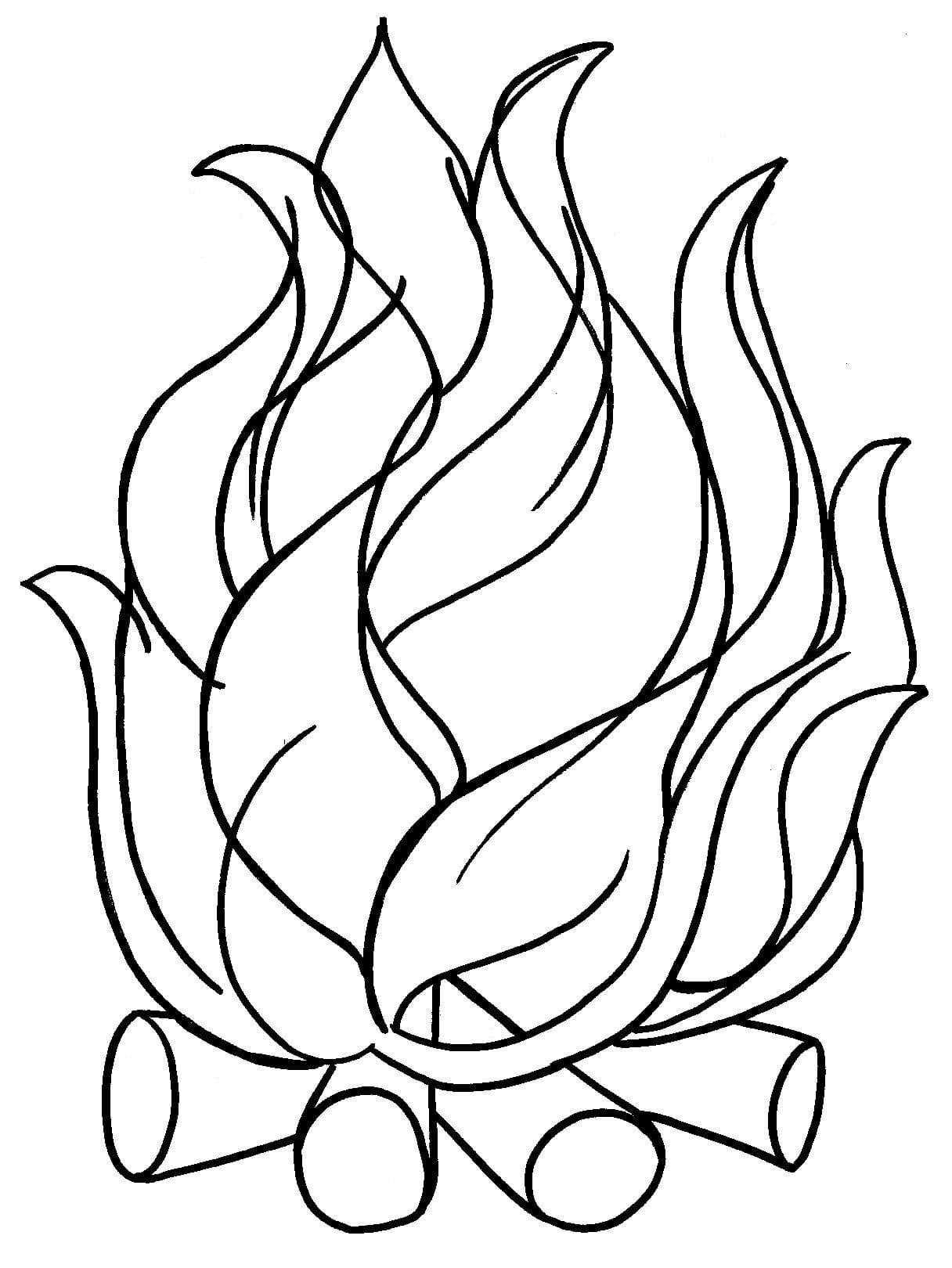 Free Bonfire Coloring Pages
Conclusion:
Hopefully, our products help you and your children have a new way to relax and develop creativity. All of our pictures are free and high-quality so you can download them freely if you have the Internet access. Wishing you a great time with our Fire Coloring Pages! Enjoy!
[toc]
Today Articles