Home
  »  
Coloring Articles
  »  Clicking in here to have 100+ great Basketball and Fortnite coloring pages
Clicking in here to have 100+ great Basketball and Fortnite coloring pages
Basketball and Fortnite coloring pages are fun sports coloring pages?
Coloring activities are like sports. It also supports children's physical, mental and creative development. Therefore, parents should let children color as much as possible.
Children can participate in coloring at school, home, or in play areas. We encourage children to experiment with different coloring pages. Basketball and Fortnite coloring pages are coloring pages for kids? Let's explore these fun coloring pages with us!
Basketball coloring pages: Does your child love basketball?
The most outstanding benefit of basketball is to help children improve their height effectively. However, some parents still wonder at what age to start letting children play basketball.
According to experts, children can start participating in children's basketball classes early to develop balance and coordination. However, children should only learn basic techniques before six years old such as tossing, catching, and throwing the ball into the basket.
Children aged 7-9 can begin to learn more difficult rules, regulations, and technical practices. Children are ready to play in teams and practice more intensely at this age. However, not grades, sportsmanship, and teamwork are the essential aspects children need to learn at this stage.
Children 10 years and older can play professional basketball. If your child loves this subject, parents can let them join a club, team competition, etc.
Not only good for health, but basketball also gives children many more great benefits.
Basketball improves physical health: Basketball is a high-intensity sport that increases metabolic rate; Effective calorie burning helps to lose fat and gain muscle; enhances blood circulation; Improves the immune system.
Basketball helps to develop height: It not only helps strengthen bones, but basketball is also one of the effective height-increasing sports.
When playing basketball, children have to jump and often stretch to allow the discs between the joints to expand, creating conditions for the body to develop maximum height.
Basketball helps develop motor skills: Basketball has a variety of techniques that teach children necessary motor skills such as balance, hand coordination, eye, etc.
Basketball helps develop social skills: Basketball is a team sport that allows children to expand relationships, improve communication skills, and teach confidence, teamwork, determination, etc.
Besides, when playing basketball, children also learn to respect the rules – this is the necessary foundation for children to comply with regulations and rules in life.
Basketball helps improve cognitive ability: Playing basketball enhances blood flow to the brain to improve memory and stimulate creativity. Many studies also show that children who play sports regularly have better grades in school.
When understanding the benefits of playing basketball for children, many club programs have continuously organized fun activities and attractive basketball tournaments to arouse children's interest in the sport.
If basketball is a game for kids of all ages, then basketball coloring pages are fun products for kids too. What do you think about your child getting acquainted with this sport through Basketball Coloring Pages?
Before children learn and participate in this game, children will have to know about the game's rules, tools, information, and benefits. With printable basketball coloring sheets, children will be familiar with the images of this game; they can know how players should wear costumes, how many people participate in the game, and how old children can play basketball.
Basketball coloring pages not only provide pictures but also provide a lot of interesting knowledge about sports. Kids 5 years old and up can play basketball, and kids of any age can participate in coloring the basketball coloring page.
So, if you have a child who loves sports, you should give him a basketball coloring page.
Through coloring activities, children will love sports more. Sports bring children health, dynamism, confidence, etc. Children will also make many new friends. Quality basketball coloring pages are available on our website.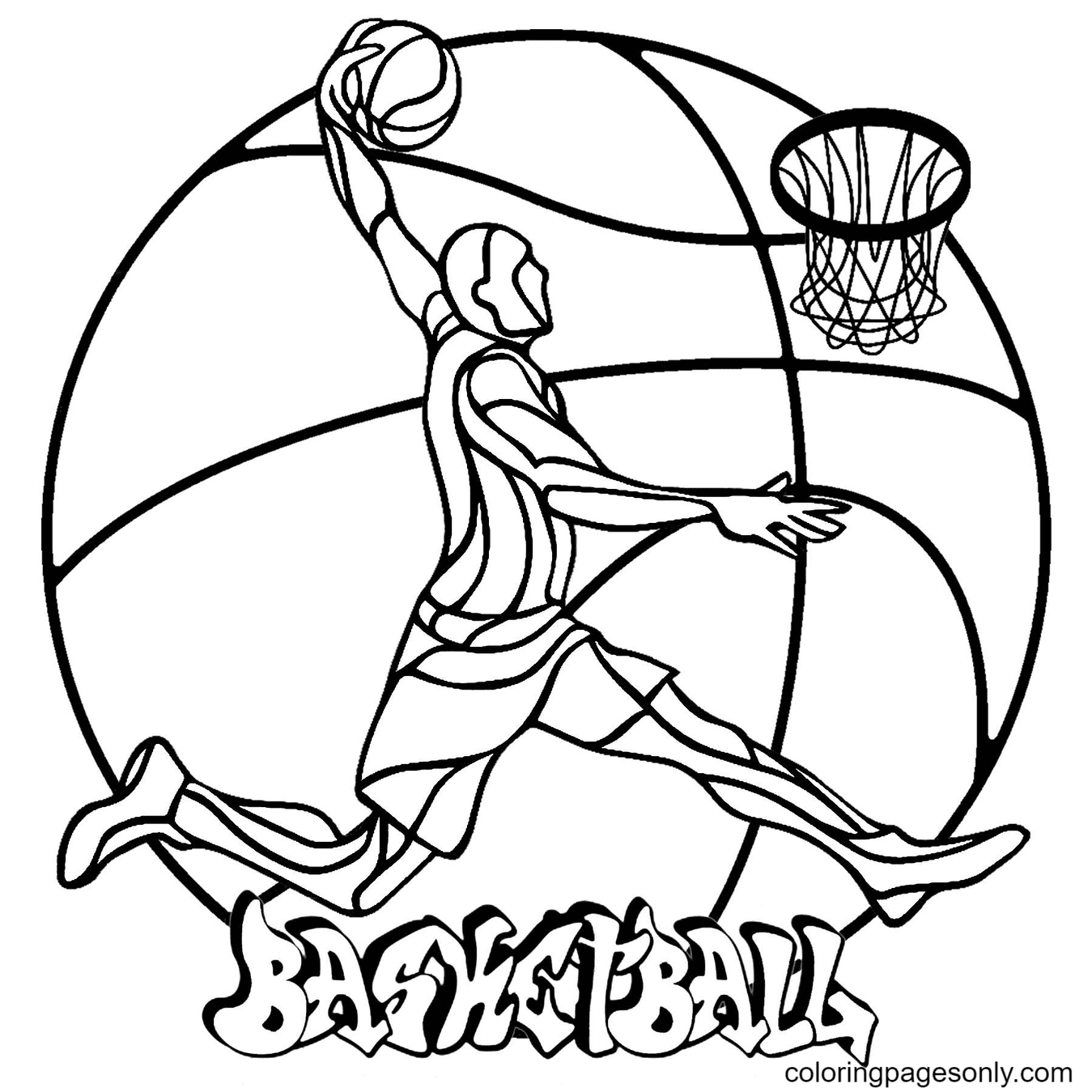 Player Throws The Ball into The Basket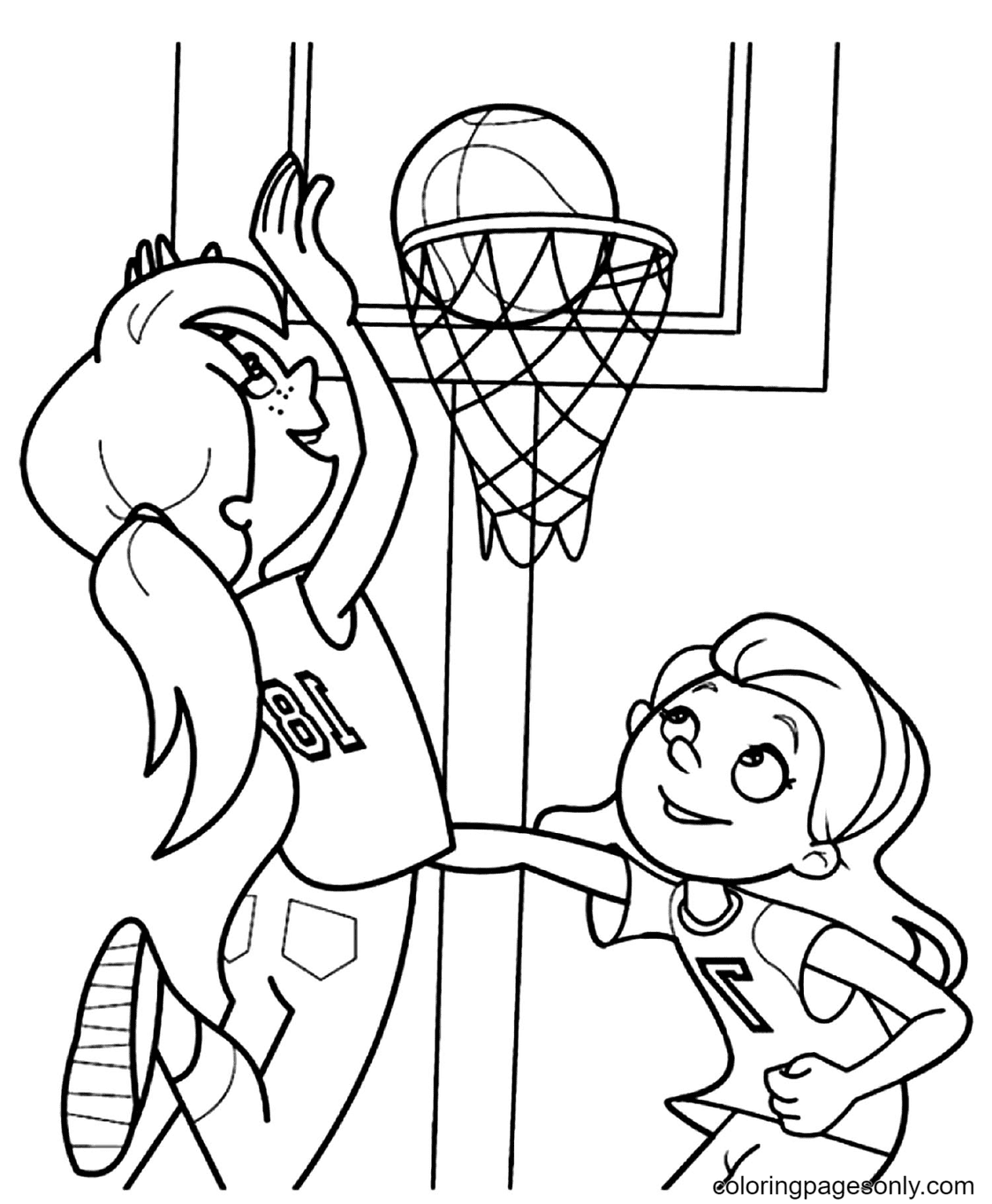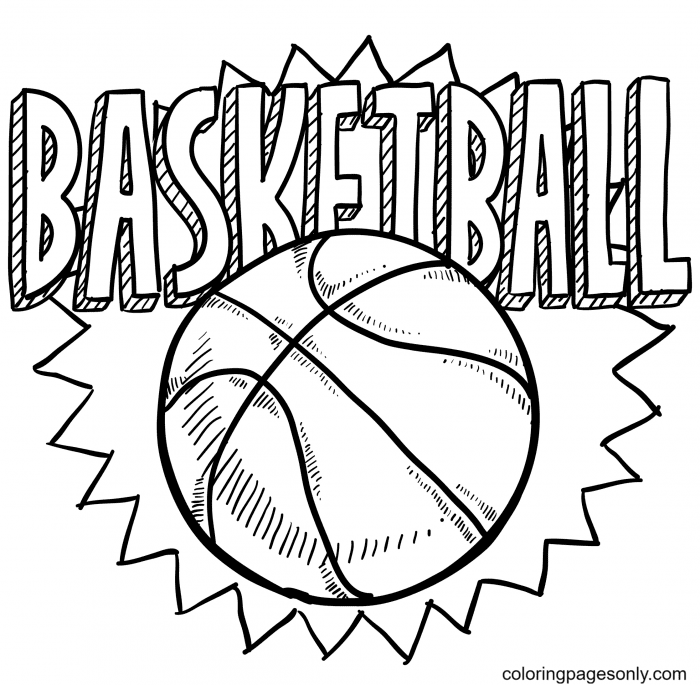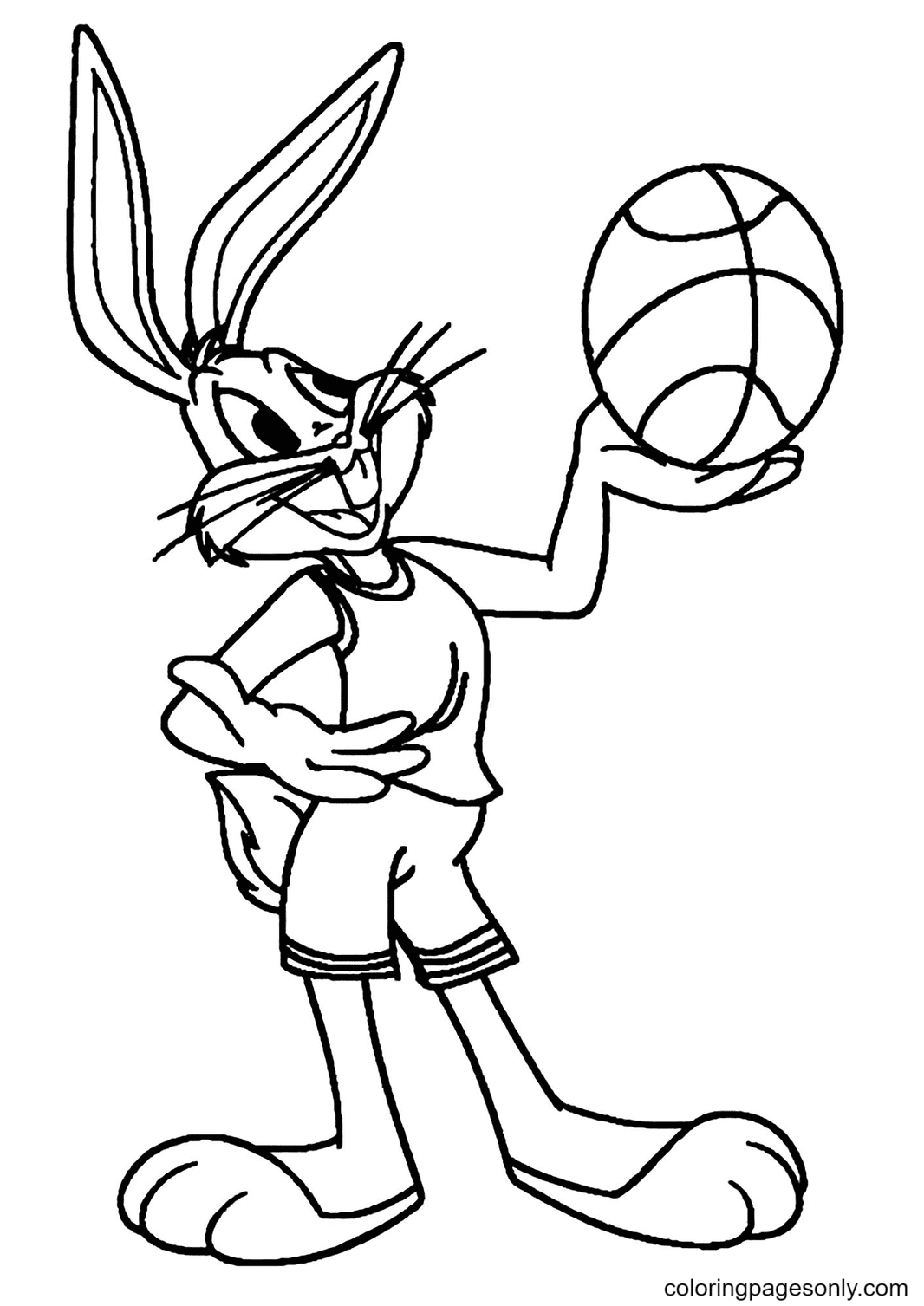 Bugs Bunny Holding a Basketball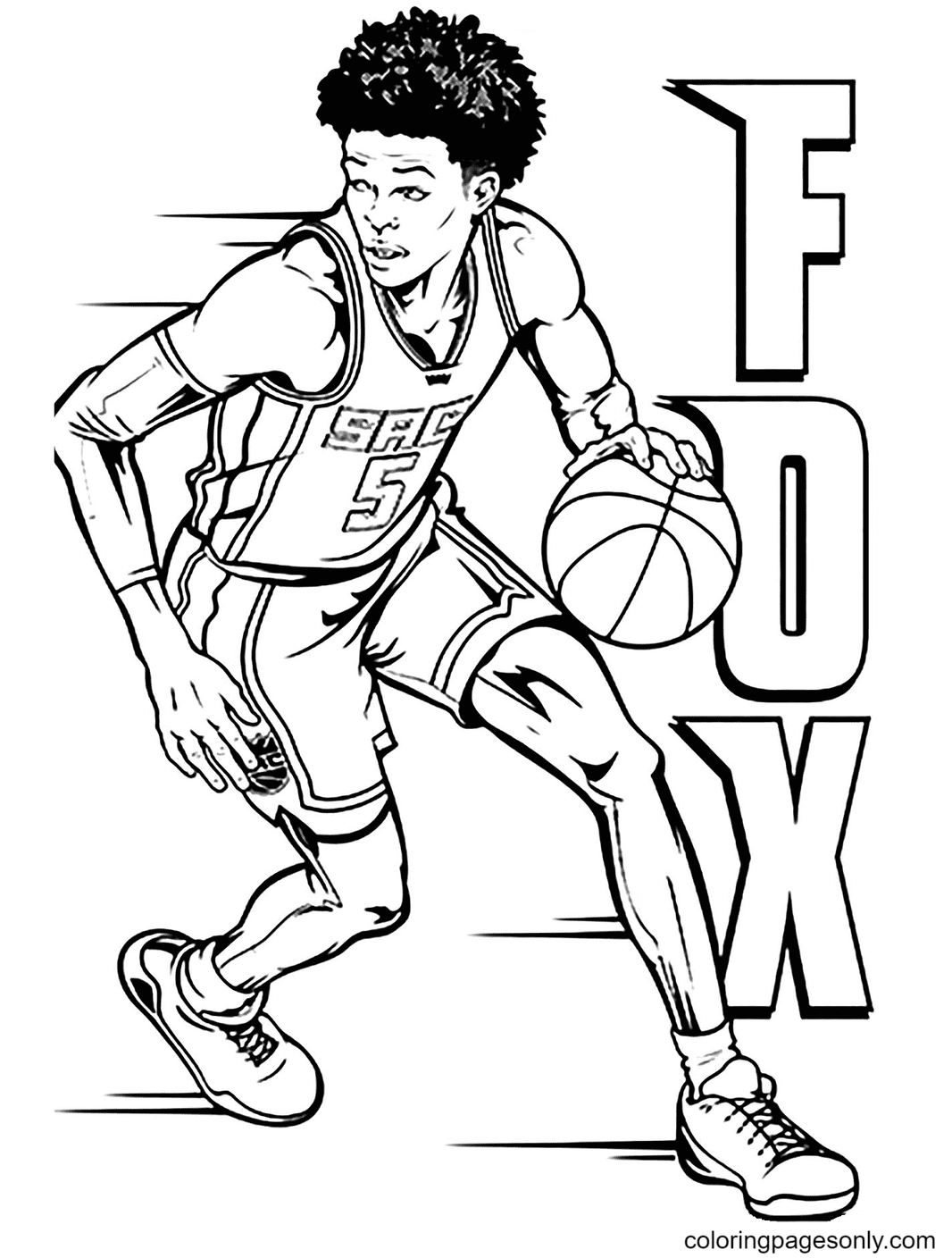 Fortnite coloring pages: coloring pages that bring a new world of shooting games
If you are a game lover with vivid graphics, then Fortnite is an option that you should not miss. Fortnite is something you should experience. Beautiful graphics, playable on multiple platforms, and incredibly unique gameplay are the strengths that Fortnite has.
Of course, the more you know the tricks and understand them, the easier it will be to reach and overcome 99 opponents in a single game. We will list what you should know to get into the game more effectively!
At the beginning of the game, you will see weapons at Spawn Island. Think of Spawn Island as your place to get acquainted with Fortnite. You can hold the gun to shoot anything but not deal damage.
When you jump off the flying bus, the glider you are attached to will automatically open when you reach a certain height. The active opening is unnecessary and sometimes dangerous for you because those on the ground will know where you are.
In the game, each gun will have a different color. You should observe and choose guns based on their color. That will be a helpful suggestion for you.
In addition to the beautiful images and graphics, sound is also an essential factor in the game. It would help if you relied on the game's sound to determine the opponent's position and direction.
Because the number of participants in this game is 100, you will have 99 opponents. The higher you stand, the more people you will observe and know. That's why gamers always try to stand as high as possible.
Fortnite is considered a shooting game for the new generation. When you have a chance to experiment with this game, do you like Fortnite? We hope the exciting information will bring valuable discoveries to you.
Fortnite coloring pages will give children interesting pictures about this game. Children will have little chance to experience Fortnite, but they can use the Fortnite coloring pictures to familiarize themselves with the characters and weapons in the game.
Printable Fortnite coloring sheets are diverse pictures of characters. Children can create and color any character they love. Parents can select and download Fortnite coloring pages from our website.
With experience, knowledge, and research, we bring coloring pages suitable for children's interests and ages.
Fortnite coloring pictures are quality coloring products with safe and positive content. Parents can use coloring pages for children to practice coloring or exercise children's creativity and intelligence.
Parents should support and help children choose, combine and create colors. In coloring Fortnite coloring pages, your child will have many questions that need to be answered and supported. Parents, please accompany and experience Fortnite coloring pages with your children!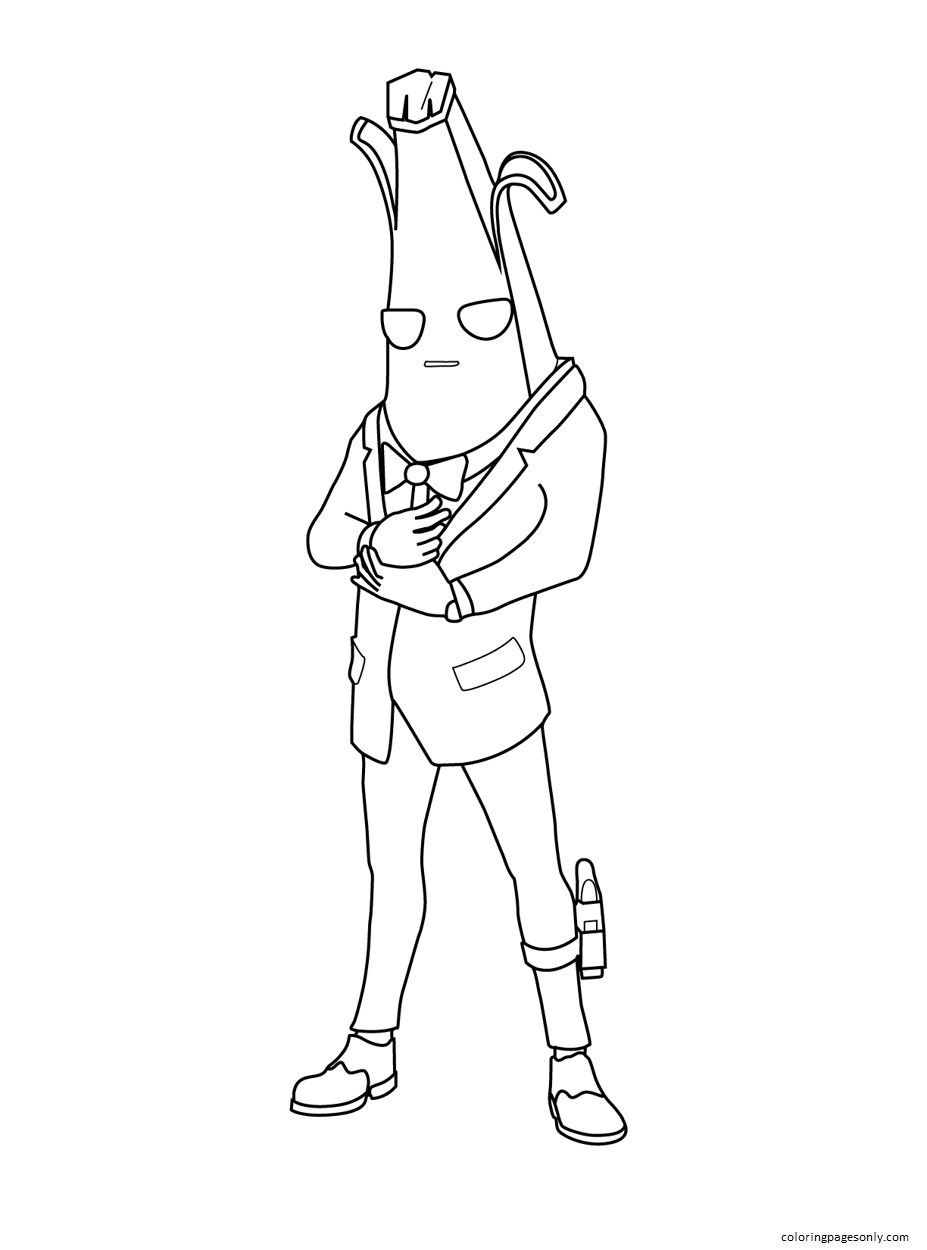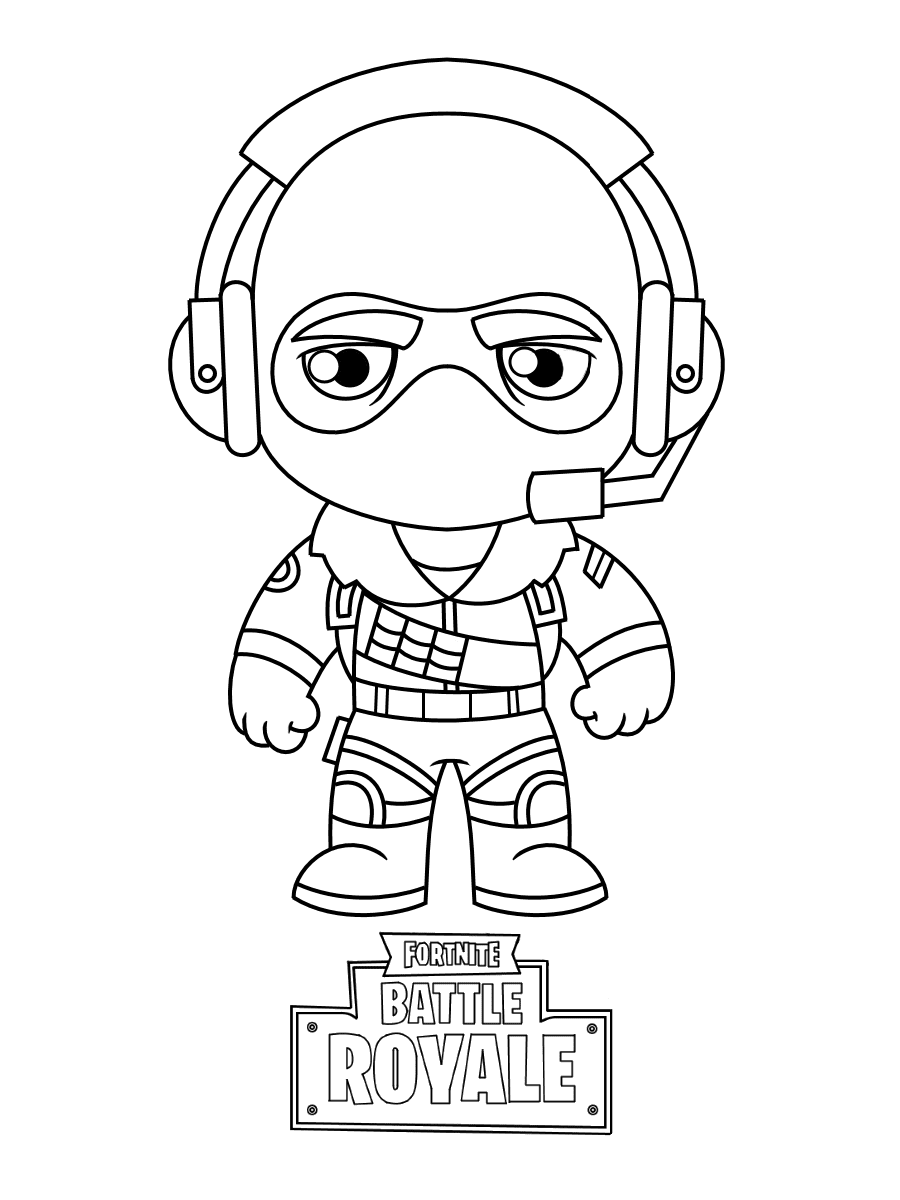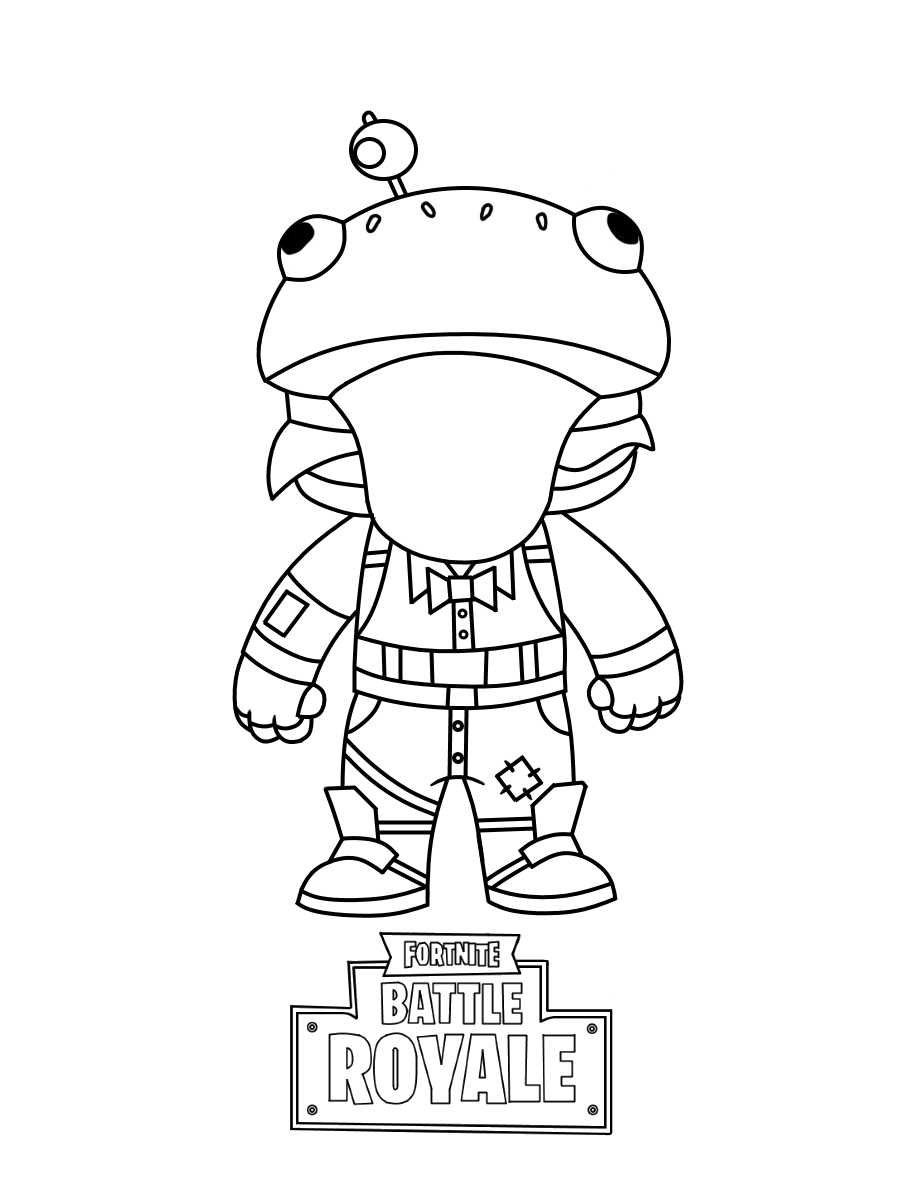 Funny Chibi Beef Boss from Fortnite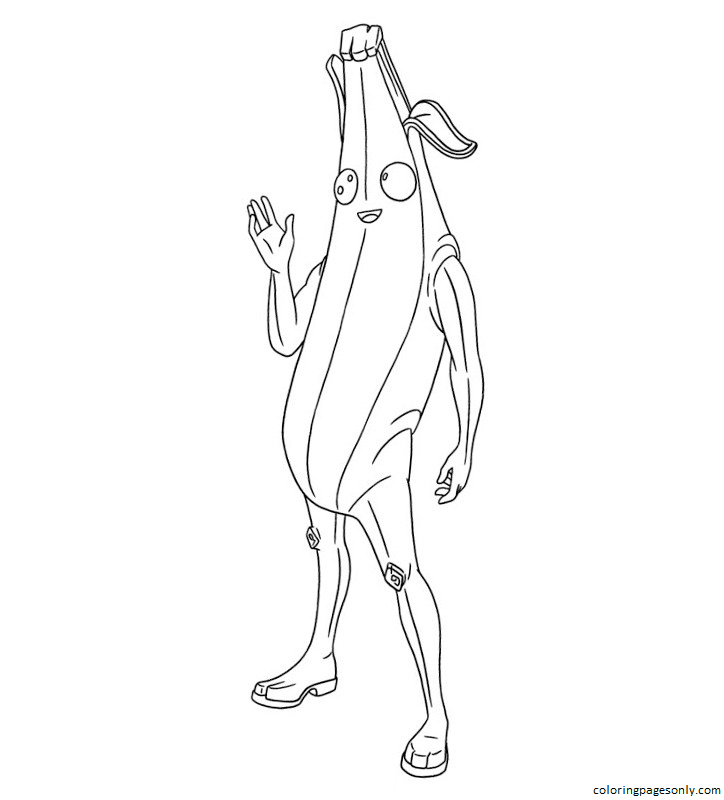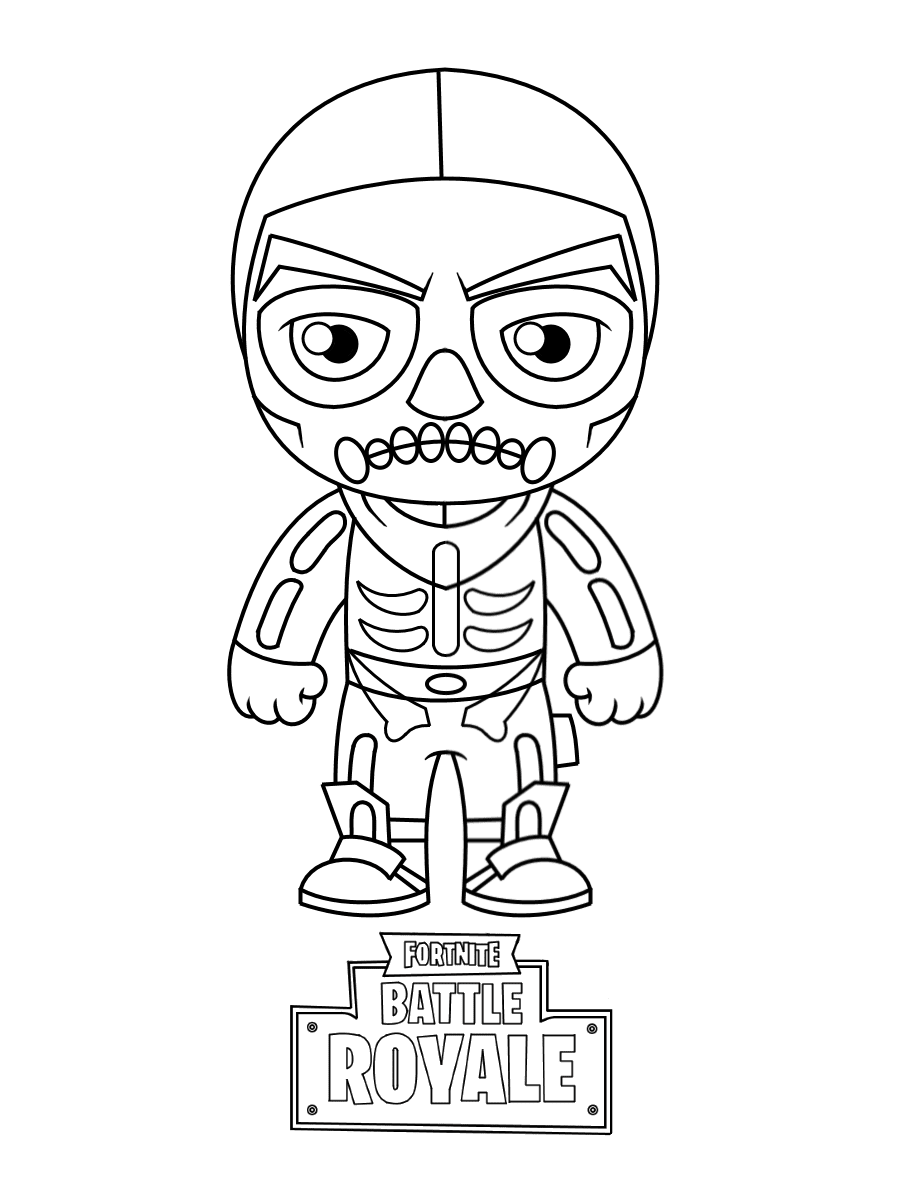 Chibi Skull Trooper from Fortnite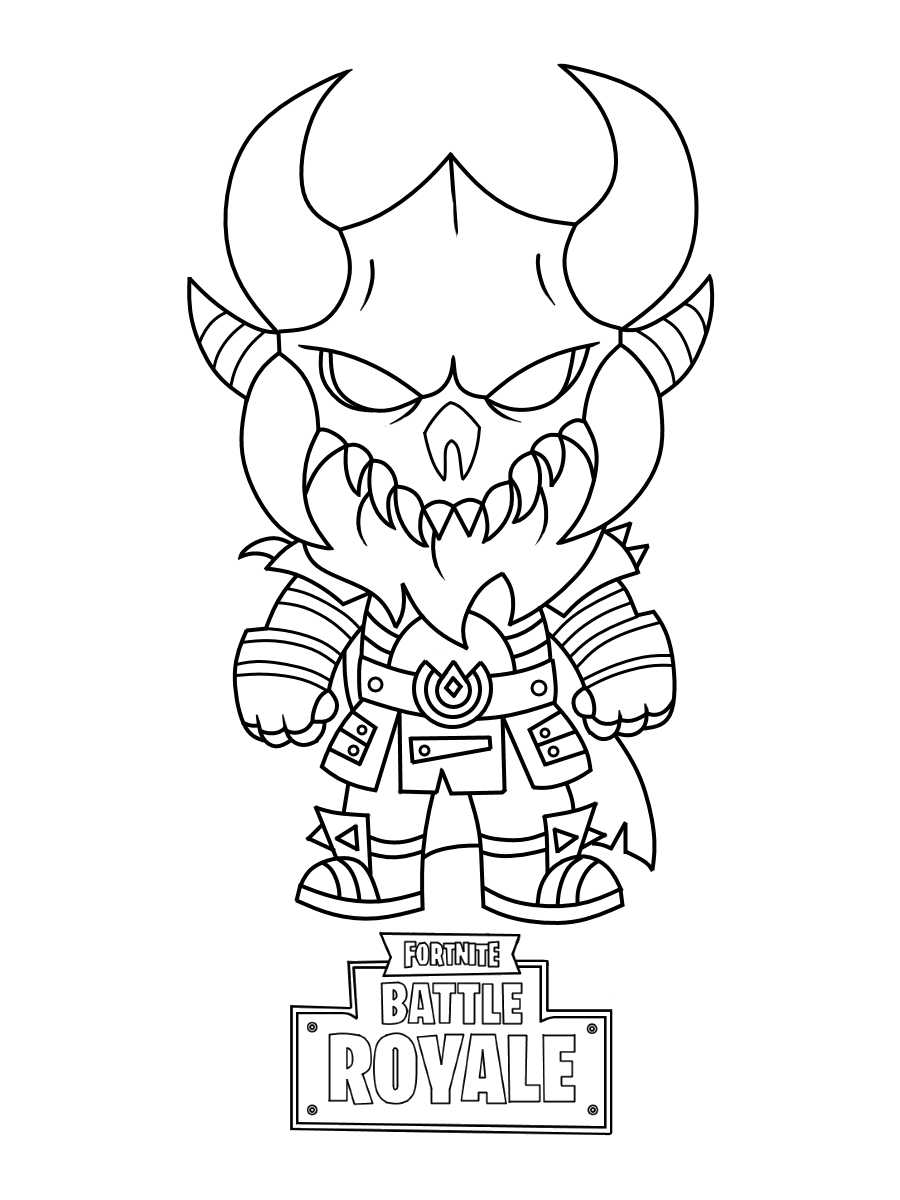 Fortnite Chibi Magnus wears a Viking helmet and Nordic raider armor suit
Conclusion:
Basketball and Fortnite coloring pages are coloring pages for adults and children. Parents can collect and color with their children. We not only provide coloring pages but also guide children to draw animals, plants, and objects.
We have many articles to guide and support children learning with coloring pages. You can visit Coloringpagesonly.com and find exciting things!
Today Articles