Hello Kitty Coloring Pages For Little Children
Hello Kitty is a fictional cartoon character produced by the Japanese company Sanrio, created by Yuko Shimizu and currently designed by Yuko Yamaguchi. She is depicted with a red bow and notably no mouth. Since the cartoon character's creation, Hello Kitty has a media franchise including a product line, clothing apparel, toy-line, manga comics, anime series, popular music, and other media. Several Hello Kitty TV series, targeted towards children, have been produced. There have been two Sanrio theme parks based on Hello Kitty, Harmonyland and Sanrio Puroland.
In education, the Hello Kitty coloring page was a lot of children in the world favorite. And it is commonly used in kindergarten schools, for teaching purposes. The paintings about Hello Kitty with simple lines are used to help children get acquainted with the color. And then, in all sorts of stories and the books, Hello Kitty is using a lot. Her books present her in a lot of adventures that she has with her friends and family and can even be used to show little kids, that somewhat idolize her, how to behave and what they should and shouldn't do.
Most kids like coloring with lovely Hello Kitty character. They love to collect all the coloring pages that they love. Hello Kitty are loved by all kids around the world with a red bow, no mouth, and is colorful and cute characters. Hello Kitty is for both girls and boys, however, girls make up more than 70%. The packaging for each Hello Kitty is pink.
How do you play with Hello Kitty? Today we will introduce two games that we have invented for you to play with Hello Kitty. Enjoy it right now!
1. Hello Kitty Princess
We would like to introduce you to the Hello Kitty character picture in the dress of a beautiful princess. On her head was a crown, and she wore a simple dress but very beautiful. 
This is the great games for children who love coloring. A coloring page is perfectly for entertainment, party activity or fun. If you like it, you just download, print lovely picture of Hello Kitty Princess and color it. Happy coloring with Free Printable Coloring Pages!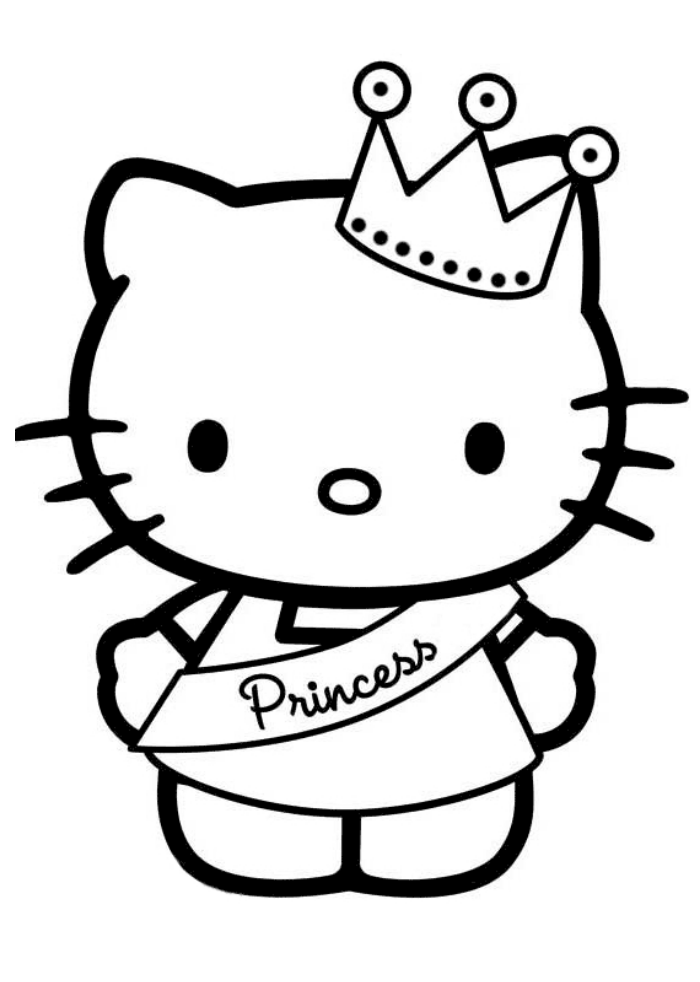 2. Hello Kitty Drive The Car
This coloring page printable and coloring for free. In this coloring page, what do you like shirt color Hello Kitty wearing? How's the color of her car? All unlimited in color, you can comfortably creative with your favorite colors.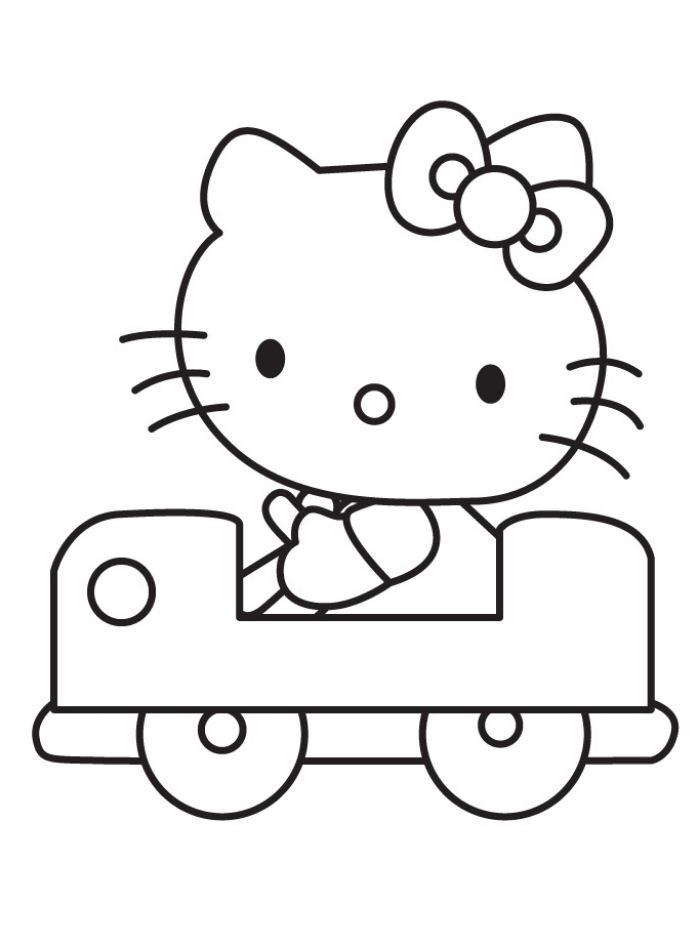 [toc]
Today Articles