Hello Kitty Products For Little Children
As you know Hello Kitty was designed by Yuko Shimizu and was founded by a Japanese company called Sanrio. Hello Kitty is a well known character and can be found all over the world. In 1974, Hello Kitty was added to the lineup of early Sanrio characters. Since Hello Kitty was produced it has become enormously fashionable for children and grown ups alike. The character's first appearance on an item was a vinyl coin purse in Japan where she was pictured sitting between a bottle of milk and a goldfish bowl. Since then, Hello Kitty brand name includes anything from dolls, stickers, keyrings, greeting cards, dishes and home appliances, travel items, school products, jewellery, accessories and even fashion clothes. In 1976, she first ppeared in the United States.
According to Sanrio, in 1999 Hello Kitty appeared on 12,000 different products yearly. By 2008, Hello Kitty was responsible for half of Sanrio's $1 billion revenue and there were over 50,000 different Hello Kitty branded products in more than 60 countries. Beginning in 2007, following trends in Japan, Sanrio began using darker designs for Hello Kitty with more black and less pink, and pulling away from kawaii styles.
Hello Kitty backpacks
Most girls use backpacks in all cases like going out, going to school etc.  The producers has able to capture the imagination of children all over the world are backpacks. So they have produced the backpack product line branded Hello Kitty. You can carry these backpacks everyday or for school only. This line of products is mainly devoted to the pink favorite girls.
Hello Kitty pens
Apart from the backpacks, pens, pencils, pen box are produced so much to meet the needs of all most children in the world. With a wide variety of colors and diversity in the category. Your child can find any pen types that they prefer in the stores that sell the learning instruments.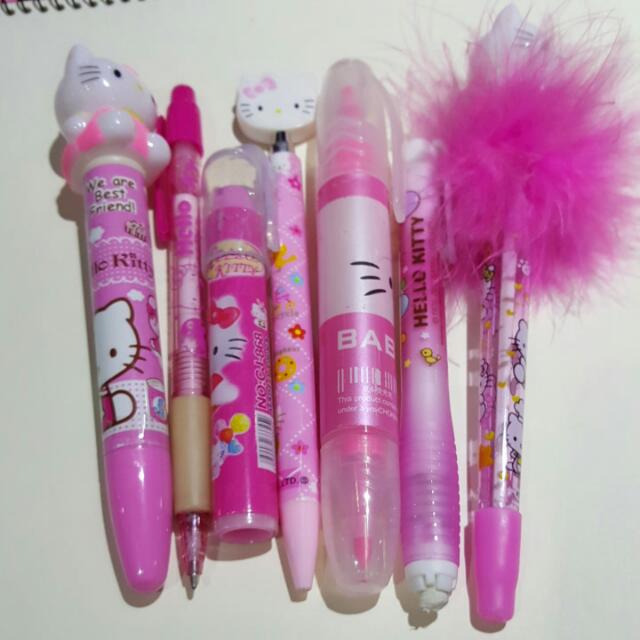 Hello Kitty bags
Most the adults and young children carry bags when they go out. They are used to take their phones or some of personal gadgets. You can get hold of Hello Kitty bags that comprise the Hello Kitty brand on them. These Hello Kitty bags are elegantly designed with patterns, shapes and portray a perfect example of elegance. On the other, Hello Kitty has bags that are very reasonably priced. So, you don't worry! And if price is not an cause for concern, then there are designs that run into hundred dollars.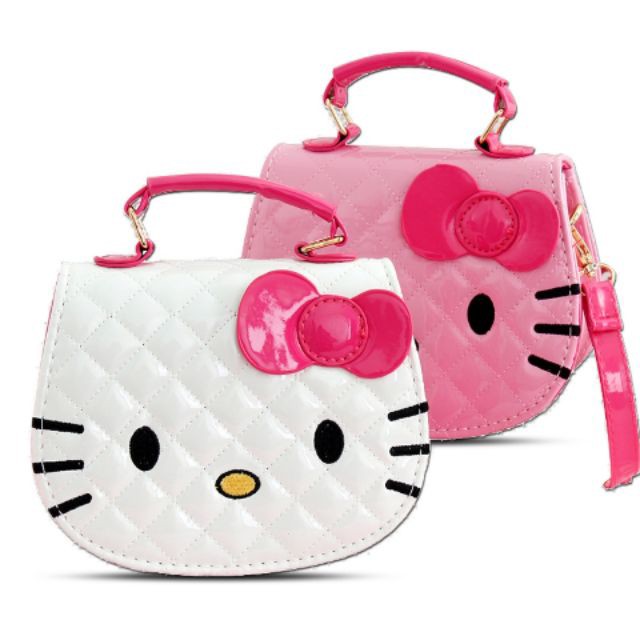 Hello Kitty Wallets
Not only adults, kids also have lots of cute and chic purses. They have enough glamour to be carried to a special party. However, they can be simple enough to carry when you go out to a occasion with associates.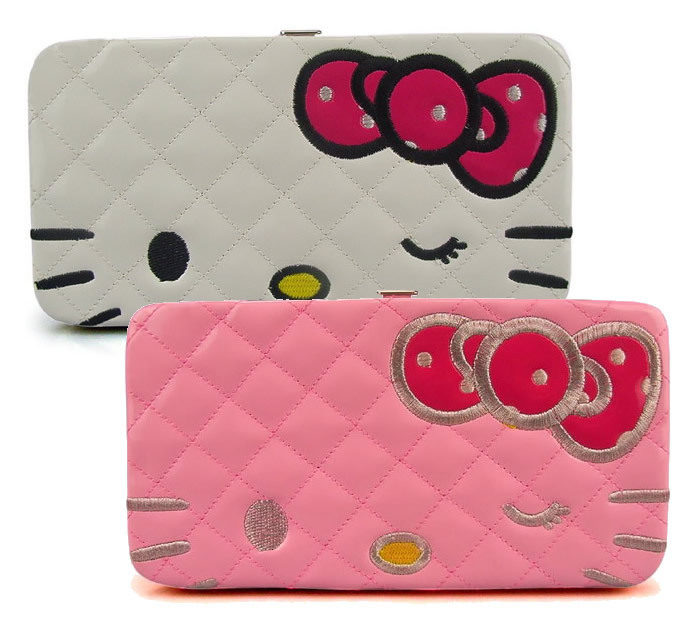 Hello Kitty hats
Your child had backpacks to go to school, bag to go out, or wallet to go to the party. So why not prepare for your child a cute Hello Kitty hat? There are many kinds of Hello Kitty caps for you to choose from as wool hats, sport hats, even have Hello Kitty party hats.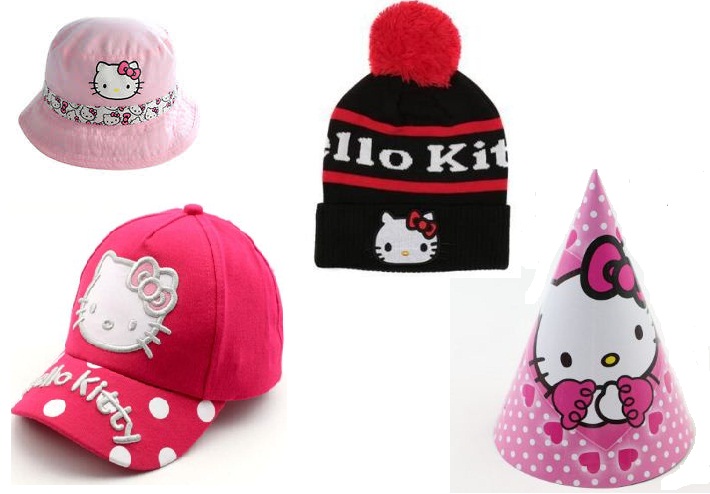 Hello Kitty shoes
Every child needs have one or more of the shoes to go. And today, there are many types of shoes such as sports shoes, winter shoes, fashion shoes for them to choose. Most of the girls love pink, so the producers do not hesitate to launch the full pink products to serve the needs of the eastern island guests are the girls.
[toc]
Today Articles