Hello Kitty Thanksgiving Day parade balloon
Annually the Macy's parade is an annual event. So, do you know history the Macy's Parade? This is the annual Macy's Thanksgiving Day Parade in New York City, the world's largest parade, is presented by the U.S.-based department store chain Macy's. Since 1924, the tradition started and the three-hour Macy's event is held in Manhattan starting at 9:00 a.m. Eastern Standard Time on Thanksgiving Day, and has been televised nationally on NBC since 1952. The employees marched to Macy's flagship store on 34th Street dressed in vibrant costumes. There were floats, professional bands and live animals borrowed from the Central Park Zoo. At the end of that first parade, as has been the case with every parade since, Santa Claus was welcomed into Herald Square. At this first parade, Santa was enthroned on the Macy's balcony at the 34th Street store entrance, where he was then crowned "King of the Kiddies." With an audience of over 250,000 people, the parade was such a success that Macy's declared it would become an annual event.
Since there's the Macy parade, throughout the years, Hello Kitty has had two balloons in the Macy's Thanksgiving Day Parade.  In 2007, the first design shows Hello Kitty with a "super cute superhero" design, including a yellow cape, blue tiara and her signature red bow. This balloon made its last flight in 2011.
Not stop there, in 2012, a new and improved Hello Kitty balloon took flight, being based of of her signature yellow airplane. She also features an updated color pallet. She now sports her casual red and blue shirt and, of course, her signature yellow bow, which comes in at 6 feet wide, tops the balloon off.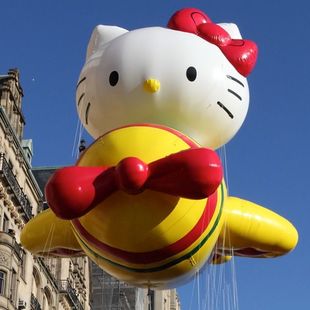 After the 2017 Parade she was retired. It is possible that she may make another appearance in the form of a new balloon due to her being still seen as popular.
Besides the Hello Kitty balloons, there are also many other types of balloons that are introduced during the Thanksgiving Day Parade of Macy. First, in 2013, the balloons in the Macy's Thanksgiving Day Parade have come in two varieties. First type, is the smallest novelty balloons are shaped like human heads and fit on the actual heads of the handlers; the novelty balloons range widely in size and are handled by between one and thirty people. Second type, more widely known is the full-size balloon class, primarily consisting of licensed pop-culture characters; each of these is handled by exactly 90 people. Then, from 2005 to 2012, a third balloon class, the "Blue Sky Gallery", transformed the works of contemporary artists into full-size balloons.
The following is some pictures of balloons that have, over the years, been featured in the Macy's Thanksgiving Day Parade. 
This is Pokemon balloon image in the parade in 2000: If you love Pokemon then you will so happy when they added Pokemon to the parade this year.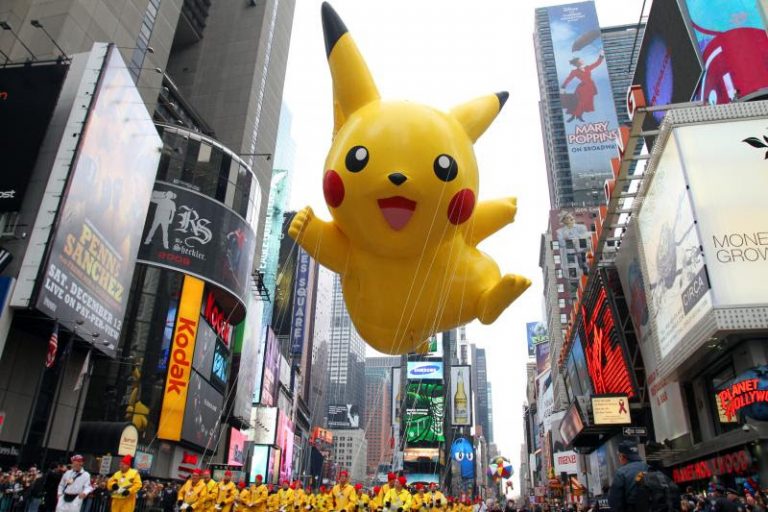 Sonic Parade Balloon. This is a huge helium balloon shaped like Sonic the Hedgehog in the Macy's Thanksgiving Day Parade in 1994.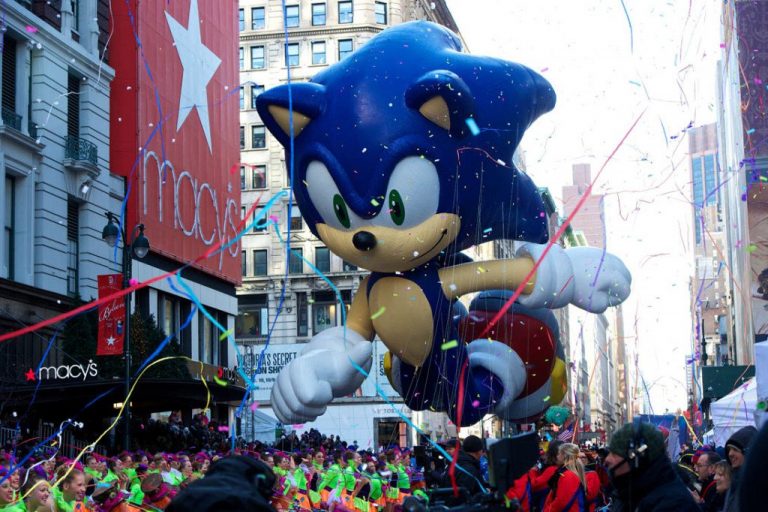 Rabbit – Macy's Thanksgiving Day Parade Balloon. This is Rabbit balloon into a Macy's Thanksgiving Day Parade balloon filled with 4650 cubic feet of helium.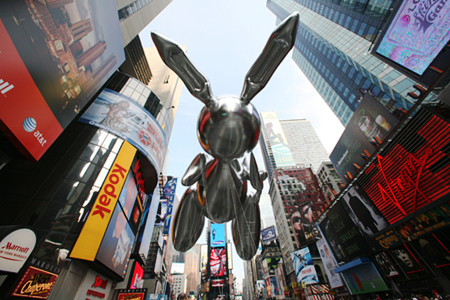 Bullwinkle balloon at the 1963 Macy's Thanksgiving Day Parade.
A new Bandleader Mickey balloon had the honor of leading the first parade in the new millennium. It's in 2000.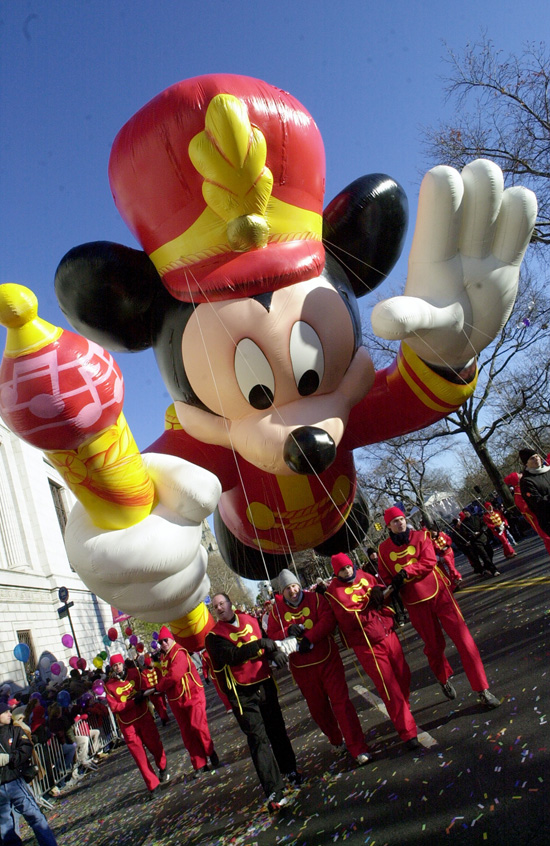 This is a giant Kung Fu Panda balloon. Delivering his signature martial arts moves down the route is DreamWorks Animation's Kung Fu Panda. Truly a larger-than-life master of the ancient art of Kung Fu, Po returns for his second awesome parade flight. Measuring 42-feet tall, 46-feet long, and 34-feet wide, Kung Fu Panda is filled with more than 16,000 cubic feet of helium "noodles" – his favorite food!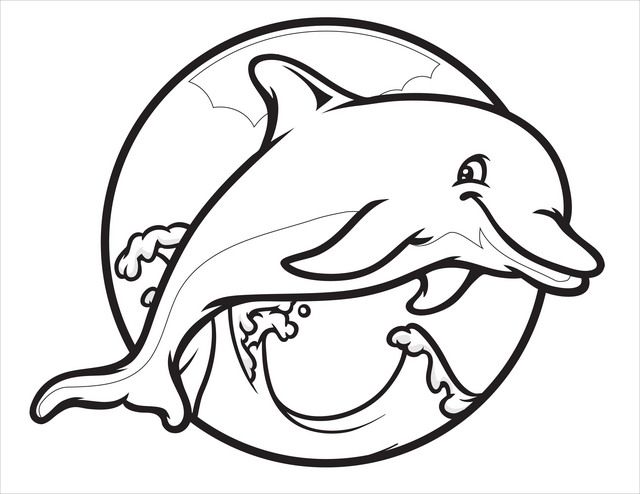 Tom Turkey float at the Macy's Thanksgiving Day Parade.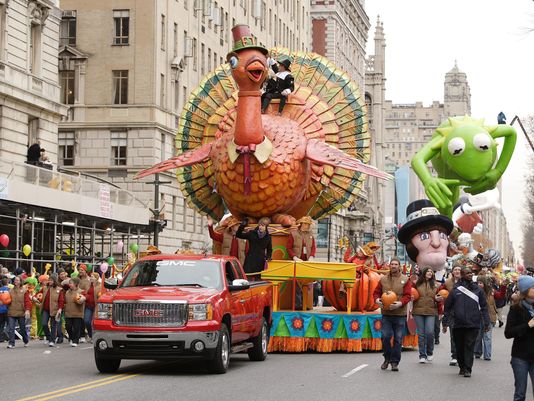 [toc]
Today Articles