Hello Kitty With Sports
In school as well as at home, the sports is always recommended by people to play. Because, when playing sports, we will have a good health, a life more fun and especially mount the community. 
In fact, humans play sports to enhance health and toughness. In cartoon characters, iconic characters are also built upon the real life of the human race. Hello Kitty is a most typical example you can see. Her books present her in a lot of theme that she has with her friends and family. Such as: Hello Kitty with sports, Hello Kitty Valentine's Day, Hello Kitty Happy Birthday, Hello Kitty Princess, Angel Hello Kitty…   all can even be used to show little kids, that somewhat idolize her, how to behave and what they should and shouldn't do.
Today, we want you learn about a book on the cute Hello Kitty character with sports theme. One of Hello Kitty's favorite sport is football. She can play with the ball anywhere, at any time. Is a fact that most girls do not like football, but Hello Kitty likes playing this "boys" sport in the park with Joey.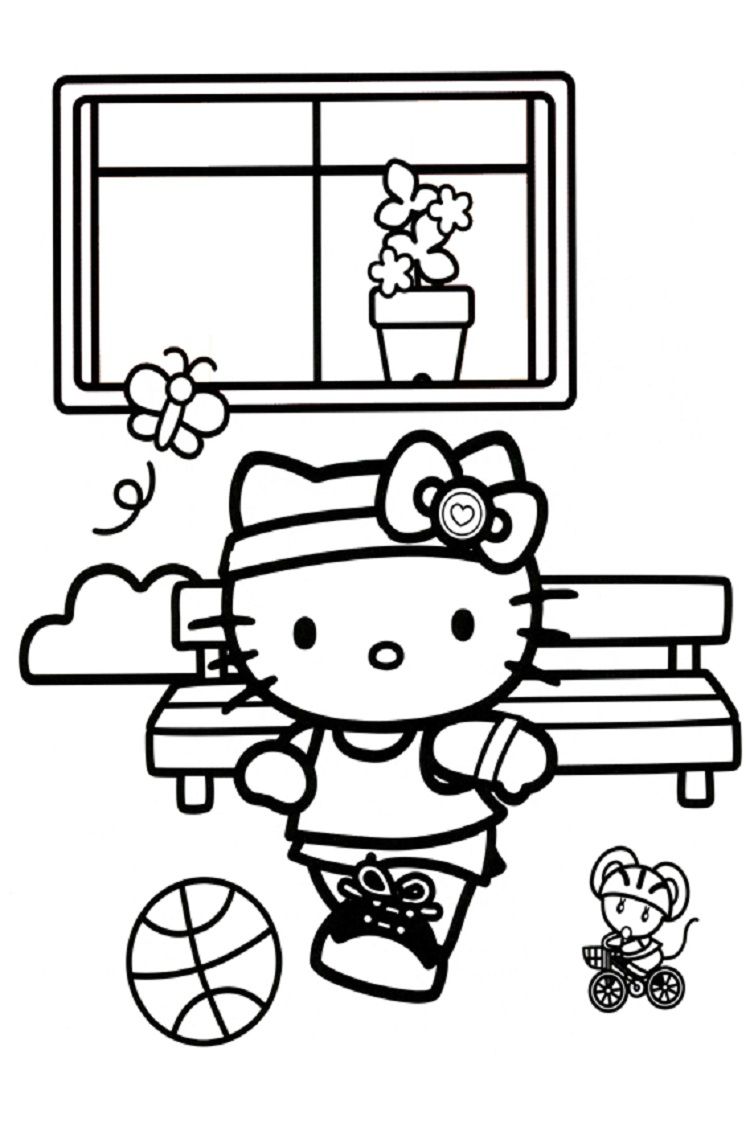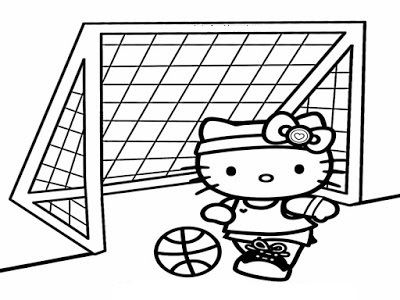 – Hello Kitty also enjoyed the skating sports. This is a rather adventurous sport, and must play in very cold weather conditions, but Hello Kitty has never abandoned the game.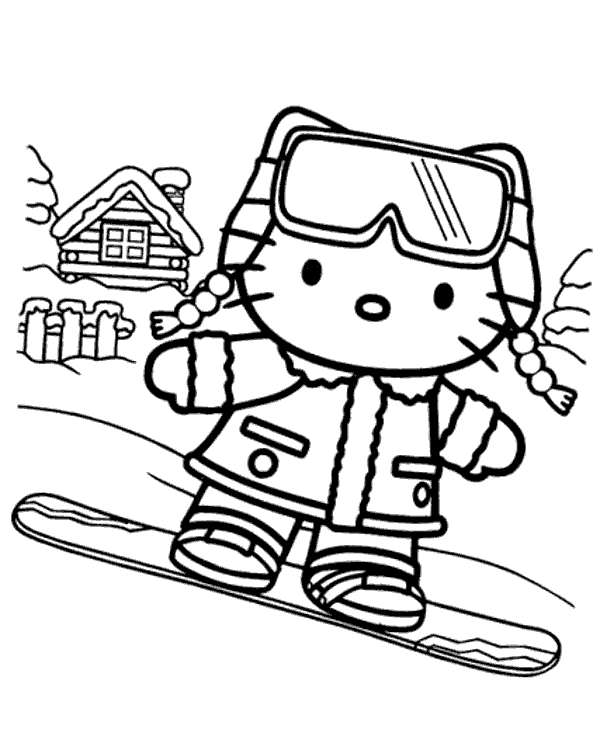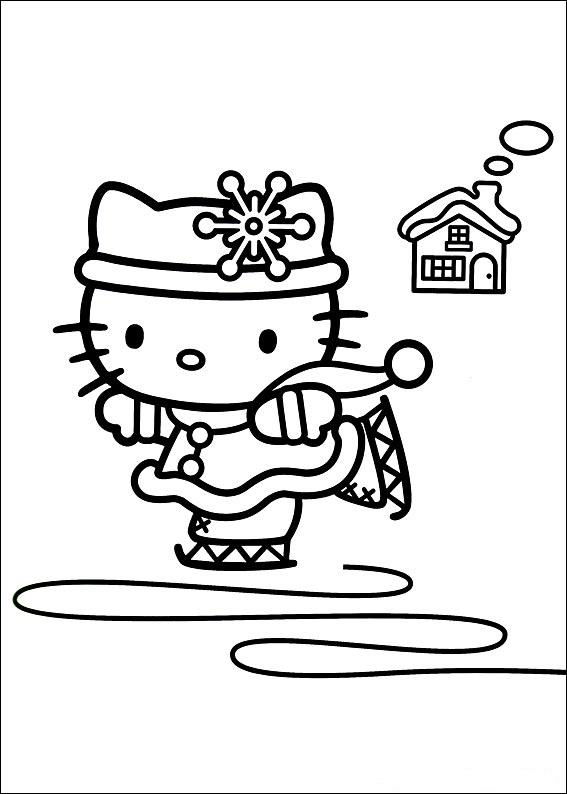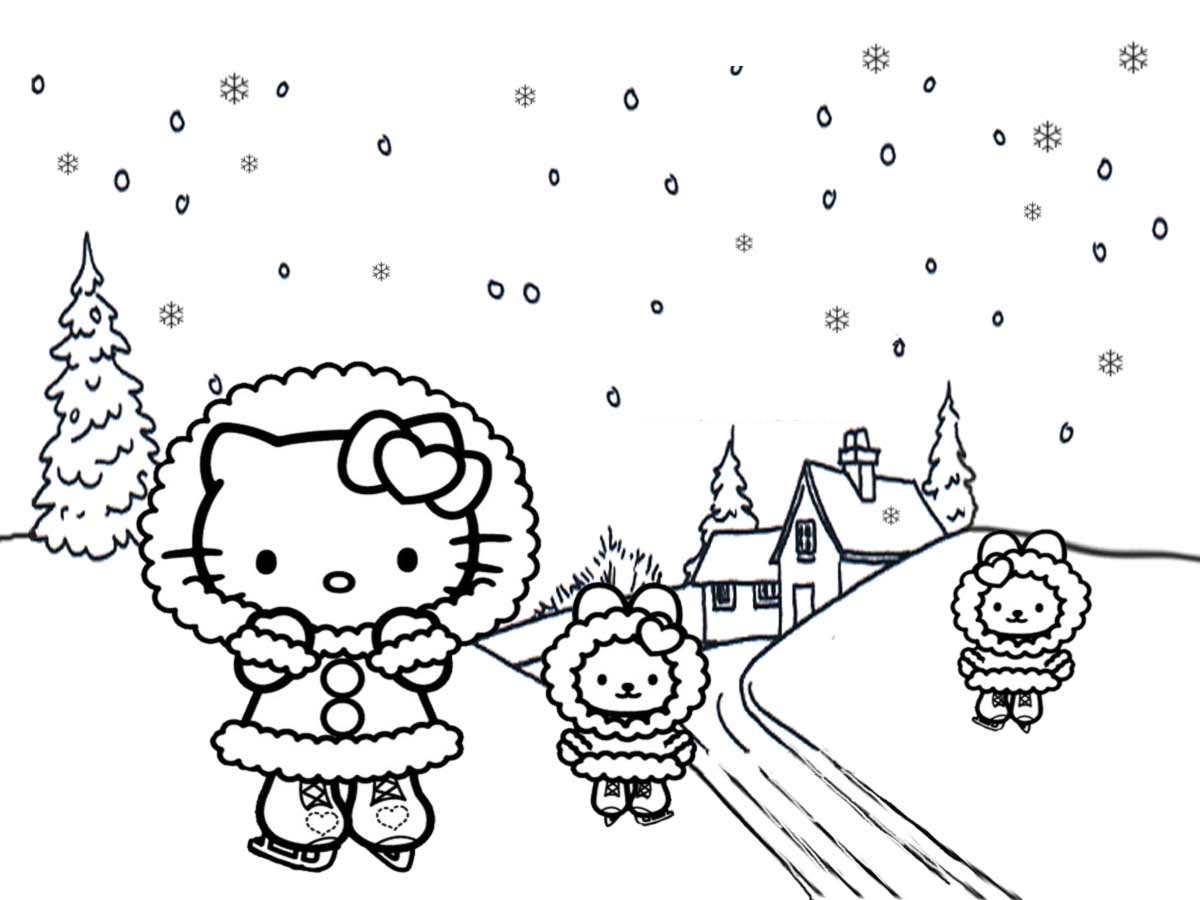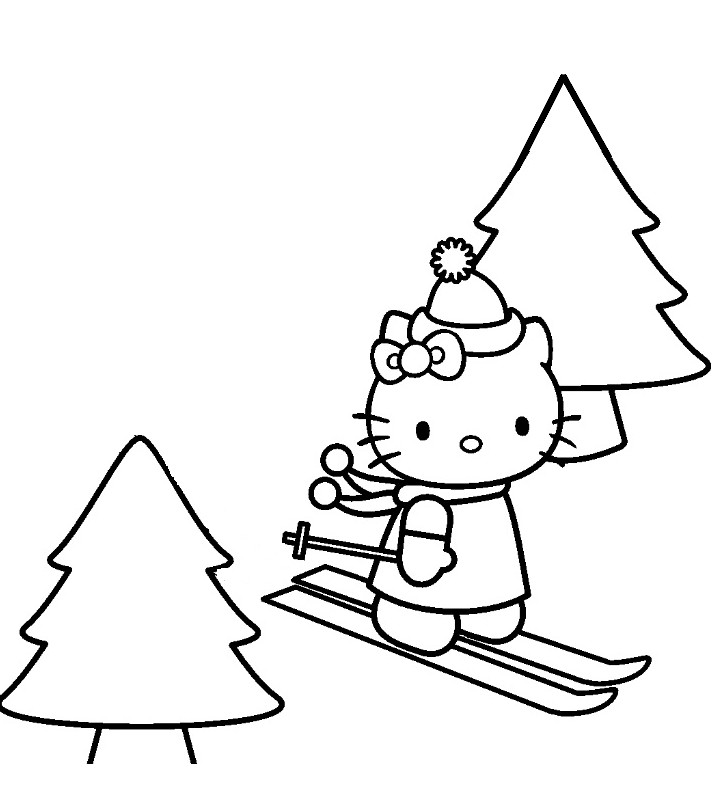 – She also loves playing tennis, sailing with Rory, swimming and diving. It's great to sea with doing these sports, she meets new friends. While diving, she became friends with a huge whale.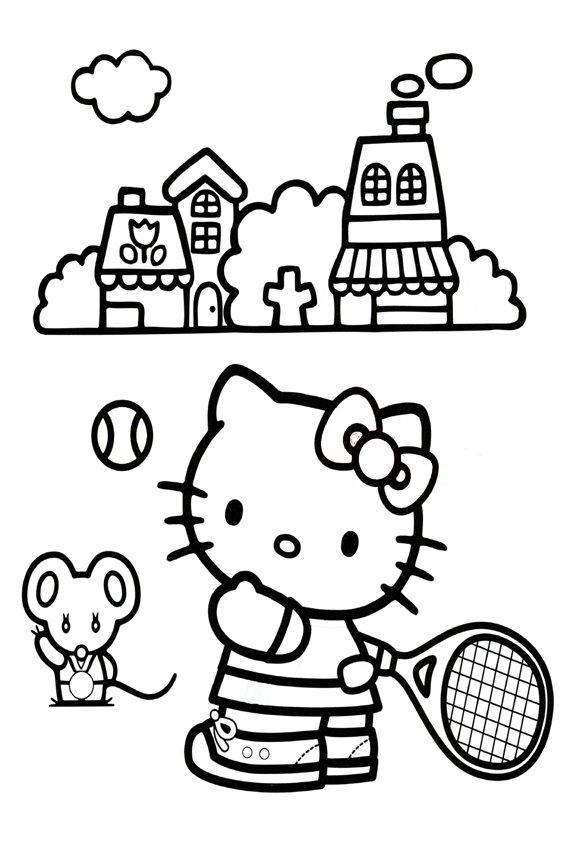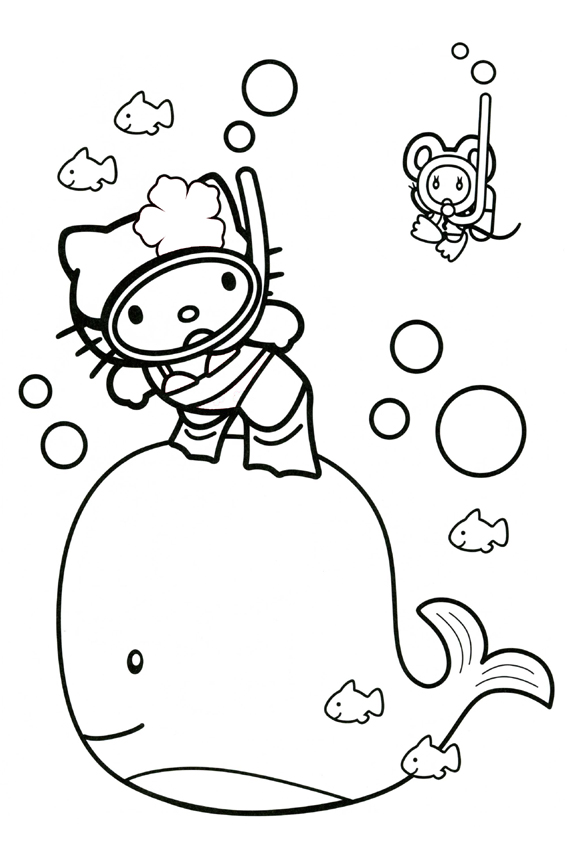 – Hello Kitty loves playing baseball: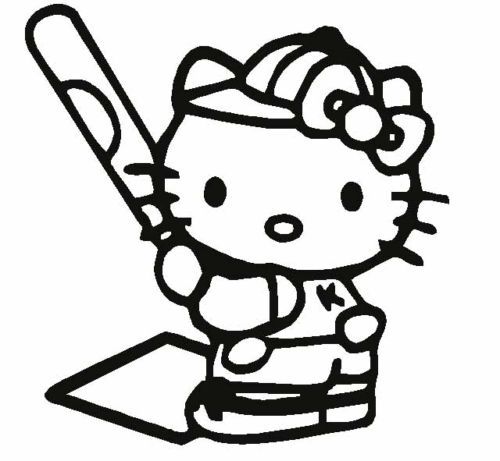 – Do you know, Hello Kitty also loves cycling:
Now, 
Today Articles