Huggy Wuggy and People coloring pages
Huggy Wuggy and People coloring pages: The remarkable benefits and development of young children through coloring pages.
Coloring is a simple activity that helps children develop cognitive, psychological, and creative minds. Children love to color, and this activity can lead to a healthier and happier life in adolescence and adulthood. Huggy Wuggy and People coloring pages will support parents and children in daily coloring activities to develop children's thinking and creativity. Let's explore and choose more beautiful coloring pages!
Huggy Wuggy coloring pages: Learn about the game Poppy Playtime with the terrible monster Huggy Wuggy.
Poppy Playtime is known as one of the horror games combined with puzzle adventure released by MOD Games Studio and quickly received significant attention from the gaming community right from its launch. Since its appearance, many gamers have also noticed the name Huggy Wuggy. It is a puzzle adventure game with a plot about an abandoned factory called Playtime – which has been named the factory that produces "the nation's most beloved toys." In the game, the player will transform into a former employee of Playtime and learn the mysteries related to the disappearances of factory employees. This game quickly attracted the attention of the worldwide gaming community and brought hours of horror through the stories related to the scary toys of the Playtime factory. As for the game's plot, Huggy Wuggy is the toy company Playtime symbol and appeared a lot on the posters posted around this factory. When performing puzzles, Huggy Wuggy is also a monster that players will have to face during their gameplay. His appearance is also terrifying with a giant figure, blue fur, wide eyes, and the scariest thing is the mouth that always smiles and hundreds of sharp teeth inside.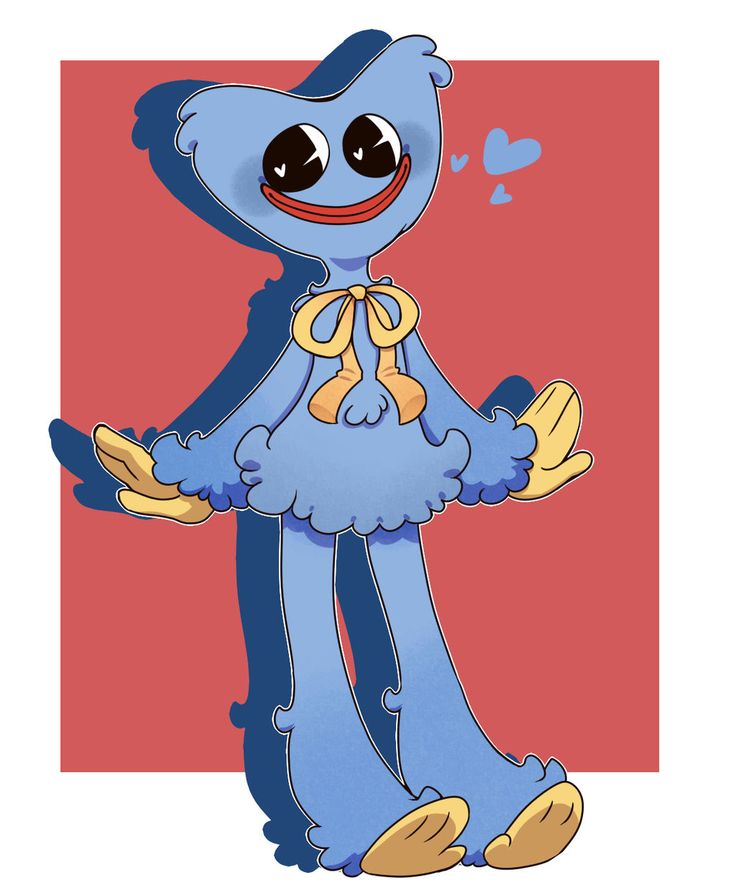 Printable Huggy Wuggy coloring sheets
If players experience the game, they will be pretty scared before the character's appearance; it will be impossible to avoid scary images because this is a horror game. But when the pictures of Huggy Wuggy come out of the game, we are attracted by the impressive and different shapes. The image of Huggy Wuggy appears a lot in children's toys, printed on clothes, or fashion accessories. Children are not afraid or shunned for this character but are also quite amused and curious about Huggy Wuggy. Because we know children love and are curious about novelty. Huggy Wuggy coloring sheets will give the little ones a unique image of Huggy Wuggy. The little ones can use their favorite colors with creativity to color the pictures of Huggy Wuggy. Our character Huggy Wuggy will appear with a cute and lovely version or an incredible personality that depends on the baby's colors. Huggy Wuggy coloring pages help children be skillful in using colors and help children develop creativity.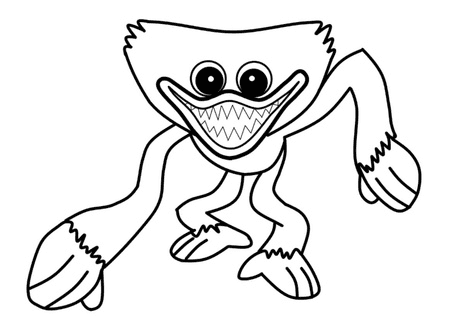 Huggy Wuggy Monster from Poppy Playtime
People coloring pages: Discovering the people around your baby is the first lesson in the process of coloring.
Are parents still worried about the above cartoon characters being suitable for the development orientation of young children or not? We can choose safe coloring themes for young children and most familiar to children. People coloring pages is an exciting learning activity that children love because of the fun, meaning, and usefulness.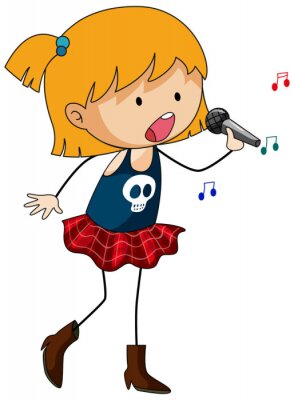 Printable People coloring sheets
Children can distinguish body parts through coloring pictures and learn about similarities and differences between pictures and people in real life. People coloring sheets are very familiar to children because they have been exposed to various ages and genders. Children can distinguish old or young, women or men, thereby forming awareness and knowledge for themselves. Through drawing pictures, parents can provide more information about professions such as doctors, teachers, workers, farmers, and illustrations for children to practice coloring and deepening knowledge. The child receives one thing any job is essential and should be respected.
If the child is too dull with ordinary people coloring pages, parents can learn and provide them with more people pictures with doll drawings or people chibi drawings for children to have fun with them. Children can be more creative and enjoy more.
We always provide a lot of different people coloring pages; parents can refer and choose for their baby.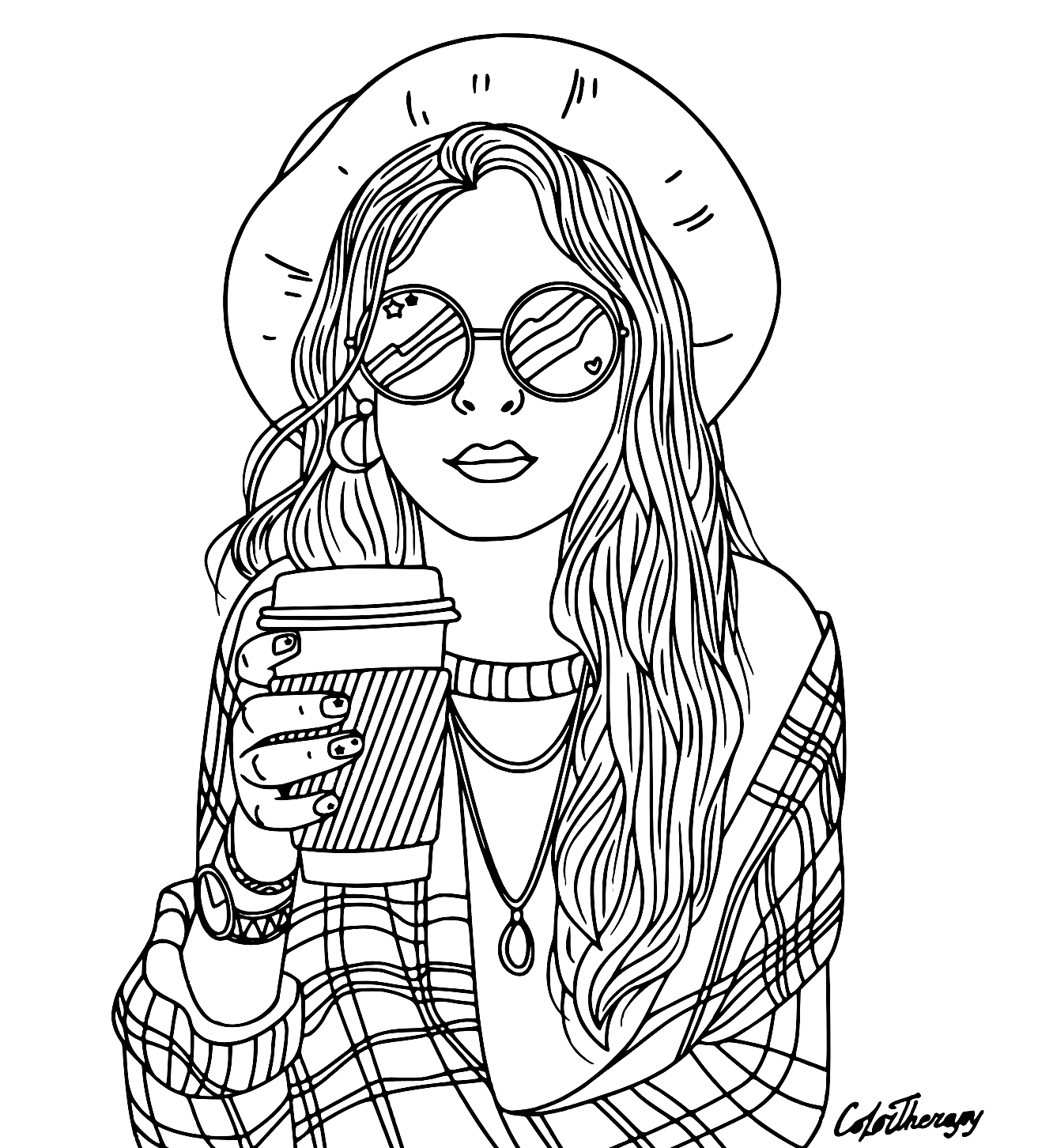 Conclusion:
Most kids love to color, and it's more than just a fun activity. It can promote physical and psychological development in different ways. Start coloring as soon as possible, and parents will contribute to their child's life with positive benefits. Color can also get the imagination and inspire children to think and learn new ideas. Huggy Wuggy and People coloring pages will be suitable coloring pages for children with all tastes and personalities. Wish the children and parents will have fun coloring time together!
Today Articles