Home
  »  
Coloring Articles
  »  Octopus Coloring Pages: Discover a dangerous creature of the sea in the children's creativity
Octopus Coloring Pages: Discover a dangerous creature of the sea in the children's creativity
The ocean is an endless mystery with plenty of strange creatures. They can be cute, scary, horror or unique but you can admit that not all people understand clearly about marine life. Fortunately, people are getting better and better so that we have a chance to see many strange creatures and octopuses are one of them. Although they are not too strange, octopuses are full of strange abilities that surprise us. Therefore, octopuses are always a hot topic of marine life. With children, octopuses might not be familiar but if they know about abilities, they will be very interested in this creature. However, you don't need to take them to the sea or an aquarium to see an octopus, you only allow them to color octopuses on our Octopus Coloring Pages. Our coloring pages are full of great pictures of octopuses so that your children can discover the sea through pages and color them by themselves. Everything will be easier and you don't need to worry that your children are strange to this interesting topic. Hopefully, our coloring pages will open a new door for your children to explore their talent.
Is an octopus difficult to color?
Many parents worry that some topics will not be suitable for their kids because they are too difficult and strange. And octopuses – a species in the sea included. However, you should understand that you always want your children to have knowledge about their surrounding world. So why do you hesitate to let them get acquainted with octopuses? If you think coloring an octopus is hard for kids, we are afraid that you are wrong because our pictures have levels from simple to complex.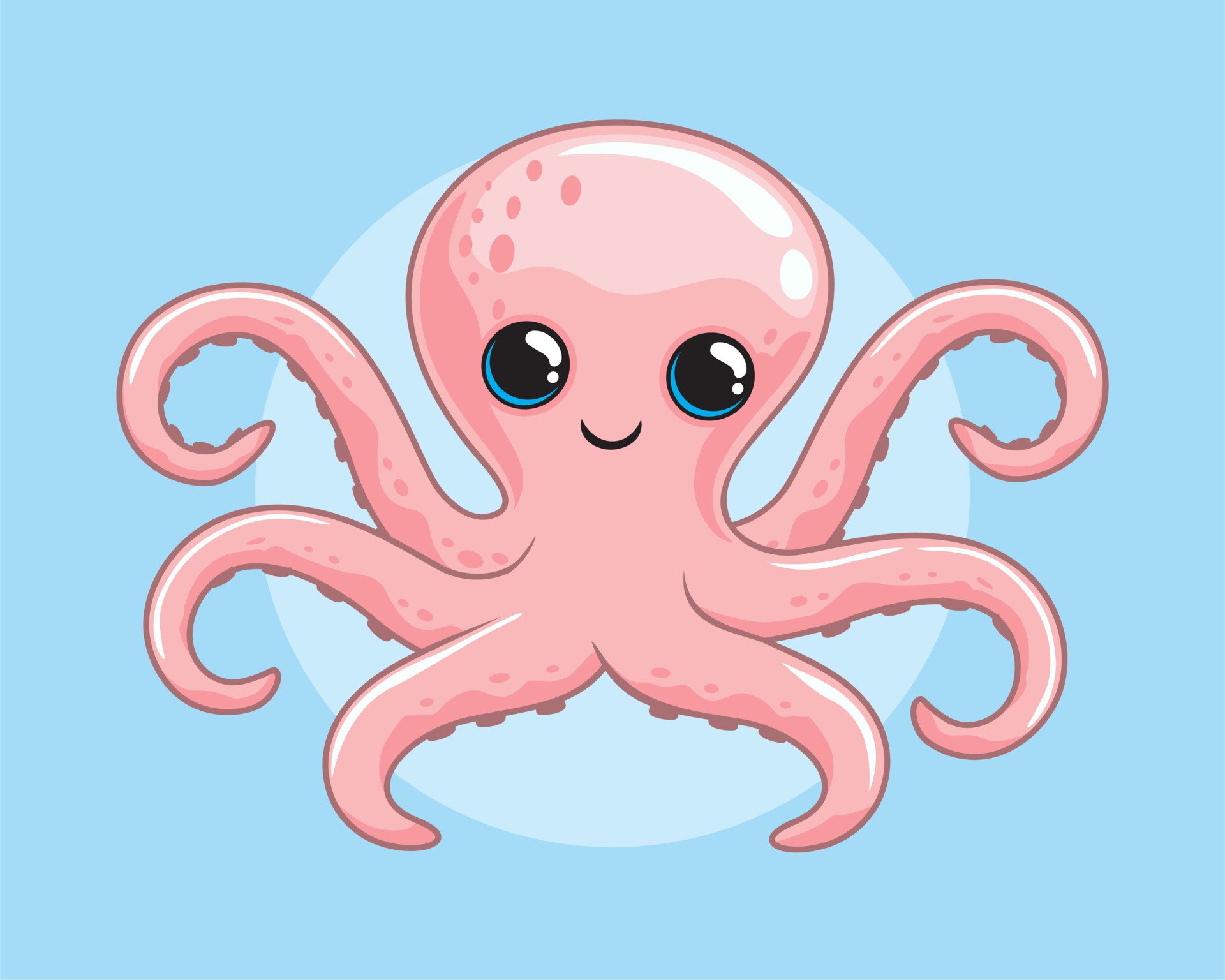 Octopuses have a simple appearance with many tentacles. At first, you may think it is difficult to color but actually, it is very easy. The creativity of children is limitedless and they can do everything in the way they want. What you need to do is tell your children about this species and help them to have a background about octopuses. Thanks to this, your children will be more confident to color octopuses and of course, it is not difficult anymore.
Through the coloring process, your children will understand octopuses better and they can be creative in coloring different colors instead of real octopuses. It is a signal indicating that your children are developing their creativity and imagination.
Let's start now to help your children become talented artists!
As said above, you must understand that coloring can give your children many benefits and if you let them start from now on, your children can develop their skills very fast because it is the golden time for them to develop their brains. If you want your little kids to become talented artists in the future, let them color octopuses!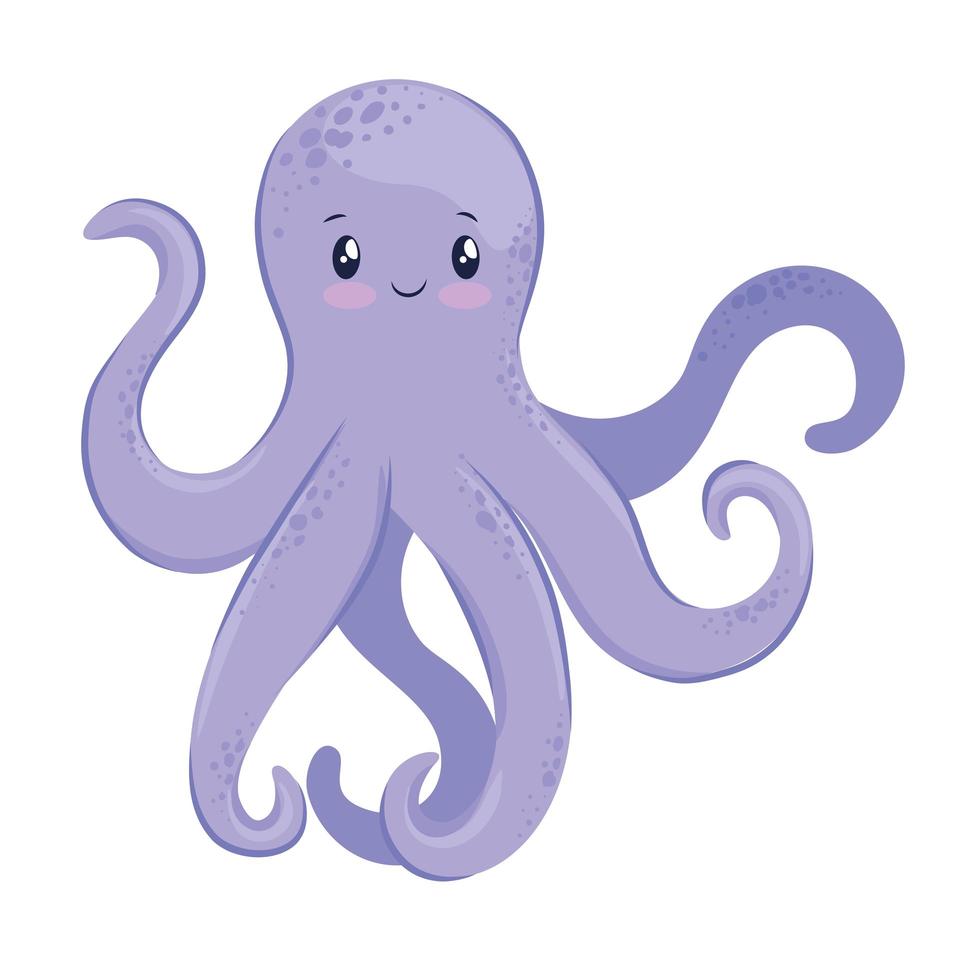 First, coloring octopuses will give your kids a chance to train their focused thinking. They have to focus on coloring small details and learn how to mix colors together. It is a very important skill because if your kids work in the creative industry in the future, they should have these skills. And they will appreciate you too much because you helped them since they were little kids.
Secondly, coloring octopuses is very useful because it helps your children to know more about marine life and octopuses in particular. There are many interesting things in this world and if your children love researching this world, they will tend to stay away from digital devices such as smartphones. Thanks to this, their health and their visions will be better. In modern society, children are attached to digital devices. You should train them to stop this hobby to protect their eyes.
Finally, you should take advantage of this chance to talk with your children more. You may be very busy but you still need to spend time with your babies. Your family will be more close-knit and you guys can understand each other deeply. When you spend time with them, they will feel happier and appreciate their parents so much.
Pictures of octopuses on our Octopus Coloring Pages are very beautiful and high-quality. they are must-have pictures for all children to color so please see some of them and choose the best one for your children: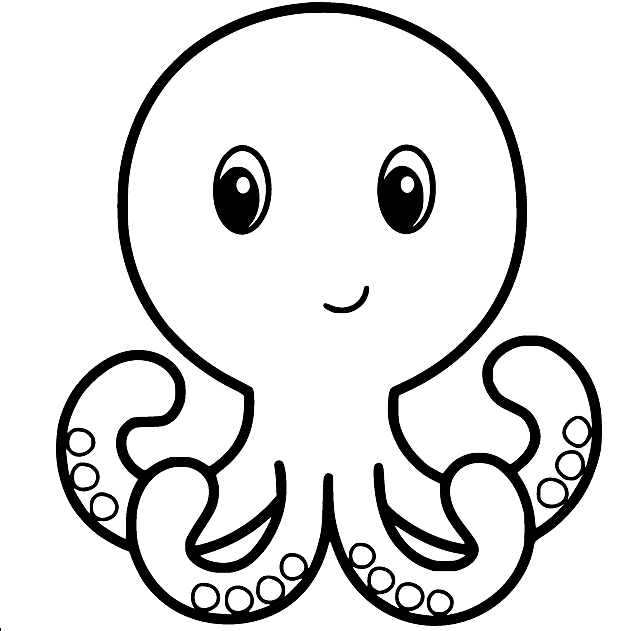 Easy Cute Octopus Coloring Pages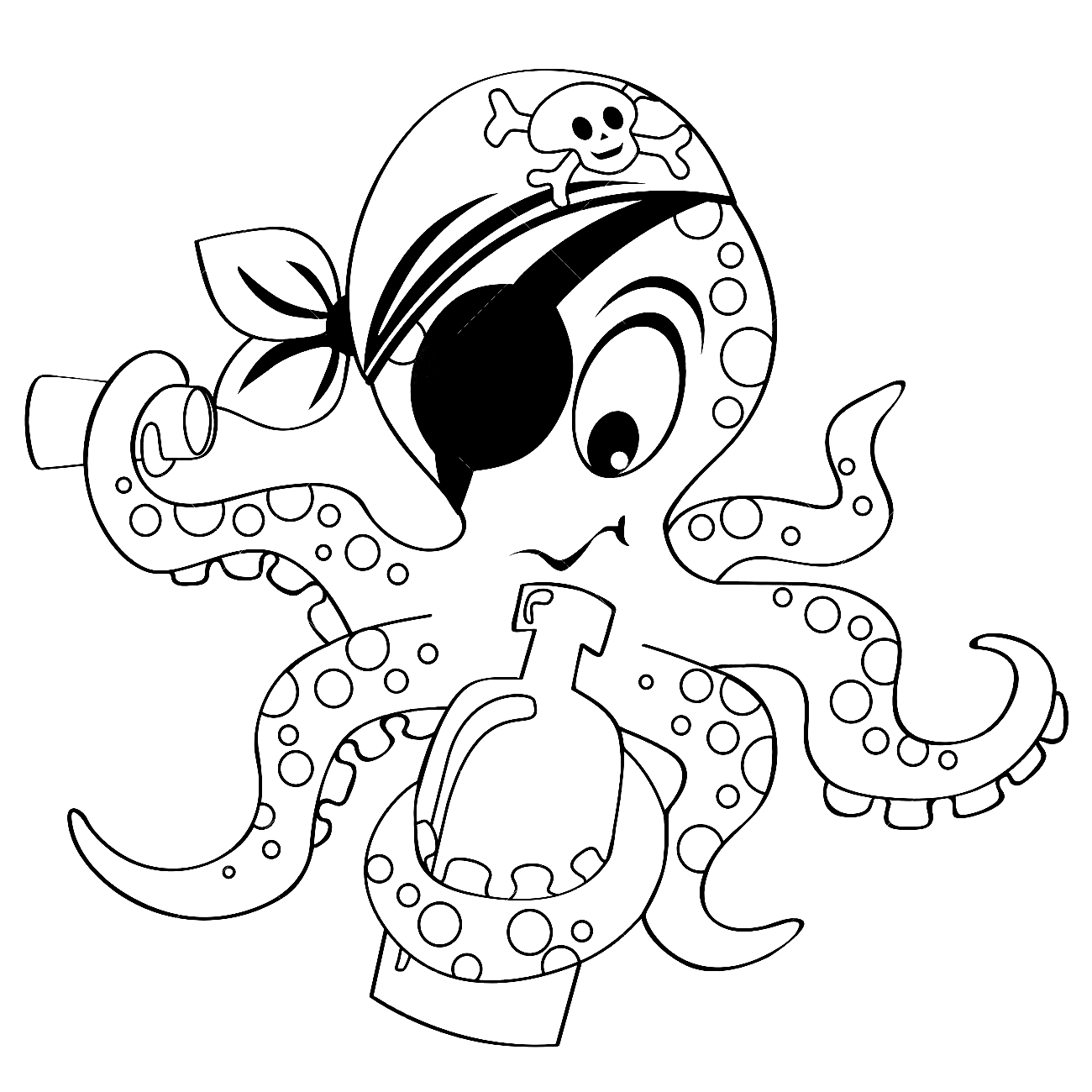 Pirate Octopus With Bottle Coloring Pages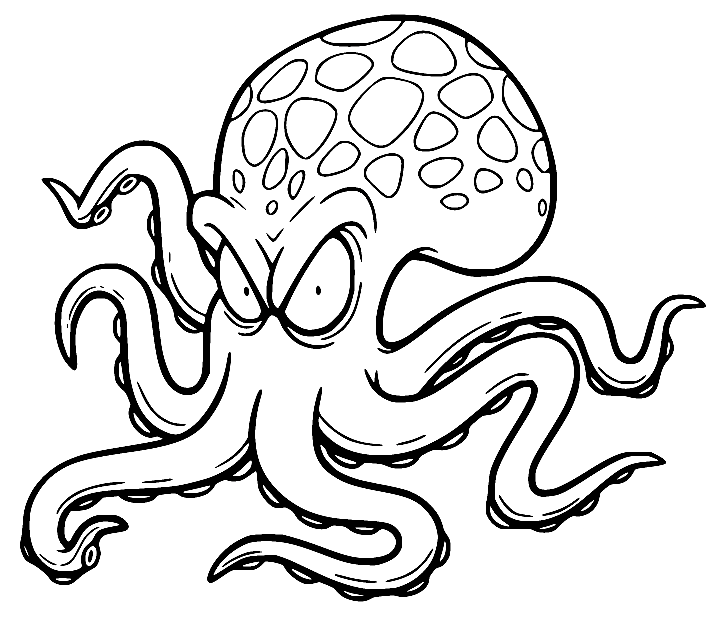 Atlantic Pygmy Octopus Coloring Pages
Octopus with Sailor Hat Coloring Pages
Conclusion:
Our coloring pages are addresses of parents to find pictures for their children to color so that we understand the attraction of this hobby. If you don't understand it clearly, we are ready to help you with high-quality pictures. What you need is access our Octopus Coloring Pages and download your favorite pictures then print them out. After that, just give them to your children and let them discover the marine world with octopuses themselves. Wishing you and your children have a great time with our coloring pages!
Today Articles