Recycled crafts for your home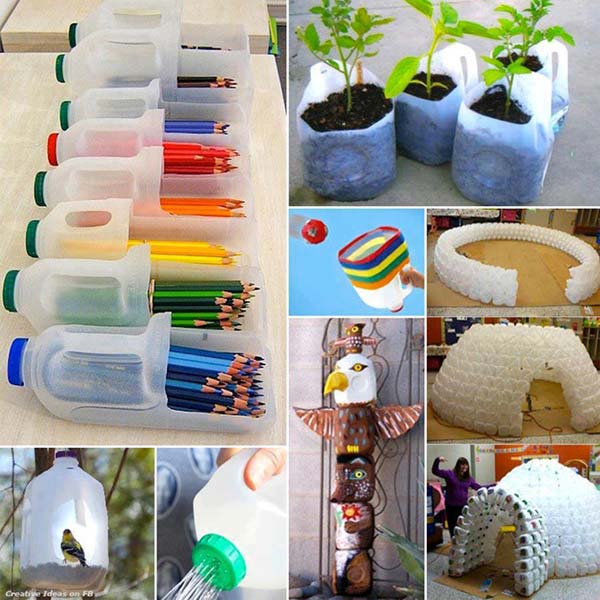 This article is dedicated to how to obtain home decorative objects from recycled bottles. Instead of throwing out them, there are so many cool ways to re-use plastic bottles. They can be used for a variety of interesting home decorations, such as Jewelry Stand, curtains or room dividers, vegetable or herb container,  Chandelier and so on. Many of these handmade decors just require little time and only a pair of scissors, scotch tape, tubes of paint in different colors, paint brushes etc, and indispensable that is the used-plastic bottles. 
Many have thought of reusing it say, to fill drinking water or to store oil or something. It's good idea. But. each day millions of bottles are littered around and most of them end up contaminating precious water bodies. So, we have come up with some cool ideas to reuse plastic bottles. These methods will not only save the environment, but you are also going to find it a lot of fun.
1. Germinate seeds using used-plastic bottles. It's impressive and easy recycle project for your home that you can make it today.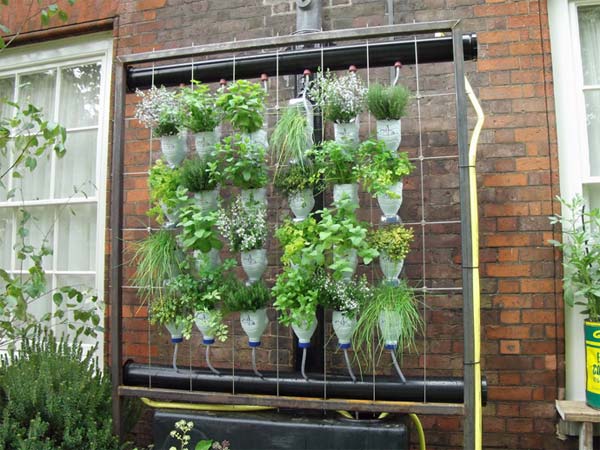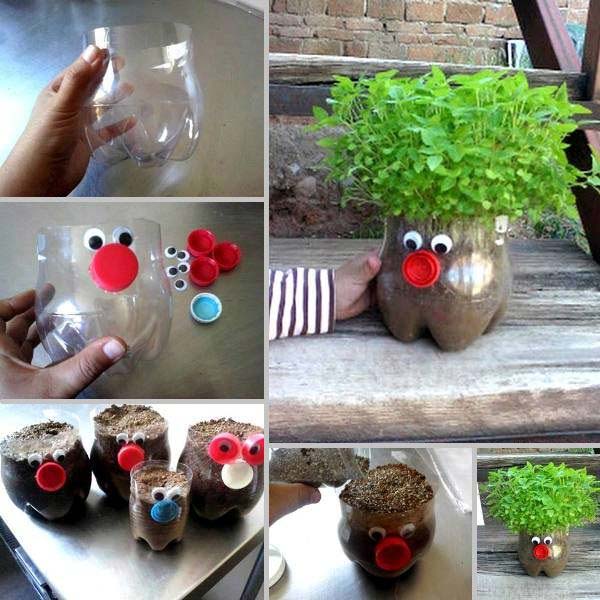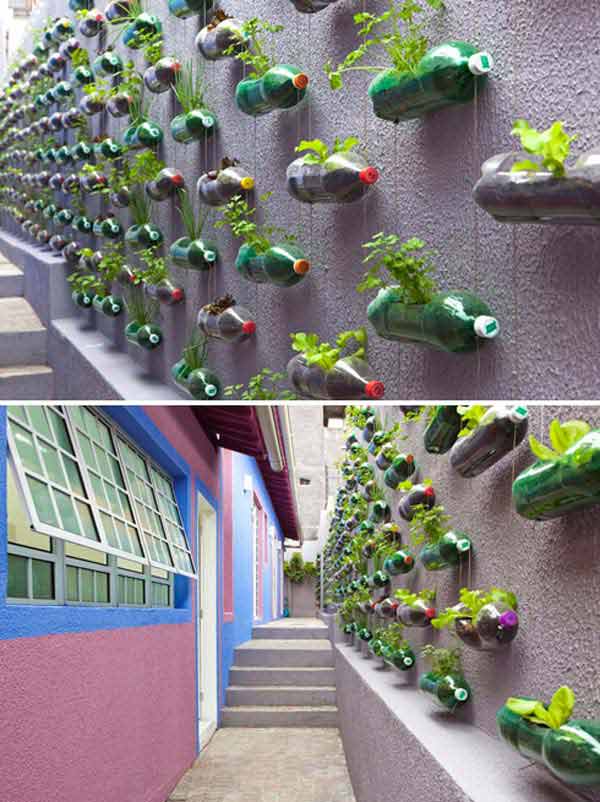 2. DIY old plastic bottles storage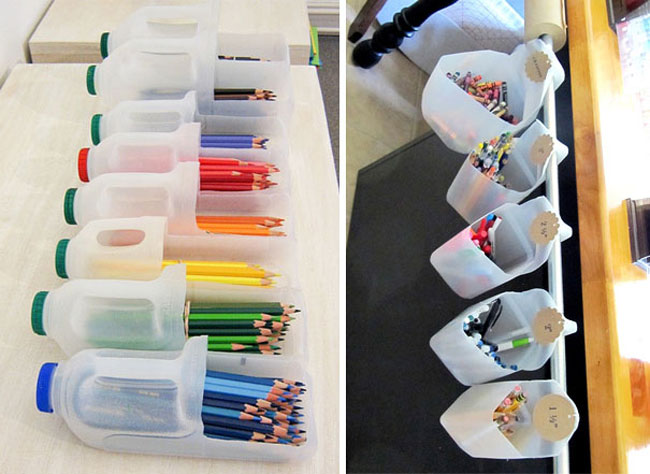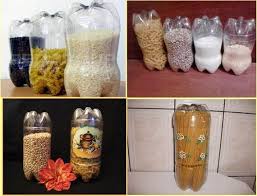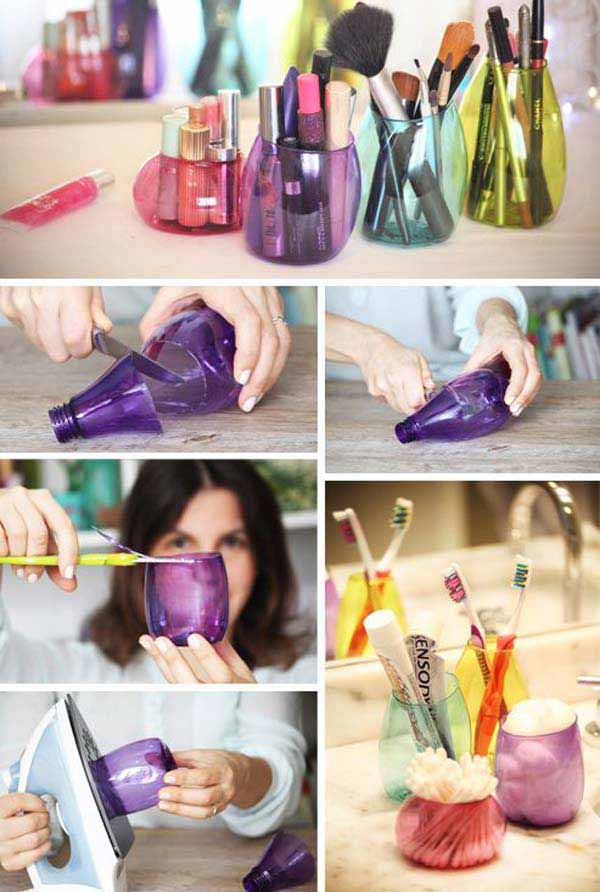 3. You can creating these beautiful designs. Such as: 
– Using bottle caps to create this stunning wall art.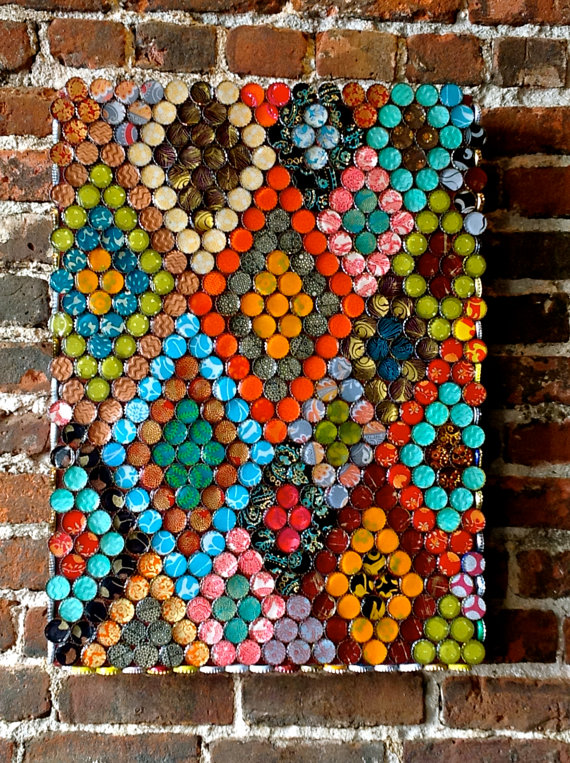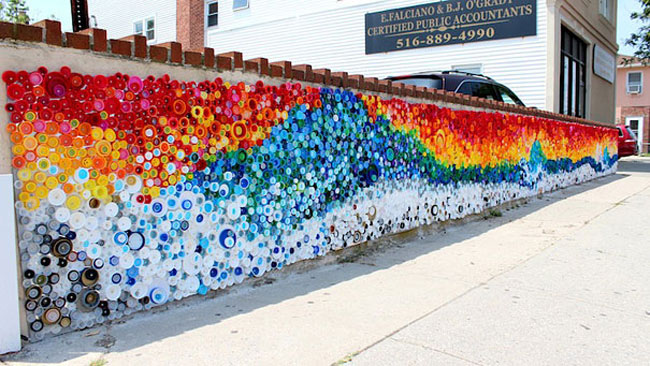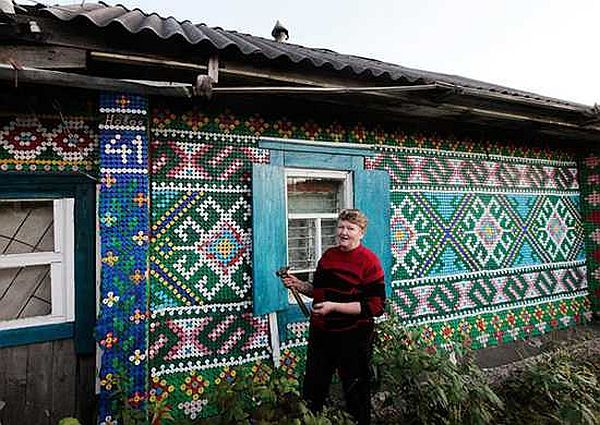 –
– Using plastic bottles and plastic spoons to create a beautiful lanterns.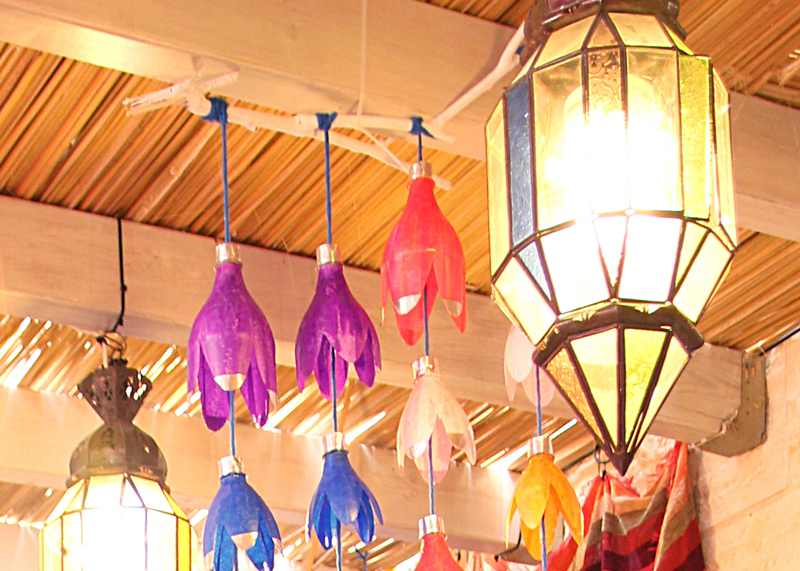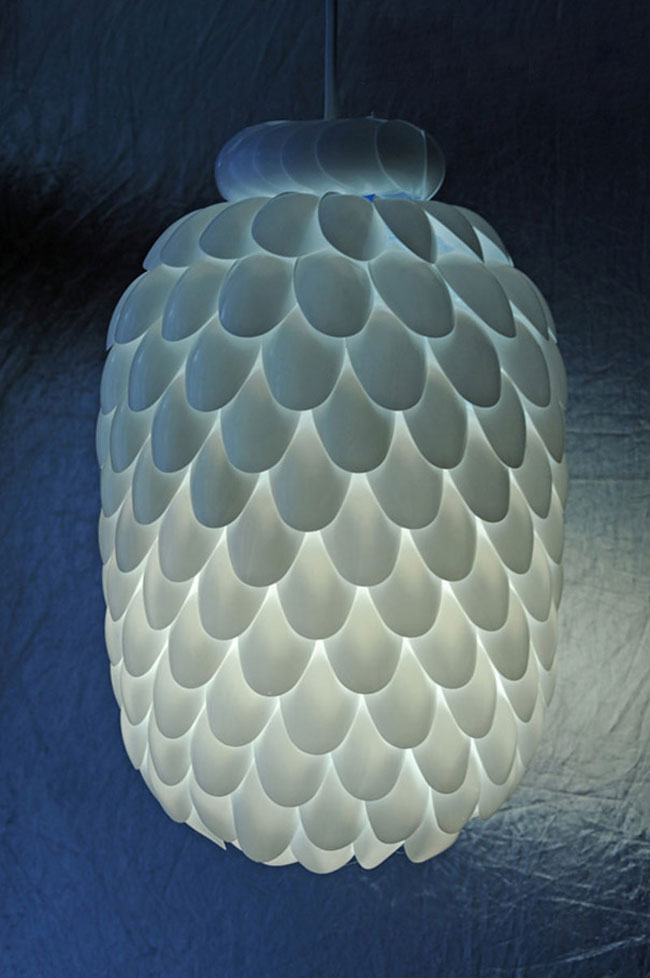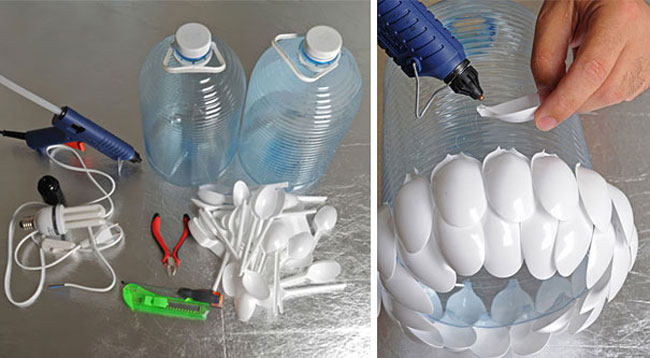 – Using plastic bottles to create a beautiful flower vase to decorate your home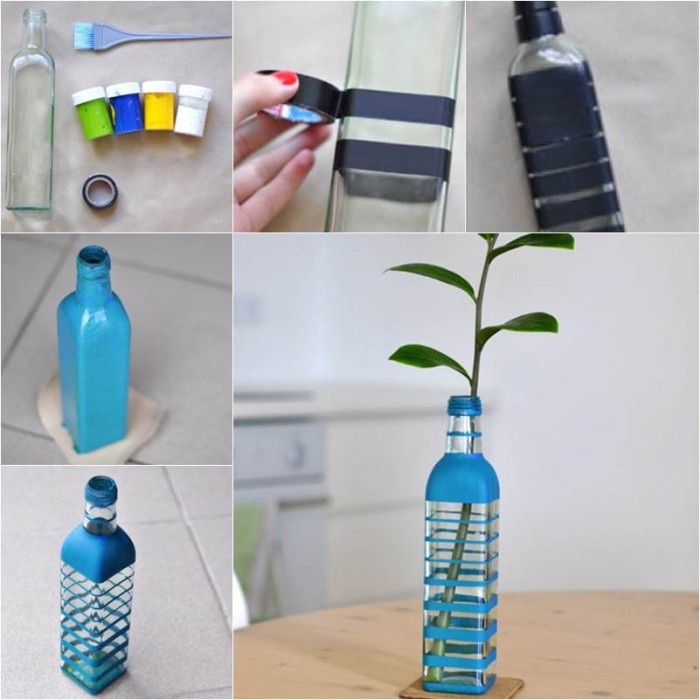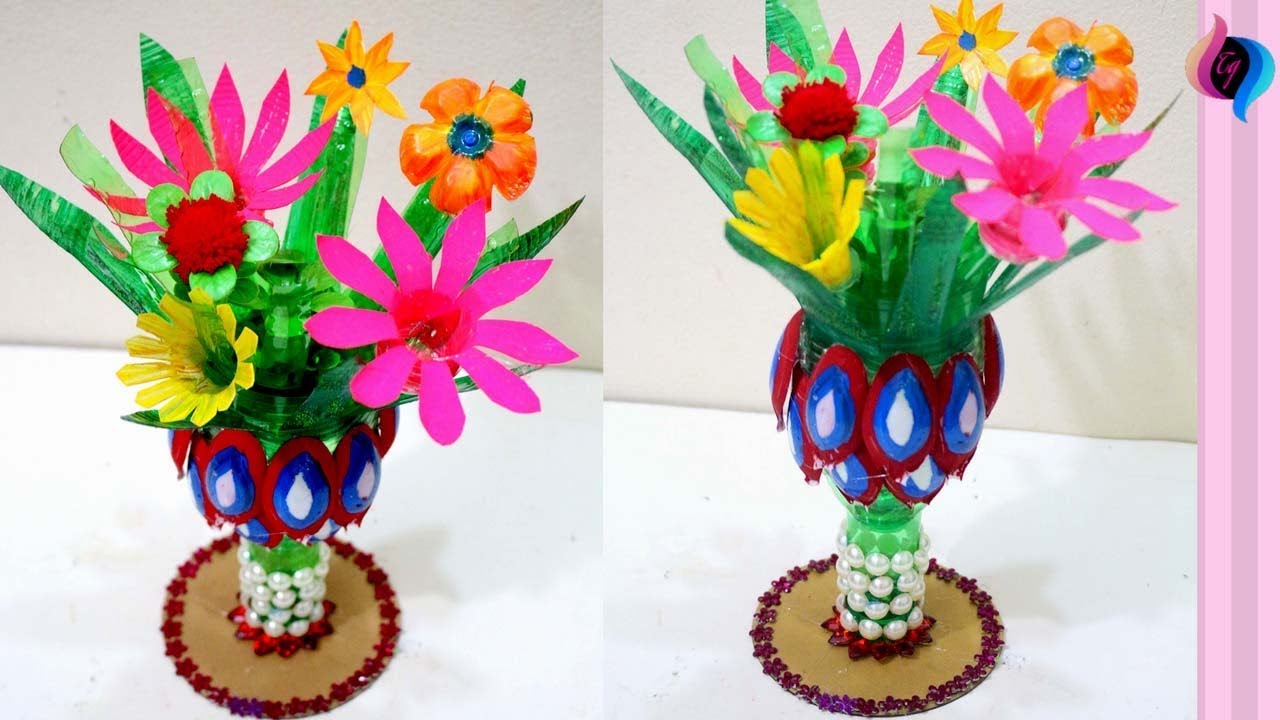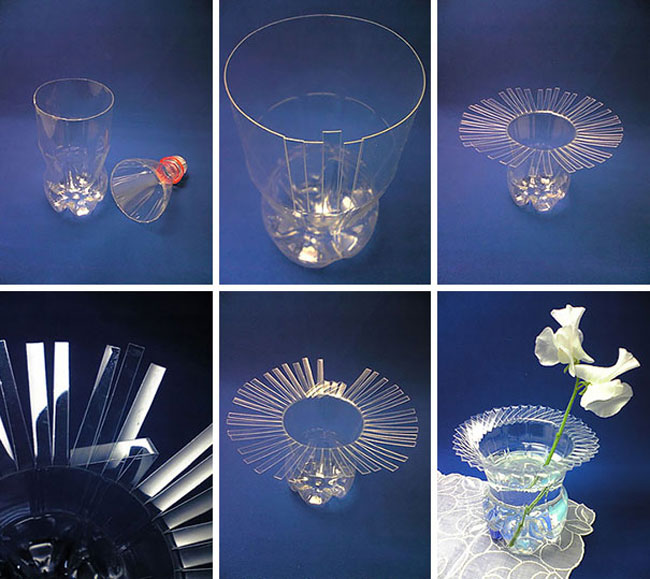 – Creating a beautiful space from plastic bottles.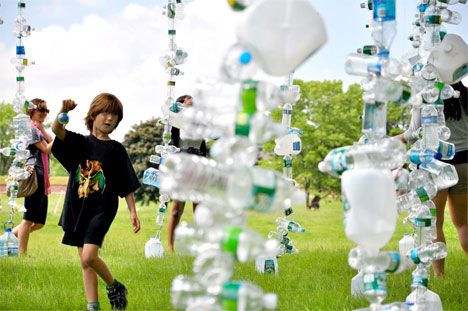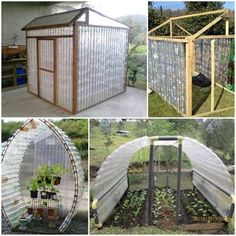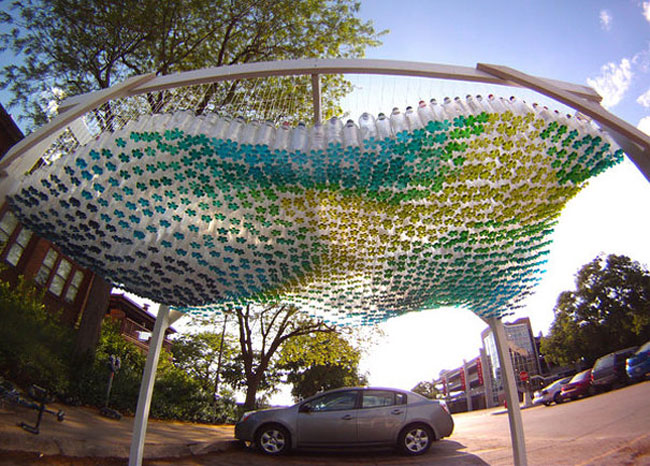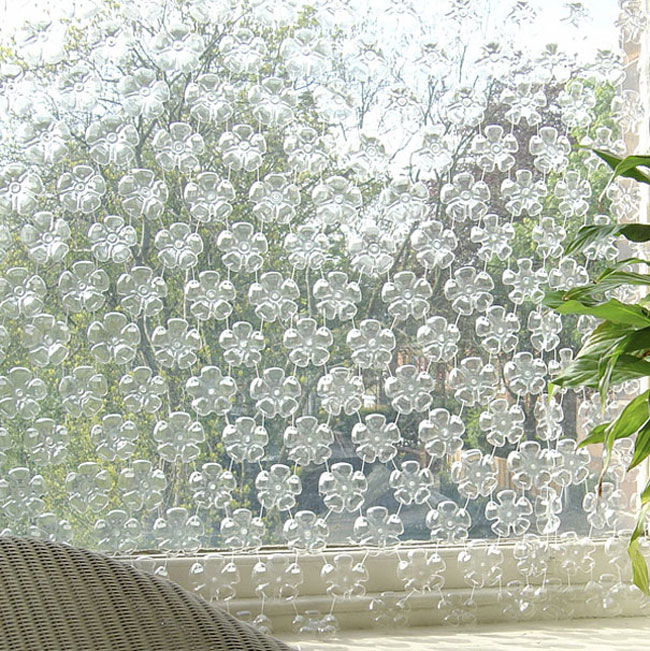 – Creating a beautiful toys for your kid from plastic bottles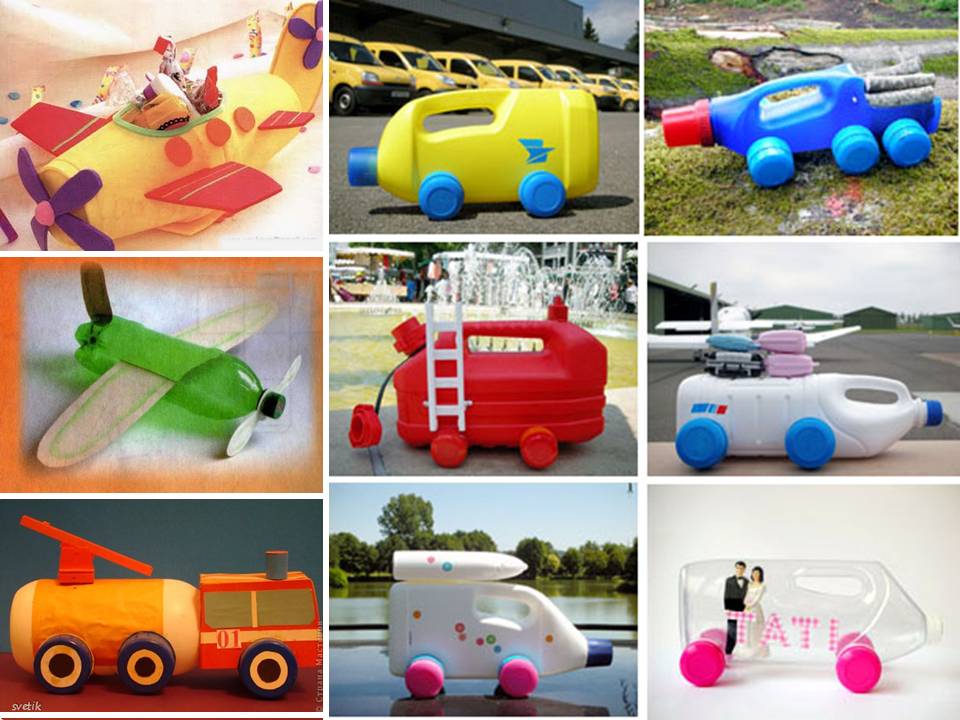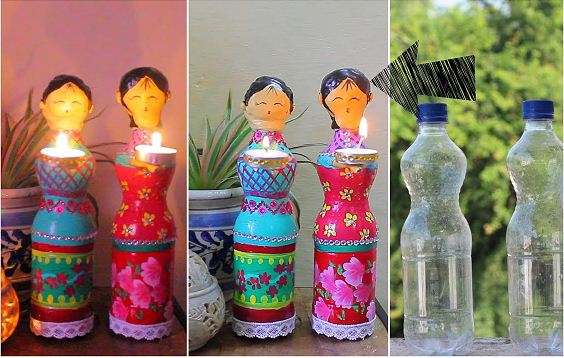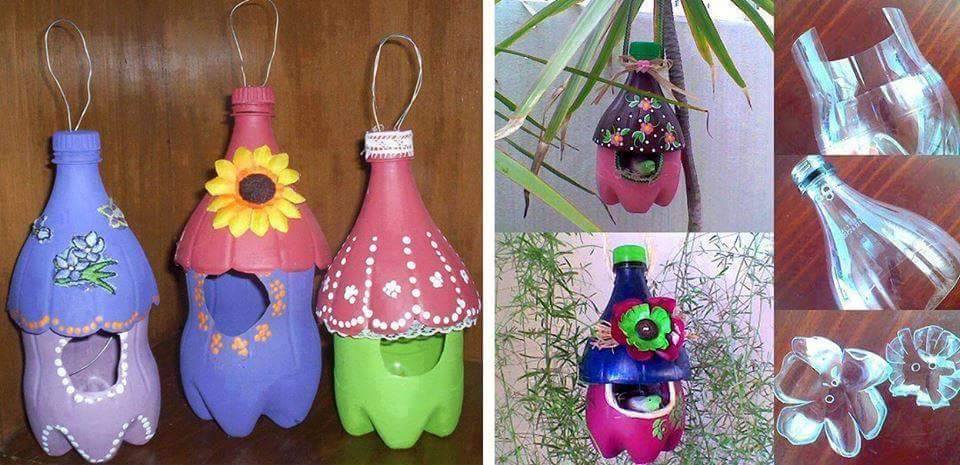 – Using plastic bottles to create a nice picture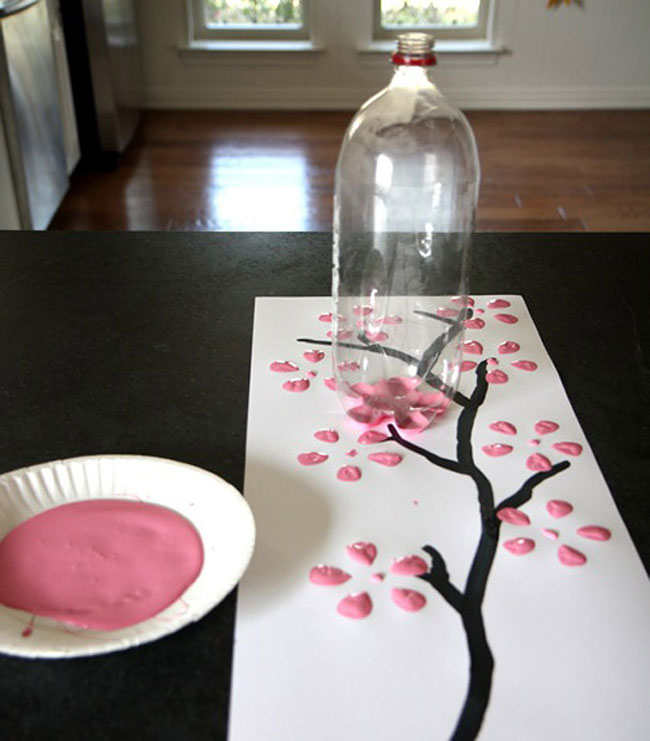 – Creating these beautiful designs using old plastic bottles, a candle and some paint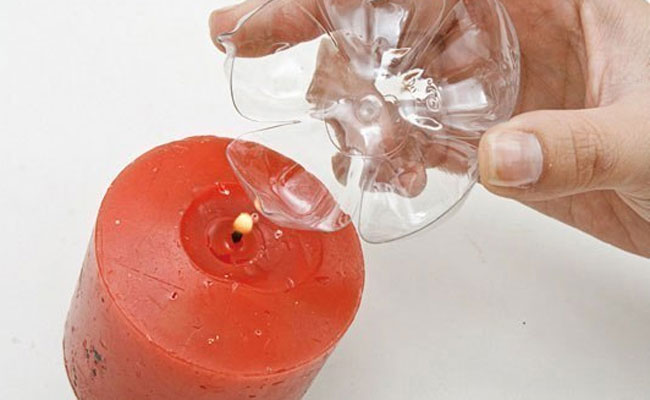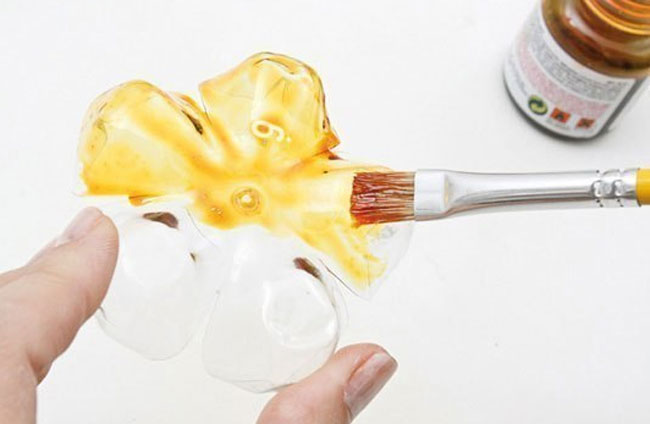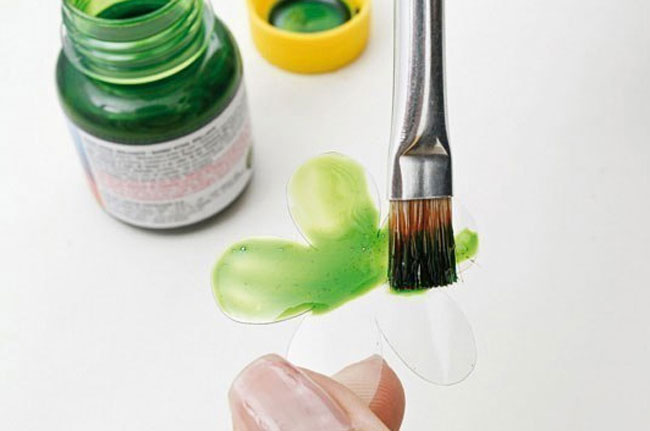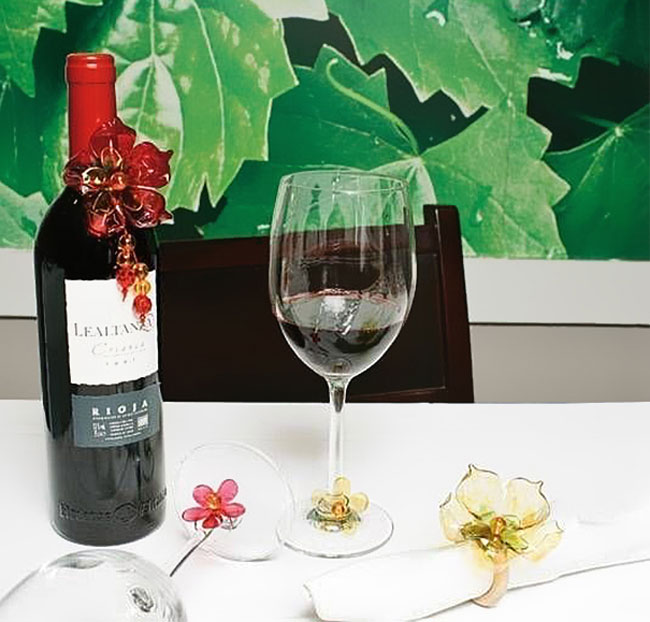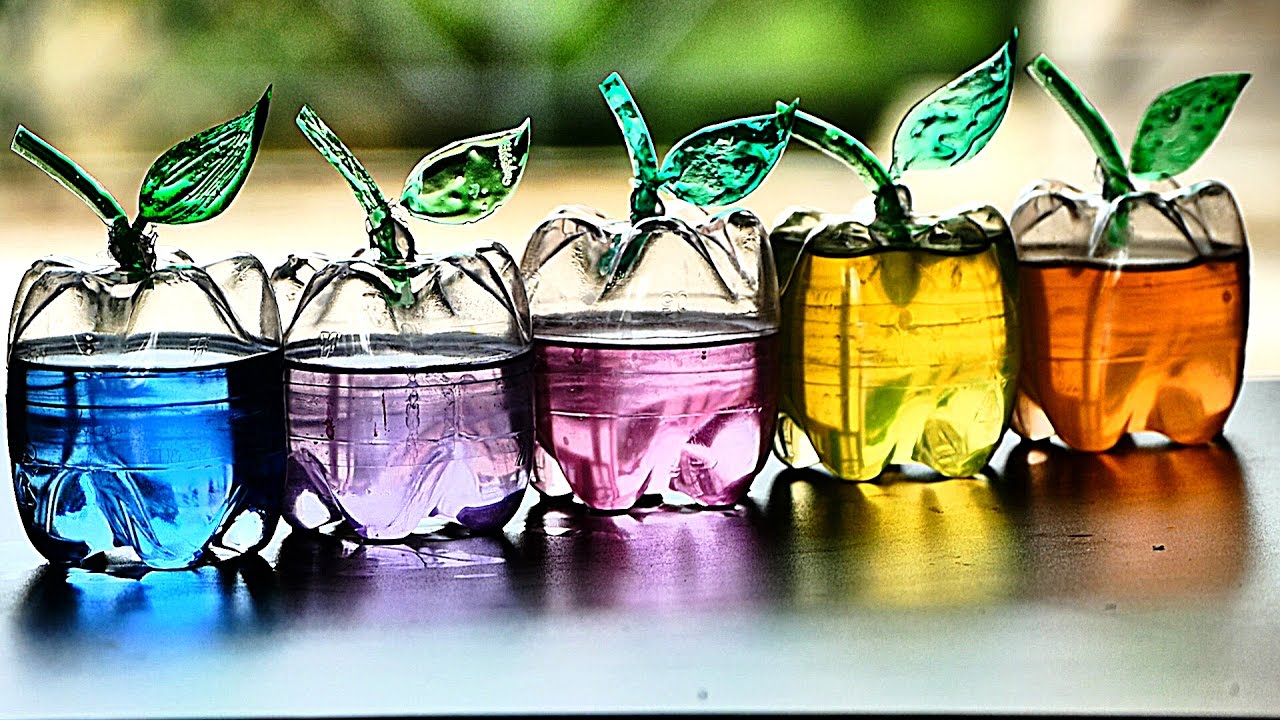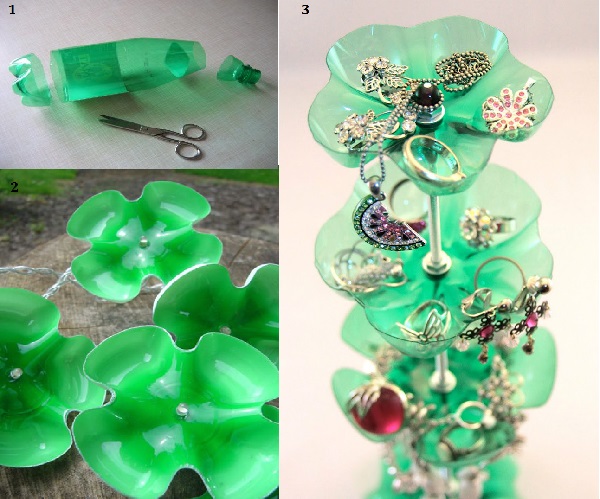 – You can creating a house, a boat that you can live on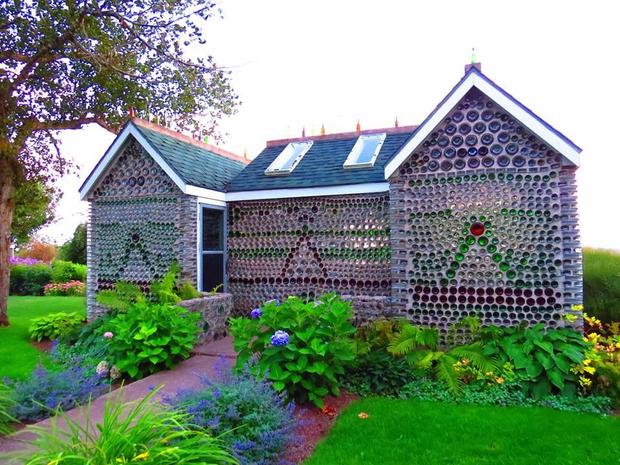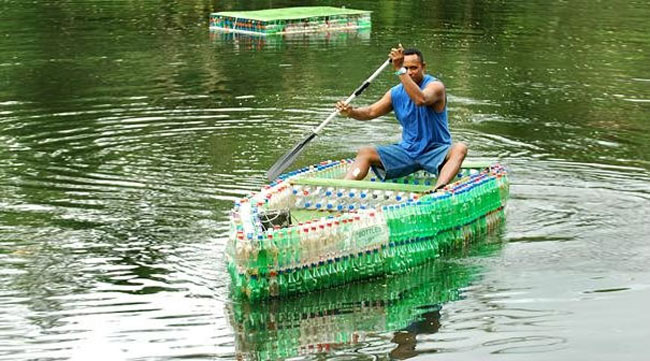 [toc]
Today Articles