Wolfoo coloring pages: Vietnamese cartoons conquer the world market.
Wolfoo coloring pages: Vietnamese cartoons conquer the world market. When it comes to famous cartoons globally, we often think of Disney. That's right, Disney is famous in the world for its impressive cartoons. Movies are famous for their content, soundtrack, images, and meaningful lessons. But standing next to famous animation studios, Wolfoo is a film with a high score when the film is produced in Vietnam and brought to the world market. How have the wolf cubs in Wolfoo coloring pages as well as in cartoons conquered the audience's love?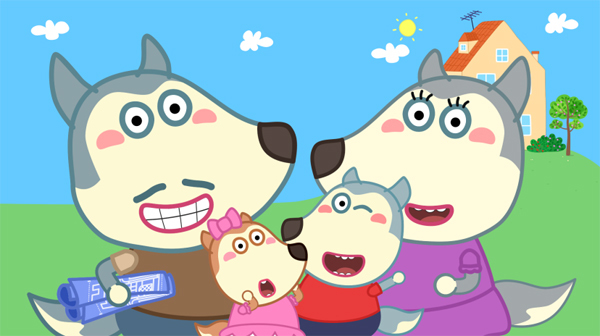 Printable Wolfoo coloring sheets
Wolfoo – Good animation for babies that parents can't ignore.
Many people are surprised to know that behind the series about the 5-year-old wolf "Wolfoo" is a Vietnamese crew produced in Vietnam. Producer Sconnect said: "Vietnam is inherently unknown in the world of animation, so in international cooperation activities, Wolfoo has many times received surprises when it was mentioned as a product that has been recognized as the best product in the world, made in Vietnam". "Wolfoo" is known as a series of movies about a 5-year-old wolf, who lives with his family on a hill in a small village in the US, is a highly entertaining and educational product for children from 2 to 8 years old. Wolfoo is a wolf boy who is intelligent, agile, curious, and always has faith in a beautiful, loving world. With a rich imagination, for Wolfoo, every day is an exciting adventure. Through familiar stories in daily life, relationships with family, friends, teachers, and people around, Wolfoo gradually matures in awareness, affection, more attachment to family, and develops good friendships.
The Wolfoo series combines entertainment and humanity, emphasizing education and lessons in each story. Each episode helps children form awareness about correct behavior and establish healthy habits with various topics. It helps children develop courage, understanding gratitude, compassion, empathy, humility, integrity, perseverance, creativity, curiosity, teamwork, emotional self-control, and communication. That's why Wolfoo is loved by millions of families and children worldwide.
Wolfoo coloring pages: It is A small but lovely gift for children worldwide.
From an early age, if children are exposed to the surrounding world of colors and know different colors as early as possible, they will develop more intelligence. Notably, children's coloring will help promote valuable skills, creating maximum creativity and imagination. The children learned to color from preschool age and became acquainted with crayons, markers, etc. And they were able to distinguish colors. Fundamentally different. The older the baby, the more familiar the baby will be with more complex colors and learn how to associate many colors with new colors. The baby's drawings are often scribbled at the further stages of getting used to colors, and he still can't control the crayon to his liking. Therefore, when lovely images of characters like Wolfoo coloring pages are available, it will help your baby practice with those drawings; he will feel more interested and happy with cute pictures. Coloring different views will help children distinguish beauty, harmony, and impression in colors, thereby improving their ability to enjoy and recognize the beauty of life like the world around them.
With each episode of Wolfoo, children will learn about a topic close to their surrounding life. The lessons integrated into the episodes focus on stimulating children's creativity, guiding them to establish healthy habits, taking care of themselves, and increasing their understanding of culture and diversity. Therefore, besides the stories and meaningful lessons of the movie, we also create coloring pictures of lovely and cute characters. Hopefully, it will help children develop their intelligence and creativity early.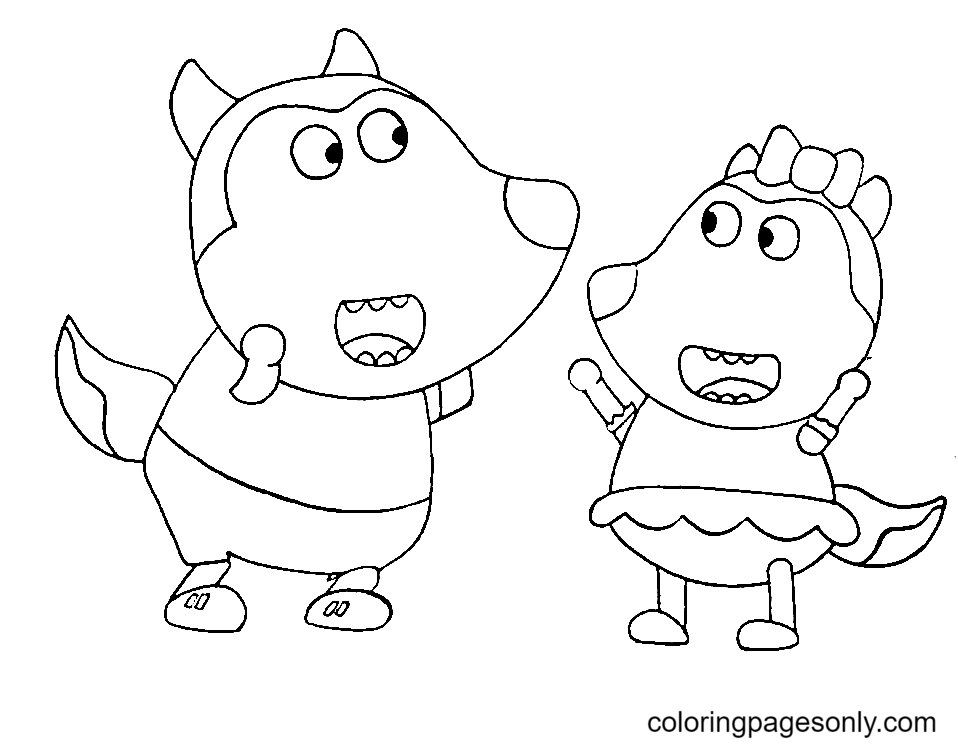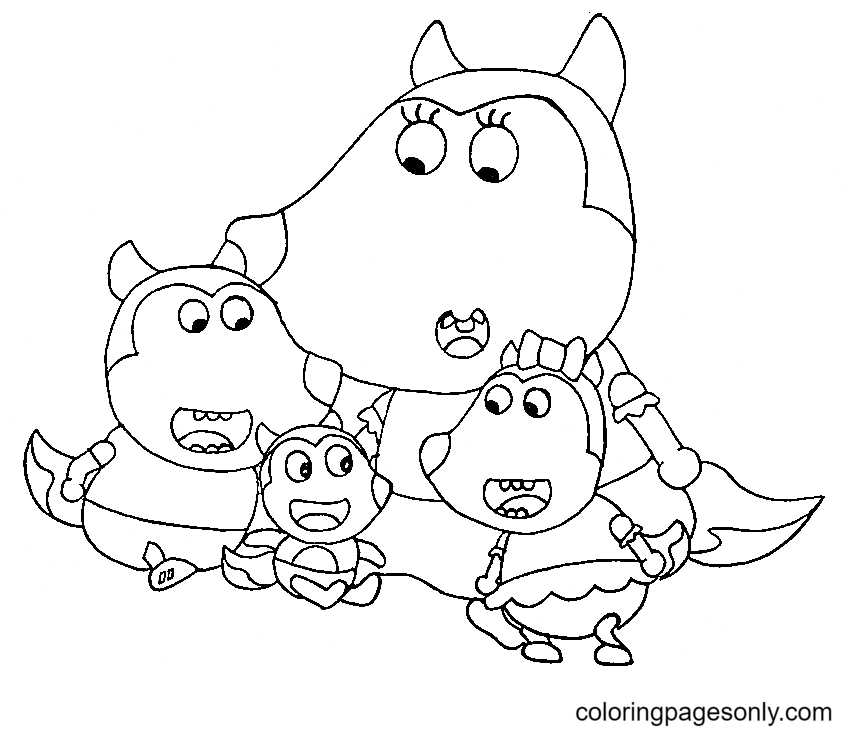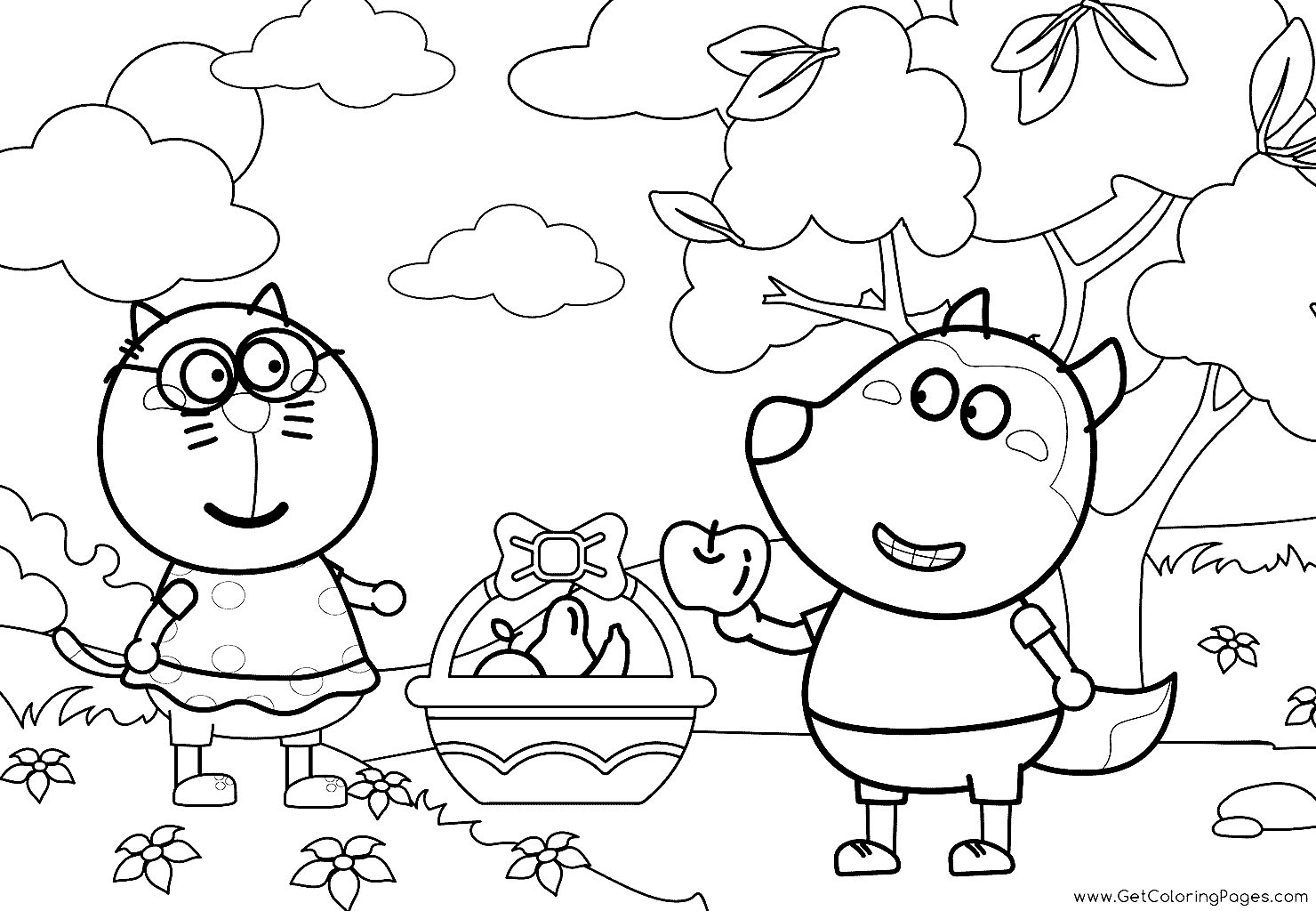 Conclusion:
The baby's senses need to be stimulated by many bright colors; at this time, letting your baby practice coloring is a good choice. Learning to draw can cultivate children's beauty and improve children's aesthetic ability. We hope Wolfoo coloring pages will be a gift to support parents, help children love coloring, love beautiful things, develop their talents and passions.
[toc]
Today Articles