Educational Coloring Pages For Kids
Coloring pages are the perfect way to add some creative fun into your kids's daily routine. Coloring is not only for entertaining it also has a very large educational nature for children. Get in the holiday spirit with seasonal coloring pages,  practice letters and numbers with alphabet and math coloring activities, bring beloved nursery rhymes to life, or even color your way across the solar system or through the water cycle.
It is a fun activity par excellence. So, we also offer educational coloring pages, coloring or simply read and magical coloring for kids.
1. Forms Coloring Pages
This is various forms to color and possibly cut. And it is an ideal activity for toddlers.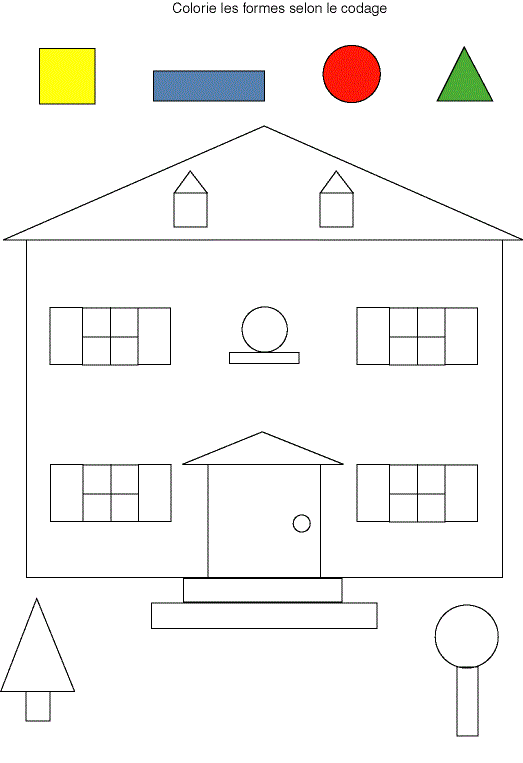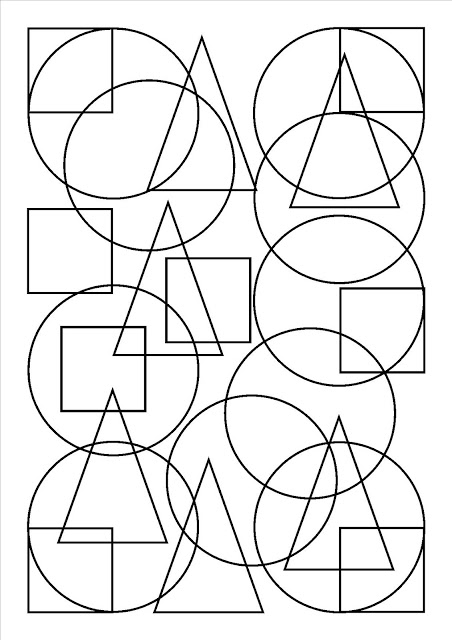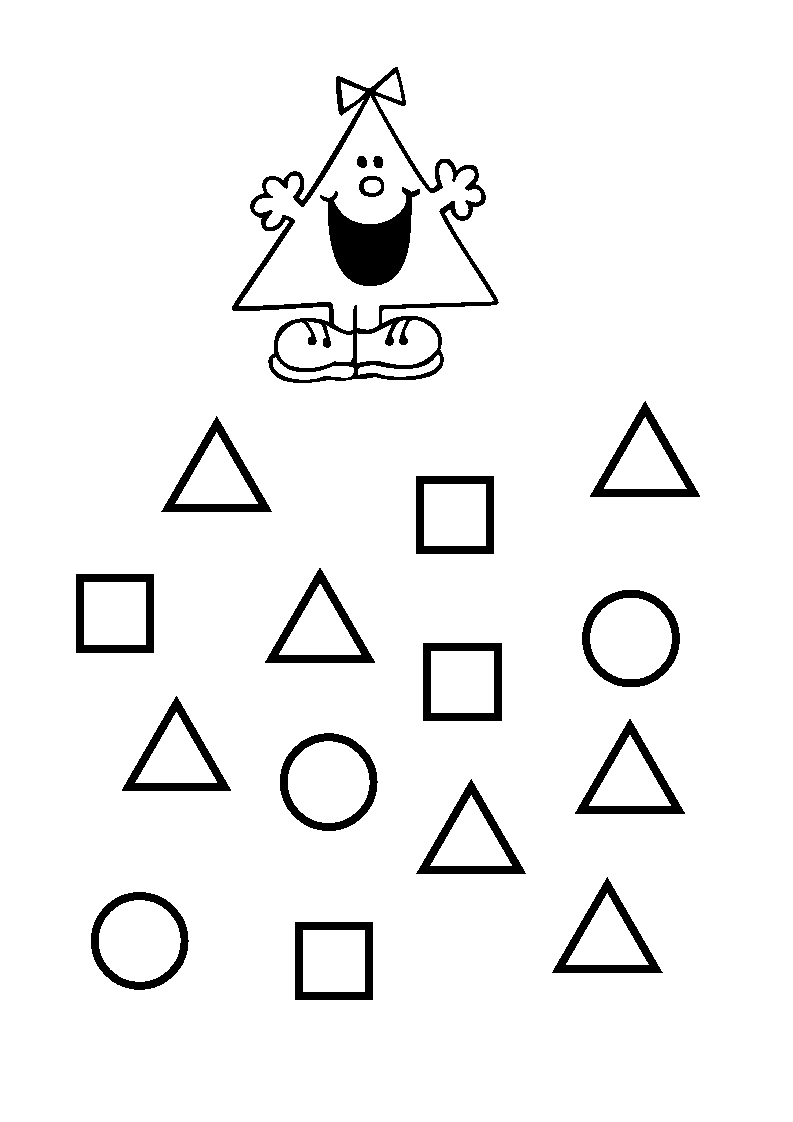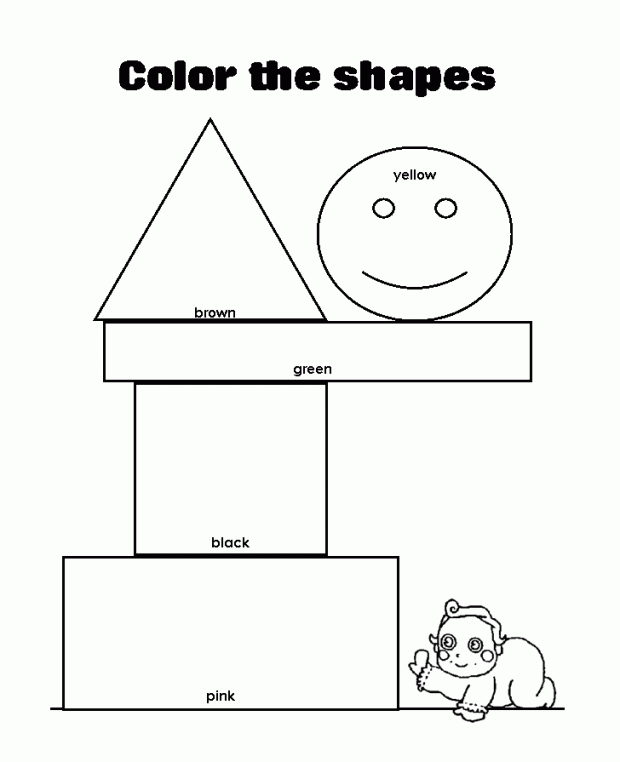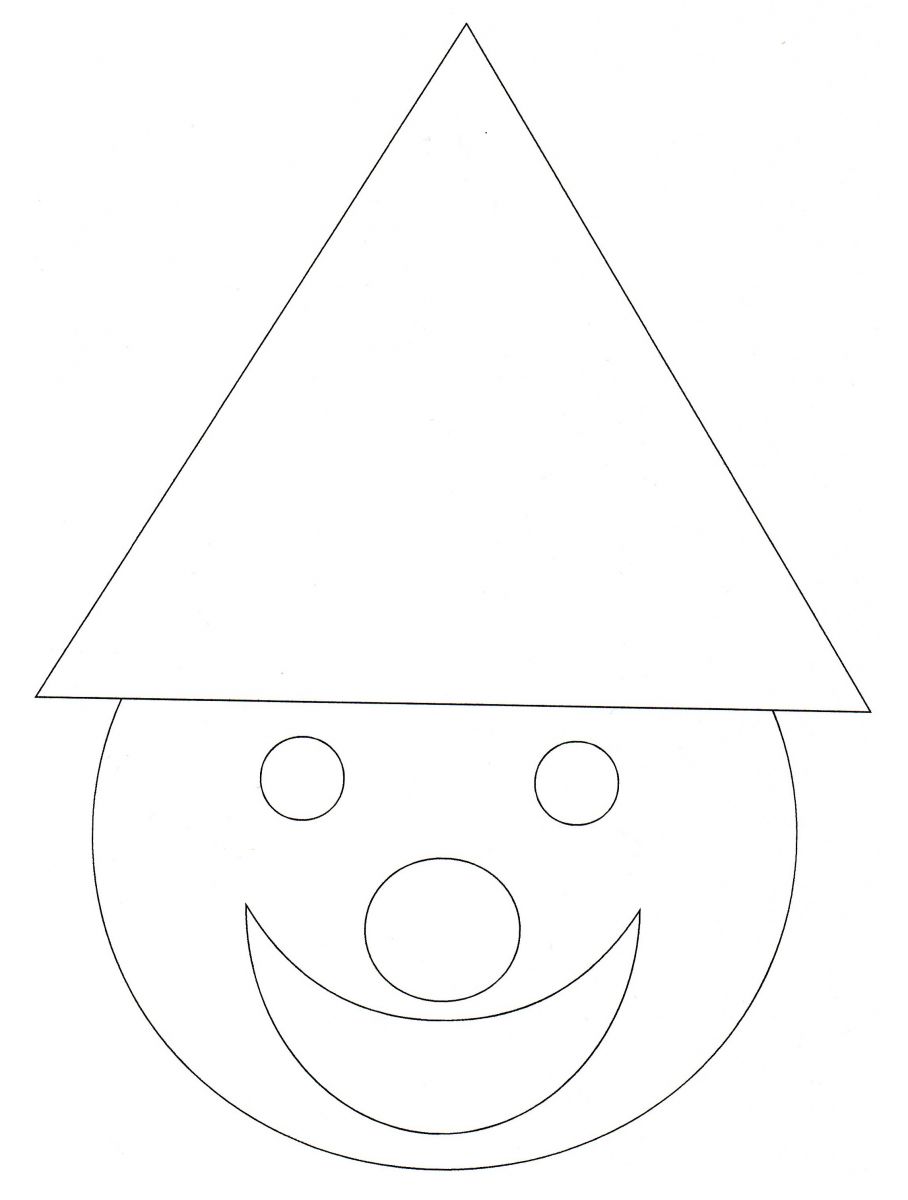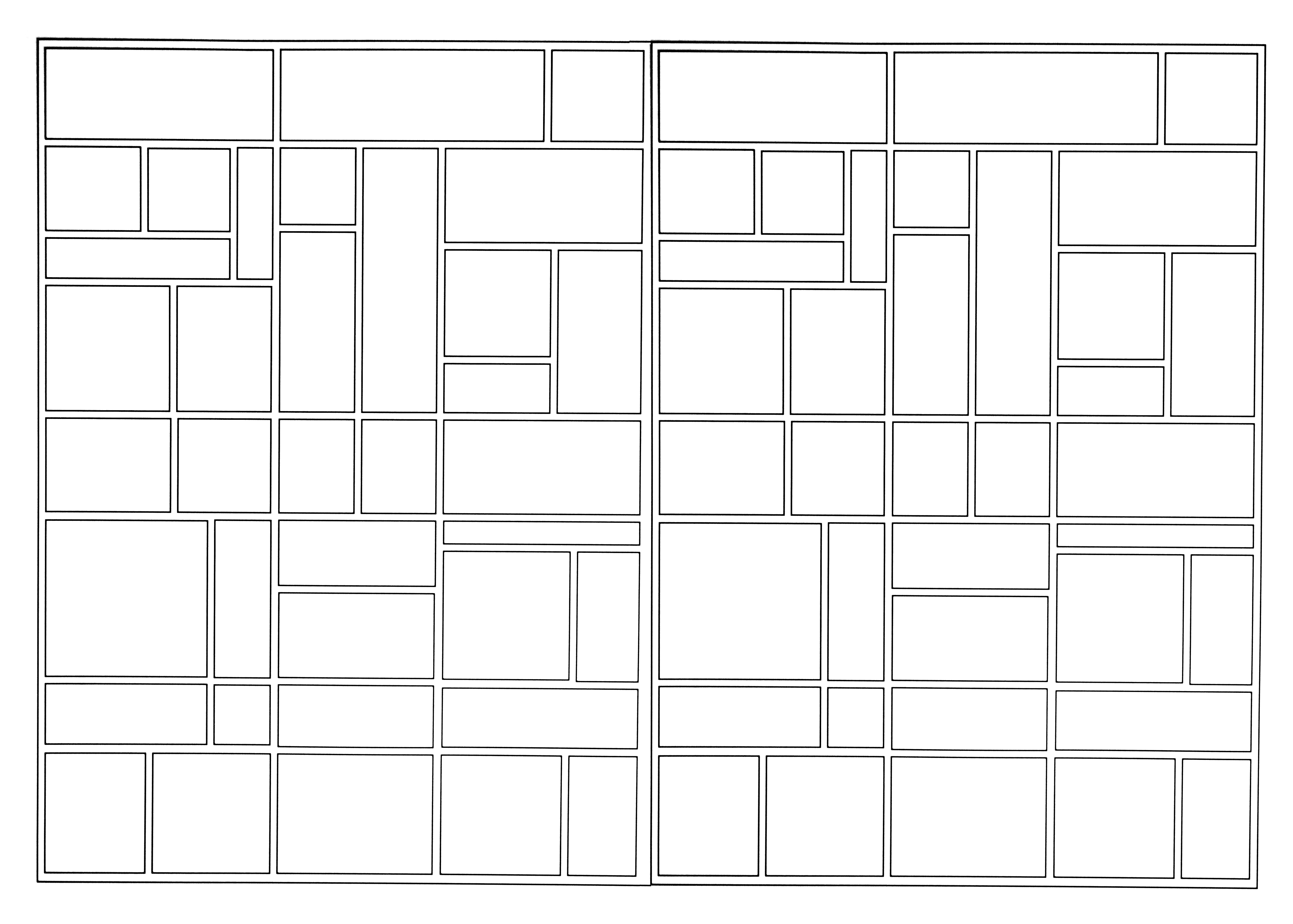 2. Numbers Coloring Pages
This is coloring pages with numbers with various styles and difficulty levels, to print and color. Children will enjoy and that will allow them to learn to count while having fun.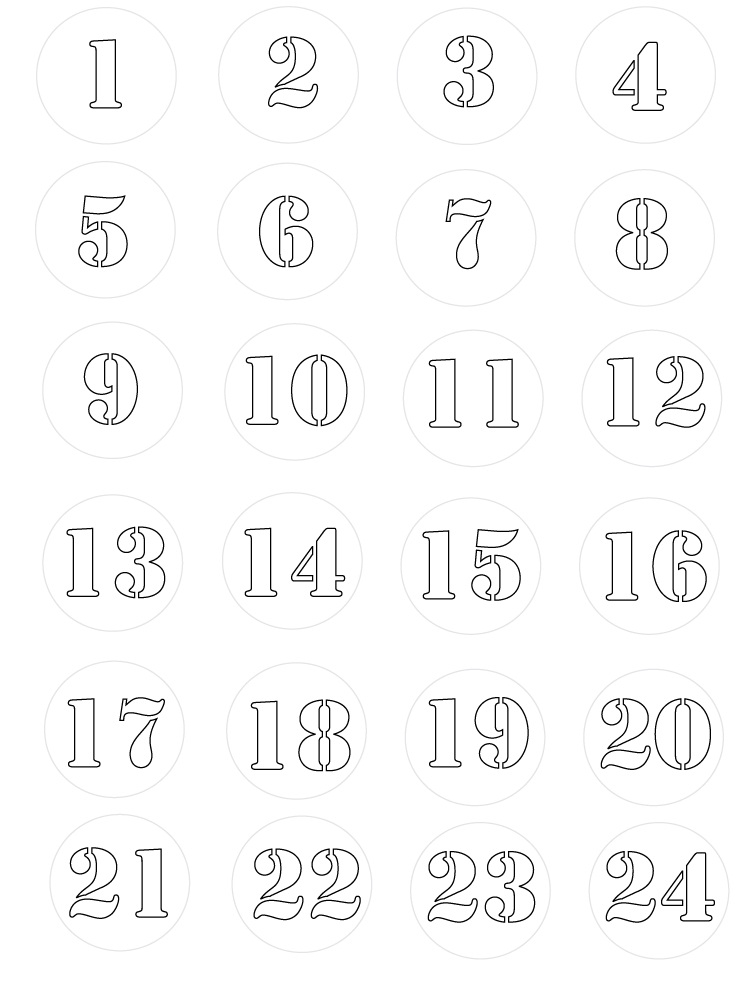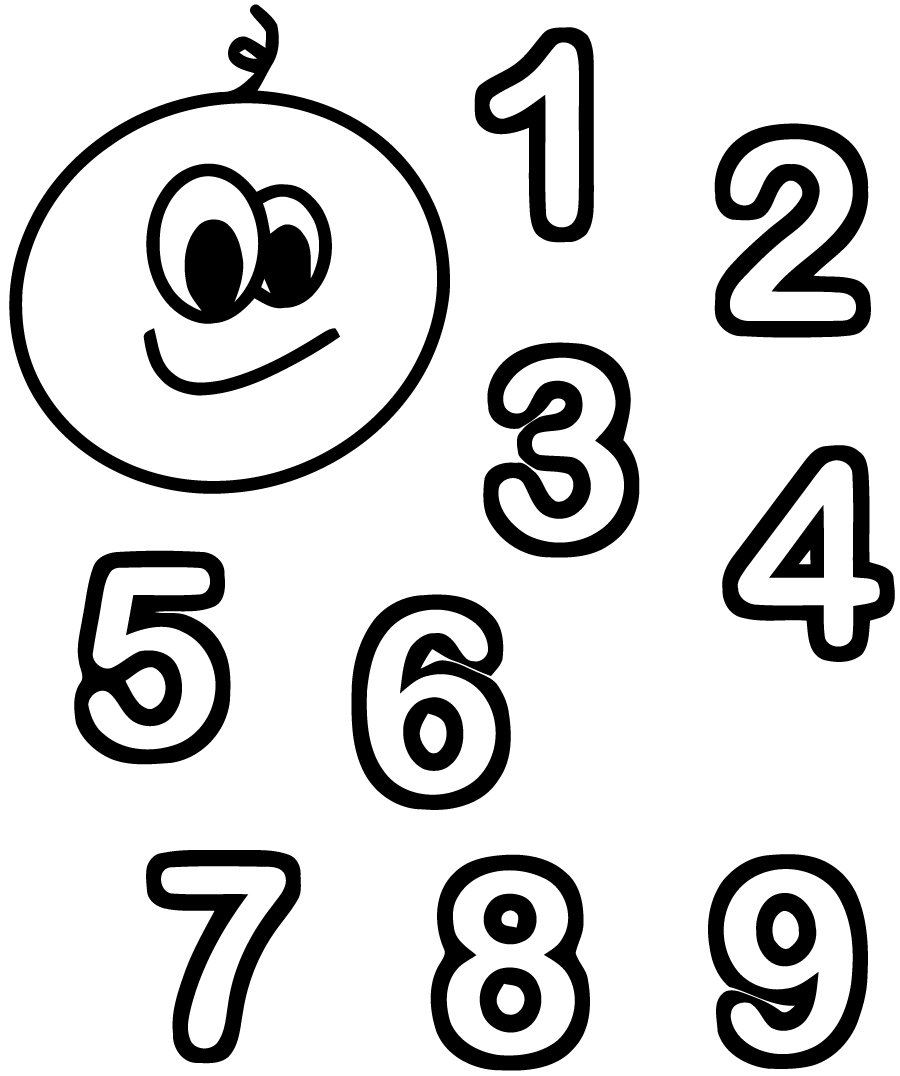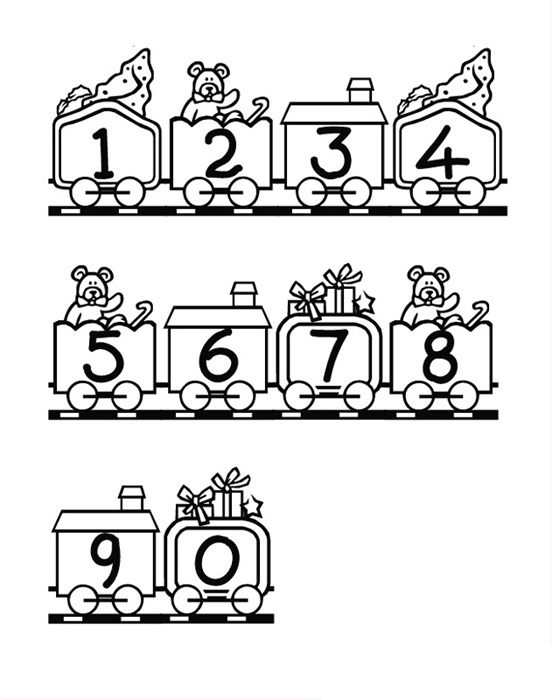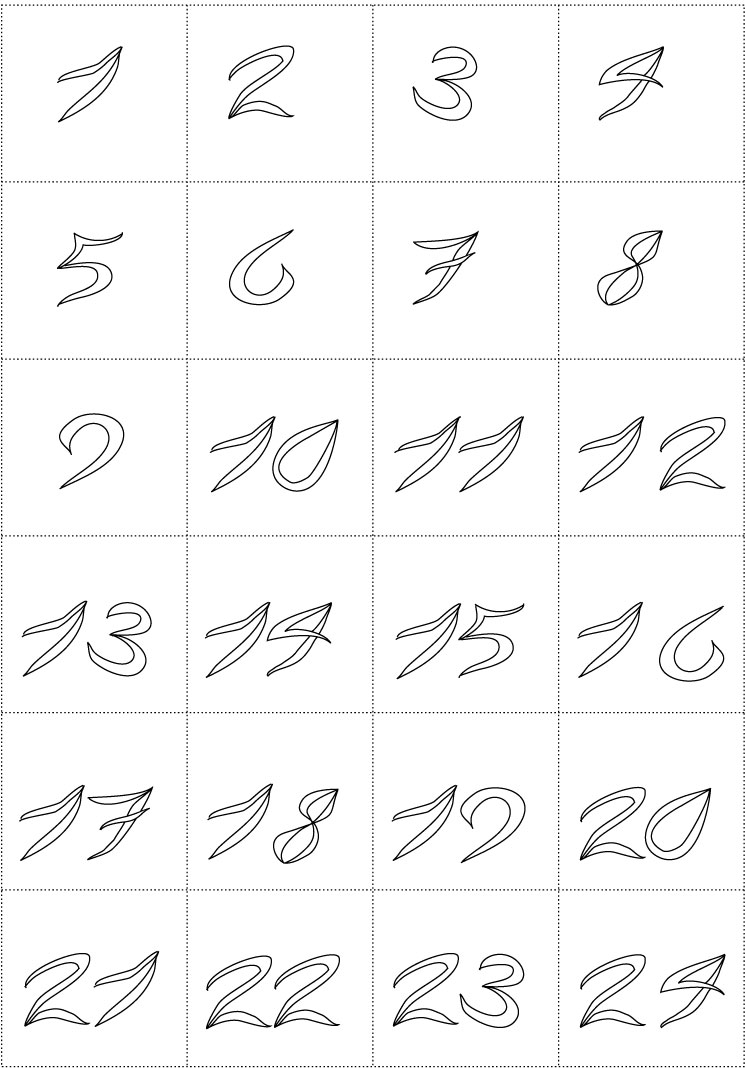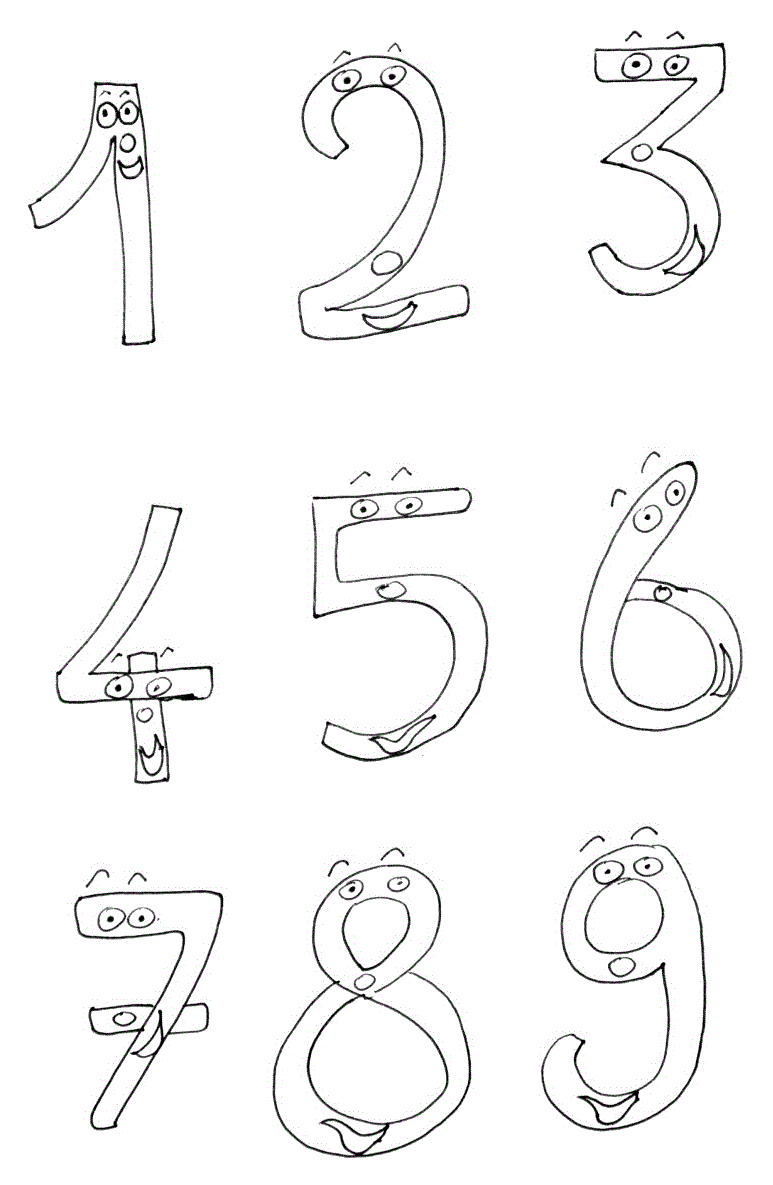 3. Alphabet Coloring Pages
This is coloring pages various alphabets to color with one thing in common : they go from A to Z. But with various styles to choose from, sometimes with characters. A good fun activity for your children.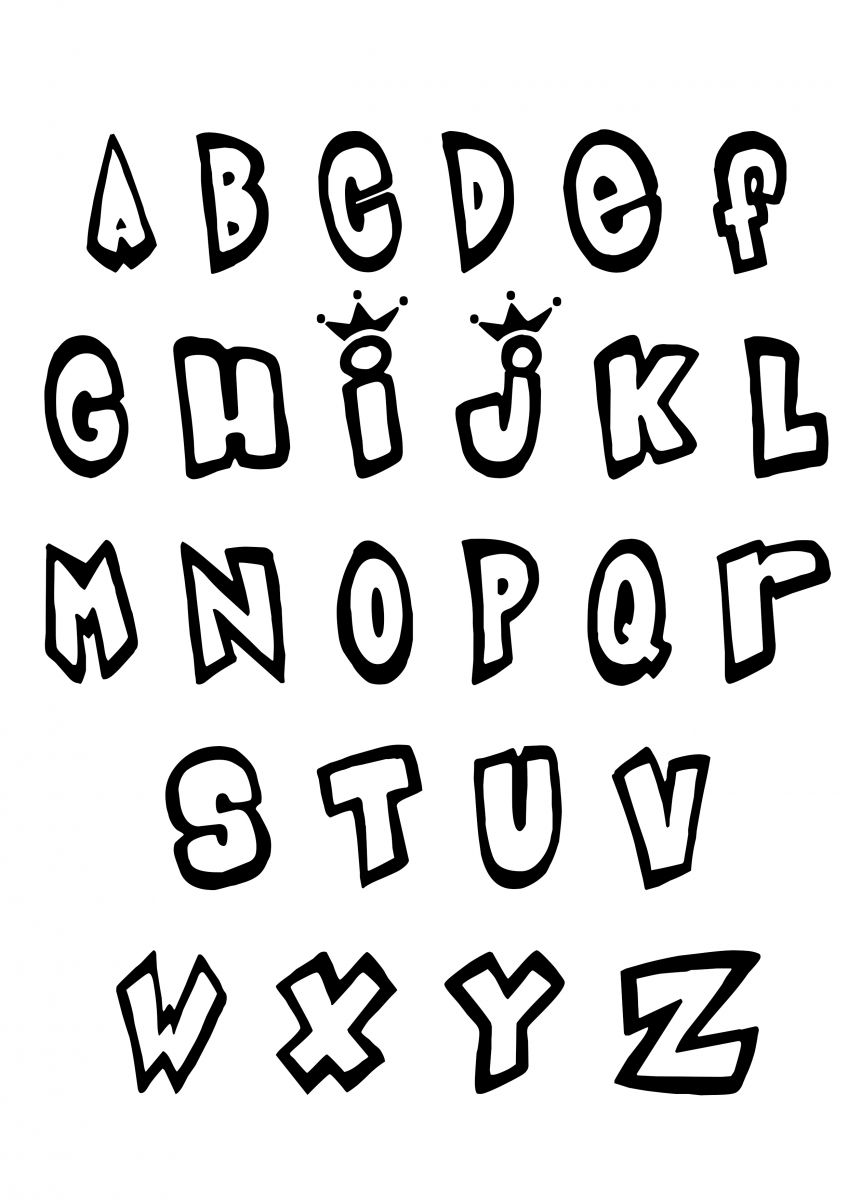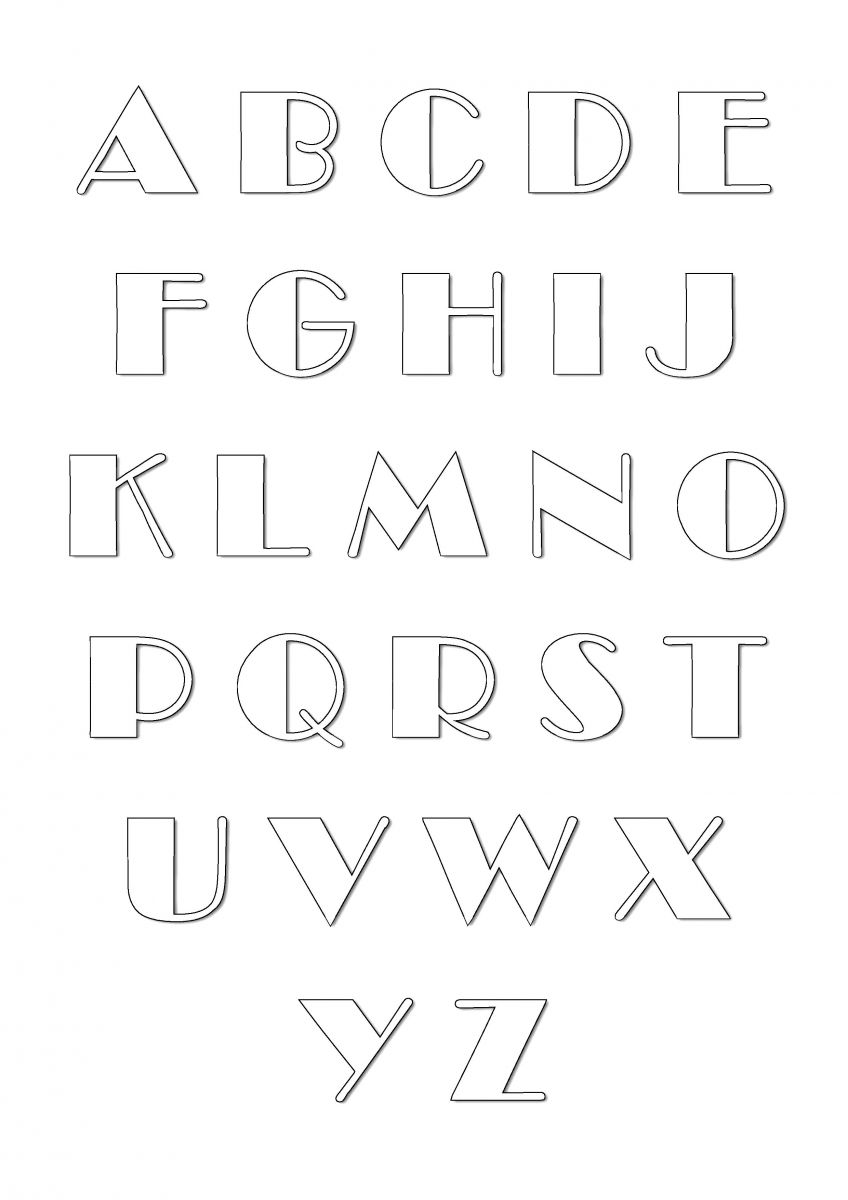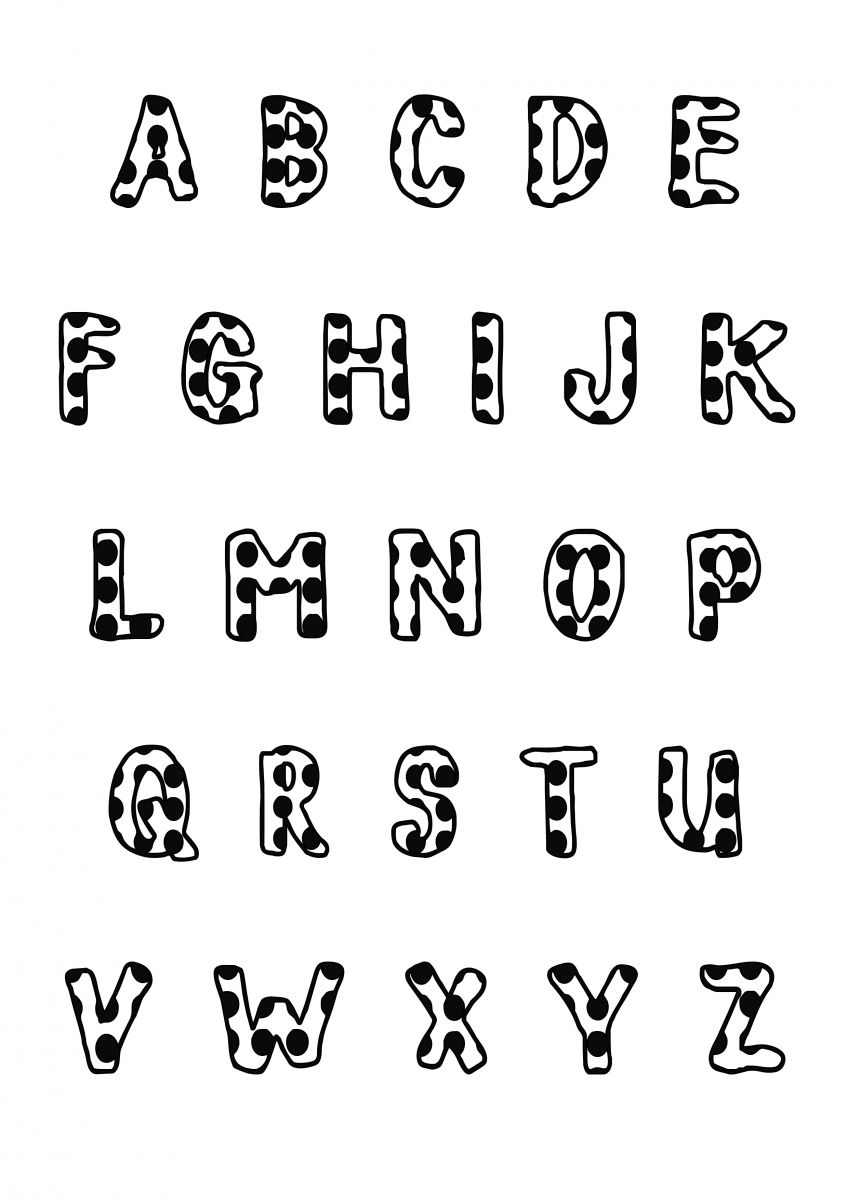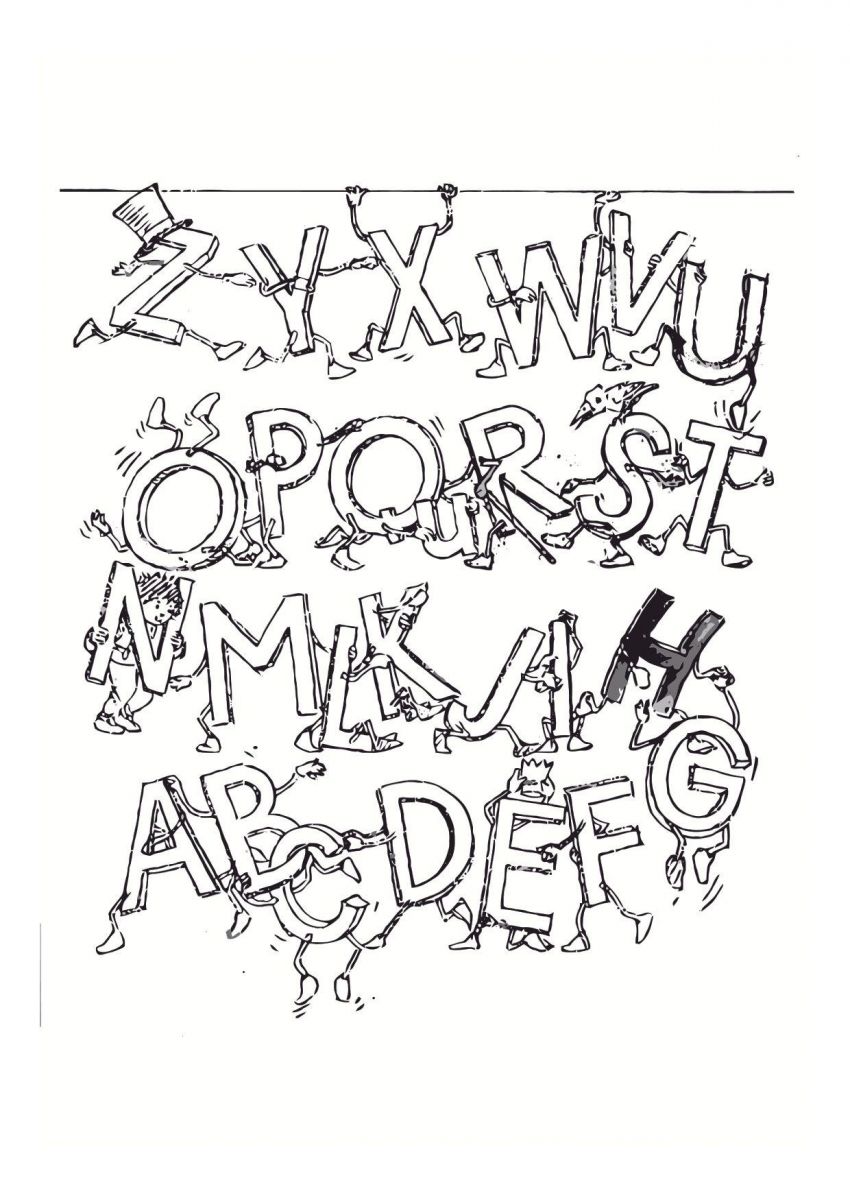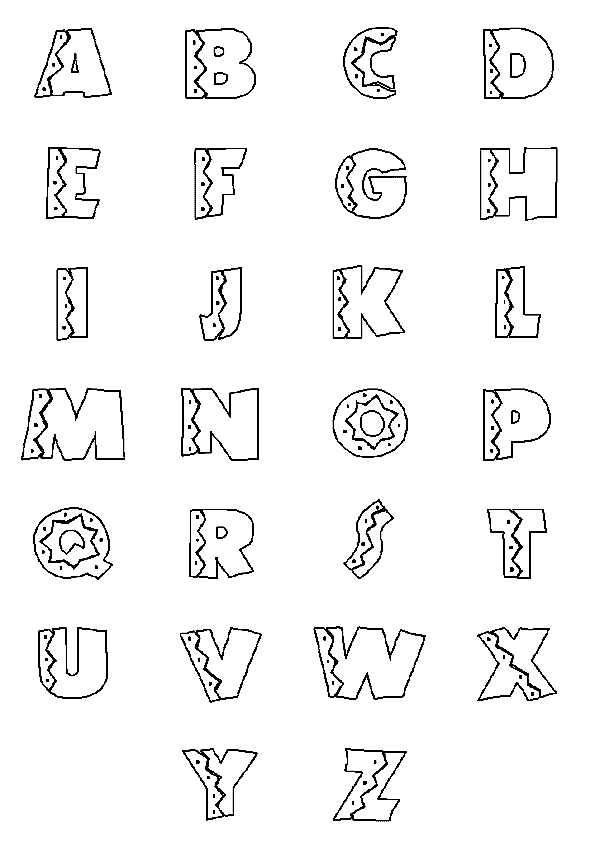 4. Magic Coloring Pages
A coloring page magical is a coloring page where each zone is to color with a specific color, according to a defined code. They can be very simple (few areas and numbers) or more complicated (many areas and numbers). In all cases, the children love it!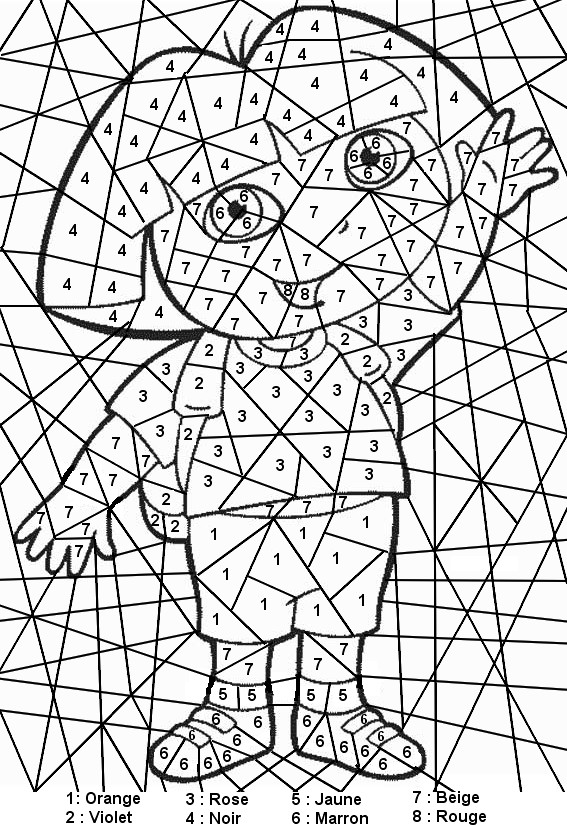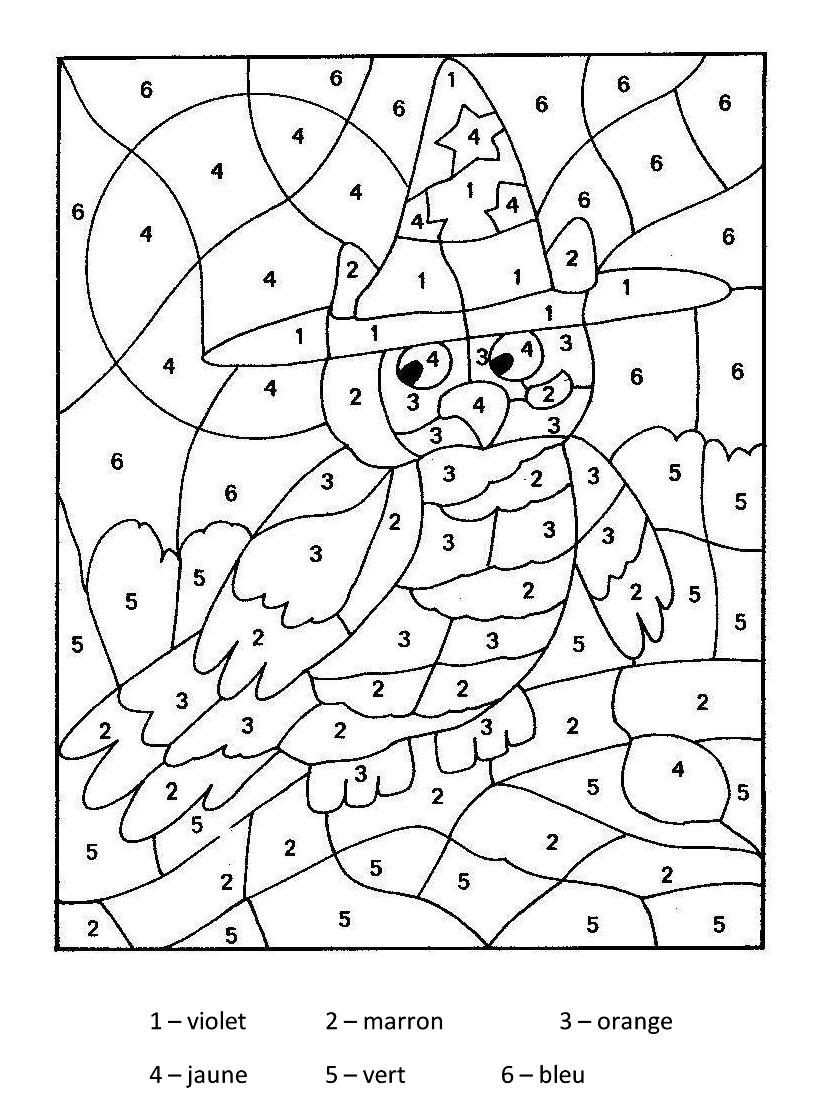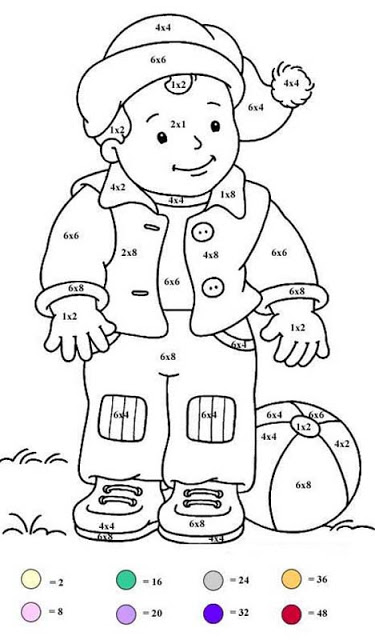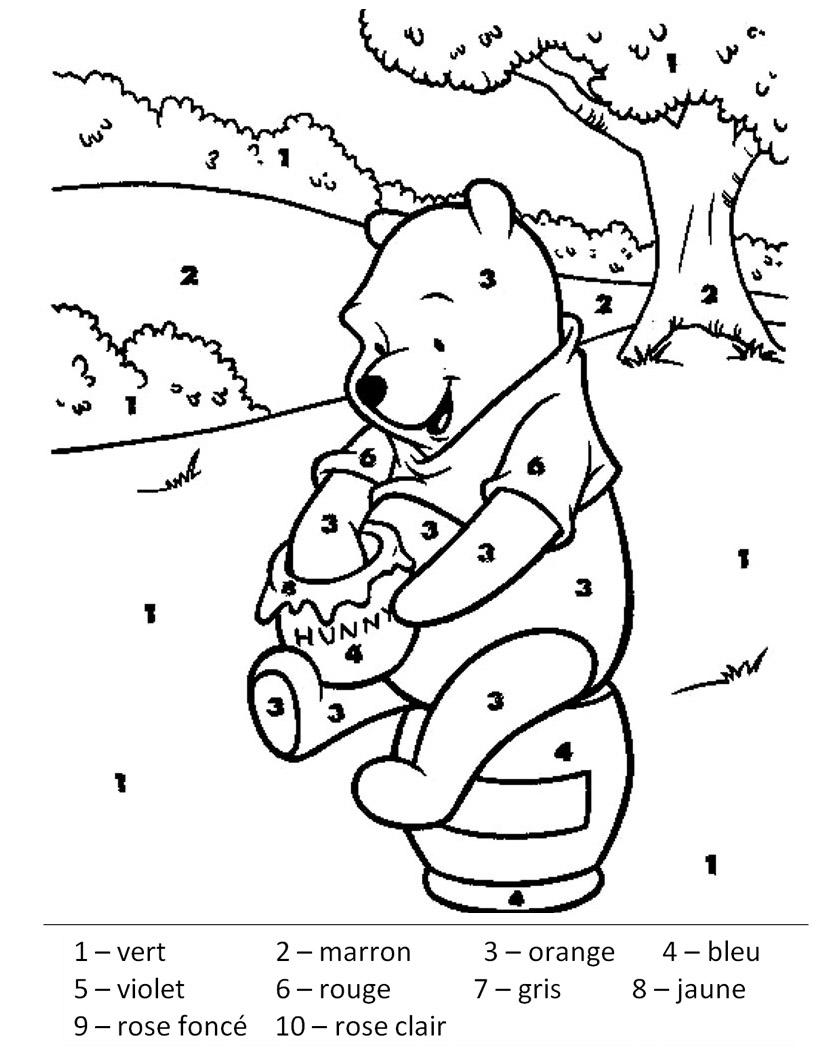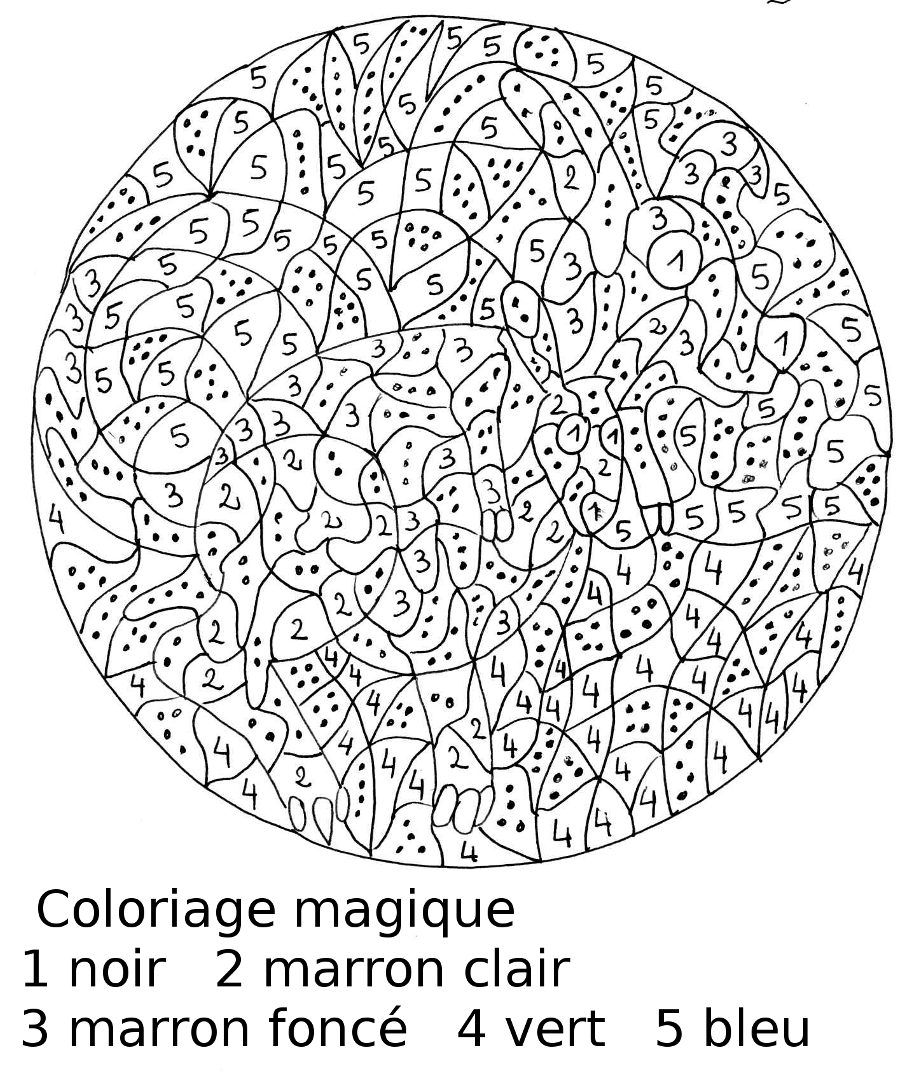 5. Mandalas Coloring Pages
We continue offers your kid mandalas coloring pages ready to color. Several styles / levels of complexity are proposed to suit all ages. Have fun and enjoy it!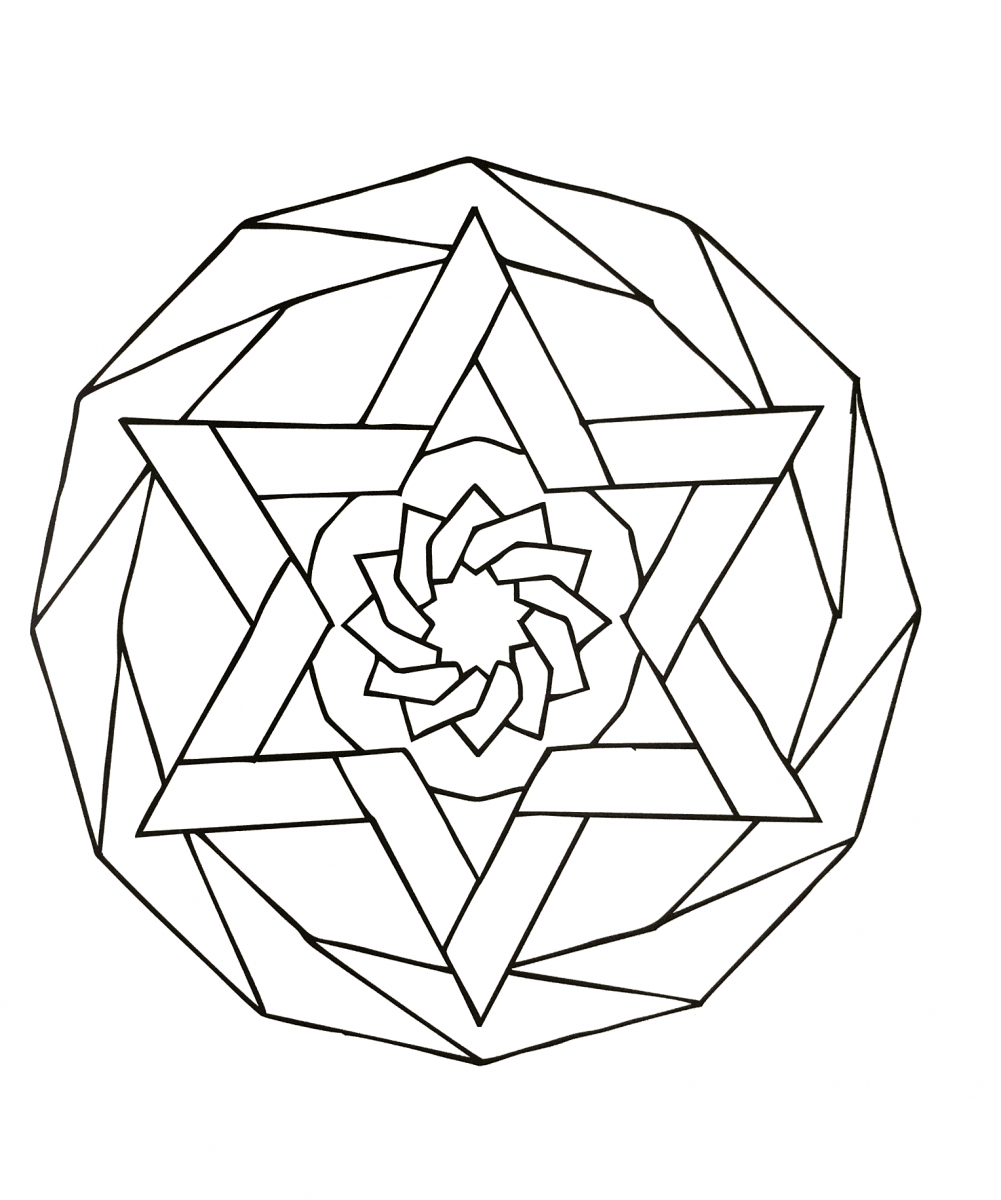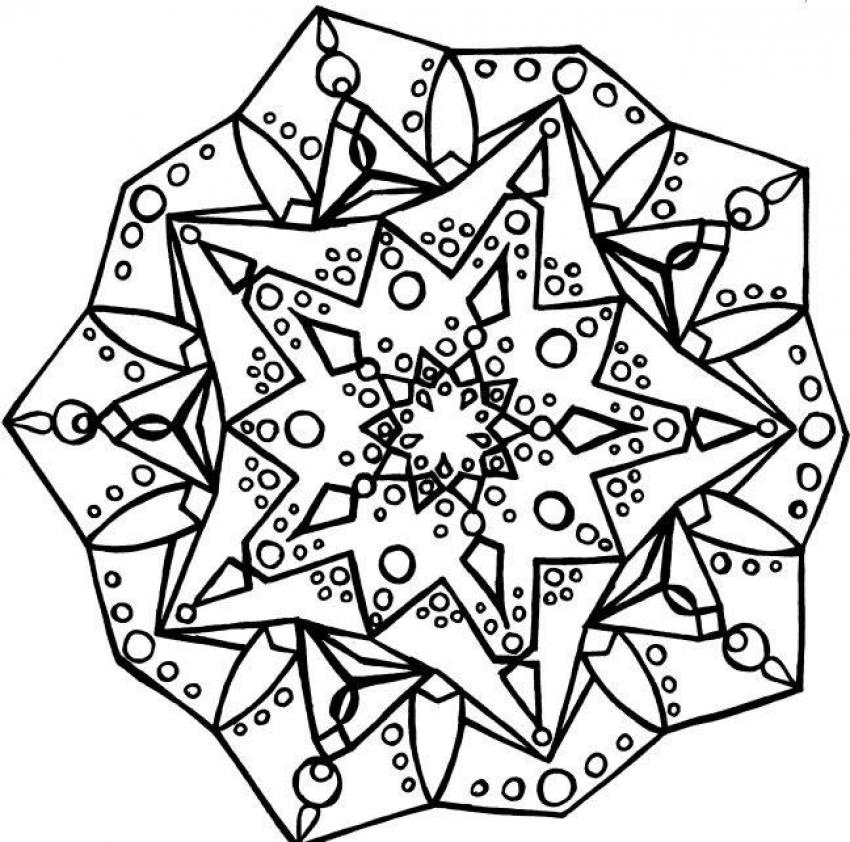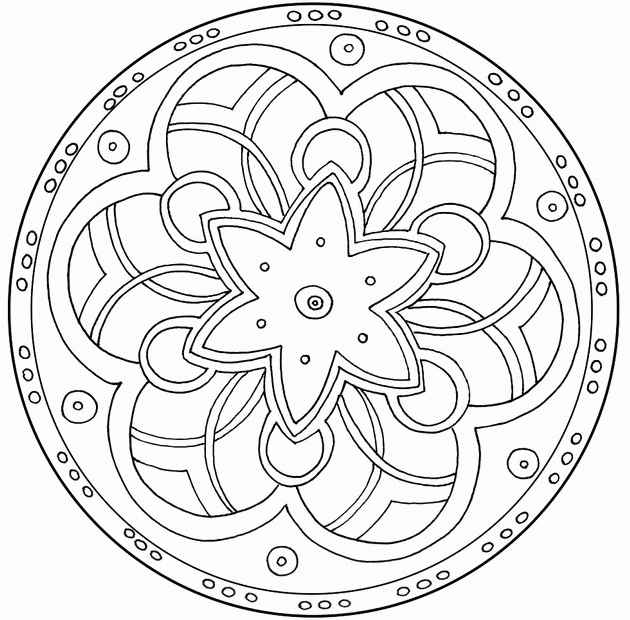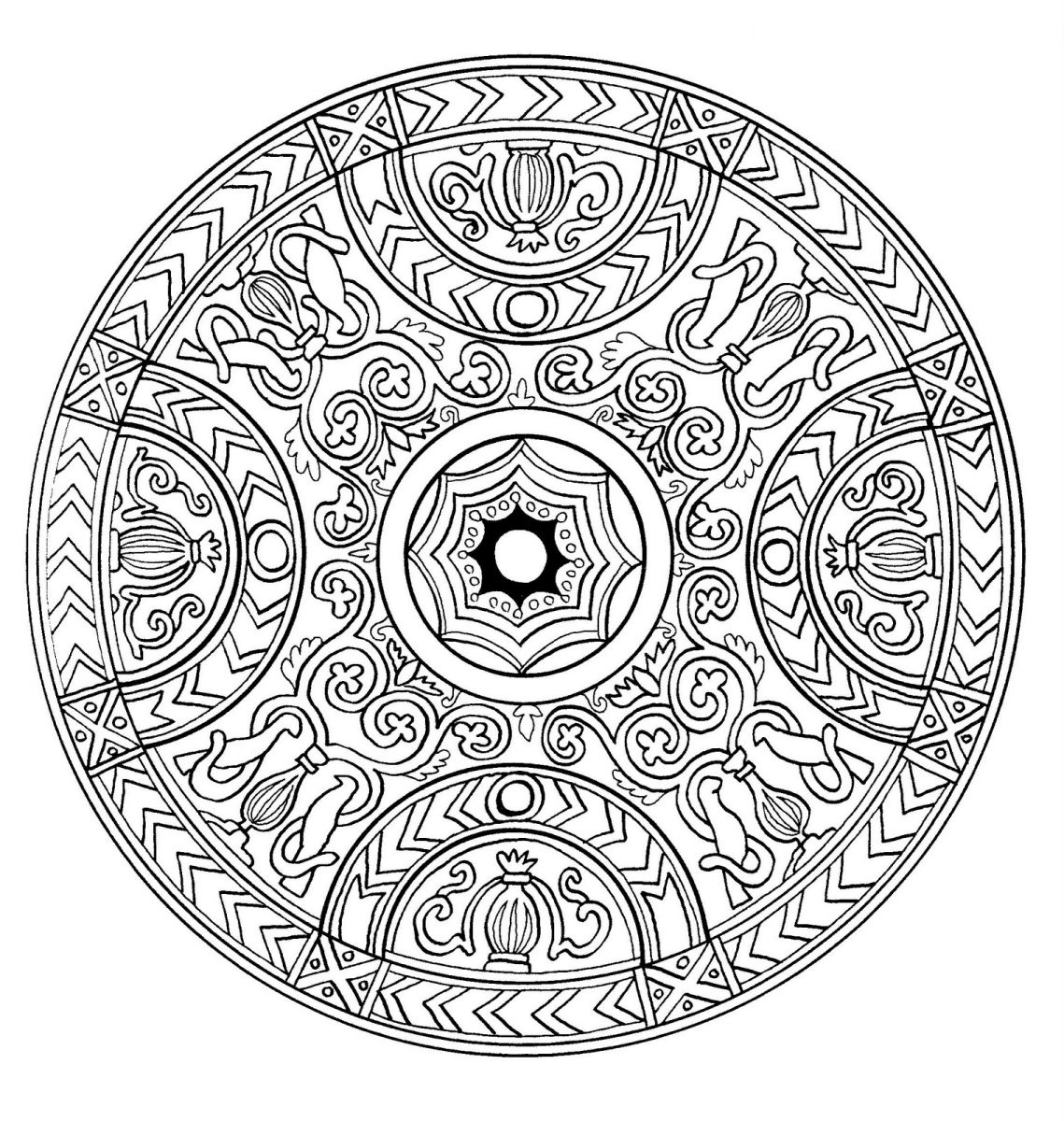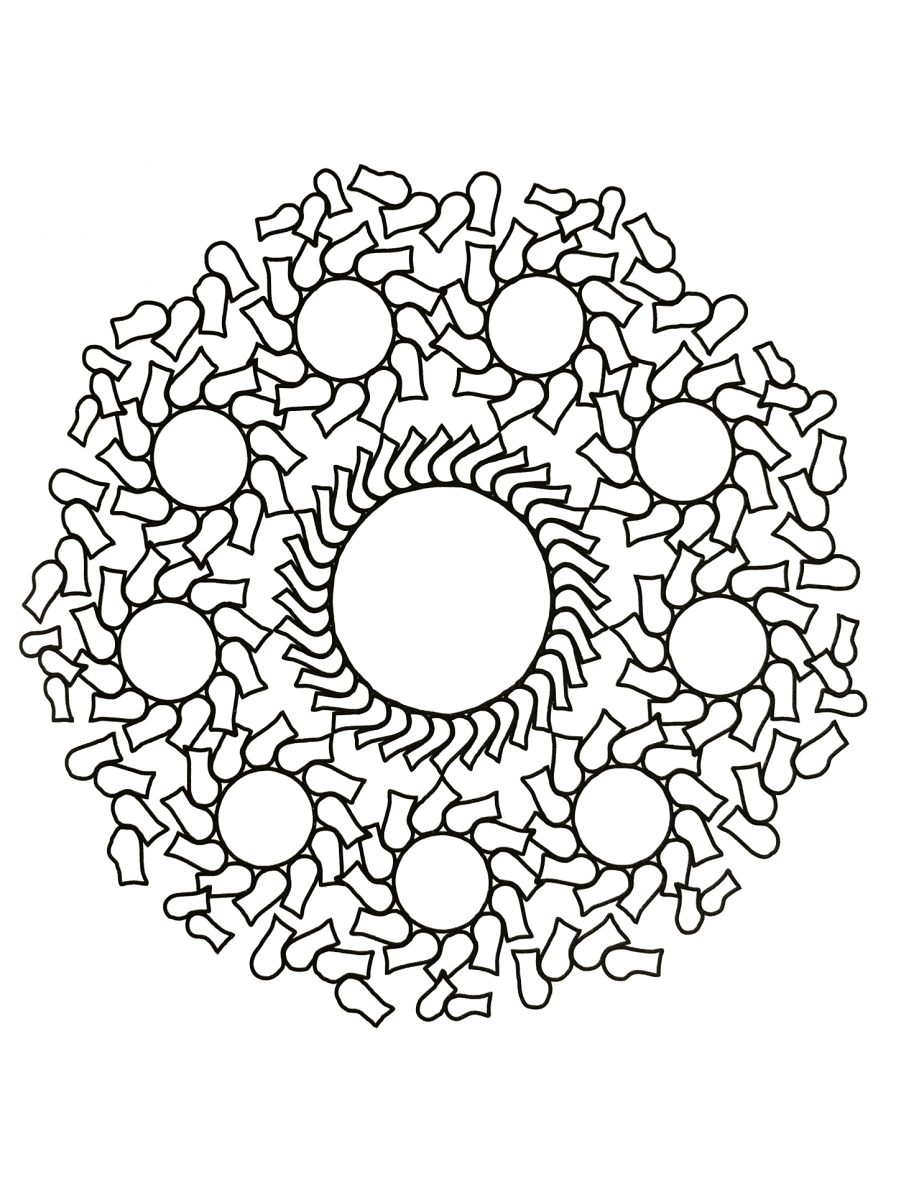 6. Fruits And Vegetables Coloring Pages
Fruits and vegetables is another theme for beautiful coloring pages preschool children. Right now, you can help your kids can enjoy these images of fruits and vegetables in our gallery.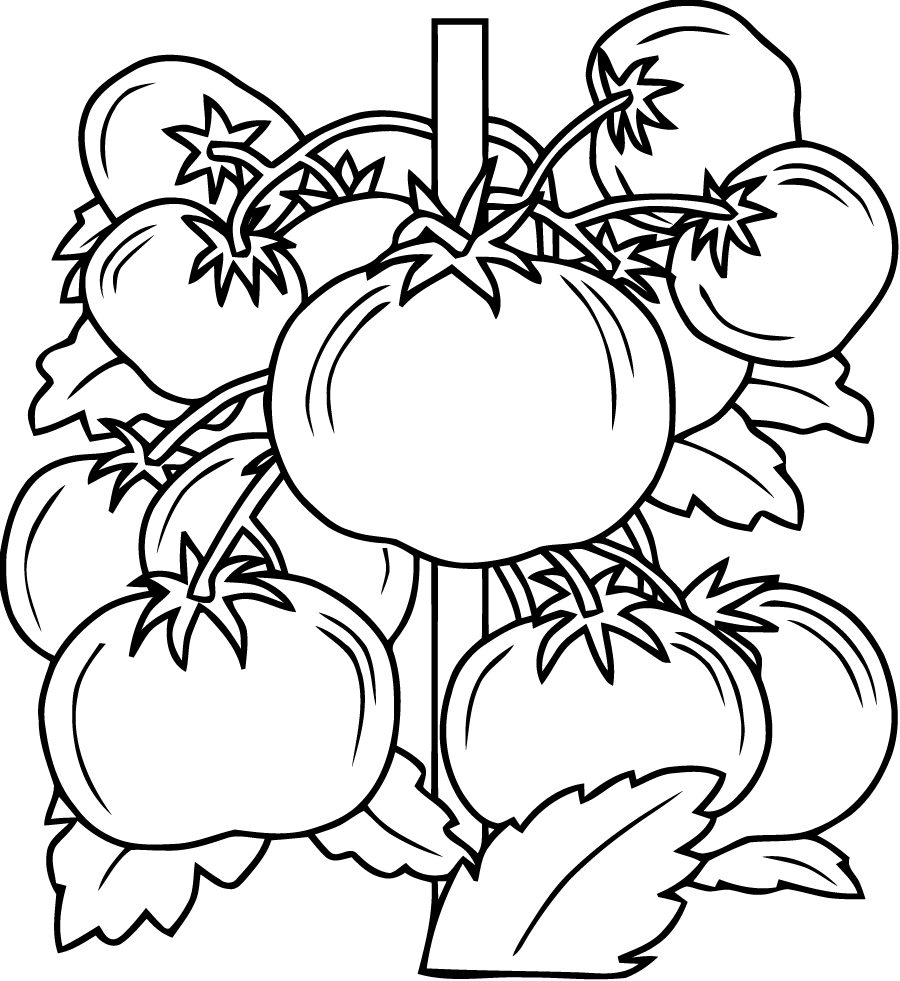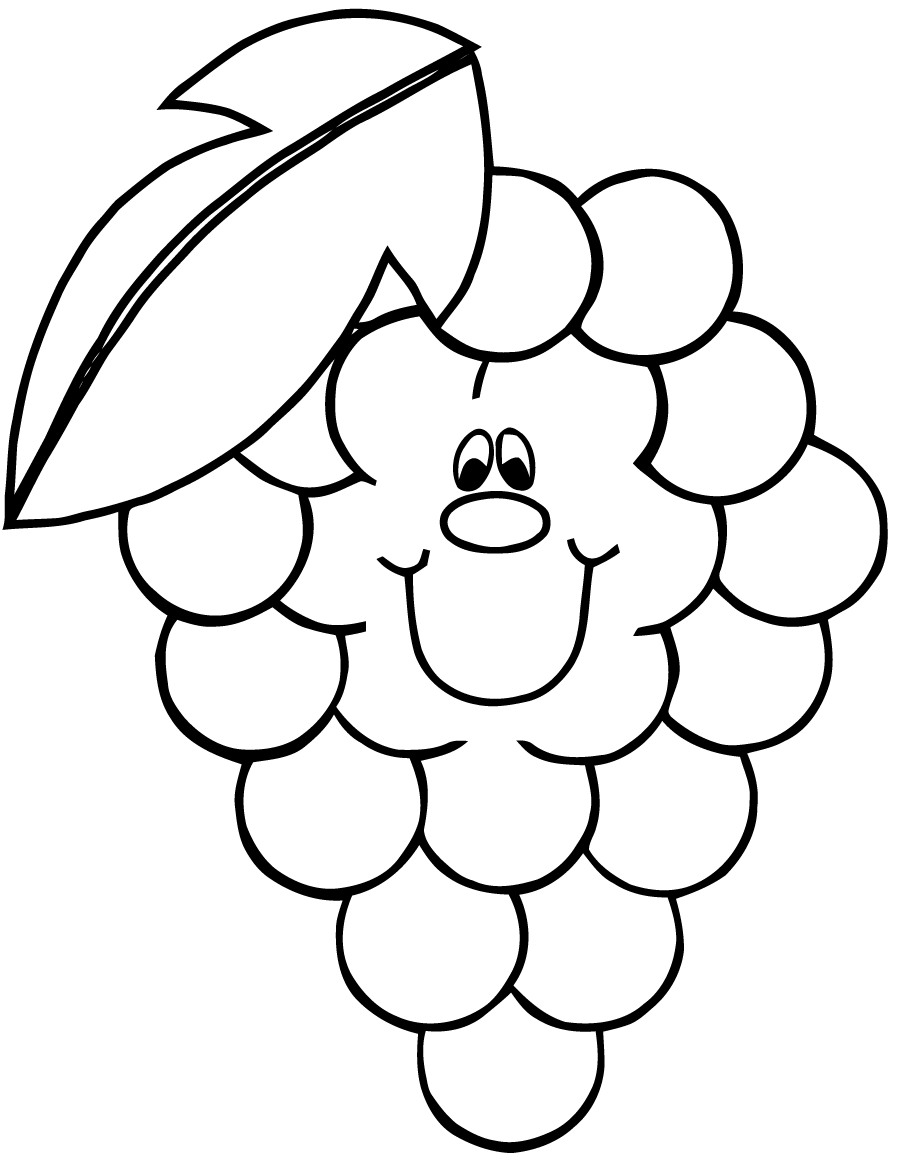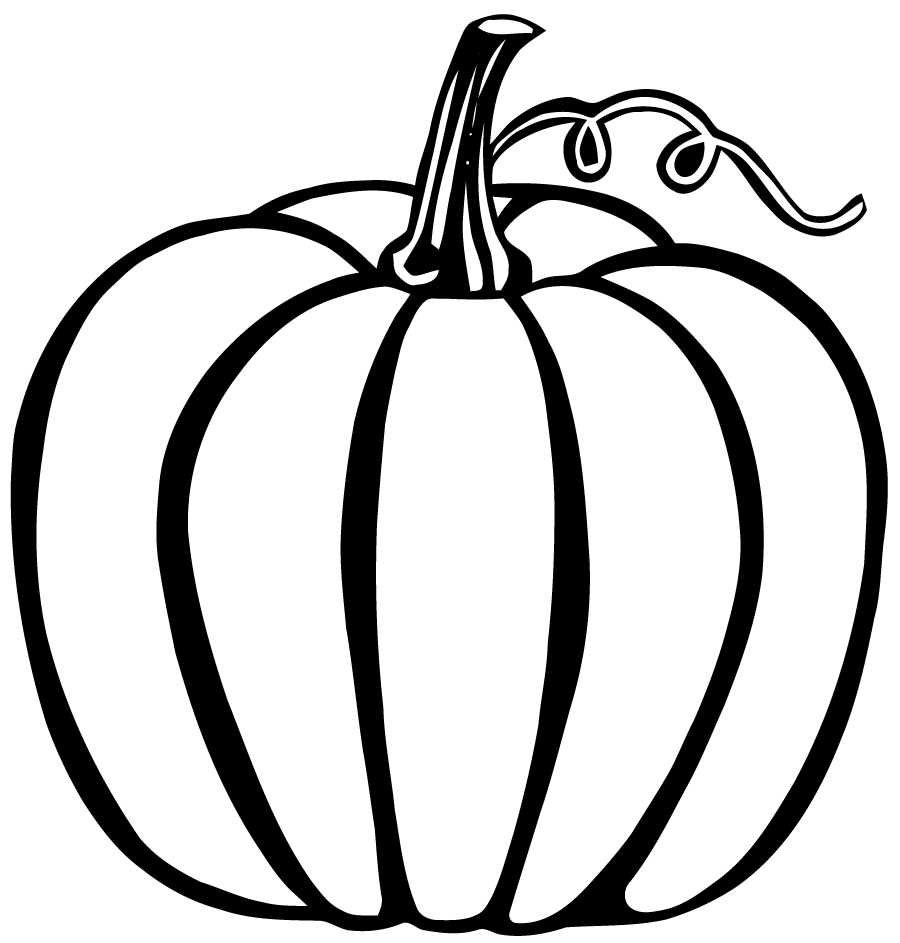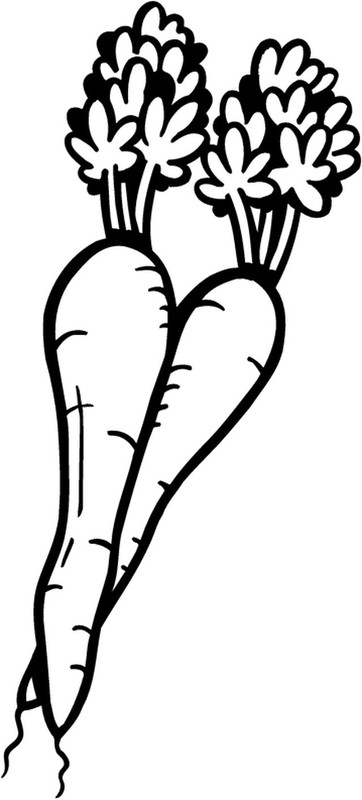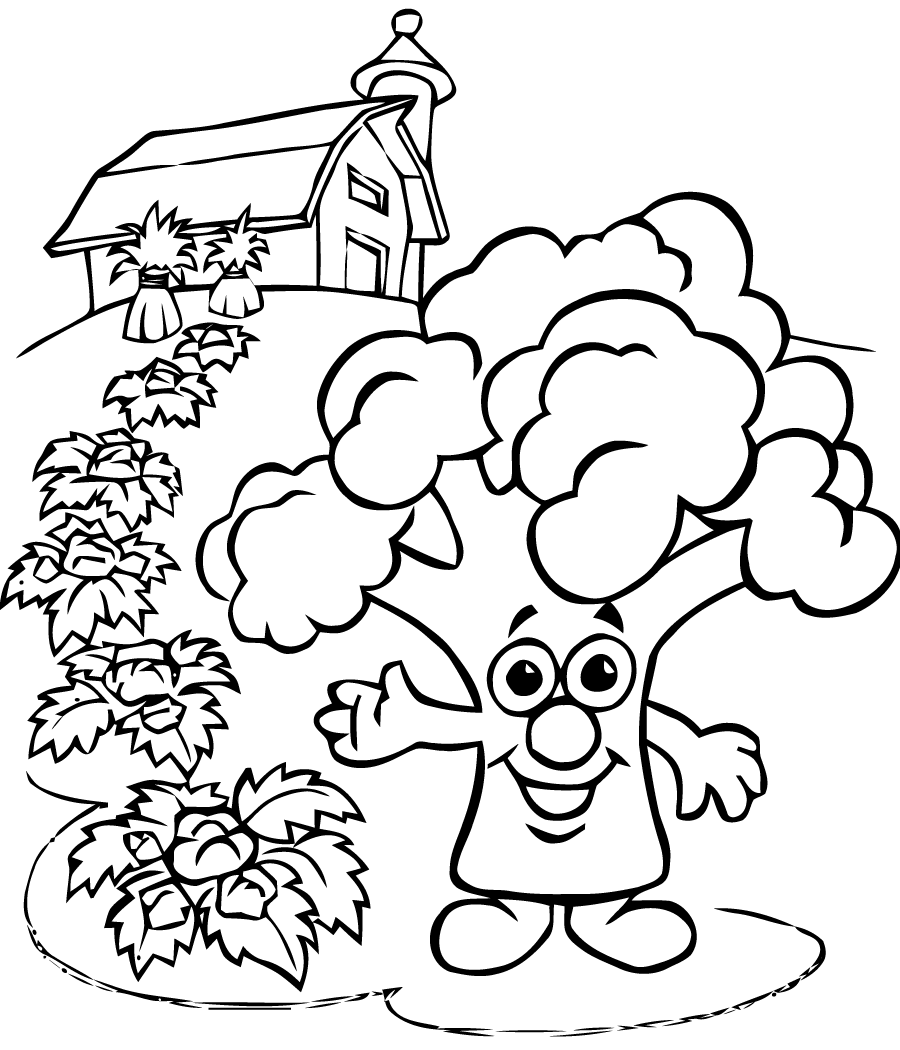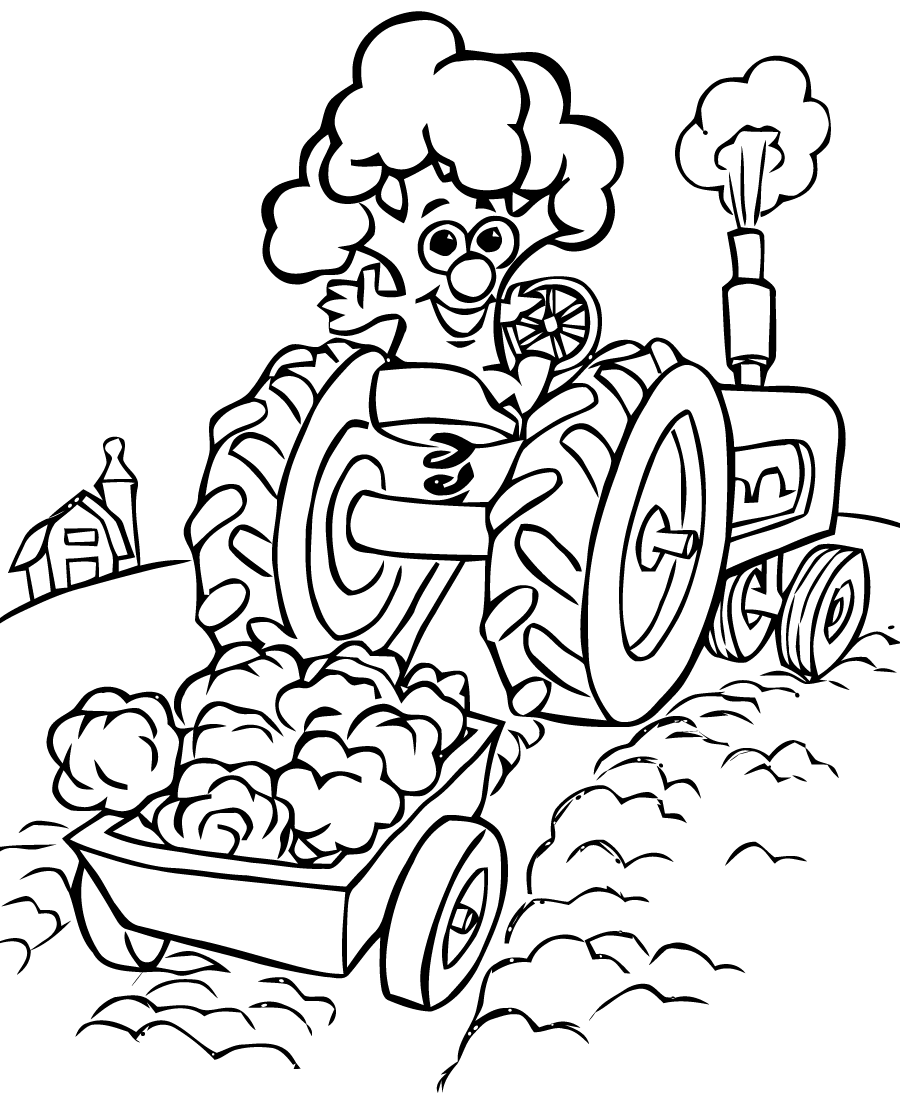 7. Days of the Week Coloring Pages
You can teach your kids to learn the days of the week, nothing better than coloring pages ! Here are coloring pages to be printed with the 7 days the week, ideal for children in kindergarten.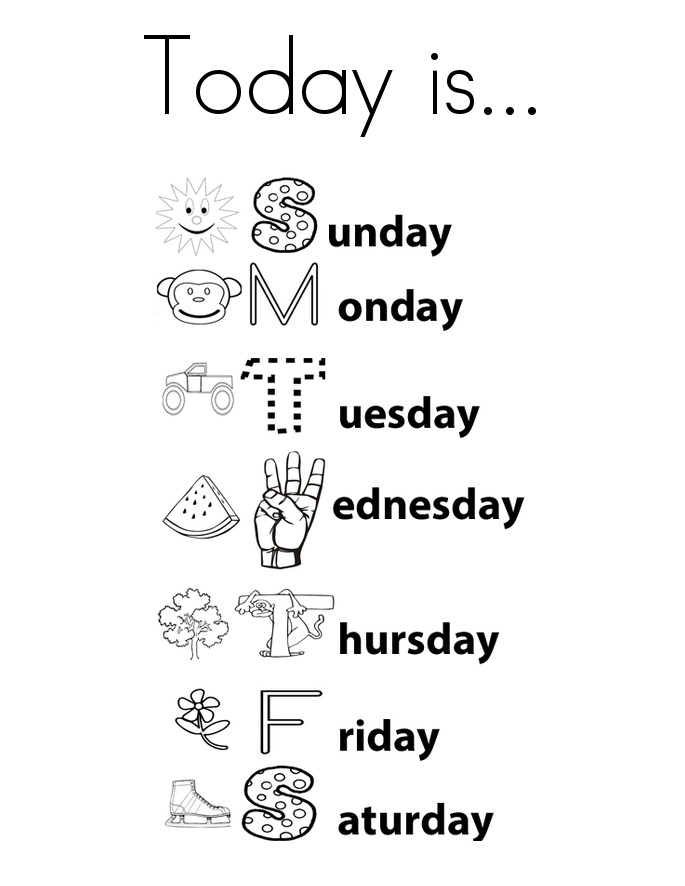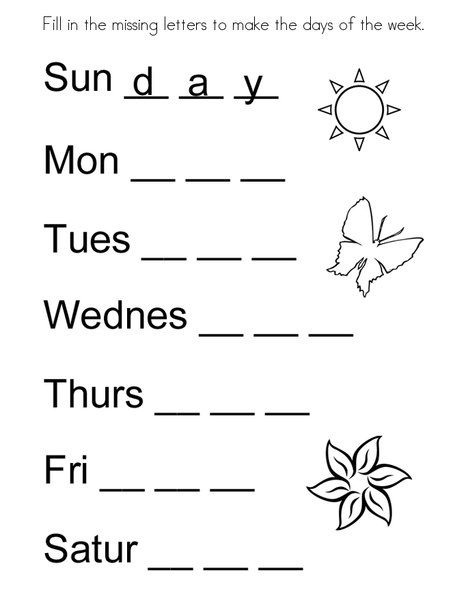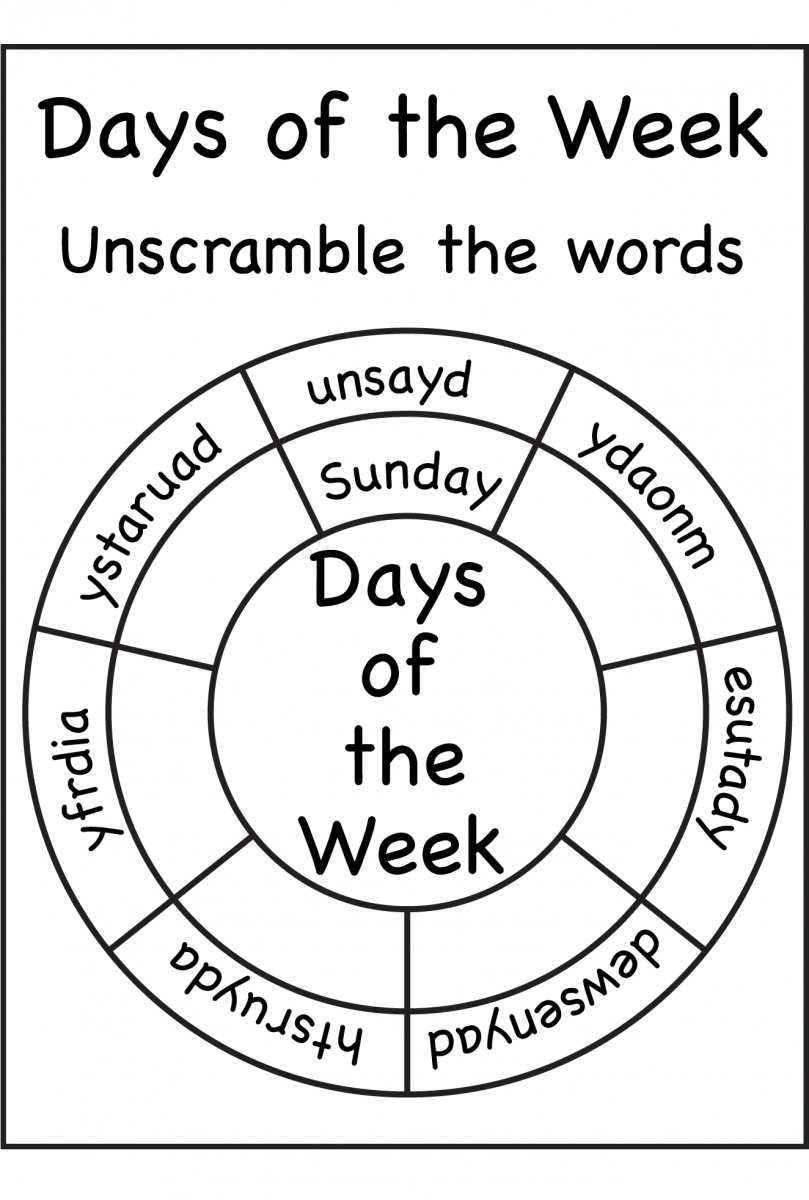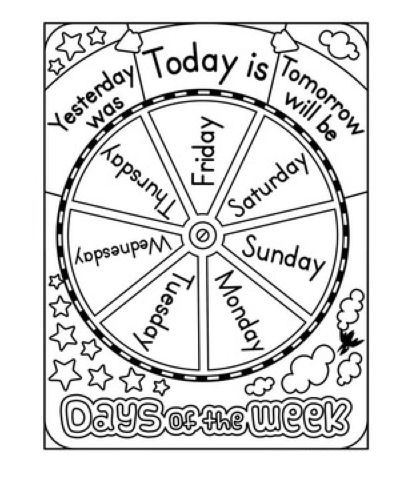 8. Zentangle Coloring Pages
The Zentangle Method is an easy-to-learn, relaxing, and fun way to create beautiful images by drawing structured patterns.
If you want to created your own Zentangles, it's very easy ! You can find on the web the various patterns that can be used to draw with this method.
Now, let's discover various Zentangle drawings to print and color, for children of all ages on our site.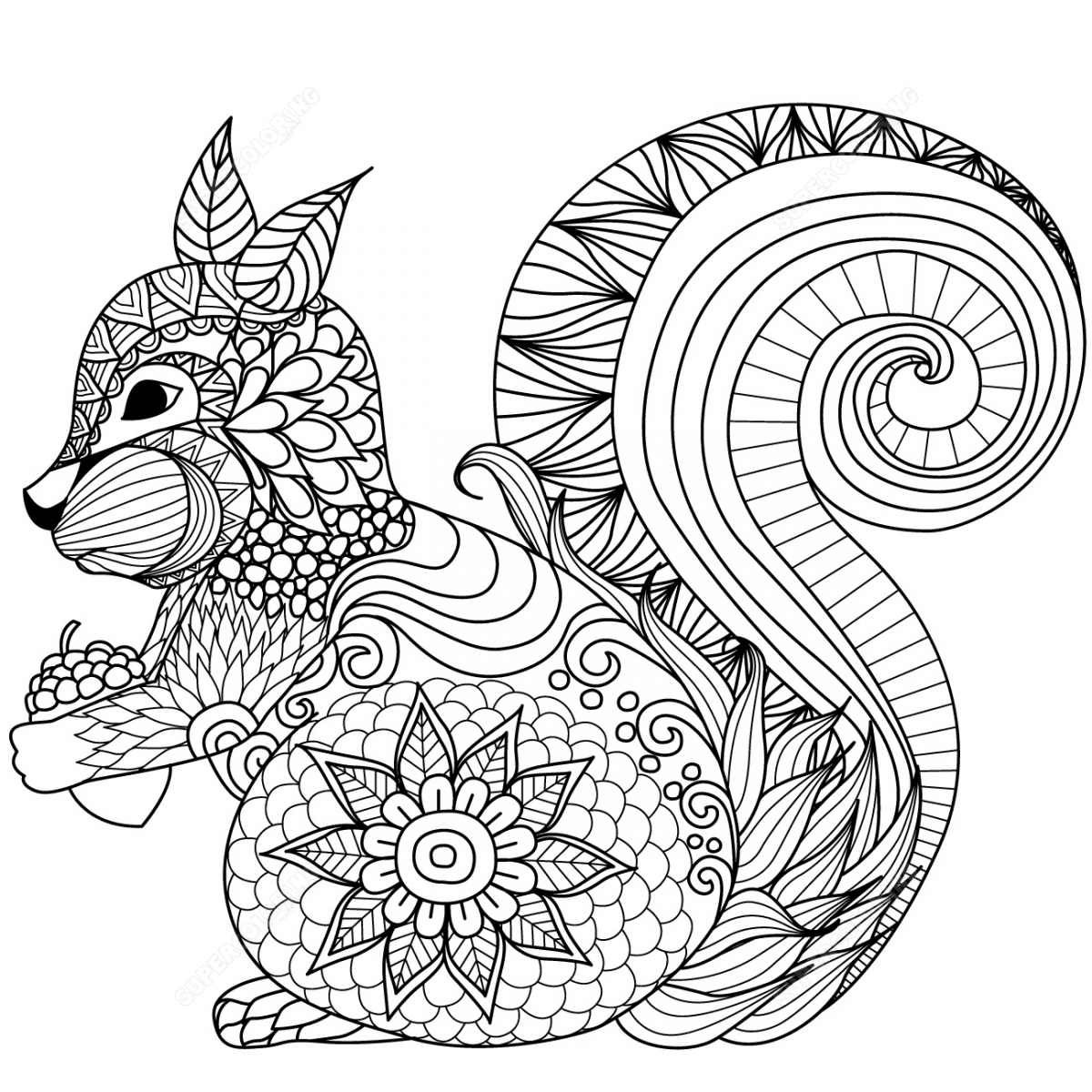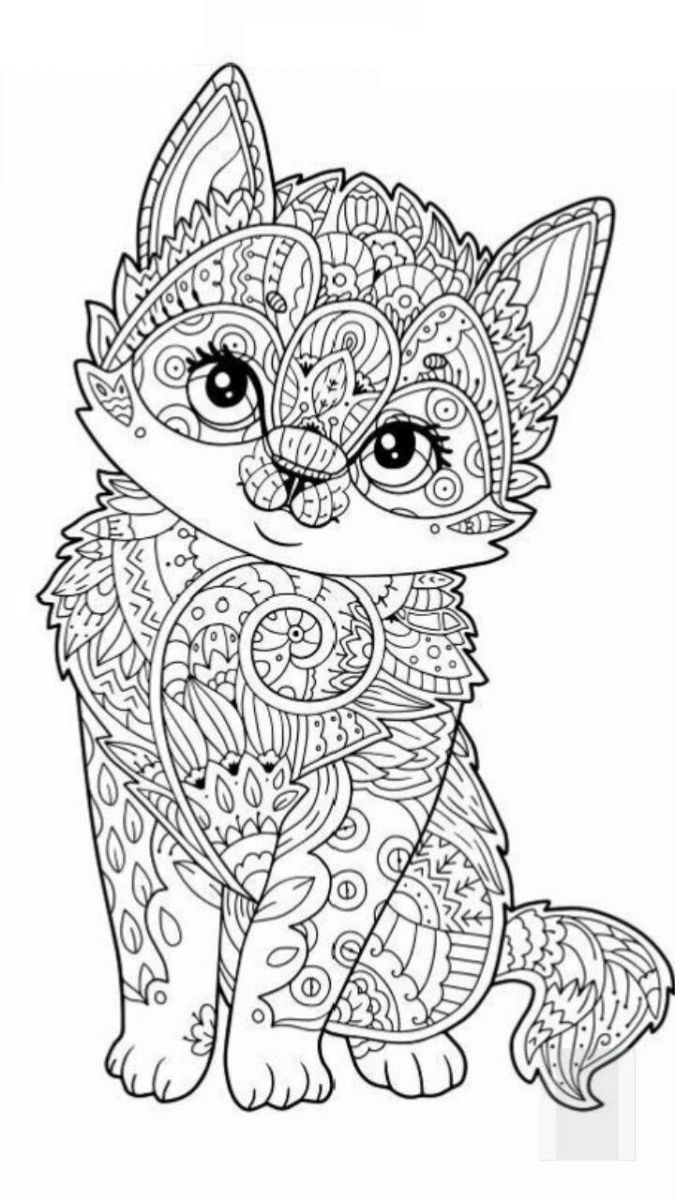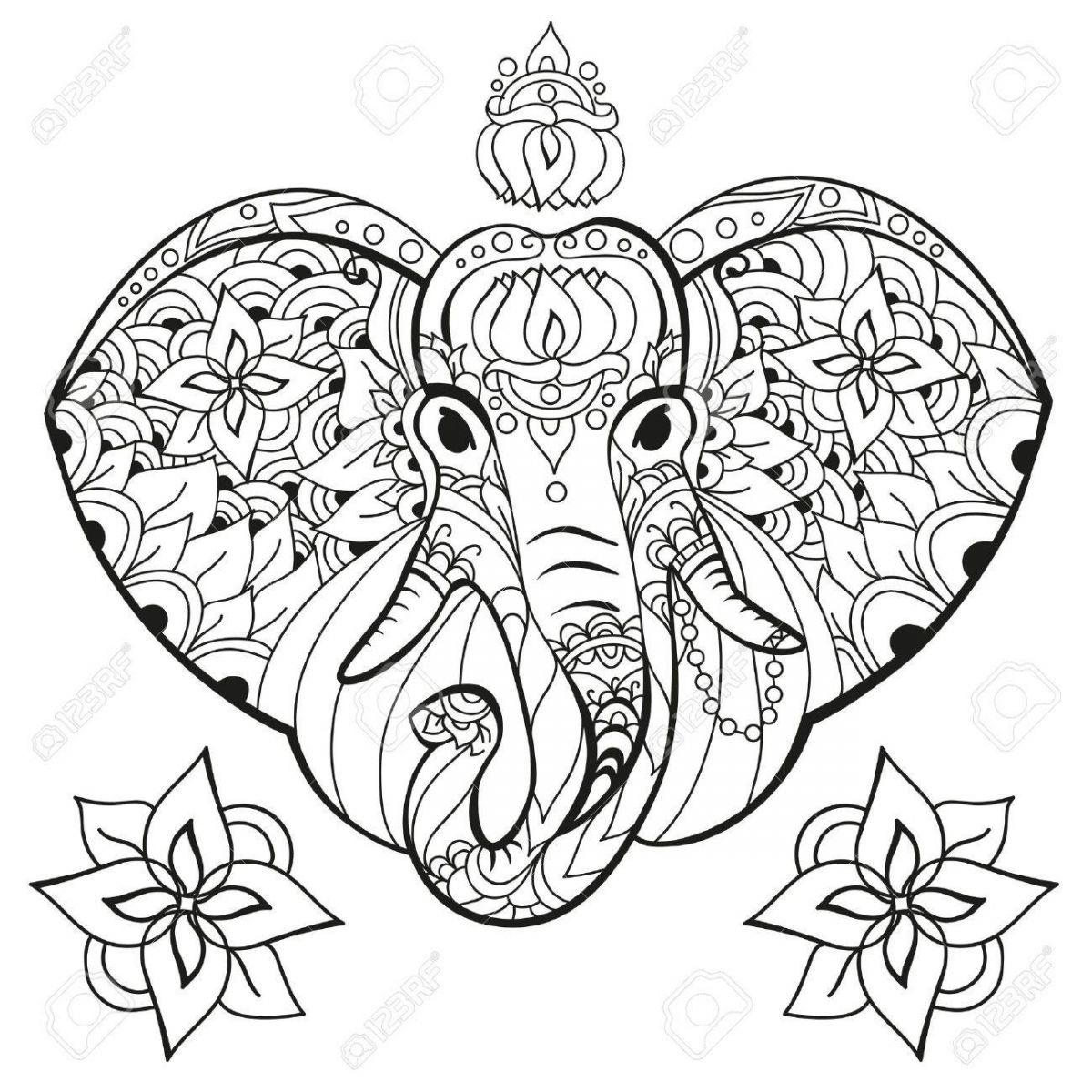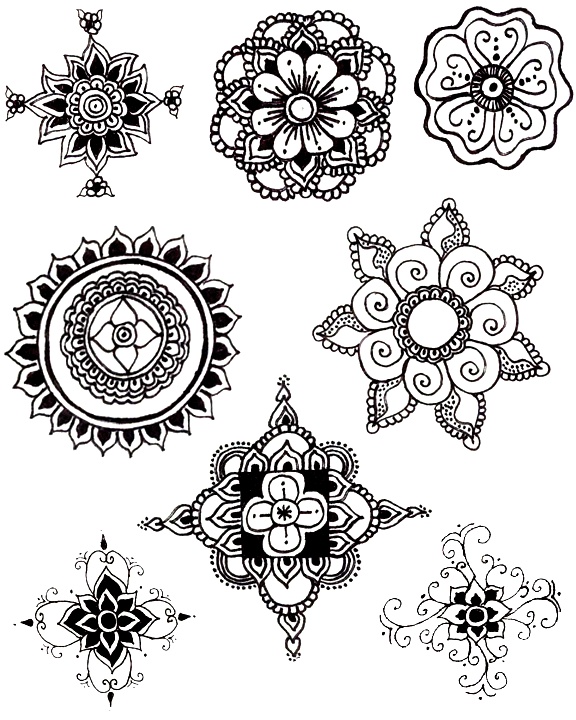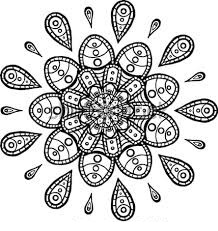 9. Doodle Art Coloring Pages
As you know Doodle Art is a style of drawing by way of scribbling. The drawings created with this method are concrete representational meaning or can just be composed of random and abstract lines.
Discover some Fun and simple Doodles to print and color for children below: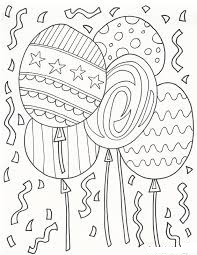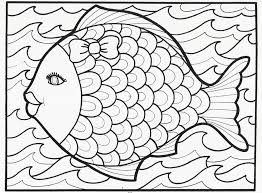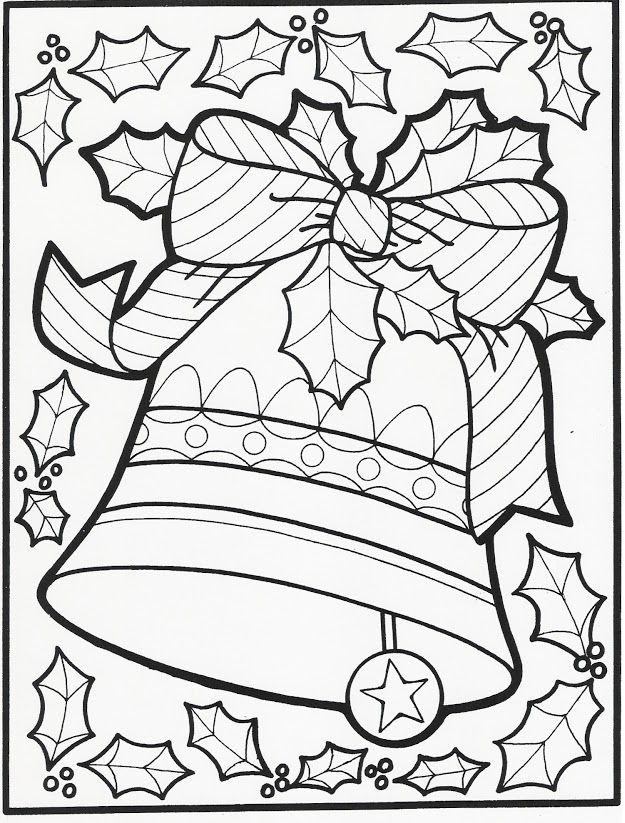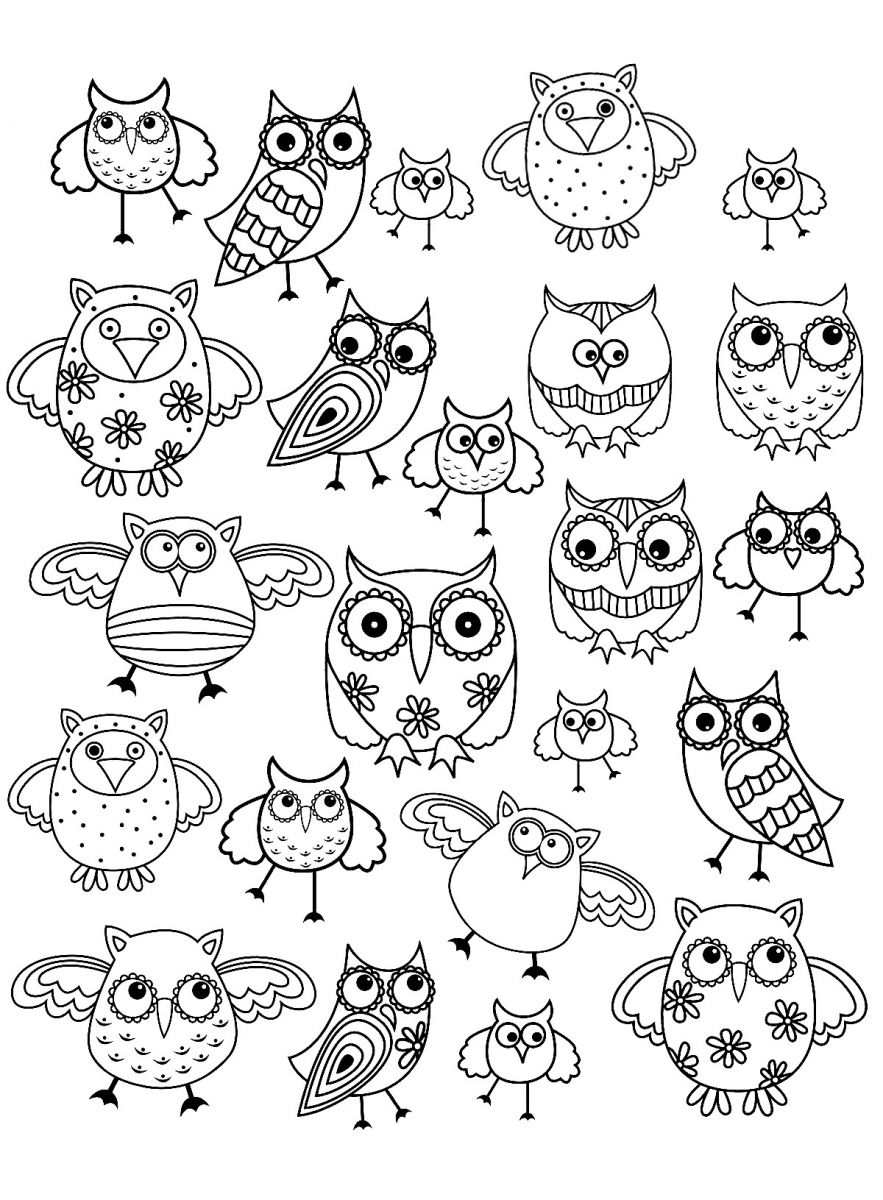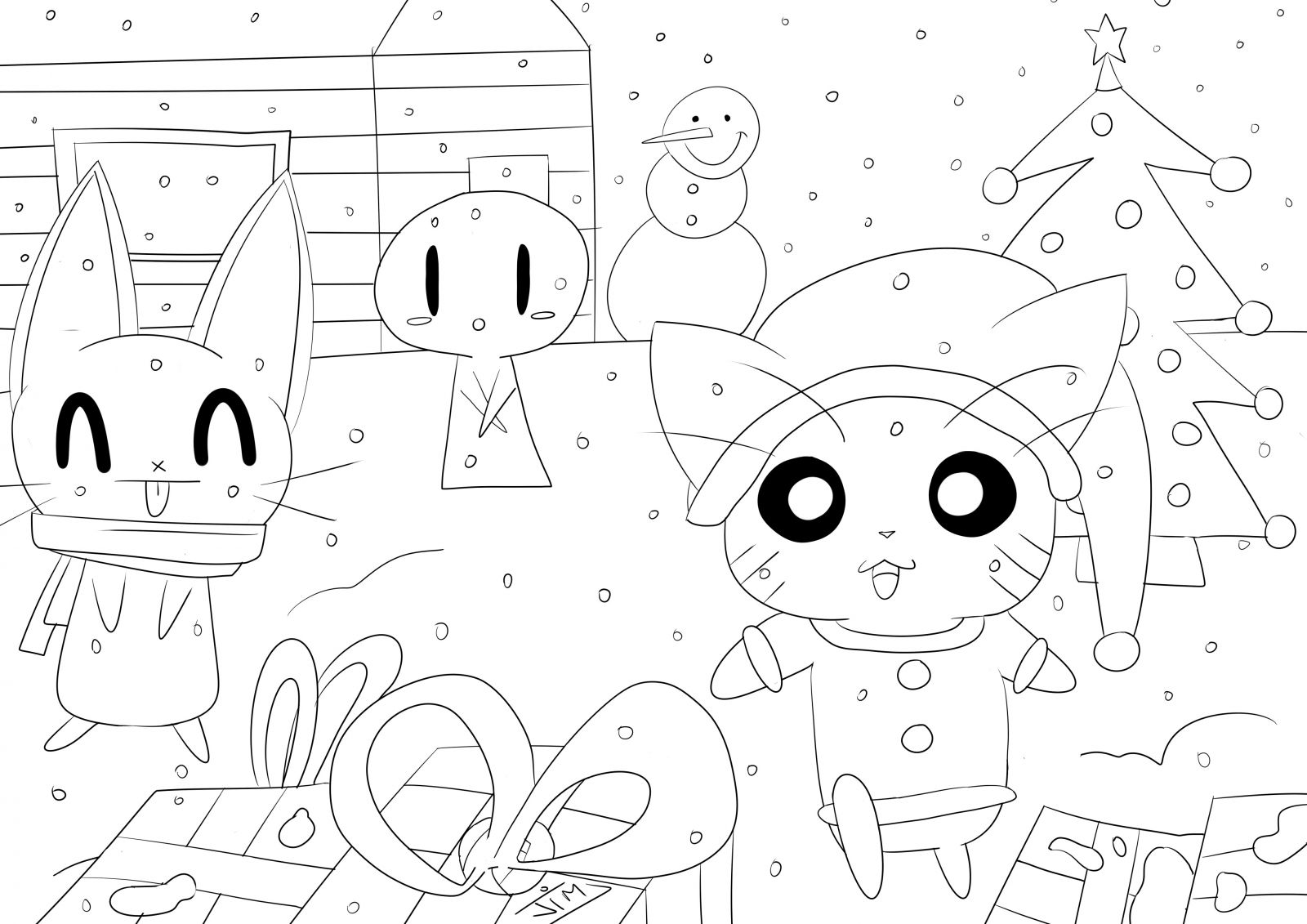 10. Rosettes Coloring Pages
Discover these great Rosettes coloring pages for kids right now.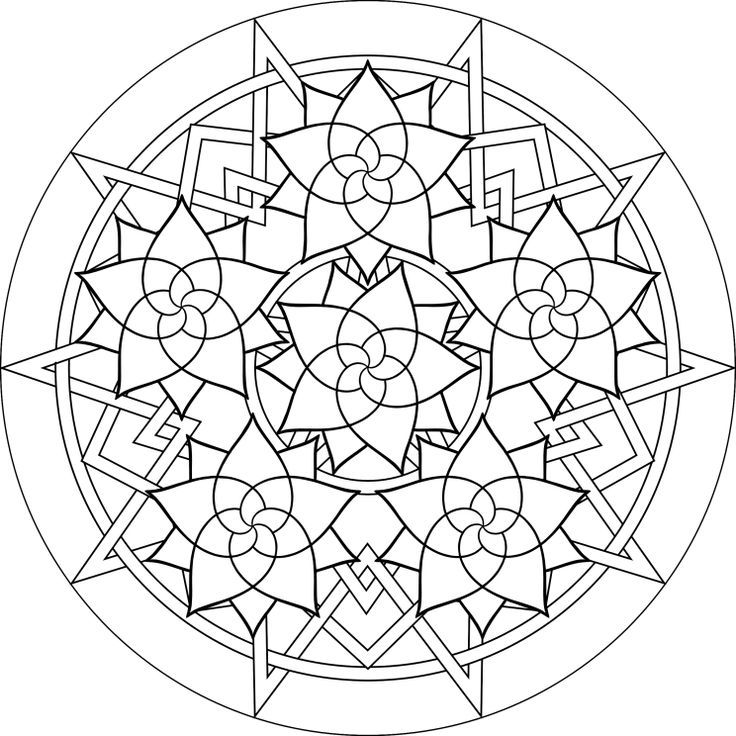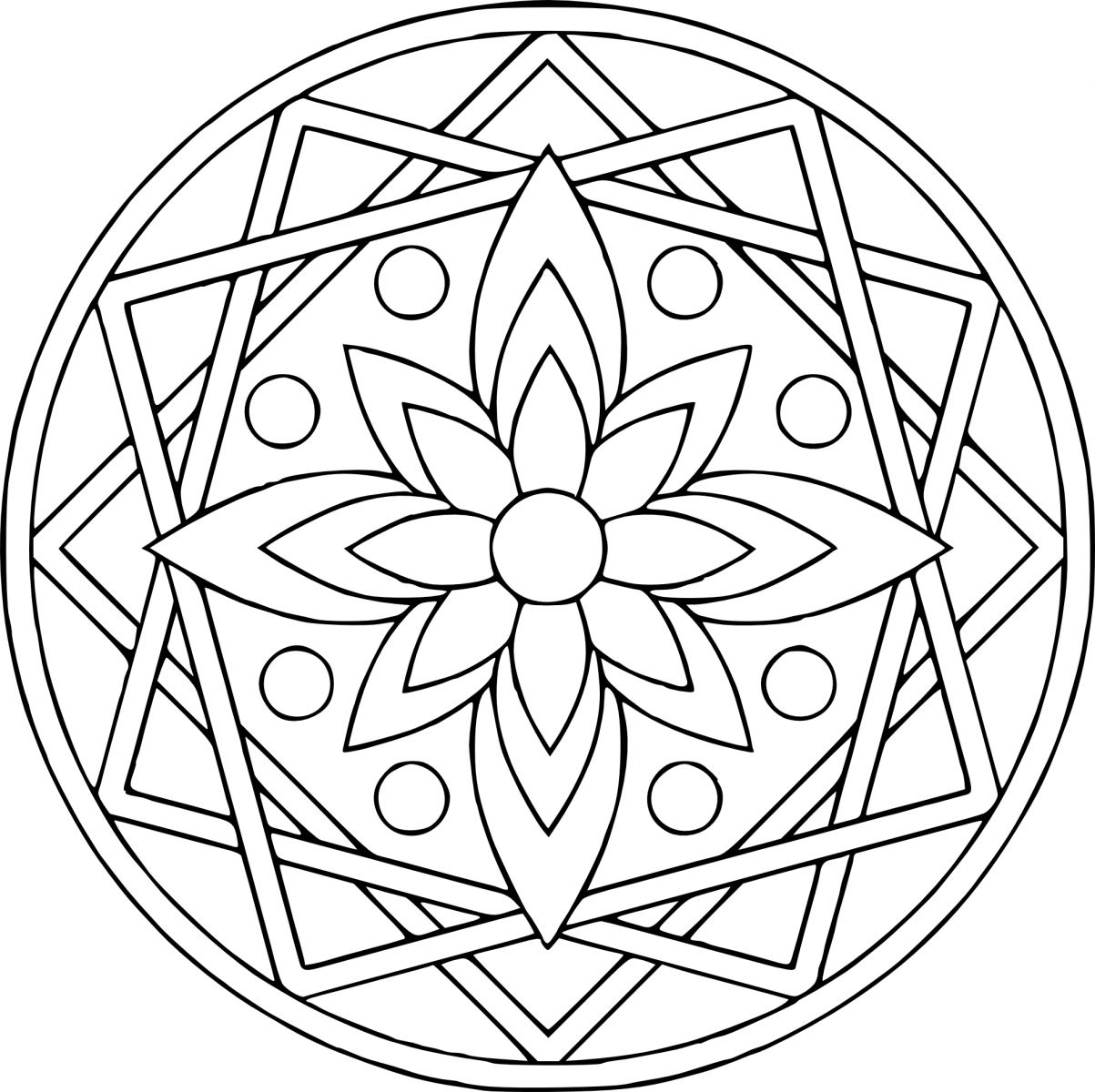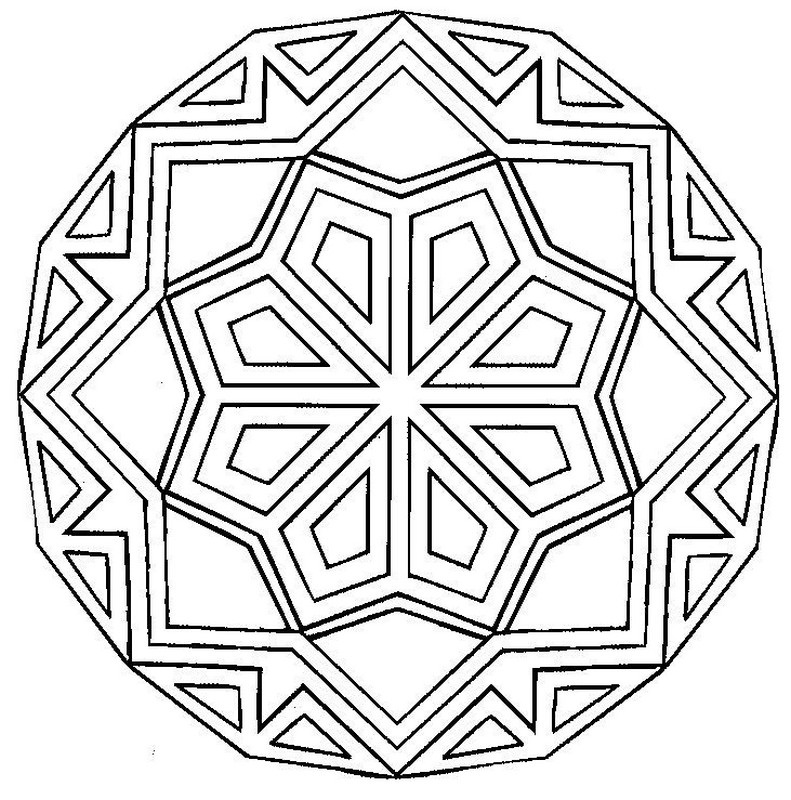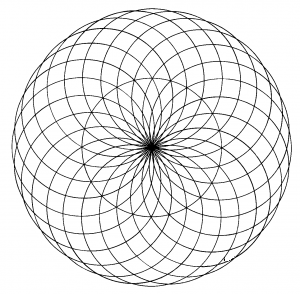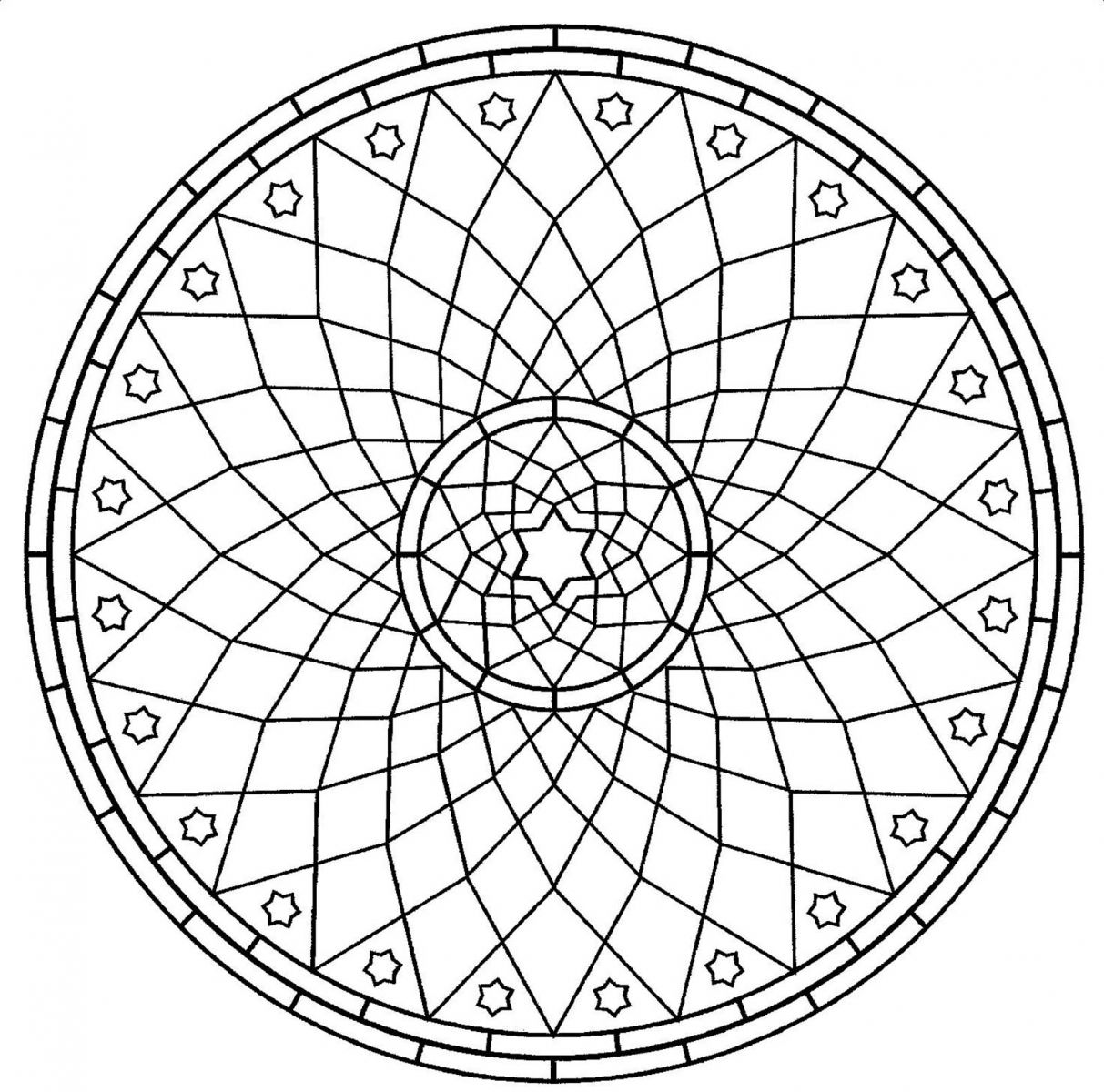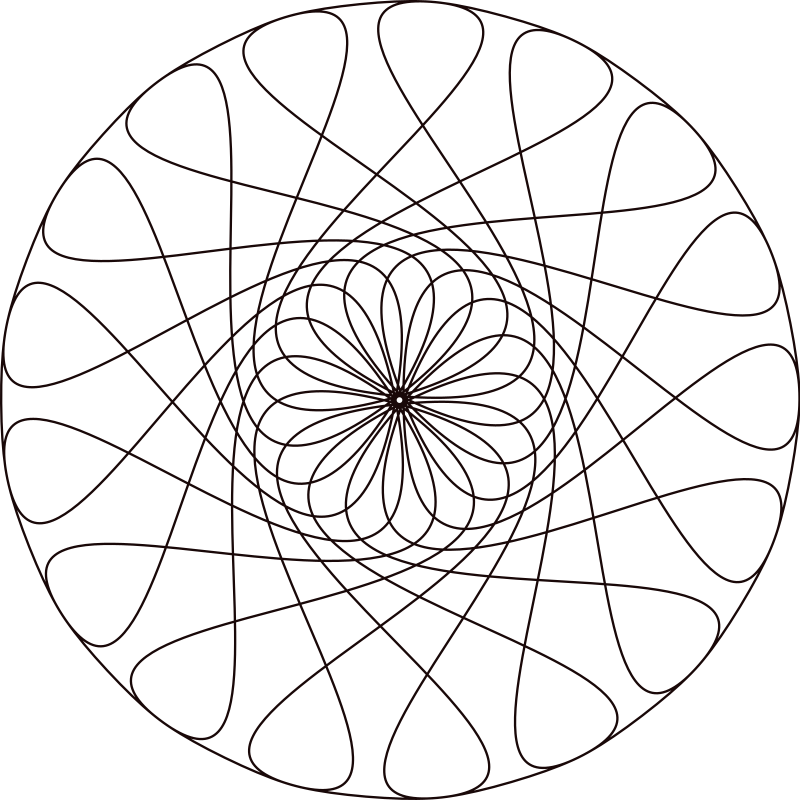 [toc]
Today Articles