Home
  »  
Coloring Articles
  »  Geometric coloring pages: Do you know the magic behind many unique pictures
Geometric coloring pages: Do you know the magic behind many unique pictures
Maybe you do or you don't because geometric images are not a popular topic. Not all people can understand the beauty of these images and want to analyze or research them. Only people who have a good logical mind and potential in mathematics can love these gorgeous images. You used to ignore them when you accidently saw them in a book? Many people did it, too. However, you can't deny the benefits of learning geometric topics for people, including children. In particular, it is very easy for children to learn new things. It is the reason why you should let your children study geometry as soon as possible to help them learn mathematics better. In fact, children should have a good creative mind to understand geometry because shapes could be boring but who have a logical mind can feel the meaning behind these images. However, don't force your children to study geometry in books because it won't work because children want something interesting. And why don't you let them study in our Geometric Coloring Pages? Our coloring pages include many images of geometry and your kids can color them freely. If you want your kids to love geometry, it is your first step.
Geometry is such a great mystery
Obviously, geometry never lets us down because it can turn into many shapes or forms. Although round, triangles, squares or other shapes are not colorful or cute like animals or animated movies, they still have mysterious attractions for some people. If you think this topic is very boring for your children, you should understand that the love for geometry needs to be nurtured everyday. You can't force your children to love geometric images immediately. Let them get acquainted with this topic and they will understand and love it someday.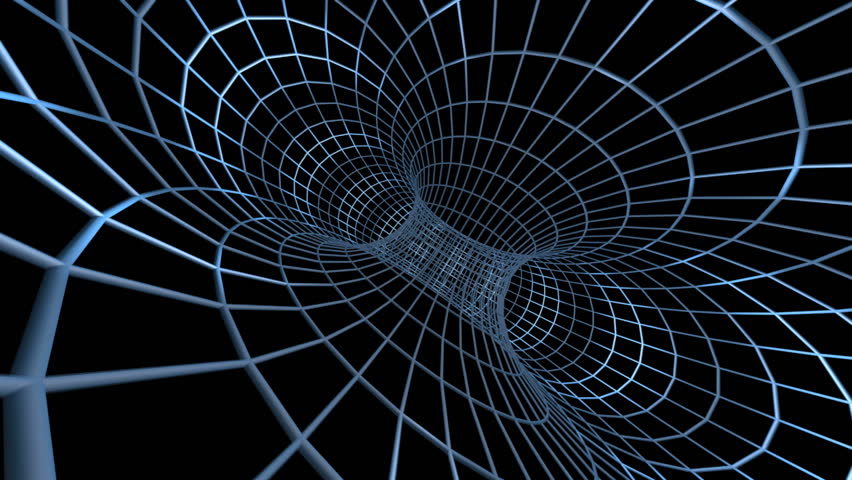 However, you can push this process by telling your children funny stories about geometry. You might think that there are not many interesting stories about geometric images, but you are wrong. Everything has a funny factor and geometry is not an exception. You can search them on Google and we are sure that you can see millions of results. You can choose some species which are suitable for your kids and tell them to your kids. Believe us, it will be a unique topic for your kids' bedtime stories.
Besides, you can buy some sets of puzzles for your kids. Obviously, doing puzzles is very interesting as well as difficult for most people. You should spend time with your children and help them to discover the mystery of geometry. This process might take time but it is worth it.
Coloring geometric images – A extraordinary experience for all children
Children always need experiences and they will learn many meaningful messages from them. And coloring will be one of the most useful lessons for your children. In particular, coloring geometric images could be one of the best topics.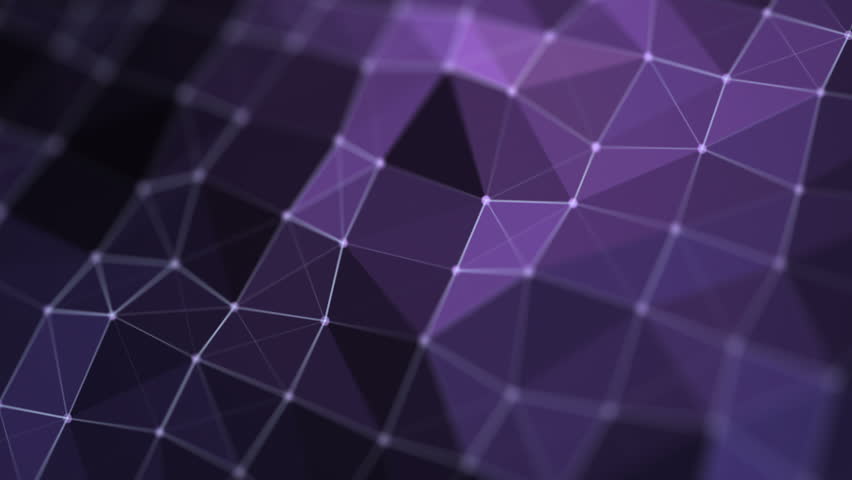 As said below, you should tell them about what geometry is and how they affect our lives. You have to explain each detail to our children and they will understand it slowly. Be patient because this process will make you and your children more close-knit and of course, your kids will love their parents so much because you have spent your valuable time with them.
Besides, when children color geometric images, they have to learn how to mix colors together to create the beauty of geometric images. Although they are different from other topics about animated movies, fairy tales, etc, they will have a unique beauty and your children can feel it in their own way. Don't think it is a childish problem because your children totally can have a chance to become a potential artist in the future. There are many famous artists painting geometric pictures so your children can be the same as them!
Finally, coloring geometric images will help kids to develop their creativity and imagination. These skills are very good for them in the future when they have to study mathematics, computer science or graphic design. There are not many people who have a creative mind nowaday because they are dependent on smartphones. And if you guide them to color geometric images from now on, it will be good for your kids' future.
We have built a Geometric Coloring Pages and it has attracted millions of children. There are many beautiful geometric pictures and you can choose some of them below: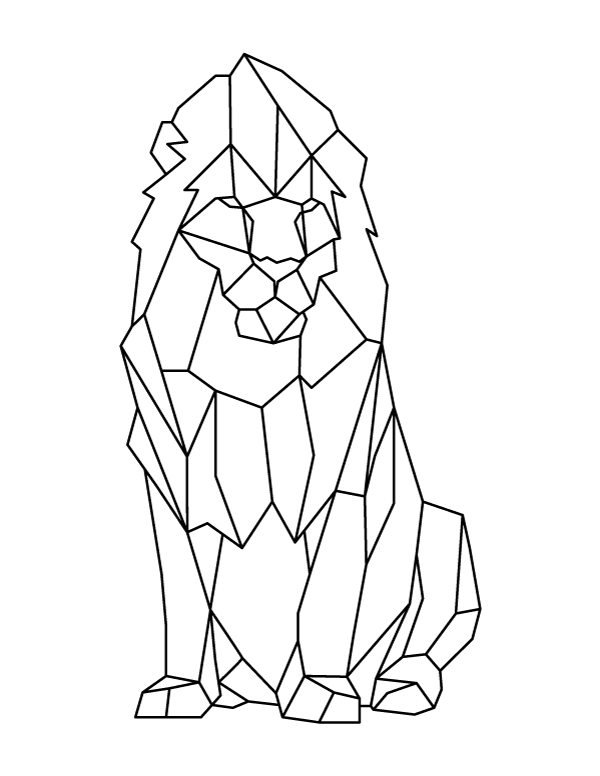 Sitting Geometric Lion Coloring Pages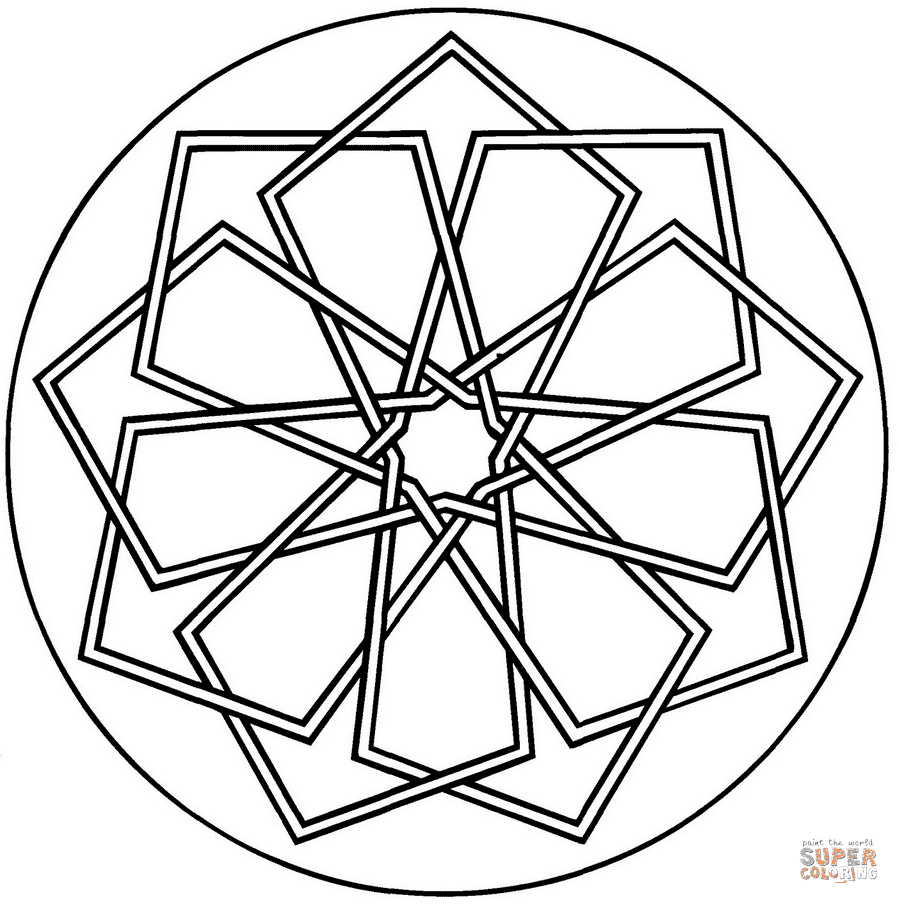 Simple Geometric Mandala Coloring Pages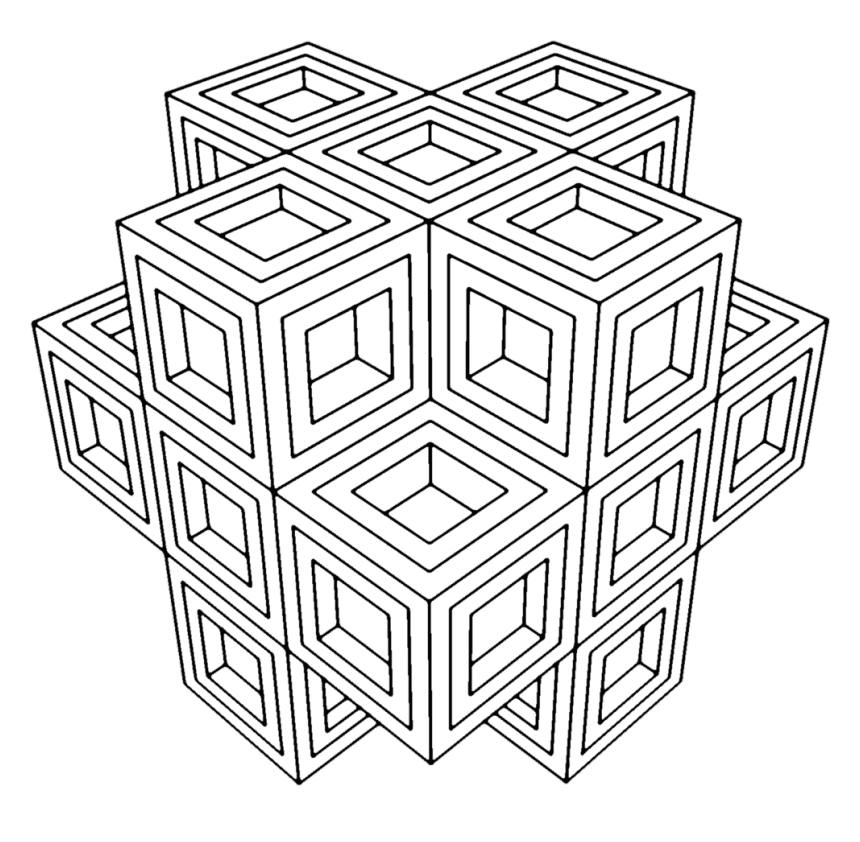 Geometric Printable Coloring Pages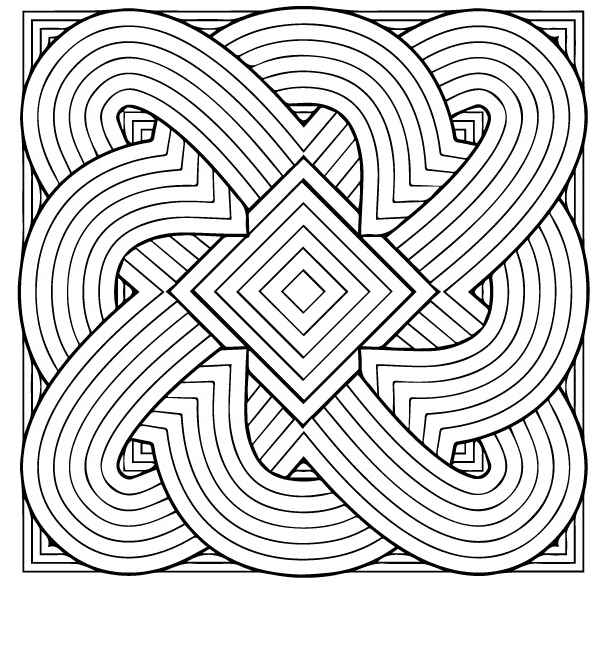 Geometric to print Coloring Pages
Conclusion:
Surely, you have found a way to teach your kids about geometric images with our Geometric Coloring Pages. It is very useful and easy to understand. Therefore, your children can learn it fast and develop their creativity soon. Our images are free, high-quality and updated consistently. You can go to our website and download your favorite pictures. Wishing you and your children a great time with our coloring pages!
[toc]
Today Articles