Home
  »  
Coloring Articles
  »  Goldfish Coloring Pages: Coloring the "beauty queen" of the marine world can't be easy like this
Goldfish Coloring Pages: Coloring the "beauty queen" of the marine world can't be easy like this
The world of animals is very attractive to children because children don't have many chances to see nature. The natural world is vast and it has many mysterious things. If children see an animal, they will be very curious and want to touch it and research about it after that. It is very good because your children are studious. Therefore, you should allow them to approach the world around them to satisfy their curiosity and enhance their soft skills. One of the most simple things is coloring pictures. Don't think this hobby is cliche because coloring is proven to be the best way to release stress and enrich their knowledge. That's the reason why we have put efforts to create Goldfish Coloring Pages. We think goldfish is a familiar animal with many children. and it could be a good start for them. If you have a child and you are raising a goldfish, you will know it is a good pet. And children will be able to easily color a picture of a goldfish. Our Goldfish Coloring Pages include many beautiful pictures of goldfishes in many poses. And you can choose the most suitable images for your little kids and surely they will love them.
Coloring simple things is a good start for any children
Although, as parents, you all want your children to learn new knowledge as much as possible. However, you kids could be tired of digesting new things. Therefore, we recommend you let your kids play with familiar things from animals, objects. They will find them interesting and have motivation to discover new things. And goldfishes could be an ideal choice for your kids.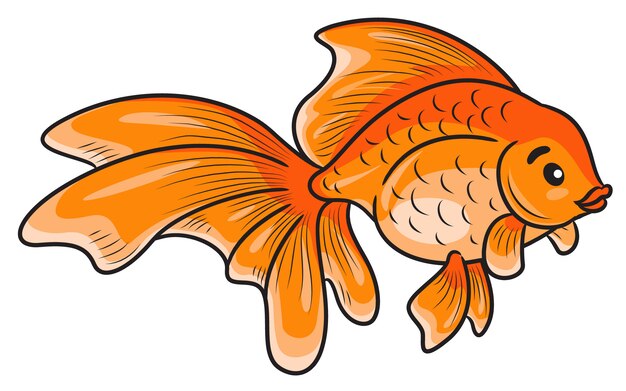 Goldfishes are a popular pet all over the world because they are easy to raise and grow. You don't have to invest too much money to build them an aquarium or buy their food. What you need to do is release them into a pot of water and feed them weekly. They will swim slightly and help you relax your mind. Surely, your children will love them and they will be ready to color a goldfish in the way they like. For example, they don't like yellow so they can color a goldfish with pink or blue. Everything can be reasonable with children's imagination. Do you think so?
Finally, coloring simple things has the same benefit as coloring new things because children still learn the sense of art. They can know how to mix colors together or develop their creativity with all objects. It is a good quality for them to become a talented artist in the future.
A chance for you to show the love with children
Maybe your children don't tell you this, but they always want to have you by their sides. They need your love and caring. Don't love and care for them in silence because they are too naive to feel it. Show it by your actions. And if they want to color pictures, you can do it with them to show how much you love them.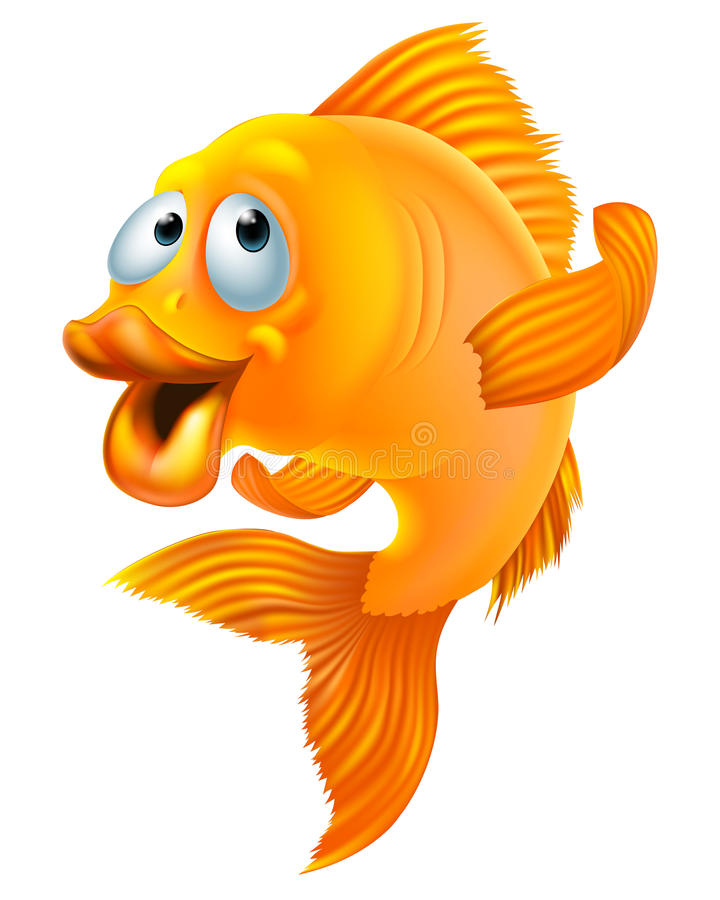 A goldfish picture is not difficult and you can do it in 10 minutes. However, you children need time to learn and train themselves. Hence, let's sit down and color goldfishes with your kids.
You can tell your children stories about gold fishes or some knowledge you find on the Internet. They can inspire your children to complete their paintings because when kids learn a new skill, they can't maintain their interest for too long. And as parents, you will be their special teacher and help them to get acquainted with this skill.
We understand that you may be extremely busy, but your children should be the most important thing in your life. Therefore, don't spend your whole time on the working desk, let's help your children and they will appreciate you so much. Children are sensitive and they can feel your care and they will try better not to let you down. Are you ready for your new role? If yes, let's bring it on!
There are many pictures of goldfishes on our Goldfish Coloring Pages, you can freely choose the best ones for your kids. You can see some pictures below to have the best choice for your kids: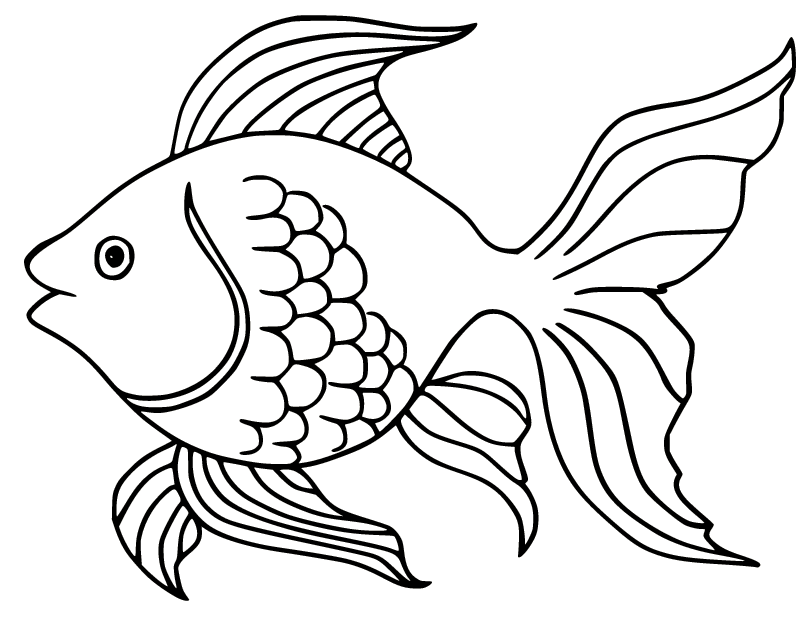 Pearlscale Goldfish Coloring Pages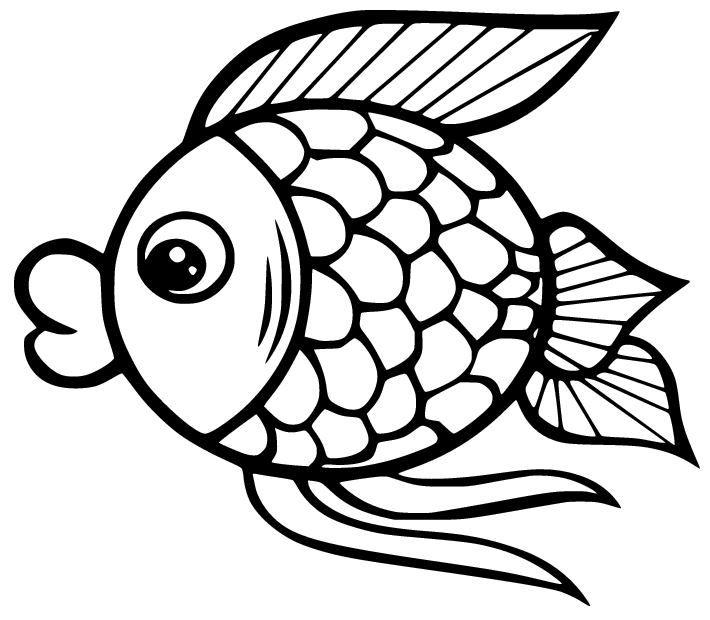 Adorable Goldfish Coloring Pages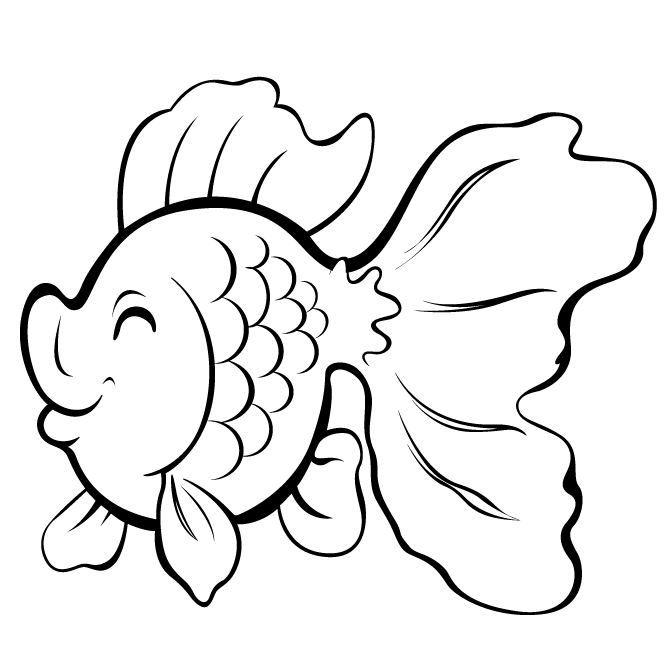 Funny Goldfish Coloring Pages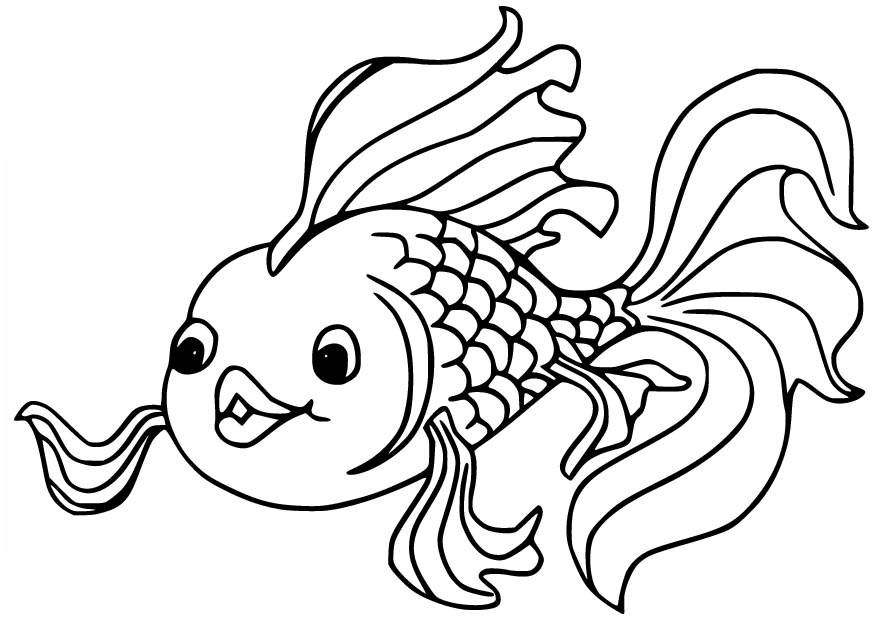 Beautiful Goldfish Coloring Pages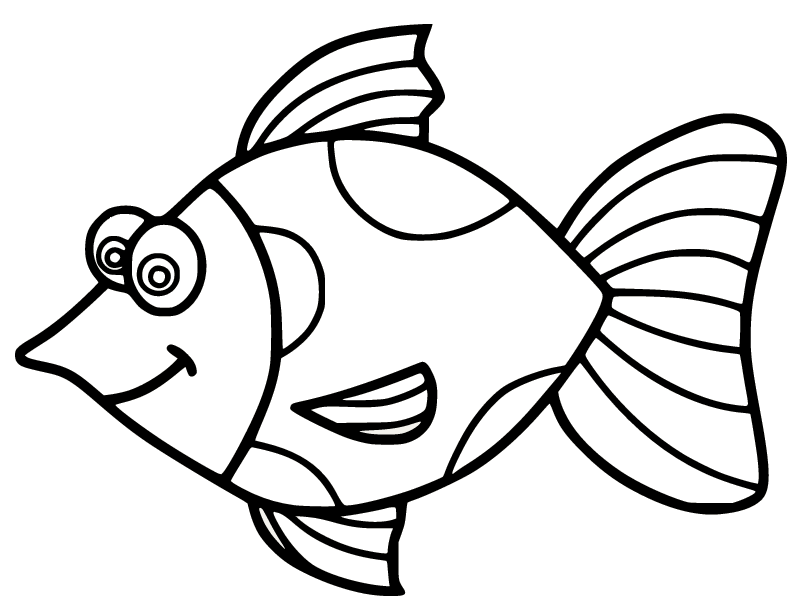 Cartoon Goldfish Coloring Pages
Conclusion:
Coloring is a very interesting and helpful hobby for your children. Therefore, you should take advantage of this chance to train your children to become good and skilled people in the future. We hope that our products can help your children to have new skills and be confident in their daily life. Of course, all of our pictures are free and easy to download. Enjoy great time with our Goldfish coloring pages! Have fun!
Today Articles