Happy Halloween Coloring Pages
And these days, there are many people around the world in a lot of different countries that are celebrating and enjoying Halloween holidays. When it comes to Halloween, this is probably the holiday that has the most fun in the season. Because, this is the occasion for family and friends to have the party and the fun gatherings. Sometimes organize the best costume competition and spooky. Scaring people with scary costumes, lantern making, Trick or treating, decorating houses with spooky themes are few of the prominent thing people do during Halloween.
Happy Halloween Coloring Pages
We have a lot of Happy Halloween coloring pages, free to print and coloring it. Or color online here. As you know, Halloween is theme scary or spooky. So, the colors of decorations or costumes are also dark and mysterious. Nowadays, with the development of commercial services, a lot of Halloween costumes are produced look very beautiful and scary. Many people buy or rent their costumes from the costume store, but some people make their own costumes with creativity. They use household things, paper papers, old clothes, paints, watercolours, … to design and create outfits in their own way. 
"Trick or treat" coloring pages
Trick or treat is a Halloween ritual custom for children and adults in many countries. Children in costumes travel from house-to-house, asking for treats with the phrase "Trick or treat". The "treat" is usually some form of candy, although in some cultures  dry fruits, sweets, fruits or money is used instead. In the Halloween festival, Children love the idea of getting out of the house and getting as much as candy they want for free.
Jack-o'-lantern Halloween coloring pages
Jack-o'-lantern (or jack o'lantern) is a carved pumpkin, turnip, or other root vegetable lantern, associated with the holiday of Halloween and named after the phenomenon of a strange light flickering over peat bogs, called will-o'-the-wisp or jack-o'-lantern. Lanterns give some light to these dead souls. People like carving these lanterns out of pumpkins. Many houses are decorated with scary designs of spider webs or bloody lines.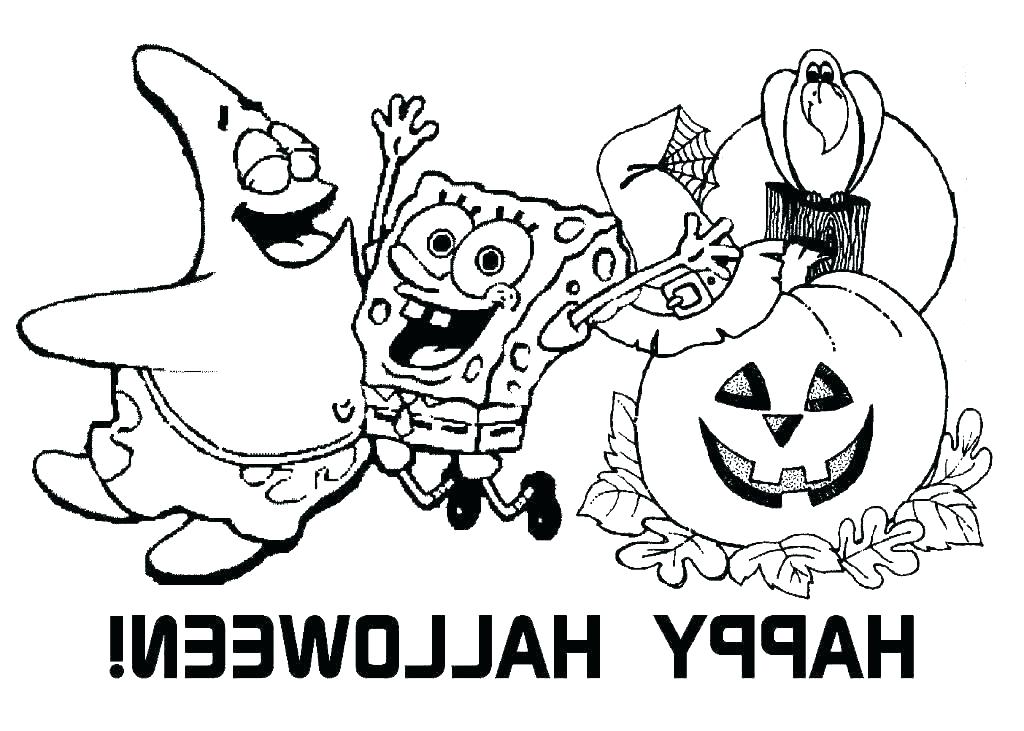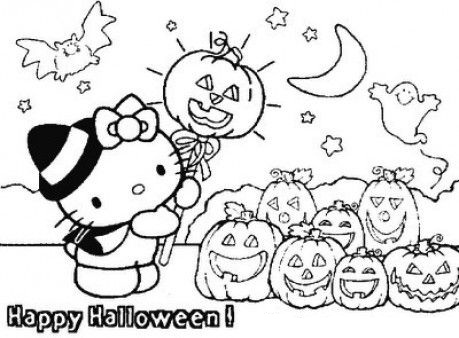 Black cat Halloween coloring pages
The black cat is a spooky Halloween creature, along with bats, ghosts, skeletons, zombies, and — most famously — witches. You may see a black cat shown on the back of a witch's broom as witch and cat fly through a nighttime sky. Many people worry that a black cat crossing his or her path will bring bad luck.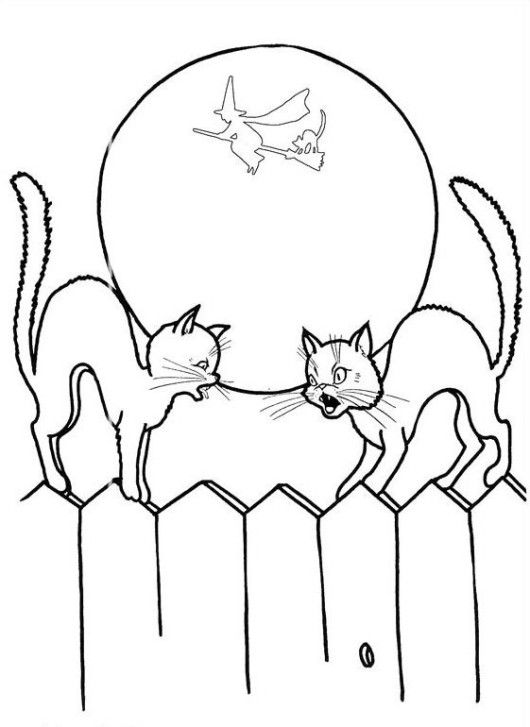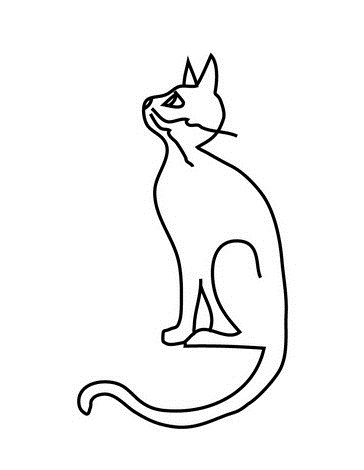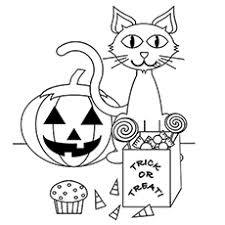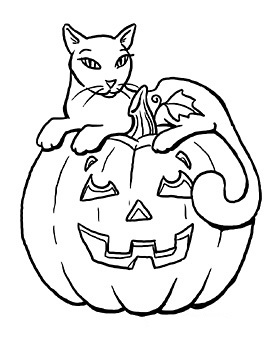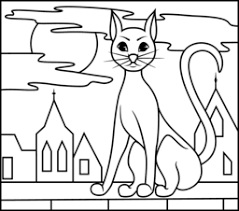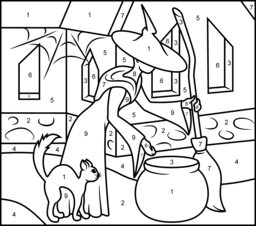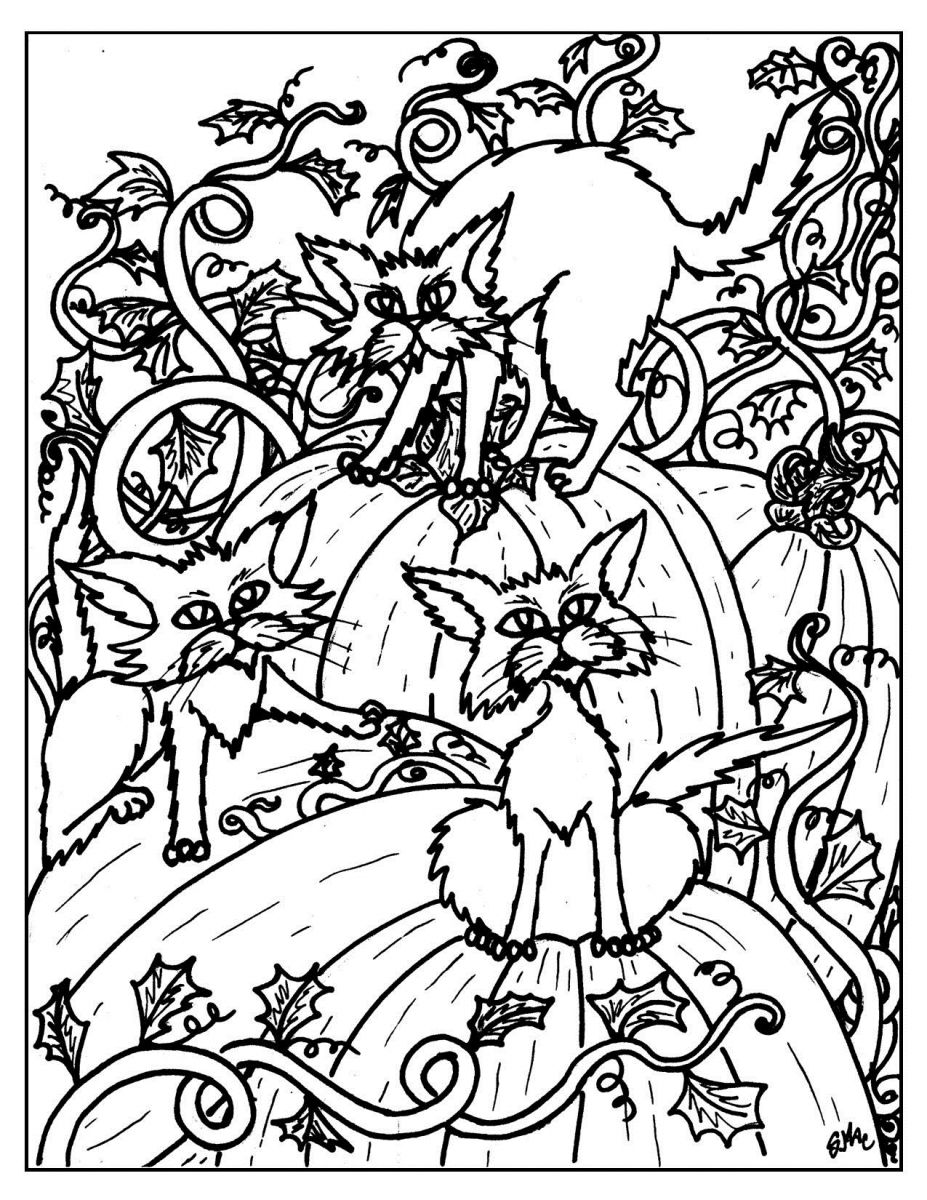 [toc]
Today Articles