Hello Kitty Costume Coloring Pages
Hello Kitty was so cute in whatever outfit she wore. If you don't believe, you can see the coloring pages below about the costume of Hello Kitty. 
This is a Hello Kitty Mermaid coloring page, she has a very cute pink tail. If you are a little girl, you will not be able to resist our beautiful Hello Kitty.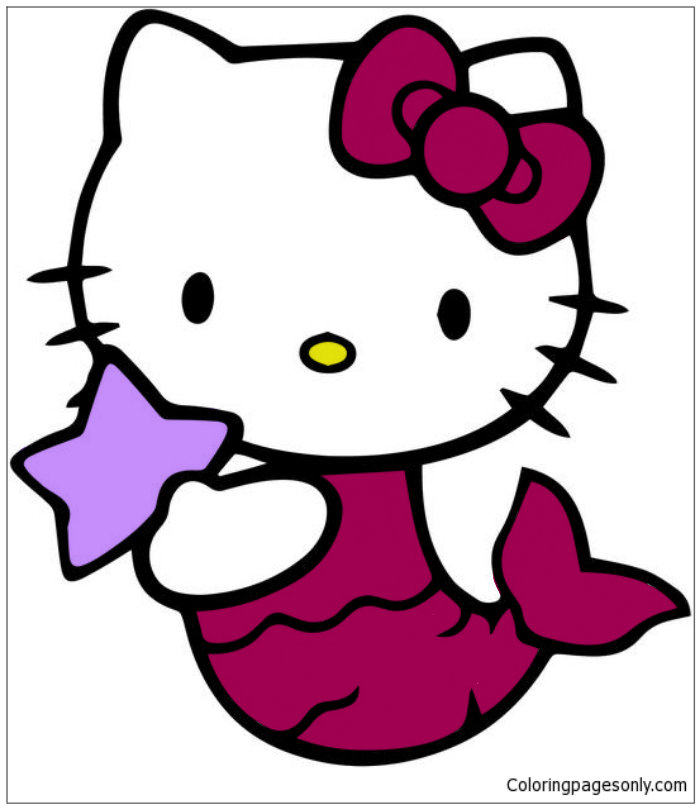 Besides, there are many handmade products and gifts that are designed very beautifully and refined. Such as: the embroidery design of Hello Kitty Mermaid, beautiful mermaid Hello Kitty picture frames, beautiful mermaid Hello Kitty statue toy…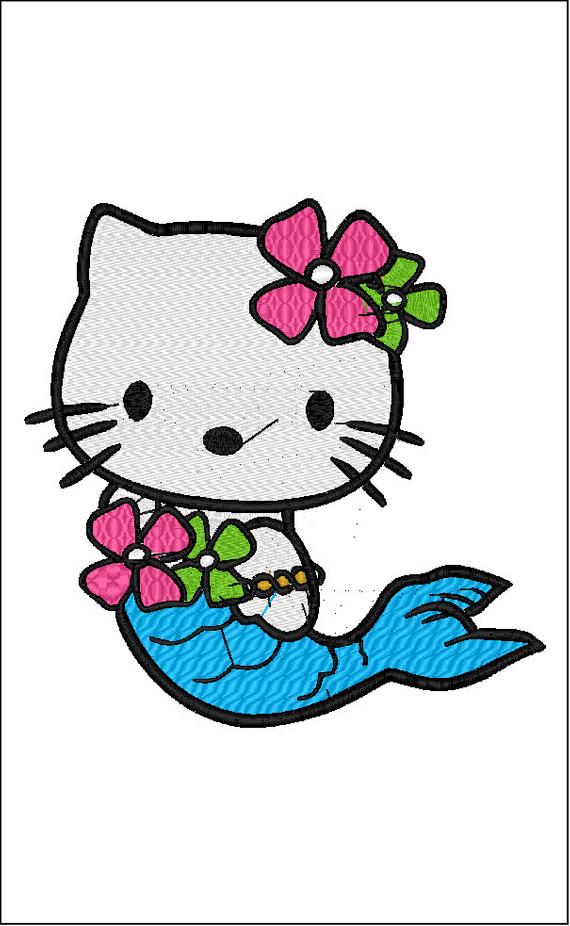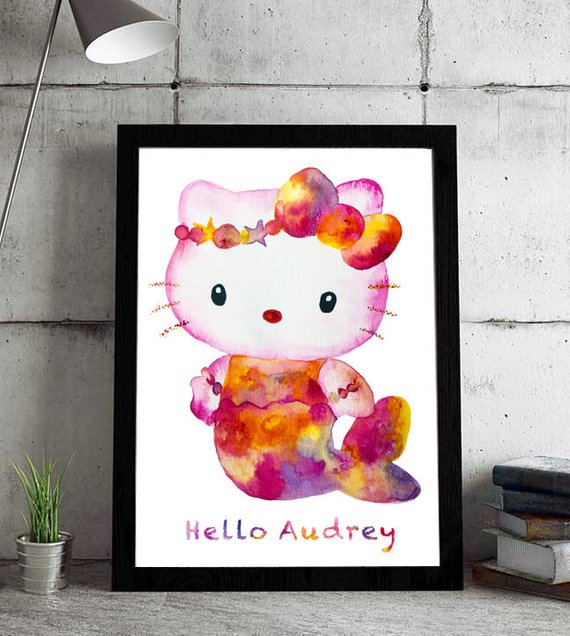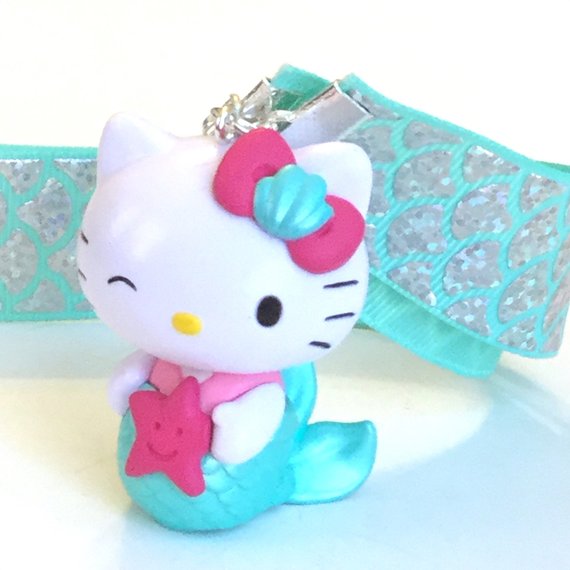 Hello Kitty incredibly beautiful in the dress of a mermaid. But if she is a princess, you will have more surprises. Really is very pretty and glamorous. Have a lot of girls desire to have a beautiful toy from the Hello Kitty princess. If you want you can manually design the beautiful pages of Hello Kitty princess, then you can hang on the wall in your room to decorate.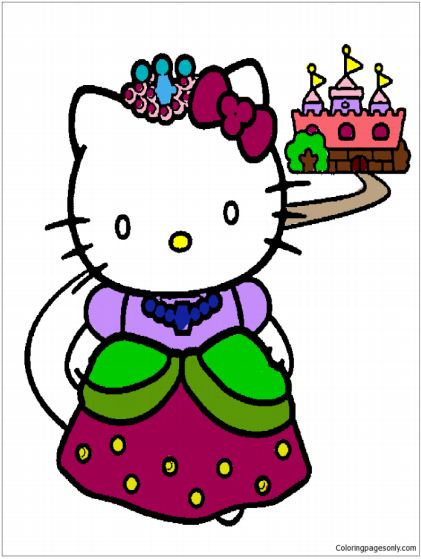 Hello Kitty Costume Panda coloring pages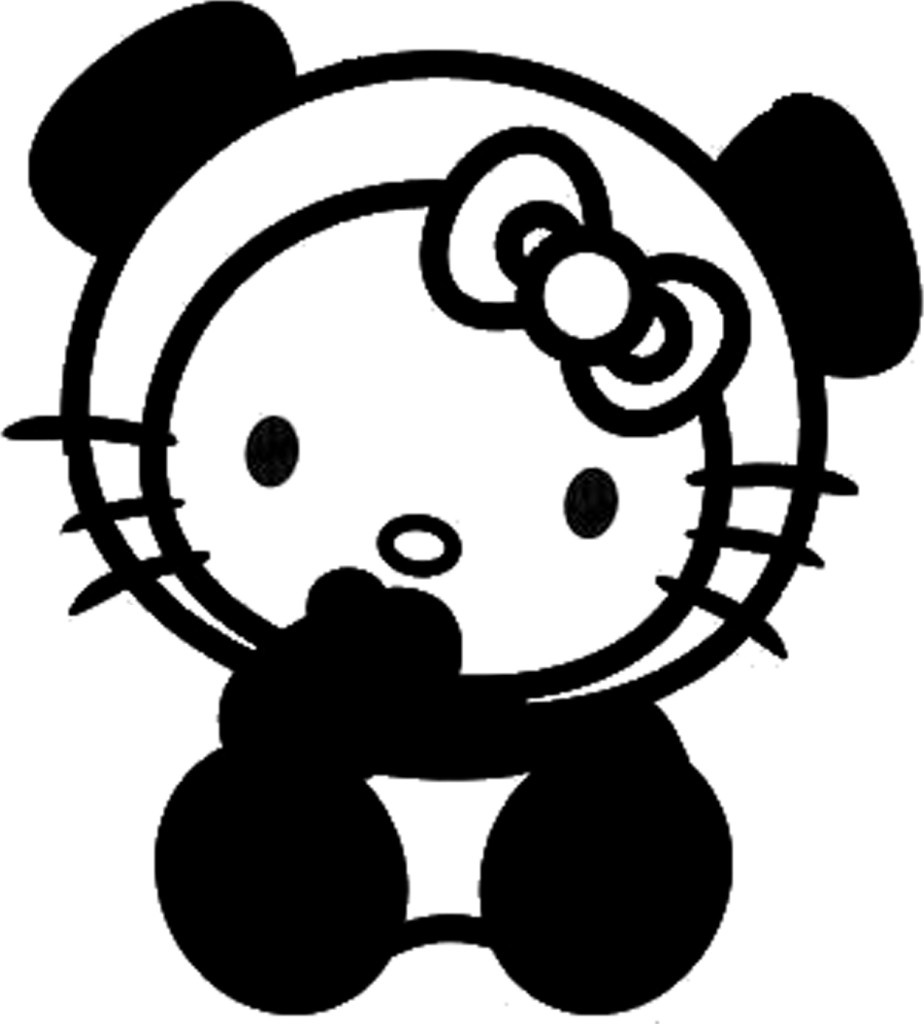 Hello Kitty Was Wearing A Cute Costume coloring page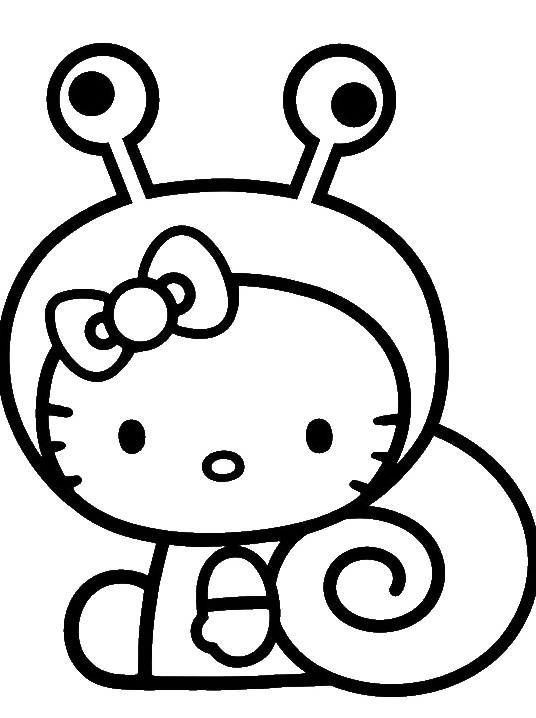 Hello Kitty Costume Halloween Coloring Pages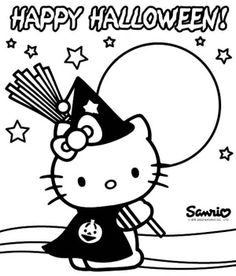 Hello Kitty Costume Butterfly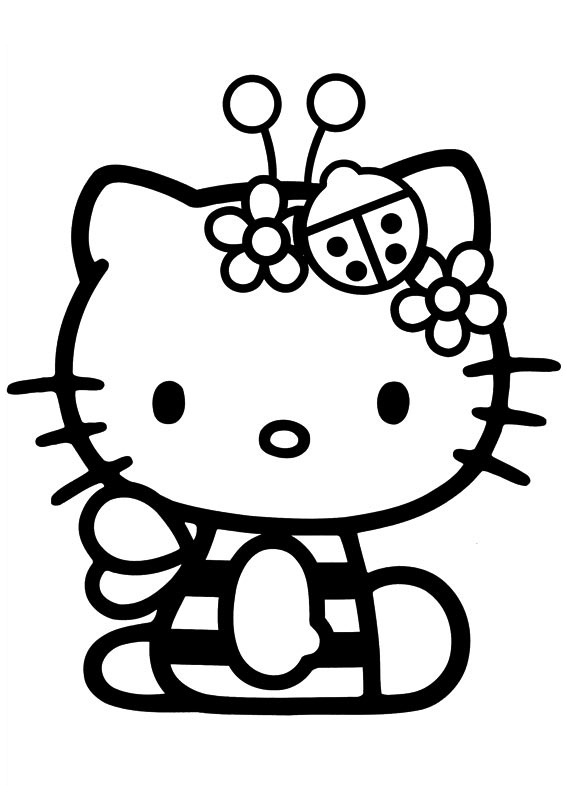 Hello Kitty costume dancer coloring page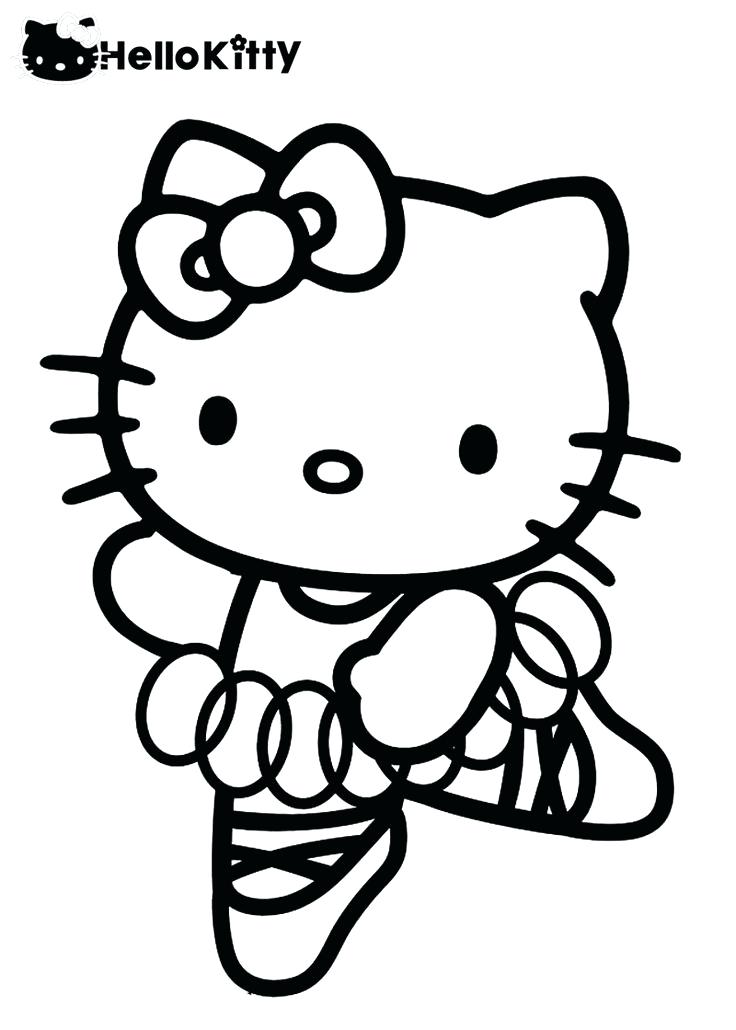 [toc]
Today Articles