Hello Kitty's Happy Birthday 2018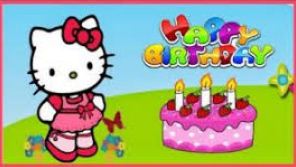 Hello Kitty was created by Yuko Shimizu in 1974. She is so adorable, that's why many people love her, both adults and children, especially girls! Hello Kitty also appeals to people because she doesn't have a mouth, this means she be feel whatever emotion you want. And you can find just about anything with Hello Kitty on it. I think this is also another reason many loves her. 
Initially, Hello Kitty products only for children và preteen audience. But, in the 1990s, the target market for Hello Kitty was broadened to include teens and adults as a retro brand. In 1999 Hello Kitty appeared on 12,000 different products. By 2008, Hello Kitty was responsible for half of Sanrio's $1 billion revenue and there were over 50,000 different Hello Kitty branded products in more than 60 countries. Beginning in 2007, following trends in Japan, Sanrio began using darker designs for Hello Kitty with more black and less pink, and pulling away from kawaii styles. And now the Hello Kitty brand is worth over 5 billion dollars.
Today is celebrating her 44th birthday. So, let give her what's best. Do you think so? Below are lots of Hello Kitty party ideas for her birthday.
Hello Kitty Birthday Cakes
No Hello Kitty birthday party would be complete without a Hello Kitty cake! So, we have many ideas of cream cakes to congratulate Hello Kitty birthday. Here are a few suggestions for Hello Kitty birthday cakes.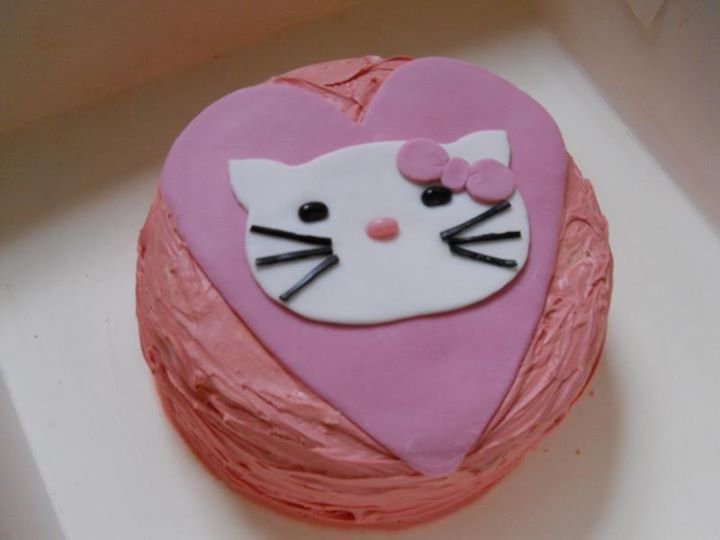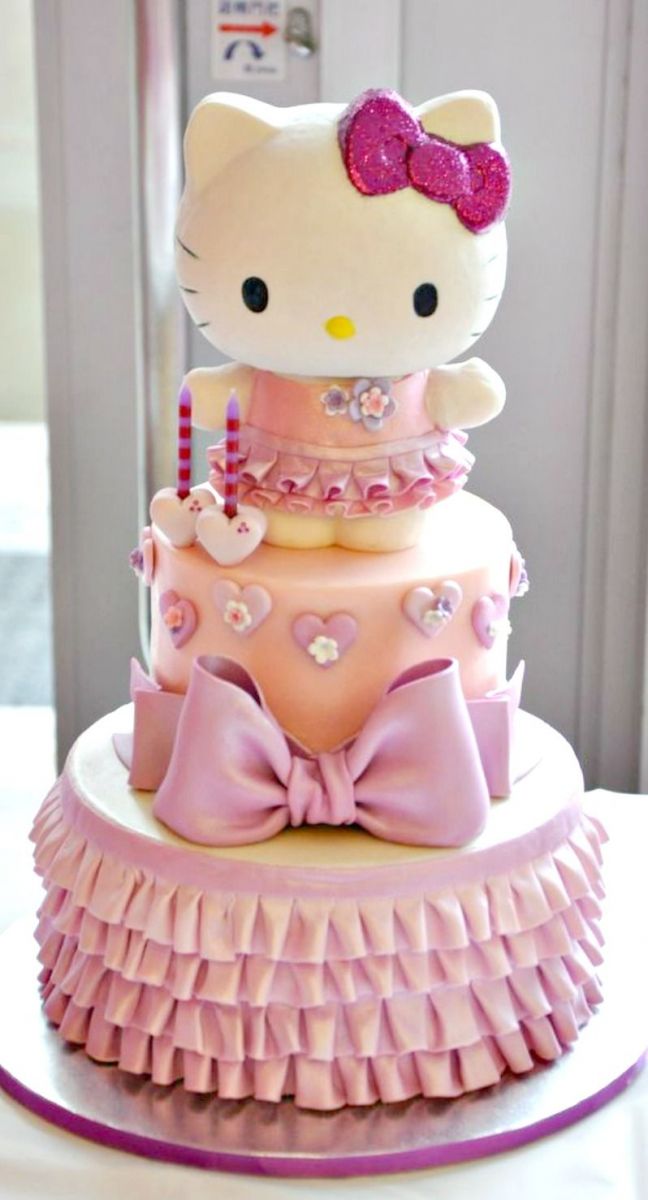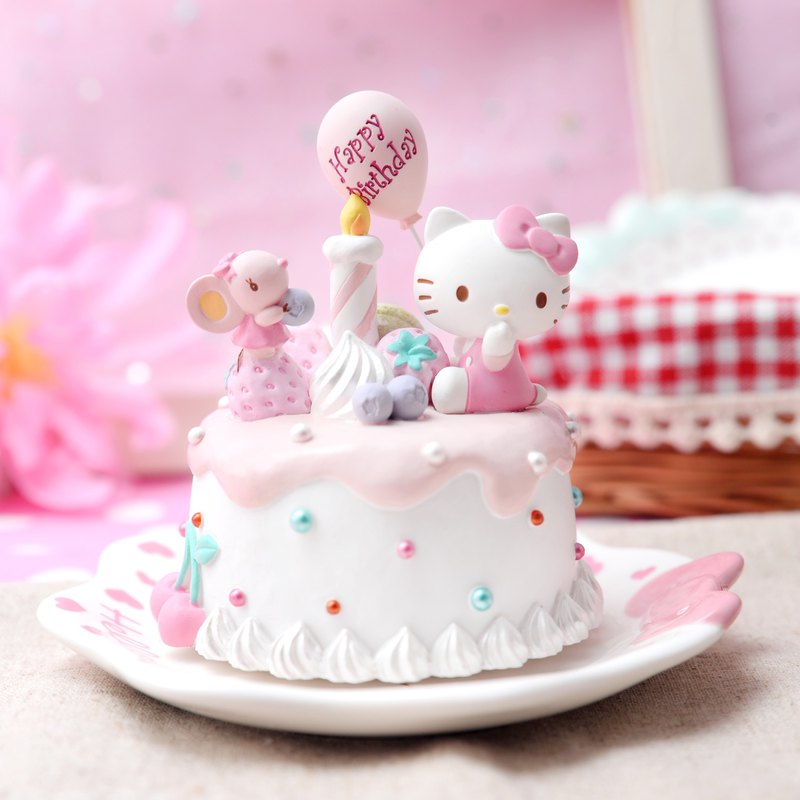 Hello Kitty birthday banners: Below are some tips for how to style and decorate your party in keeping with these Hello Kitty party ideas.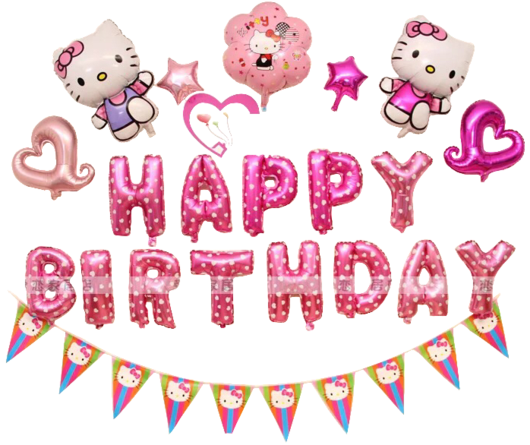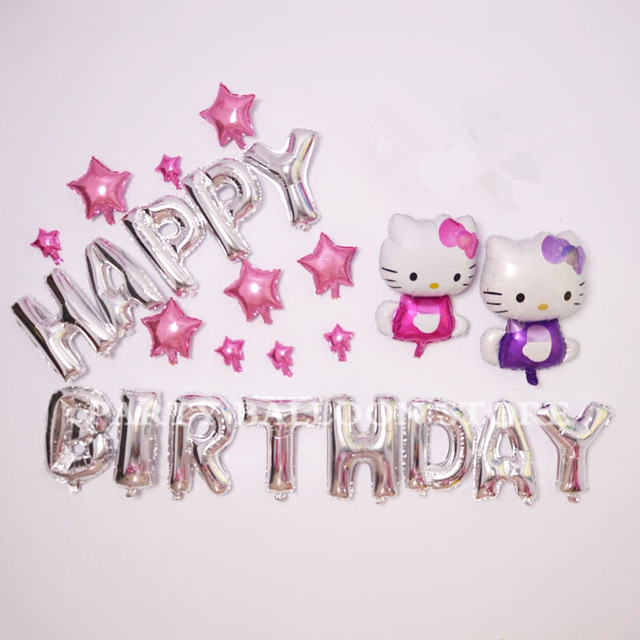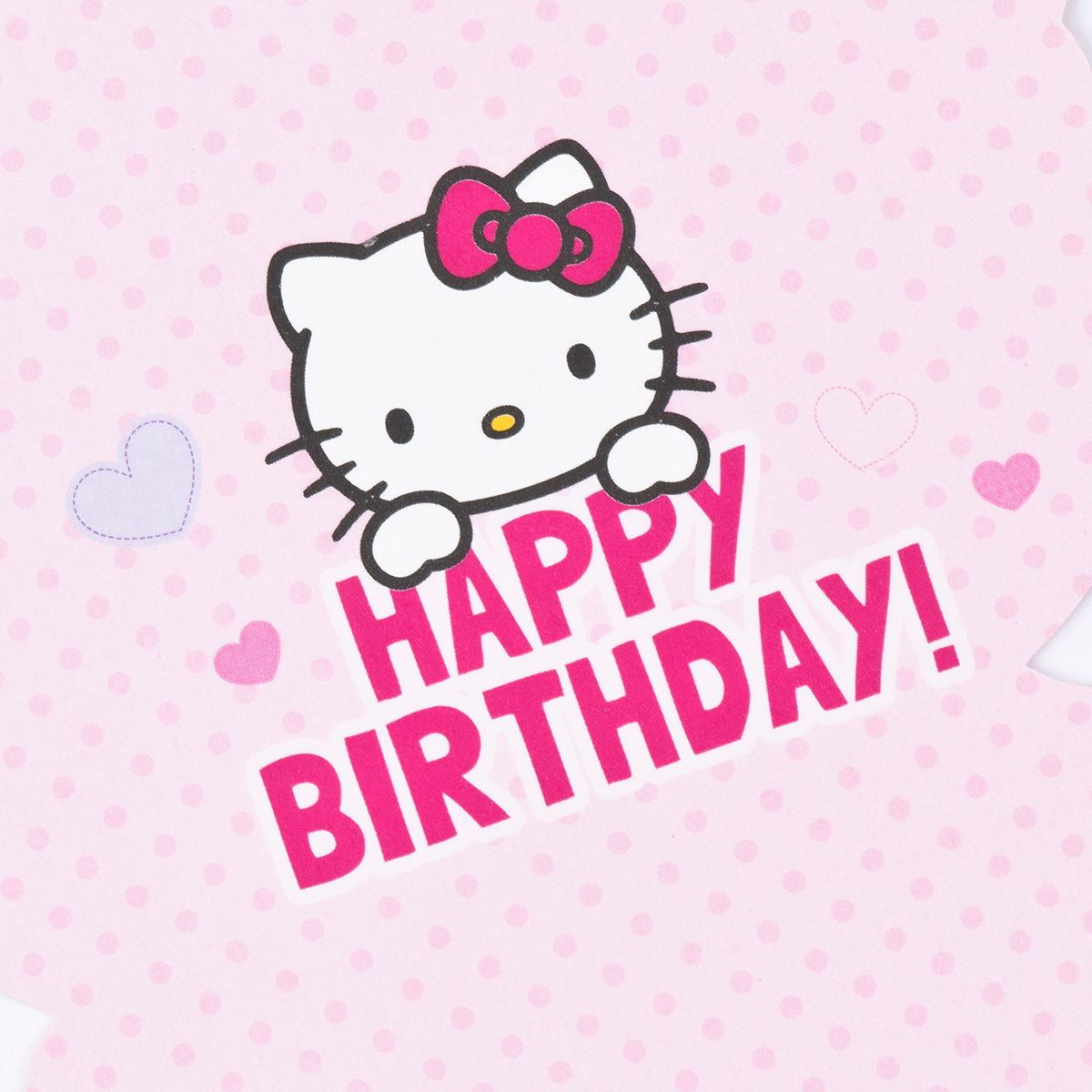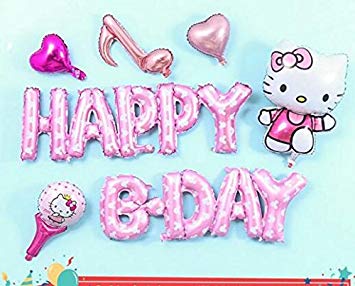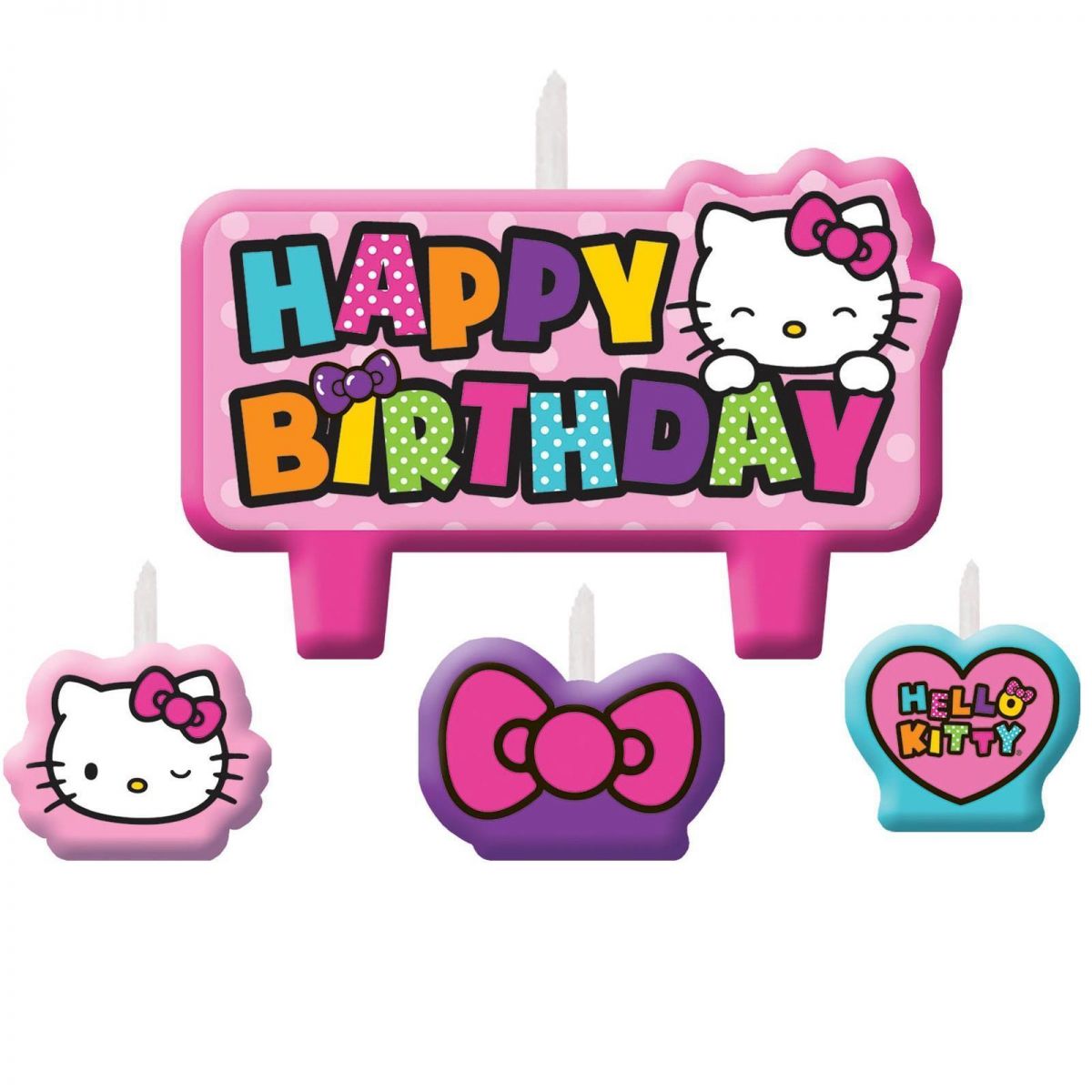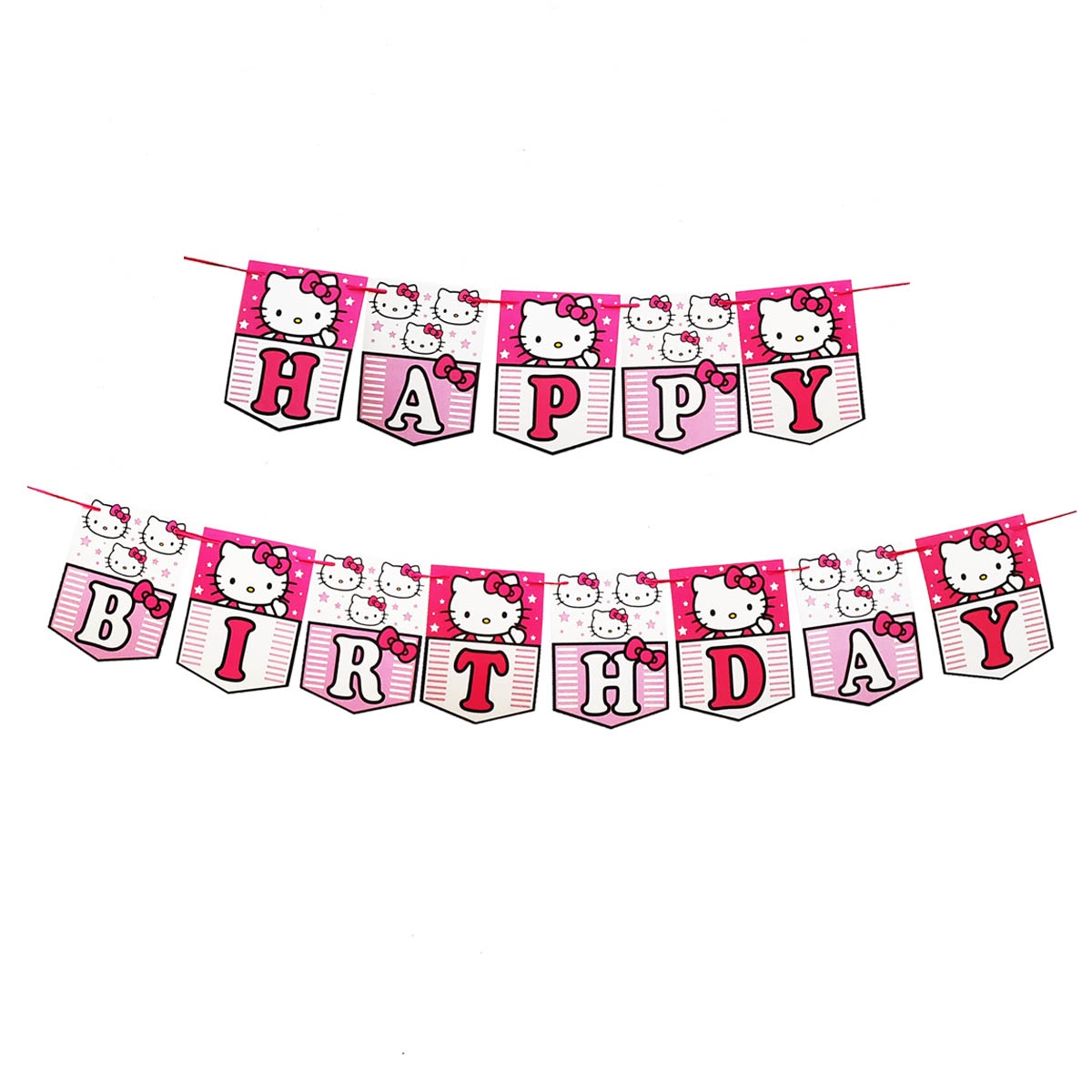 Hello Kitty birthday invitations cards
If you want a birthday party to be happy and to build excitement before the big date, you should invite some close friends and creative invitations are the best way. If you have the time to make your own invitations, let do it right now. If you can't do that, here are a few suggestions. Just print it out and Write full information and send it to your beloved friend.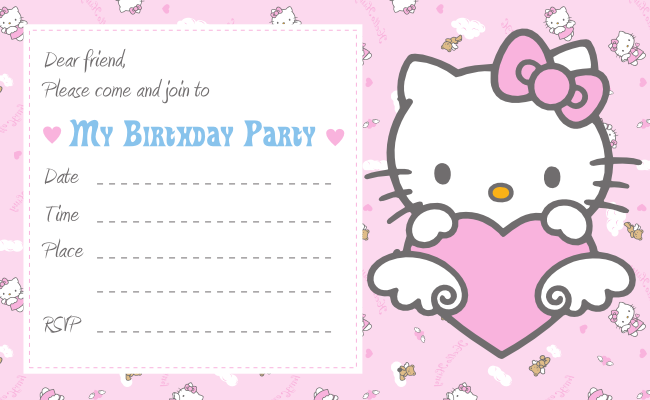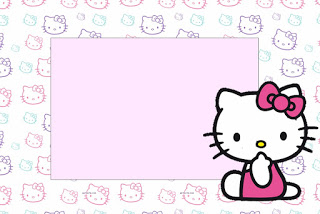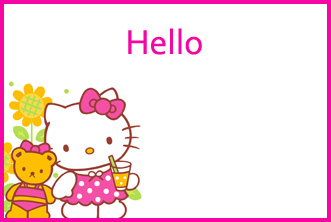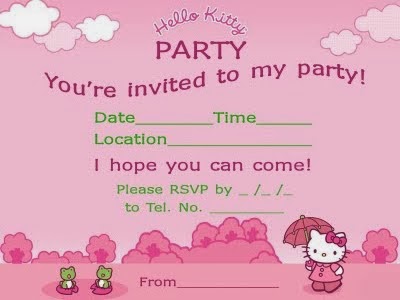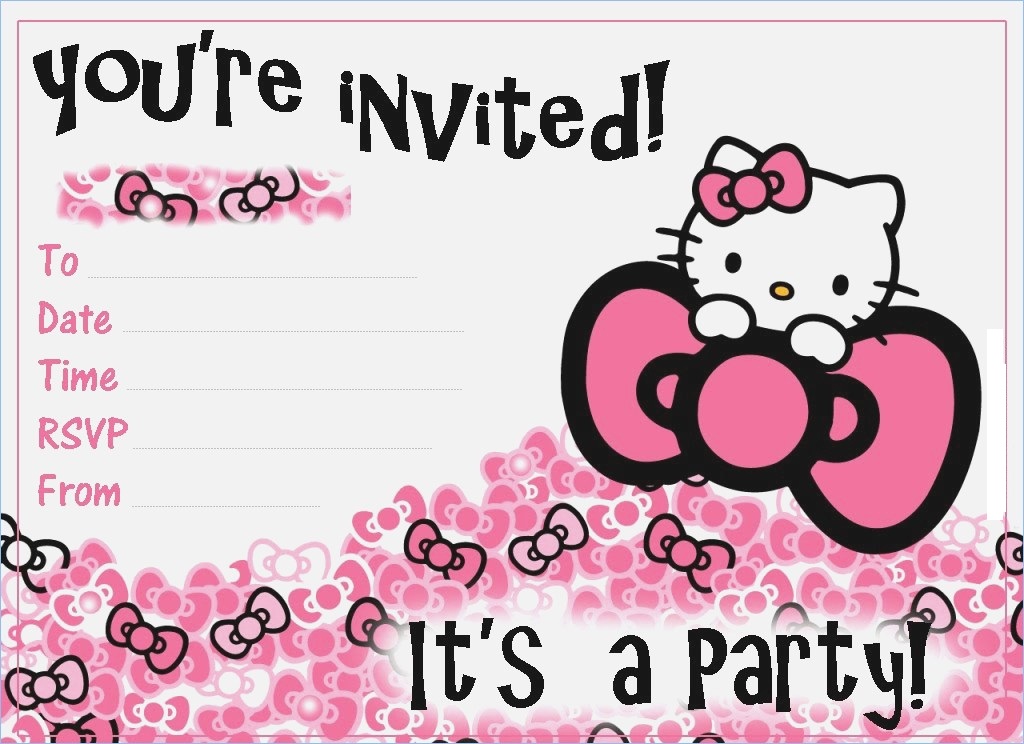 Hello Kitty party food
You can bake your own Hello Kitty shaped bread then use the accompanying stencil to dust the sandwiches with chocolate powder to fill in the features. Or you could make one large pizza in the shape of the Hello Kitty face etc. 
For drinks, you can serve drinks in individual glass bottles, to each bottle and serving them with Hello Kitty straws, that the kids will love. Or give plain water bottles a Hello Kitty party make-over with printable labels. You can also theme your drinks by using Hello Kitty ice cube tray etc. And you can make Hello Kitty cake pops. See photo below.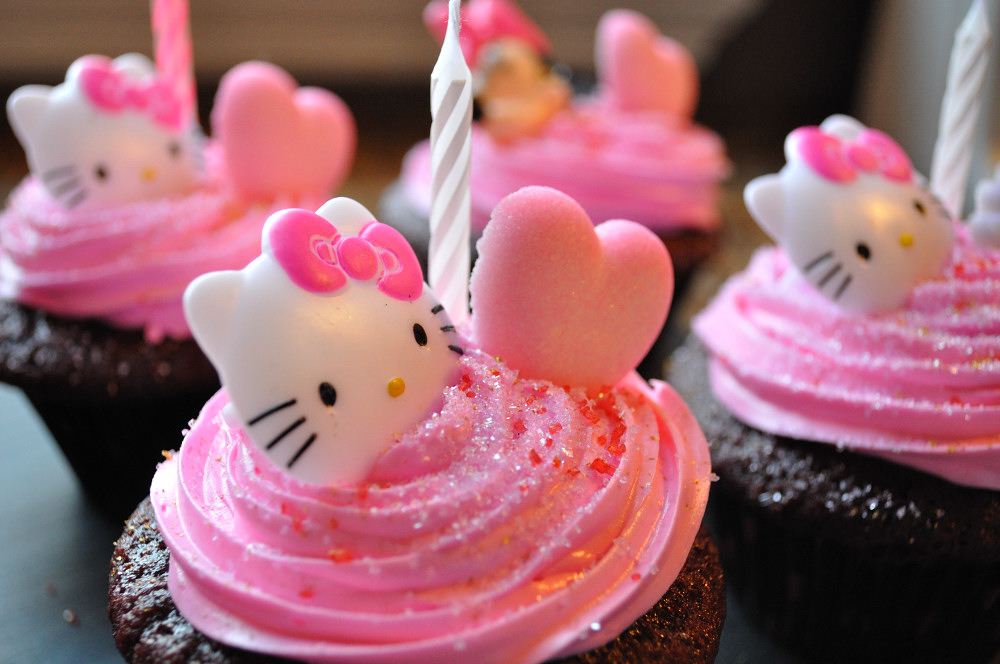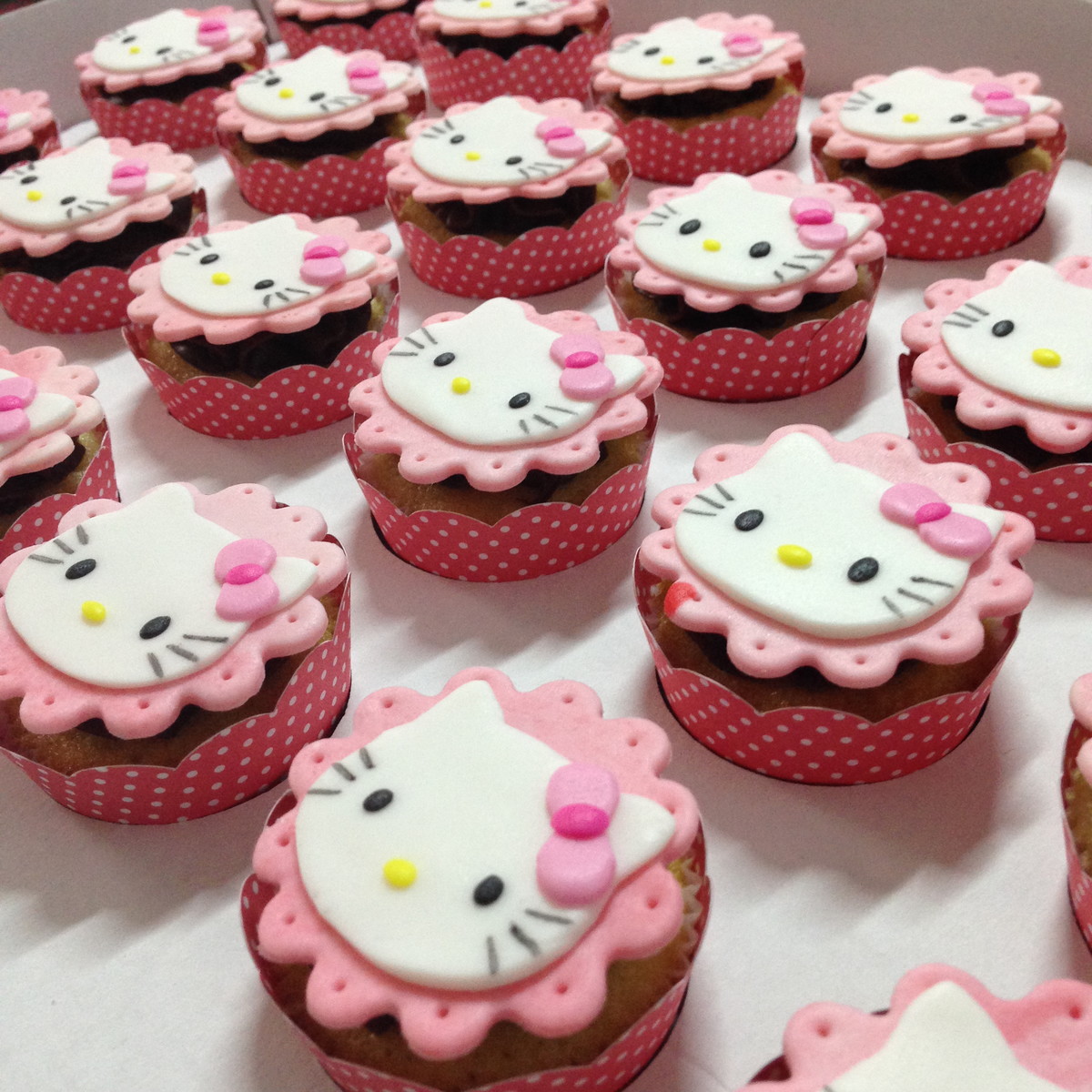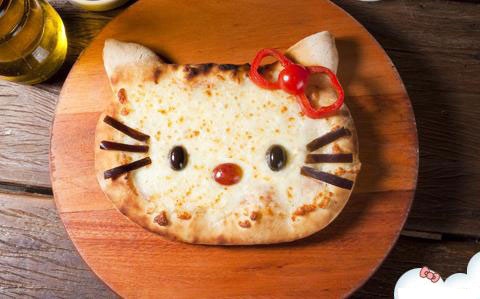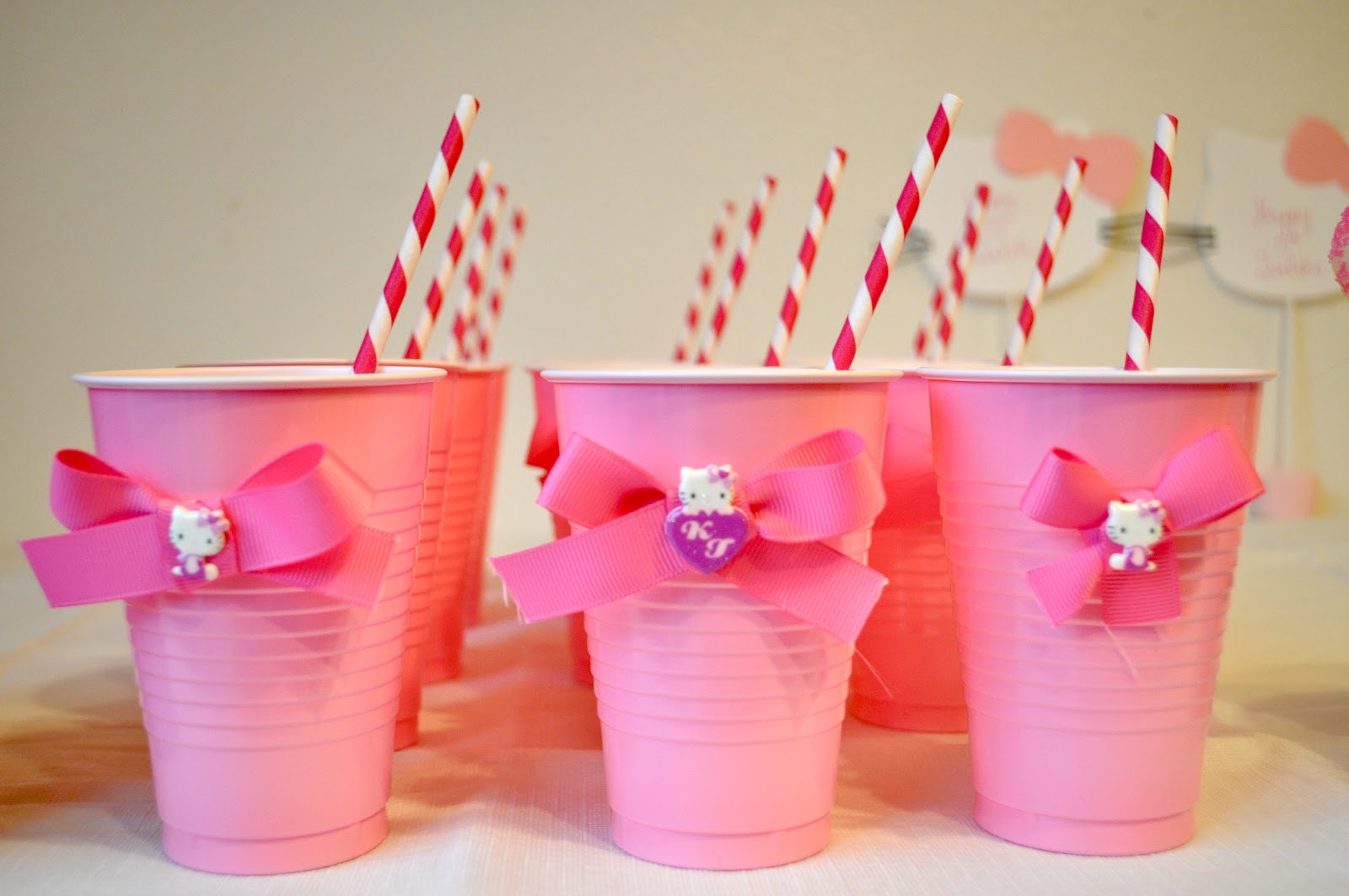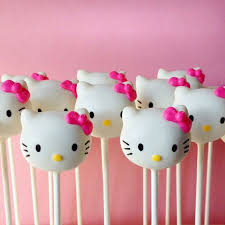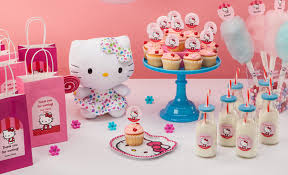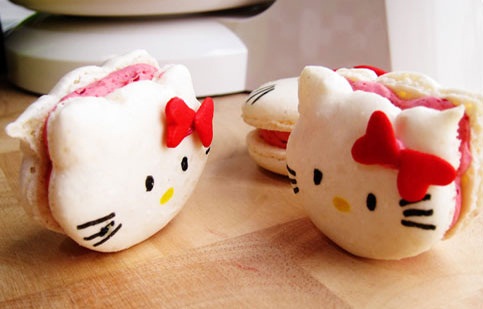 Hello Kitty's costumes: There are lots of costumes and accessories for her. You can see photo below and find out the best favourite costume.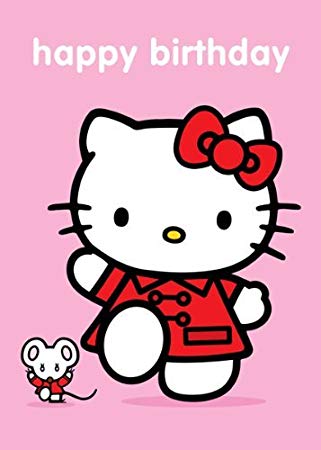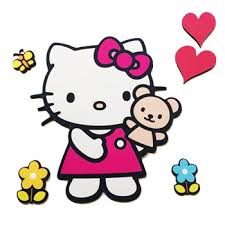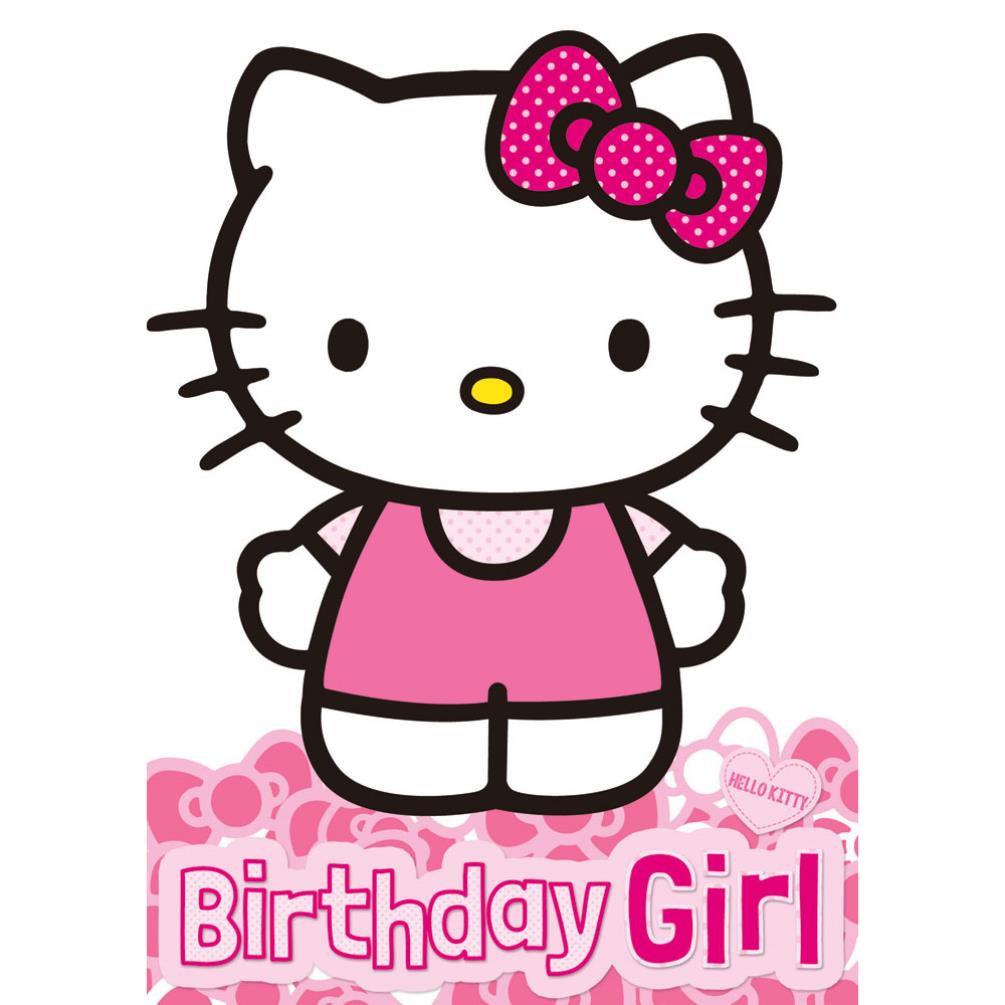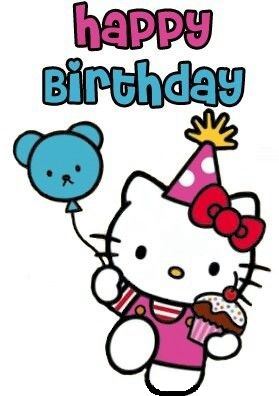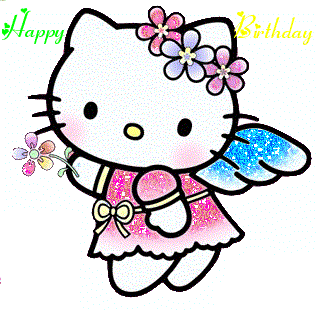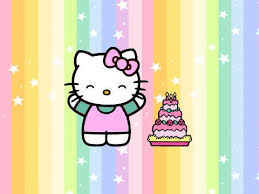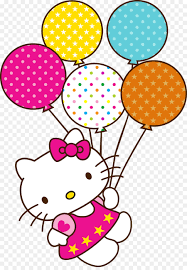 [toc]
Today Articles