How to play Hello Kitty coloring pages?
Hello Kitty coloring pages with many interesting stories about this cute character will be a lot of lessons for your child. Such as, in the theme Hello Kitty with alphabet, there are a lot of Hello Kitty coloring pages with letter A, B, C, D, etc. for the new child to start learning the alphabet. When the baby to color this coloring pages, you can help the baby to read the letters beside, this helps the kid remember the alphabet a lot better. It is also the fastest learning way that you can help your child. You can also take the children to the topics of the holidays of the year with the Hello Kitty character. If your family is in the Halloween holiday, select the coloring pages with theme Hello Kitty with Halloween. Sure the kids will never be bored when they are at home during the holidays. And all the other holiday's as Christmas, Thankgiving, Easter . etc. 
How to play Hello Kitty coloring pages on Coloringpagesonly.com? Okay, you just have a smart phone, tablet, laptop or computer PC has an internet connection is that you can enjoy adorable coloring pages world with cute Hello Kitty pictures. Visit the Coloringpagesonly.com page, look up to the theme Hello Kitty coloring pages, click at a small picture, It will take you to a larger coloring page, here, you can start with the world colors options. 
First, you can see the overall picture you just selected, determine what position to color, and what color? Then, select the "Draw" tool on the toolbar to start the first step with the color page:
The next step you click on a certain color in the palette below:

Then, move the mouse to place the size of the colored pens and select the appropriate size. 

Now, your task is to overlay colors up the object you chose. Such as, in this coloring page with Hello Kitty face picture, we chose pink, with paint brush size is max to color the Hello Kitty's hair bow.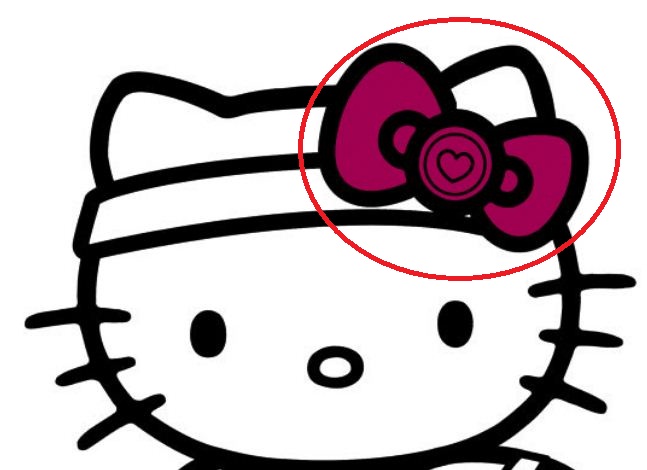 In the coloring process, if you accidentally let the color spill out of the object, use the "Eraser" button on the toolbar to clear the color. Or you can "Undo" if the past operation you feel is wrong. And completely delete the colors on all objects with the  "Clear " button.

Finally, after finishing your color work, please "Save " to your machine, or "Print" out and decorate this coloring page at home if you want. 

[toc]
Today Articles