Why coloring pages are vital for your child's healthy development?
Coloring pages an important part of your child's development and education. And if you are looking for some reasons to encourage your child to spend some time coloring pages look no further. Here are 10 reasons why coloring pages are vital for your child's healthy development:
1. Improves Handwriting Skills
Picasso said, "Every child is an artist", but long before your child starts writing or even drawing your child will start coloring in. The skills they need for coloring in are going to be the start of your child writing. Your child will need hand strength to start writing and to be able to hold the pencil correctly.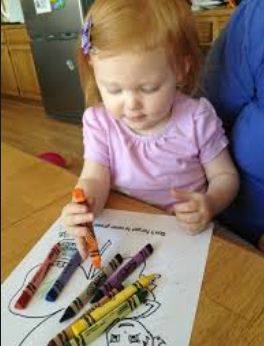 2. Improves Hand Eye Coordination
When starting to learn coloring, your child will need to learn how to hold the pencil, how to sharpen the pencil and how to color in the lines. So, hand eye coordination refers to your child's ability to guide his or her hand guided by vision. It is so important for a child to develop good hand eye coordination skills and what better way to go about it than coloring pages?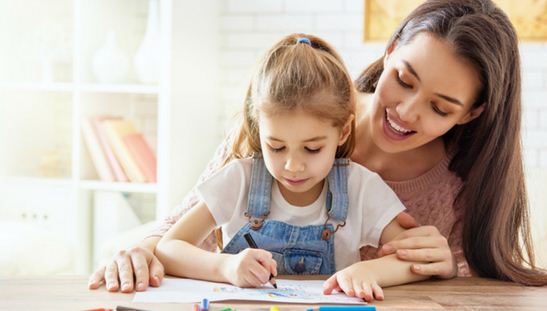 3. Improves Concentration
Coloring pages teaches children to focus and concentrate on the task at hand which is going to be a very important skill needed for their years at school. So it is very important for each and every child to acquire them when they are younger. This also has a lot to do with the exposure to boundaries, that is, coloring within the lines. When kids immerse themselves in the process of coloring, they concentrate on making the pictures inside the coloring pages come to life, which results in them greatly improving those skills.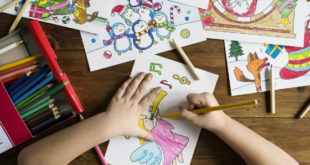 4. Improved Motor Skills
The process of coloring can help kids improve their motor skills. This is due to the fact that the motions involved in coloring, such as scribbling with crayons, pencils or markers and learning to grip those tools correctly, help kids strengthen the muscles in their fingers, wrists and hands. By developing fine motor skills, kids can easily learn to write and manipulate various small objects as picking small things up between his fingers and holding a spoon. The same goes for coloring book apps because the child has to manipulate the smartphone with one hand and use the fingers of his or her other hand to color.
Fine motor skills can also help kids become better at sports and other physical activities and help them perform much better academically. They can become better at typing as well, which is certainly one activity they will need later in life.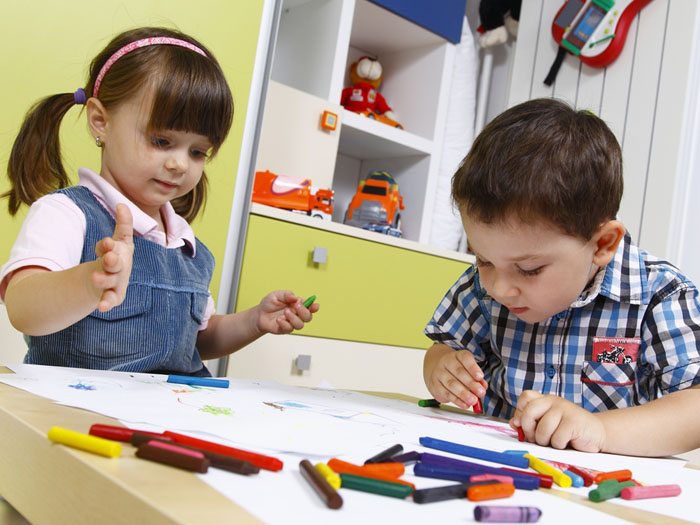 5. Boosts Creativity
Each coloring page gives your child an amazing way to express himself. Your child will use his or her imagination when choosing colors and how to go about making their coloring pages vibrant. Your child will have to think about different color combinations and play around with what they enjoy. And you will find your child's personality shining through in his coloring pages making them uniquely his.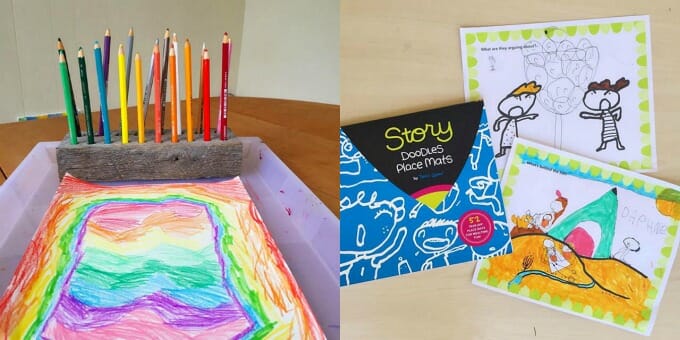 6. The Skill of Patience
Patience is a good virtue in life. By focusing on coloring different drawings of a coloring page, kids learn the skill of patience. They are relaxed during the entire process of coloring and focused on every line, color and shape and every other detail needed to bring their pictures to life.
When immersed in the act of coloring, not only do they develop a great eye for detail, but they also learn how to be patient. If they are patient until they finish the picture, it will become exactly what they had in mind all along. Consequently, they will feel a great sense of accomplishment.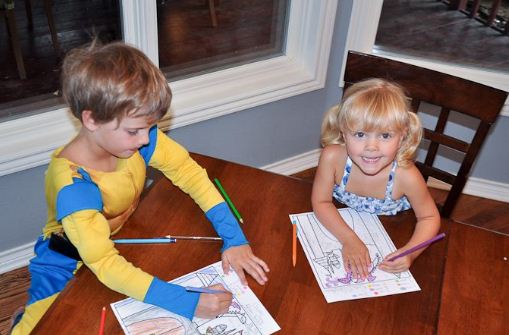 7. Improves Confidence and Self Esteem
The ability of completing a task helps children build their self-esteem and confidence, which is why it is important that they color on a regular basis. When kids finish coloring and see the pictures come to life, it gives them a sense of accomplishment. It makes them proud of themselves, which is an excellent confidence boost that every child needs in order to always try and give their best, no matter what they decide to do.
8. Stress Relief and Relaxation
Coloring pages can have a calming and therapeutic effect on kids. This is especially important for kids who have no other outlet for negative emotions. There are kids who find it hard to process their frustrations and negative emotions and coloring can help them vent.
This is due to the fact that they will concentrate on finishing the pictures in the coloring pages, which helps them learn how to relax and stay calm. It is a healthy act of processing their confused and unpleasant feelings through a simple process of coloring. 
There are a quite lot of different coloring pages for you to choose from, not to mention coloring page apps for mobile devices that are growing in popularity as we speak. You can very easily print the coloring pages from those apps and provide your kids with a great opportunity to develop different skills in various fields. Therefore, help your kids explore the wonderful world of coloring pages and contribute to a number of lifelong positive benefits.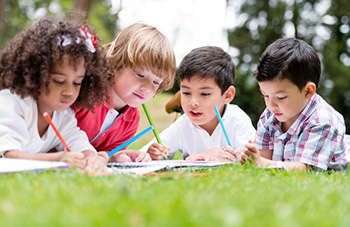 9. Increased Knowledge
There are many coloring pages by theme, or a story, etc. It is a fun and easy way for your child to learn new things. Your child can learn about colors, different shapes, animals, patterns and much more. You can find educational coloring pages to help your child learn about numbers, writing and many more things.
You can get bible story coloring pages  to help your child in bible studies and any other topic of interest that your child is learning about at the time.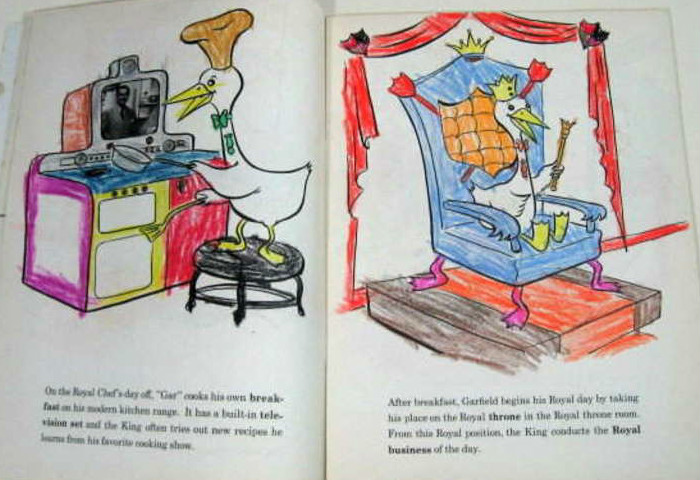 10. Boundaries and Structure
Coloring pages teaches youngsters structure with having to follow he rules of coloring in. So, learning about boundaries is part of child development. A child must learn to color in the lines and to keep coloring in the same direction to create a neat and beautiful piece of art.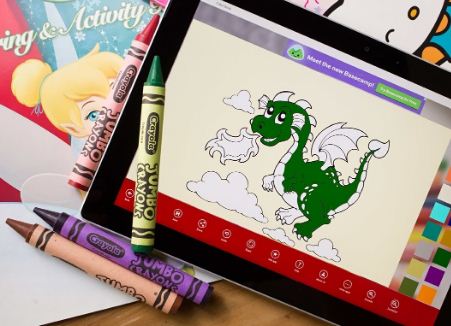 Today Articles