Wolverine Coloring Pages: A perfect gift for fans of the X-men
Wolverine is an excellent superhero in the X-men, the Avengers, and Alpha Flight. He is the idol of many teenagers and children all over the world. Therefore, it is no doubt that all products related to this character are always out of stock quickly. Notably, children would like to become a hero like their idols or create their favorite appearance. That's why Wolverine Coloring Pages were born to help children unleash their creativity with their superheroes. Kids will paint Wolverine with many colors to enjoy their dreams by using colors. If you have children and are big fans of the X-men, especially Wolverine, don't hesitate to show them pictures in Wolverine Coloring Pages; surely they will love it!
Who is Wolverine?
Before letting your babies play with Wolverine pictures, you should research this character and join your children. It is beneficial because it will make you and your children closer. They will appreciate you for this knowledge.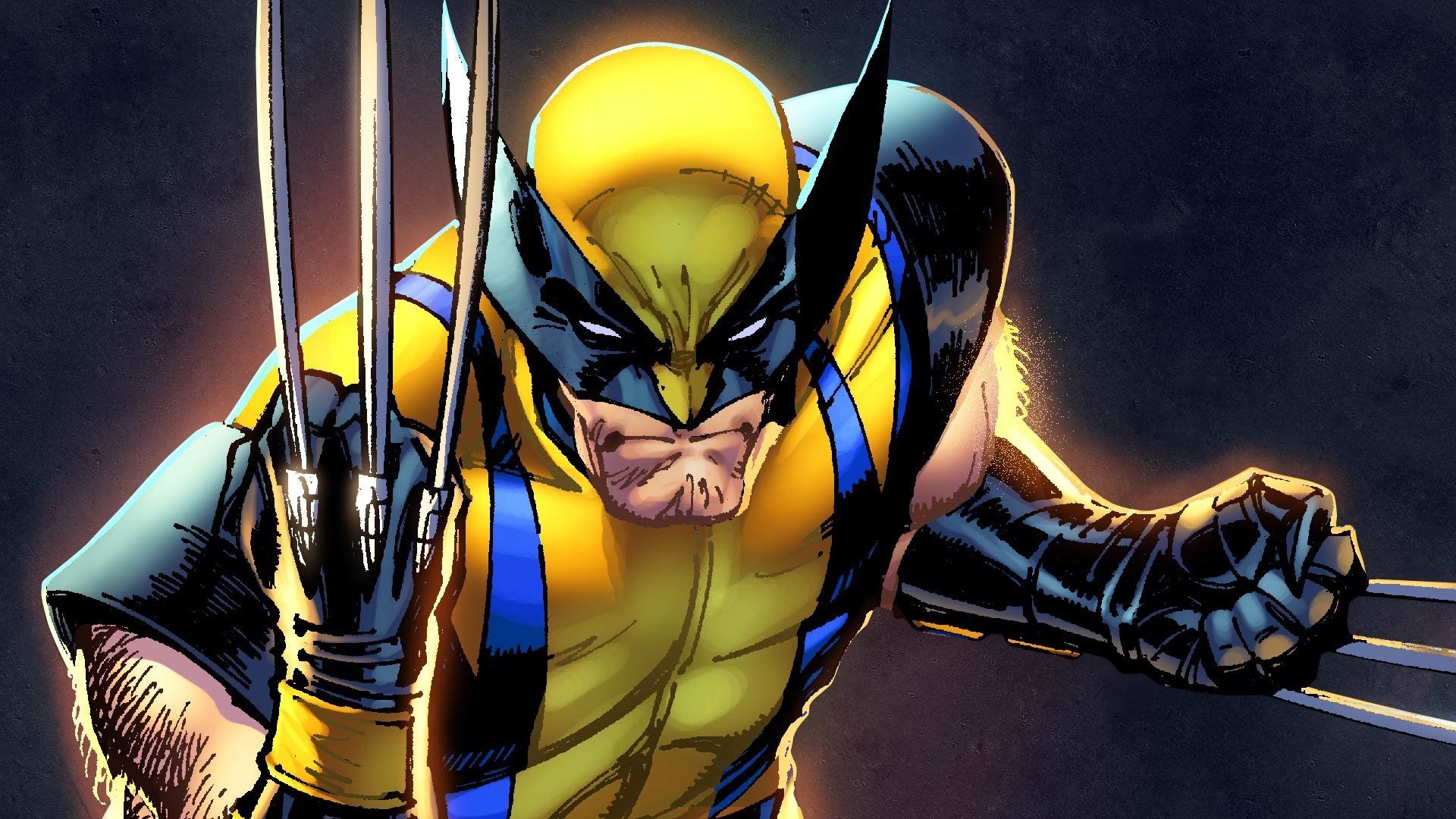 As said above, Wolverine is a fictional character, a superhero in the X-men, the Avengers, and Alpha Flight. His real name is James Howlett and later "Logon. He is very famous because he is a member of many superhero groups. Apart from the X-man, the Avengers, and Alpha Flight, he appears in Fantastic Four, X-Force. Therefore, we can meet him and have many fights with different superheroes in the universe of Marvel and DC.
In his biography, Wolverine was born in Alberta, Canada, in the 19th century in a wealthy family. After many incidents, he chose the career of a mercenary. He used to cooperate with Captain America in World War 2 to work as a mercenary. It was time for Team X. to recruit him. This team implanted false memories in him; however, he still escaped in the end. Then, he joined X-men of Professor Charles Xavior when he made friends with Jean Grey and Cyclops.
X-men is one of the most significant milestones of Wolverine, and he experienced various events in his journey such as House of M, Enemy of the State, Messiah Complex, Curse of the Mutants, Wolverine Goes to Hell, Schism, Regenesis, and Avengers vs. X-men. He was forced to fight with Avengers, who he had treated like family in this period. However, he felt that Cyclops betrayed what X-men stood for, and he gave up fighting. After that, he became a member of a new team – Avengers Unity Squad, which Captain America created.
He has the superpower of a wolf, so he has another name: the wolfman. His strengths include healing factors and three iron claws on each hand. When fighting, he uses these claws to attack his enemies.
Why should kids color Wolverine?
Coloring pictures is not a new kind of education. Instead, it is a popular way to help children develop their skills and knowledge. Let's discover some benefits that Wolverine Coloring Pages can bring your kids.
Develop their sense of art
You could think that art is a field requiring natural talent. However, it is not true because an average person will have a chance to become an artist if he trains consistently. And coloring pictures is a perfect way of training. If your kids love Wolverine and coloring his pictures every day, it doesn't help them unleash his creativity with their idols but also nurture their love for colors and art.
Please don't think that your children are not talented. Let them do what they want and who knows; they can become great artists in the future?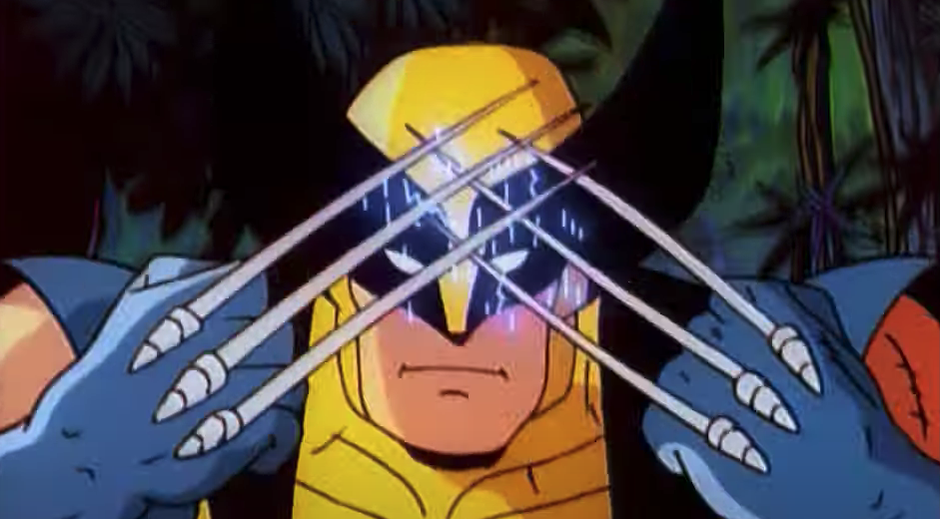 Good for their health
In the 4.0 era, children are attracted to intelligent devices, and most of them are overweight, shortsighted. Therefore, coloring Wolverine pictures will help them stay away from digital devices. It is suitable for their health, their eyes and cuts the electricity fee each month. The attraction of Wolverine with kids is vast, so don't worry, you kids will like this activity!
Besides coloring, you should buy books or comics about Wolverine for your kids to maintain this hobby. There are plenty of cartoons about Wolverine; you can download them online or buy them at any bookstore.
Help your family closer
When your children are coloring pictures, you can help them choose suitable colors or tell them about the Wolverine. It will be a memorable memory for your family. Also, it can help your children be happier because they know that their parent always cares about them, even their little hobby.
Here are some pictures on Wolverine Coloring Pages so that you can understand more about this famous superhero: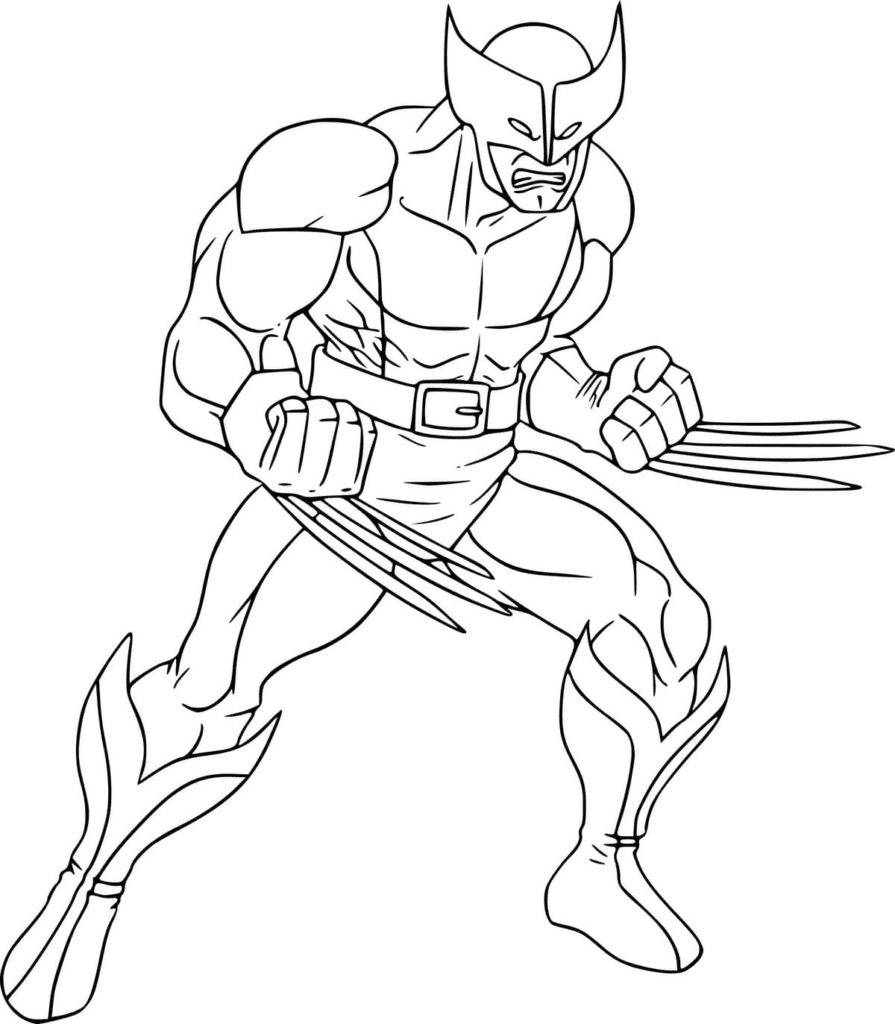 Wolverine Marvel Coloring Pages
Wolverine in Fortnite Coloring Pages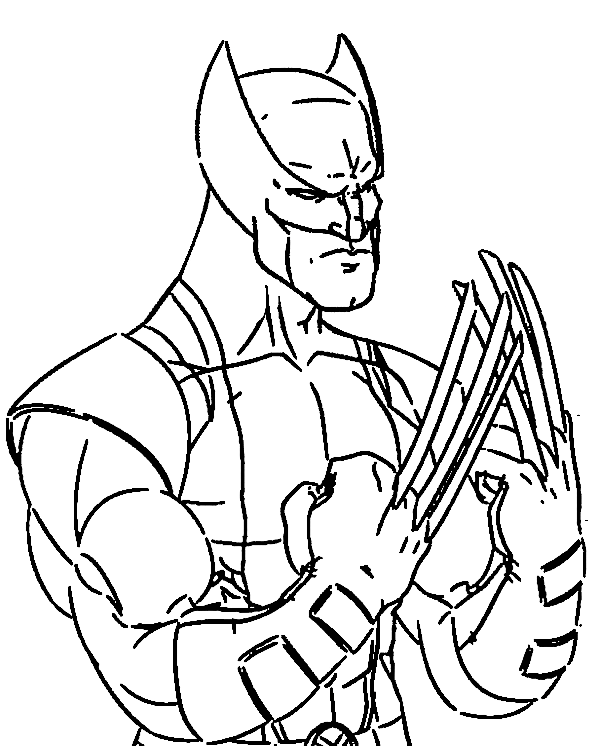 Wolverine with Razor sharp claws Coloring Pages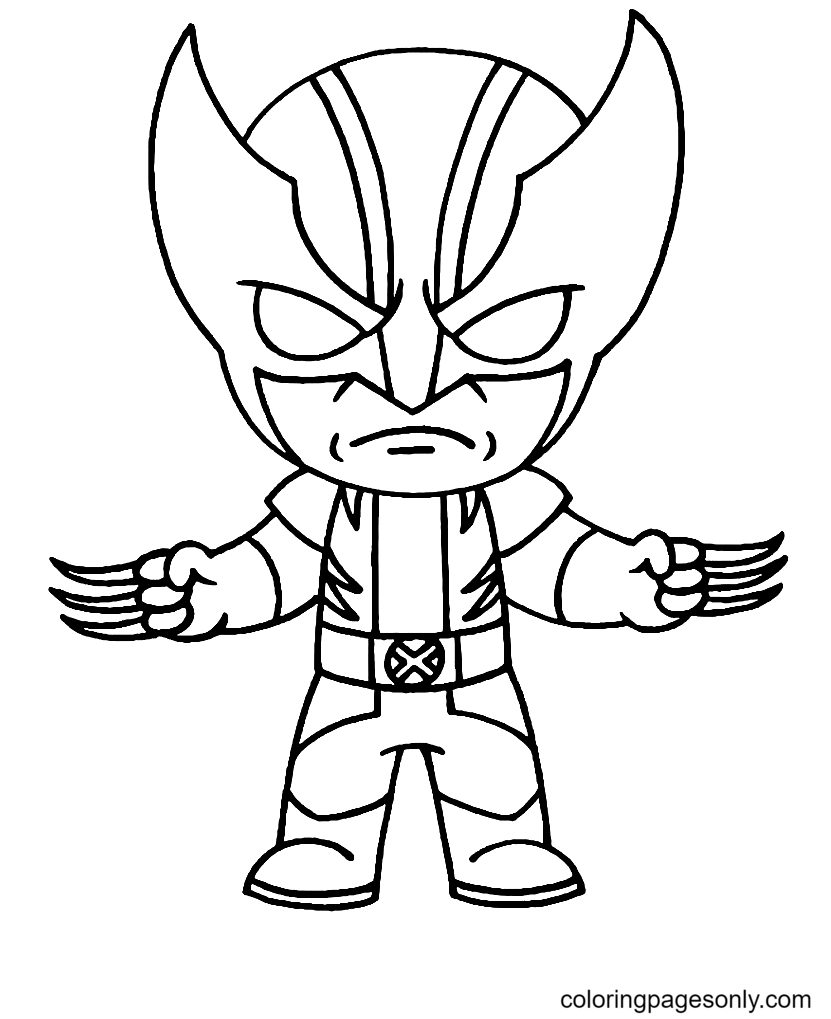 Cartoon Wolverine Coloring Pages
Conclusion:
Are you ready to join the journey of Wolverine with your kids? If yes, please download all of our free pictures on Wolverine Coloring Pages and print them out. Indeed, your kids will love them and start their coloring immediately. And don't forget to help them to finish their great pictures. I Hope you have a great time with our coloring pages!
Today Articles