Home
  »  
Coloring Articles
  »  Do you love worms? If not, let's change your mind with our Worm Coloring Pages
Do you love worms? If not, let's change your mind with our Worm Coloring Pages
Insects are not a favorite topic of children. We totally understand it, however, with the creative brain of designers, we always want to make everything cute. Therefore, we think that we have a responsibility to make these worms become cuter and not scary like children used to think. You know, it is not an easy task because worms are reflected as small and well, not too cute insects. Therefore, our designer team has invested efforts and time on designing and creating new appearance for worms. Although it is very difficult, it is an interesting journey. We believe that everything on Earth is valuable and we have to appreciate all of them, even if it is a small worm. If you are parents, you want your children to become good people, right? Yes, so we have to teach them to love animals around them. When they grow up, they will understand the importance of protecting the environment. Don't think it is illusional because environmental conservation has become serious. As people who want to dedicate the best for our world, we hope our coloring pages, especially Worm Coloring Pages will contribute partly to this meaningful mission.
A great change of worms on our Worm Coloring Pages
We are proud of being one of the leading coloring pages providers in the world. The reason is we have created and built many great coloring pages for both children and adults. If you access our websites, you will find your favorite pictures easily. We have many pictures in different levels from easy to complex, hence, don't worry that your children can't color our pictures.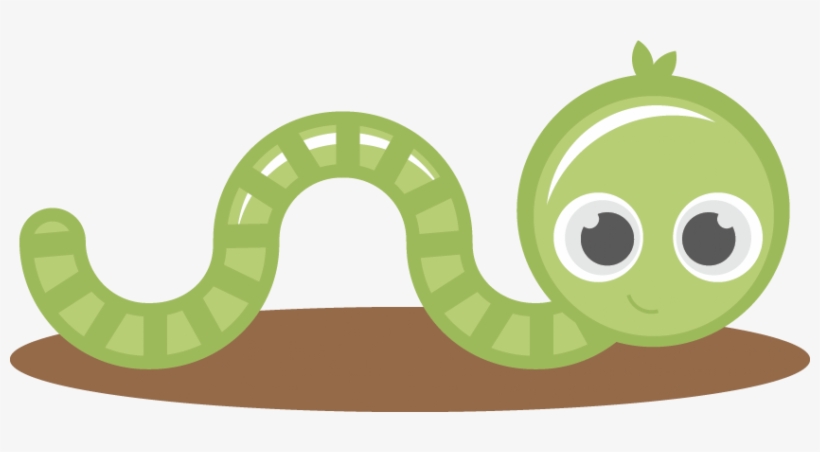 Besides, our Worm Coloring Pages include multiple beautiful pictures about worms. If you saw a real worm, you may think it is cute or scary. However, all of our worms are cute and lovely. Well, we are sure that you will forget their real appearance in real life because their cute faces in our pictures will make you happy.
In particular, we have designed chubby worms and you will see they are innocent and harmless. All of the fat thíngs are cute, such as fat cat Pusheen. Therefore, we hope our efforts will help you and your children feel comfortable to color worms' pictures on our website.
Among hundreds of pictures, you can choose your most favorite pictures and suitable ones for your children and yourself. After that, you can spend time coloring pictures with your kids. Surely, they will be very excited because they can show you their talent. And who knows it is the start of the journey to become a talented artist of your children? Everything can happen, right?
Big lessons from coloring worms
Many people have thought that coloring is simply a hobby which helps children to relax after school. It is true but not enough. Coloring is able to help people relax and get rid of stress. Therefore, if you allow your children to color worms or any topics, it will help your kids to relax effectively. Besides, coloring also helps your children to stay away from smart devices and social networks.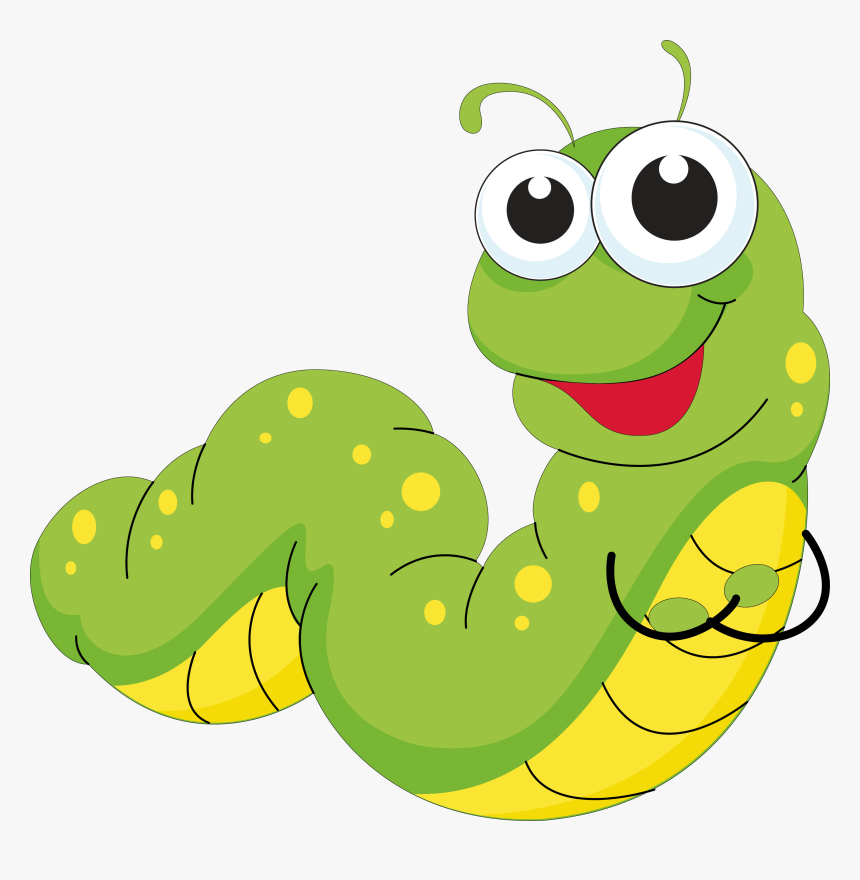 In addition, your kids also have a chance to train their soft skills related to coloring and painting. Many parents don't believe that their children have talent in a field. Hence, they don't want to nurture this talent. It is not a good thing that parents can do for their children. Not all children born with available talents, they need time to train and discover mysterious abilities inside them. It is reasonable and parents should allow them to do it.
Of course, it is difficult for you to think like this because developing talent is not a short period. Therefore, we hope you will be patient to be a companion in your children's journey. You will be surprised because their creativity, focused thinking, and imagination will be developed day by day.
If you are reading this section, we think that you have realized that coloring is truthly useful for your kids, right?
We have many great pictures on our Worm Coloring Pages so don't hesitate to access it and be ready for the further interesting journey.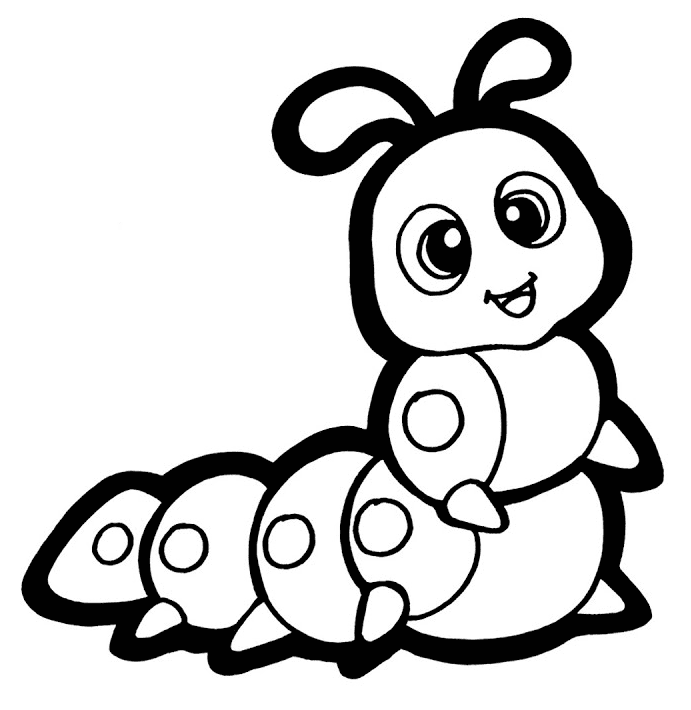 Adorable Worm Coloring Pages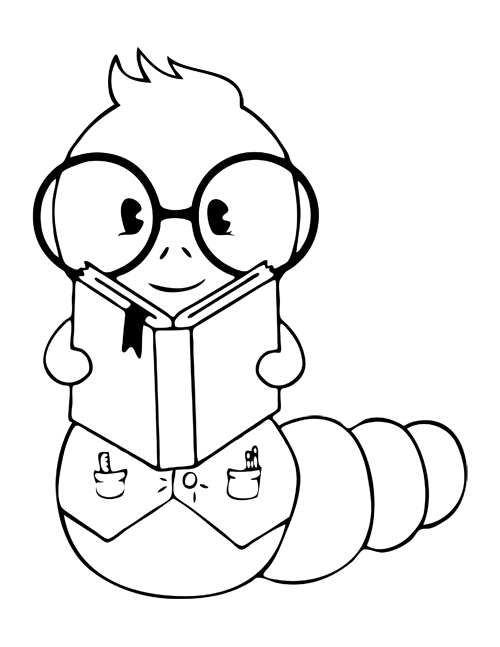 Book Worm Coloring Pages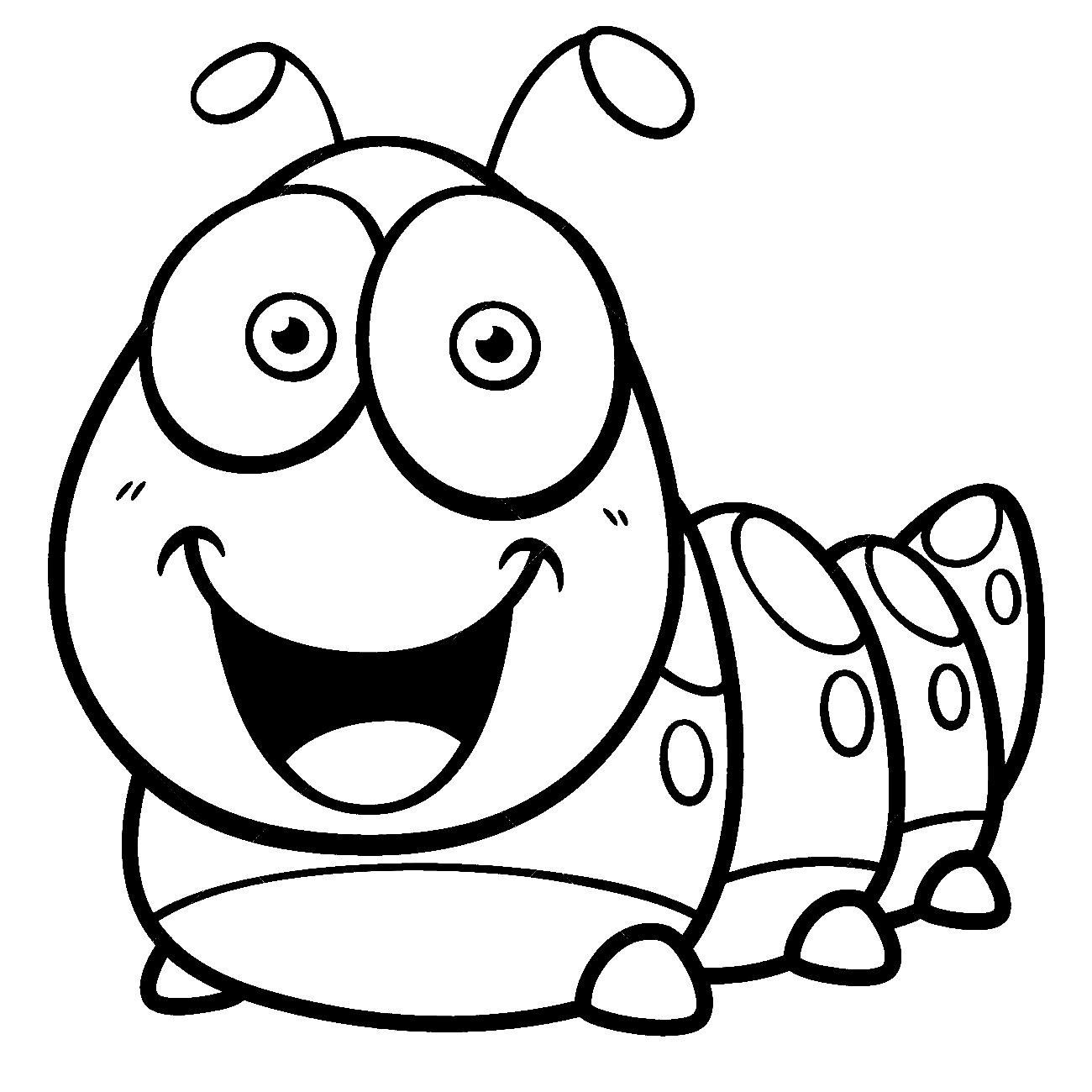 Cartoon Worm to Print Coloring Pages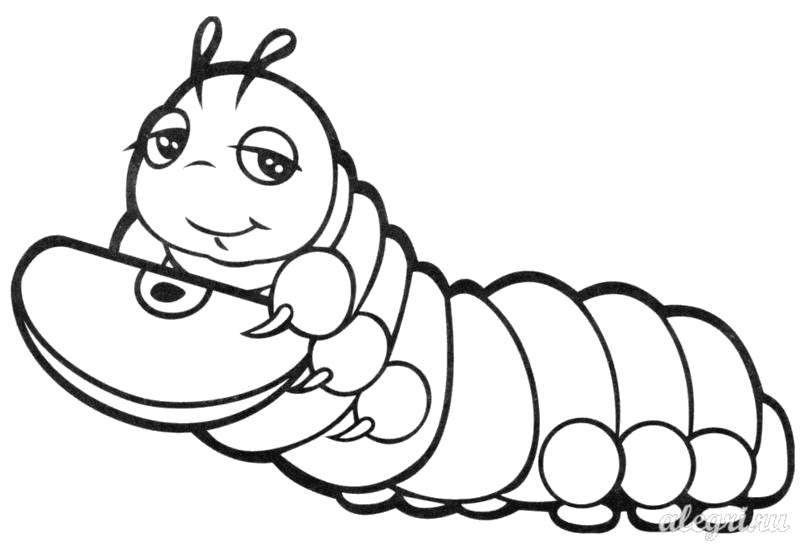 Caterpillar for kids Coloring Pages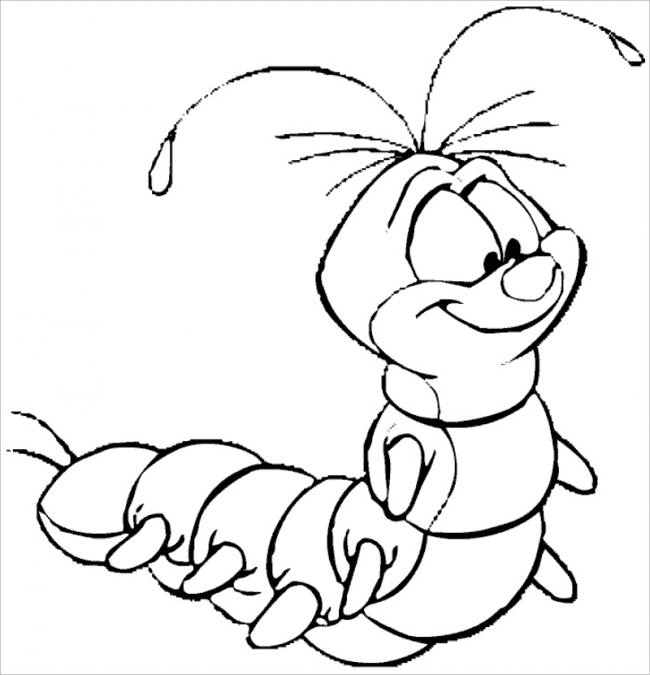 Funny Worm to Print Coloring Pages
Conclusion:
Hopefully, what we have mentioned above can help you to find an effective solution to educate your children. Our "worms" have become friends of millions of children and they all learn to maintain a healthy hobby to help their both mental and physical health. All of our products are free and easy to download if you have Internet access. What you need to do is print them out and give them to your children. Wishing you and your children a great time with our Worm Coloring Pages!
[toc]
Today Articles