Big Hero 6 and Dumbo coloring pages
Big Hero 6 and Dumbo coloring pages: How is the picture of cartoon characters in children's eyes?
Coloring activities for cartoon characters are beneficial for the comprehensive development of children, and at the same time, children can combine learning, training, and playing. We want to introduce Big Hero 6 and Dumbo coloring pages in today's article so that parents have more choices about coloring pages for their children.
It can say that Big Hero 6 is a movie that brings joy to children, humor to adults, and satisfaction to the oldest and most demanding audiences. It is the perfect combination of the two genres of comics and animation of two major production companies, Disney – and Marvel. Marvel's superhero stories always have a great attraction for the audience because the content is always dramatic. Of course, the characters are always unusual, so they can do things that humans can't. People have always loved these fantastic characters with the desire and expectation of better things or out of reach. Capturing that mentality, Marvel has a lot of "fictional characters" to satisfy the audience's needs.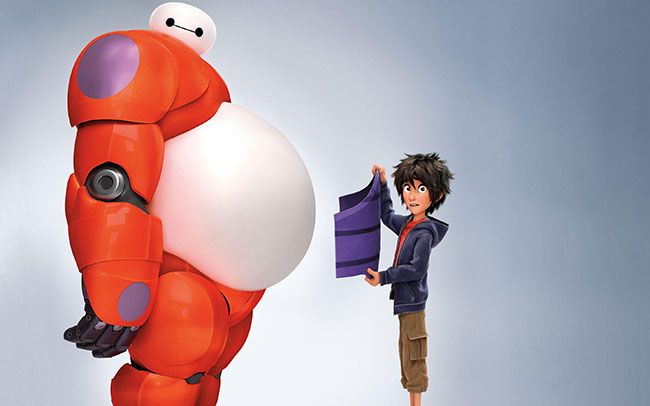 Printable Big Hero 6 coloring sheets
The story takes place in a fictional city called San Fransokyo. It is the residence of the child prodigy, Hiro Hamada, with an extraordinary friend, Baymax. Baymax looks like a white snowman; this is the invention of Tadashi – Hiro's brother. Baymax was created to serve human health. With the intelligence of Hiro, the boy made combat tools for the superhero squad with the companionship of the remaining five members, Baymax, Wasabi, Go Go, Fred, and Honey Lemon. Together, they investigate the hidden "kabuki" who stole Hiro's "micro bug" invention and averted a catastrophe for the city.
Big Hero 6 is a story for all ages, and everyone can laugh while enjoying it. Movie content meets psychological, action, adventure, and science. There is no need for a too sublime philosophy when each person always needs the sharing of the family, the help and companionship of friends, and most importantly, wherever the soul is always directed towards good.
The superhero theme is always the most attractive for children. Big Hero 6 is an excellent animated movie that appeals to children of all ages and adults. With Baymax cute, little ones won't pass up our free printable Big Hero 6 coloring pages. Meet Hiro, Baymax, and other Big Hero 6 team members like GoGo, Wasabi, Honey Lemon, and Fred in our Big Hero 6 coloring sheets below. Big Hero 6 coloring pages include lovely, cute, and fun images of movie characters. If you are a big belly Baymax fan, you can't miss Baymax's attractive characteristics on our coloring page. Our products are entirely free and open to people of all ages. Moreover, we always encourage everyone to participate in coloring so that they can exercise their hand-eye skills and creativity. Please look at some of our unique coloring pictures chosen by many children.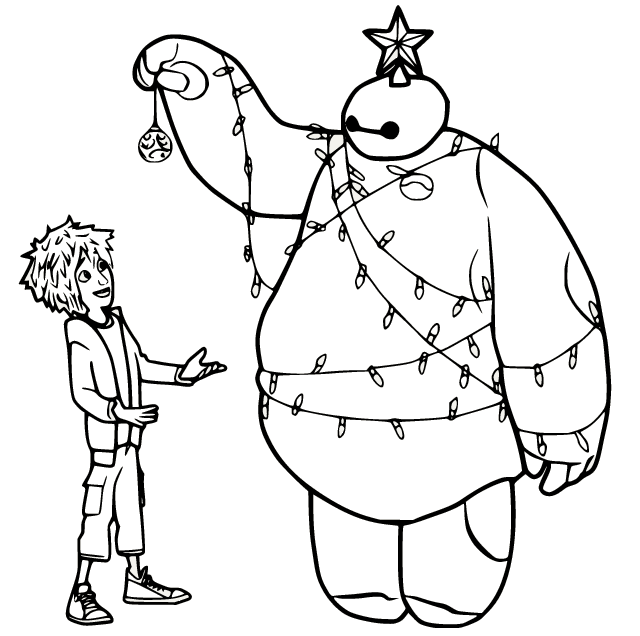 Baymax Dressed As a Christmas Tree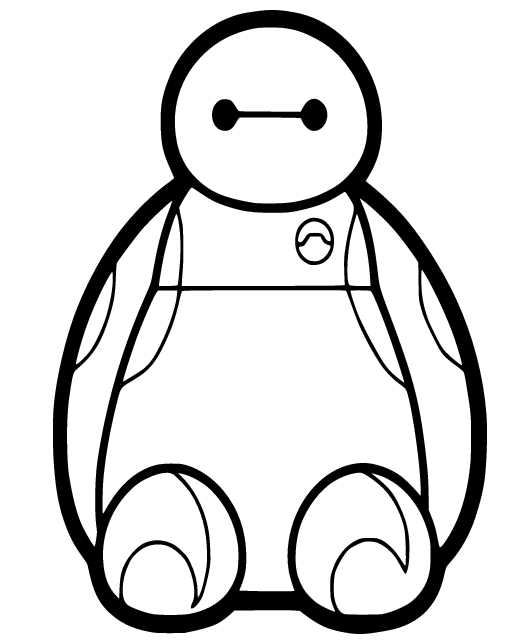 Dumbo coloring pages: Return to childhood with "Dumbo: The Flying Elephant."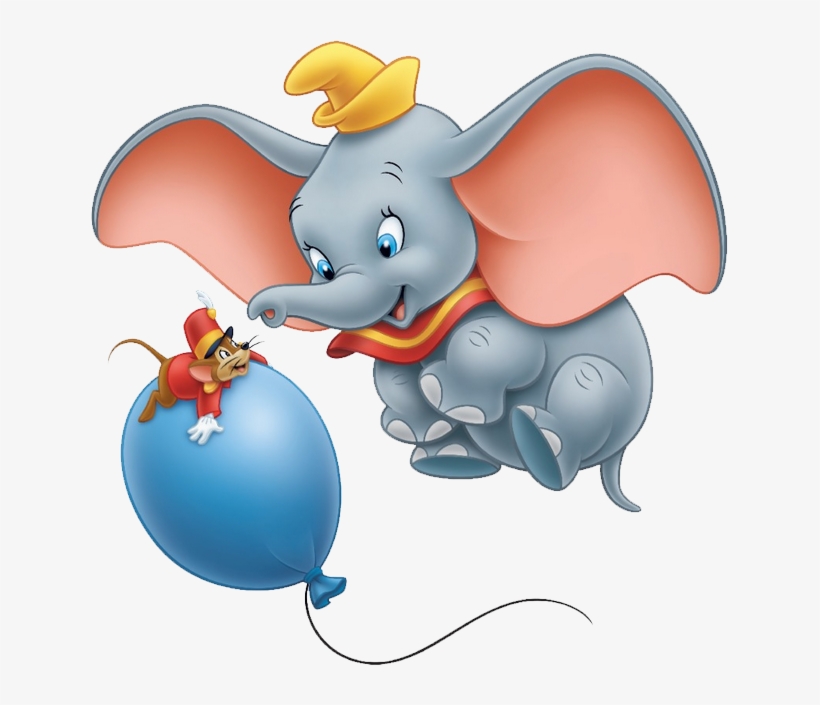 Printable Dumbo coloring sheets
The content of the movie 'Dumbo' revolves around the life of a baby elephant nicknamed "Dumbo" living in the circus, constantly mocked by his oversized ears. Dumbo's mother seemed to go crazy trying to protect her baby from everyone's teasing, and she was eventually locked up. Dumbo was shunned and had no one to take care of from then on. But by chance, Dumbo got acquainted with a tiny mouse named Timothy – a friend who helped Dumbo discover the ability to fly with his giant ears with the help of a magic feather. So, apart from his mother, the mouse Timothy is Dumbo's only best friend. To cheer up Dumbo, Timothy took the elephant to visit his mother. On the way back, Timothy and Dumbo accidentally drink champagne. As a result, the two get drunk, and they see an illusion of pink elephants. The following day, Dumbo and Timothy woke up in a tree branch. Timothy was surprised because he did not understand how they managed to climb the tree and the mouse concluded that: It was Dumbo who used his large ears as wings to fly. With help from a group of crows, Timothy made Dumbo fly again, using a psychological trick with a "magic feather" to boost the baby's confidence. Dumbo had to perform a stunt jump from a tall building back in the circus. But Dumbo has lost the feather, and at this time, Timothy quickly tells him: The feather has no magic, and Dumbo is completely capable of flying. In the end, Dumbo gained the confidence to fly around the circus, stunning his bullies and the audience.
We are sure that Dumbo's lovely appearance will stimulate the little ones to get more excited with the vibrant crayons. Discover more adorable Dumbo cartoon characters in our Dumbo coloring pages. We provide Dumbo coloring sheets for children to practice coloring with creative activities, training children's concentration. Children and adults will love coloring activities with existing pictures especially for children. Today coloring activities are applied to the whole school, at home, and in the playground. There are many coloring contests held to encourage the enthusiastic participation of children. Dumbo coloring sheets are cartoon-themed coloring pictures that are sure to be loved by children. If parents are worried about what children to learn or play in the first years, choose Dumbo coloring and other coloring pages to experience!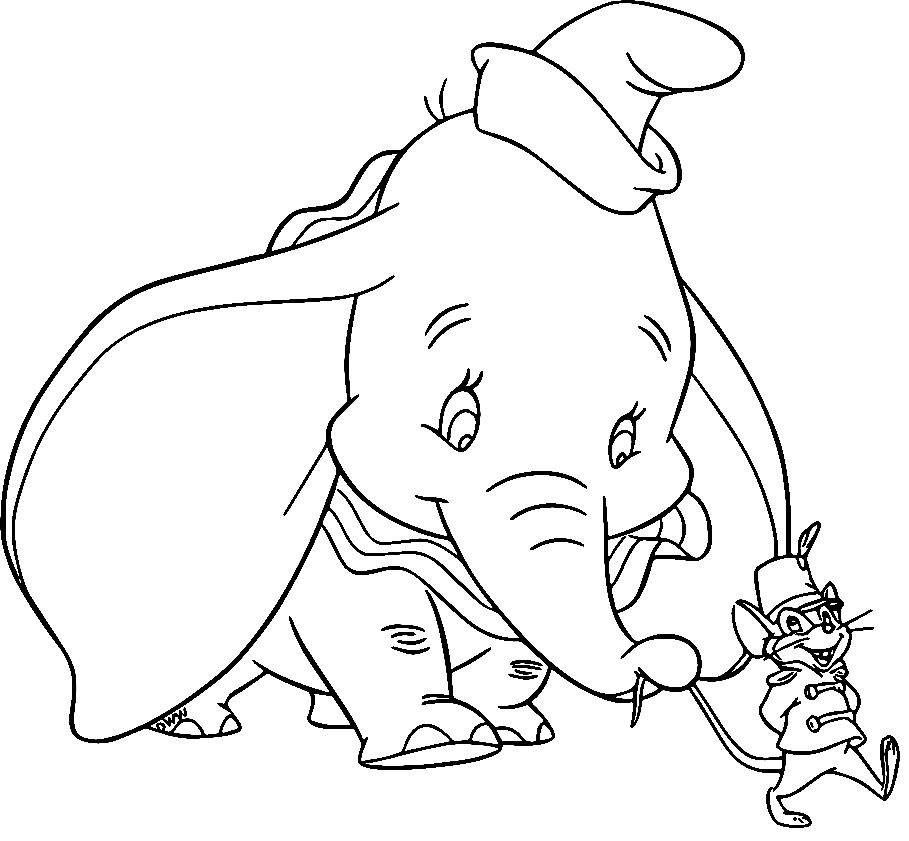 Conclusion:
Coloring pictures with cartoon or anime style are suitable for children with dreamy souls and are incredibly imaginative. Children will find it very friendly with cartoon coloring pictures at that time and want to color themselves to create attractive pages for their favorite cartoon characters. Big Hero 6 and Dumbo coloring pages are inspired by famous cartoons and bring adorable friends for young children.
[toc]
Today Articles