Dress Coloring Pages: A good start to become a professional designer
Besides dolls, dresses are a big passion for girls because owning beautiful dresses is a dream of all girls. Colorful and trendy skirts, jeans, coaches, shoes, gloves will give a girl endless inspiration to be more beautiful and elegant no matter how old she is. However, not all girls are affordable for dresses to unleash their creativity. Therefore, coloring Dress Coloring Pages has become a favorite activity of girls. They can color their fashionable dress models, and someday they can apply them in real life!
Why do all girls love dresses?
Girls and women are called "fair sex" because they were born to love beautiful things and desire to make themselves more attractive. That is why girls love dresses, cosmetics, hairstyles, etc. And dresses are the most significant factor affecting their beauty. Although not all girls can own their favorite dresses, they still dream of them. With little girls, colorful dresses doubly always attract them.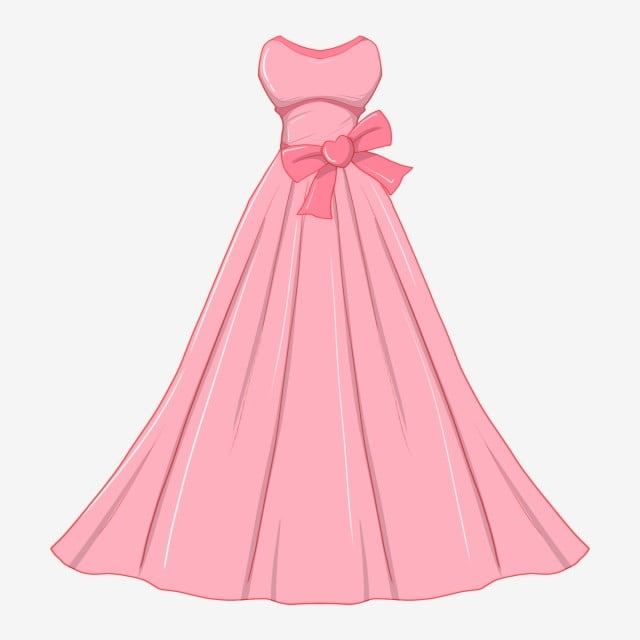 So why dresses can attract the attention of girls. If you know that, you can be best friends of girls:
First, a dress is considered a symbol of girliness. Whenever you think about a girl, she could wear a dress instead of jeans. Wearing a dress is a privilege for girls. When a girl wears her favorite dress, she will feel girlier and more elegant. That's why a dress is a must-have item for every girl.
Second, each dress will be beautiful in a different way. That's true because thousands of designers, both professional and amateur, put their effort into creating fabulous dresses for women worldwide. Each dress will have a different style, and girls want themselves unique in all events they come to. Therefore, they can pay a lot of money for dresses.
Finally, dresses are easy to match with other items. A skirt can go with a coach, a jacket but still polite and elegant. It can't be denied that a dress is very multitasking, and it can brighten the beauty of a girl in a minute.
Benefits of coloring dresses on Dress Coloring Pages
Coloring is an activity that helps children to unleash their creativity; therefore, it is beneficial for children of all ages. There are many benefits of coloring dresses that parents should know as below:
Boost the creativity of children
It can't be denied that creativity is a vital factor in helping children succeed in their future careers. If your child wants to be an artist, a painter, or a designer, you should add coloring to her timetable. Coloring is a good chance for her to play with colors and learn how to mix them. And dresses will be a good start for every little girl who desires to become a fashion designer in the future.
Satisfy her passion for dress
Sadly, not all girls are lucky to have their favorite dresses. Therefore, coloring dresses on dress coloring pages could be an excellent way to ease them. They can freely design all types of dresses. This activity can satisfy their creativity and demand for the dress with little girls. Meanwhile, parents should allow their children to color dresses to indulge their passion for dresses.
Easy to find resources
Coloring dresses is an affordable activity. Parents can buy coloring books at bookstores or download pictures online freely. You only type "dress coloring pages" on Google, and you will receive millions of results. Then, you can choose the best photos and print them. It is effortless and cheap for all families.
Most favorite dress models for girls
Dresses in fairy tales
Obviously, all little girls dream of a fairy dress in Snow White, Cinderella, Elsa, or any fairy tale. If they can't own this dress, coloring it will be an ideal way to make their dream come true. They can re-design it with their favorite colors in their dream. Believe me, no little gifts refuse this chance.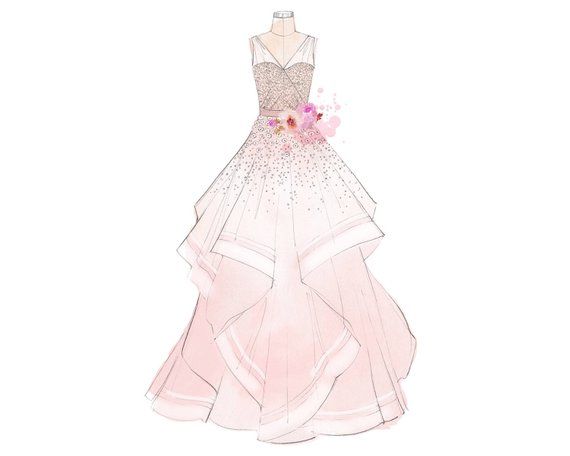 Trendy dresses
In addition, girls are big fans of fashion, so they want to update the latest dresses. Don't be surprised when your girls like watching fashion programs on TV or stare at a dress displayed at a store.
Cute dresses
Finally, cute dresses are attractive to little girls. Dresses with nice colors, floral details are very suitable for girls, and they can wear them at all events such as schools, birthday parties, picnics, etc. Mothers tend to buy these dresses for their children because they look so cute in these cute clothes!
There are some pictures on Dress Coloring Pages that reflect some of the most fashionable dresses: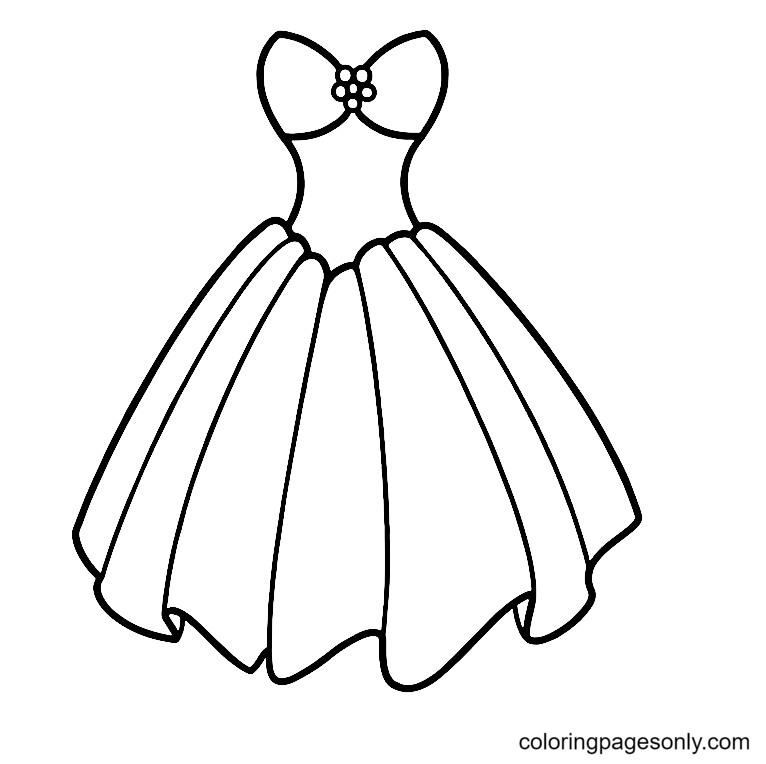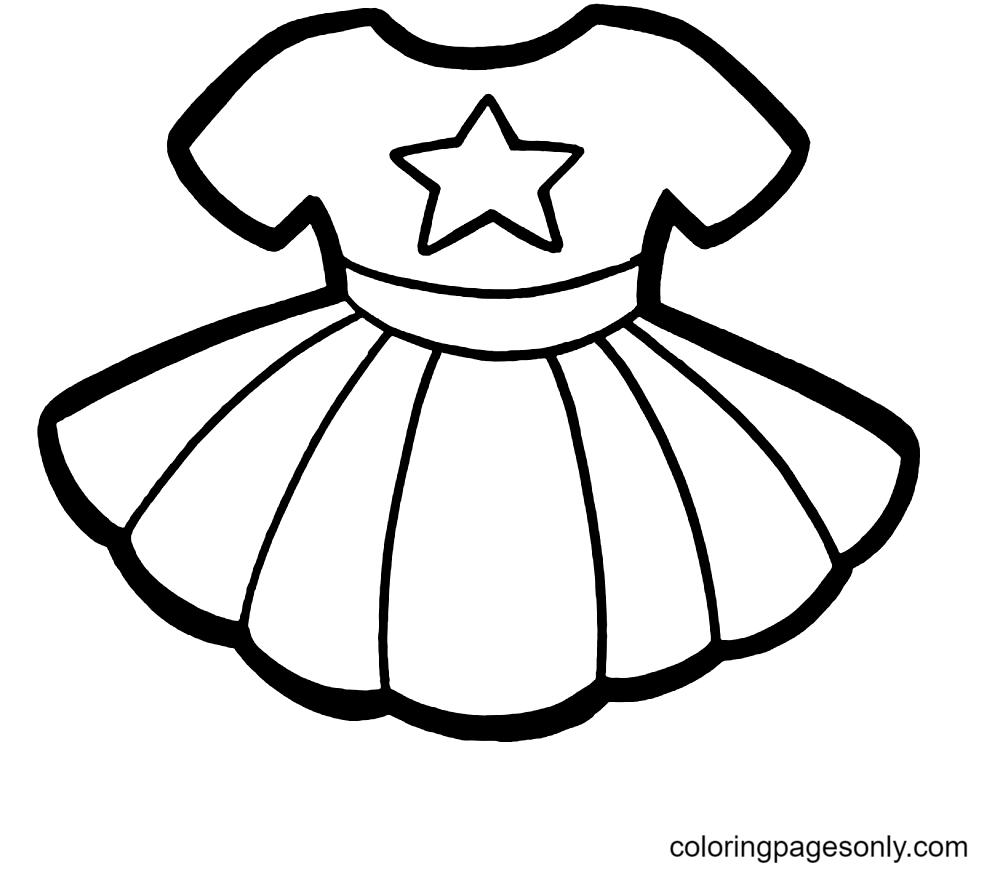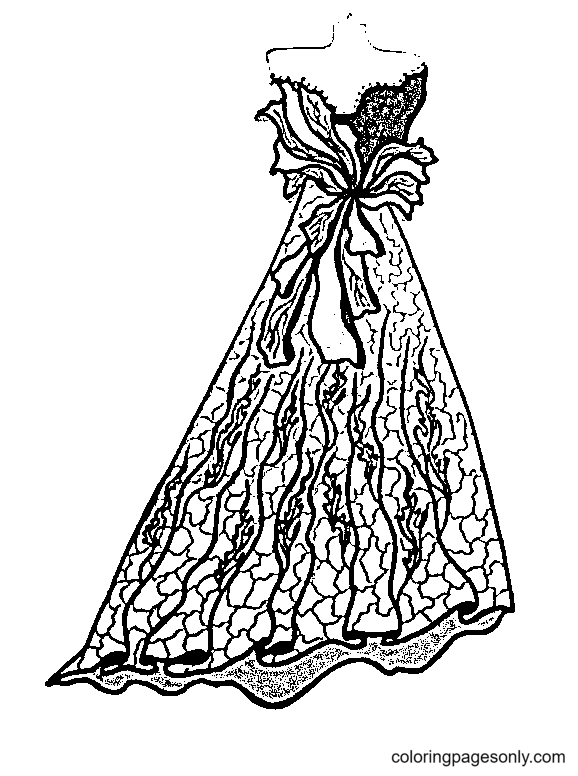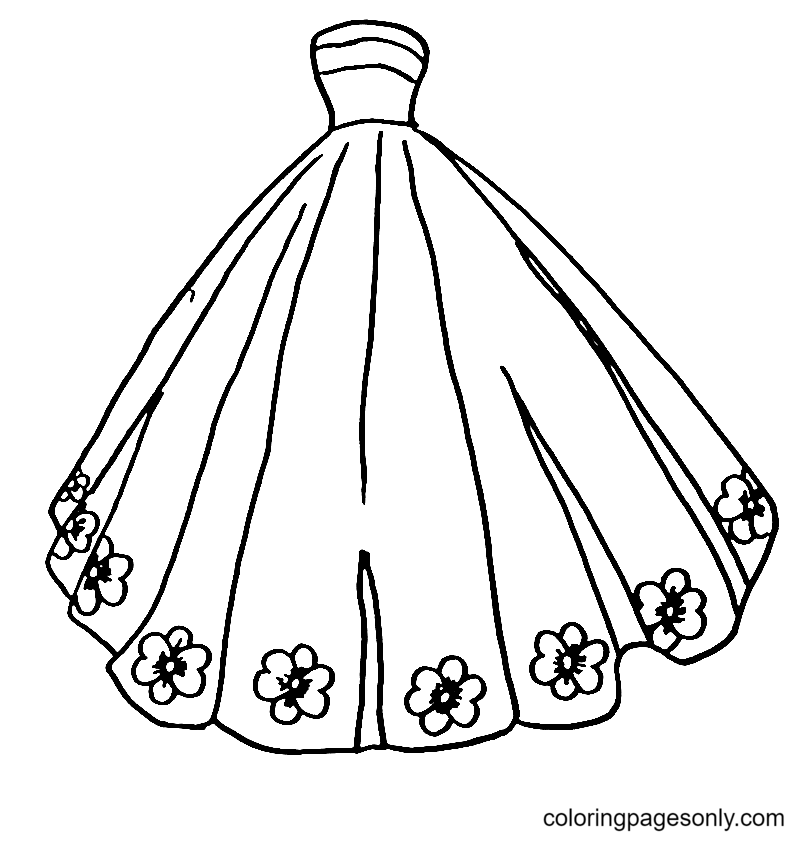 Conclusion:
If you can't buy all the dresses for your babies, coloring dresses are suitable for your girls. You can start today by accessing Dress Coloring Pages and printing some fashionable dresses pictures. Indeed, your babies will be pleased to play with colors and design their beautiful dresses. Also, you can see their sense of art soon, and they could be talented designers someday if you support them in the right way. Hopefully, you and your babies have a great time with Dress Coloring Pages!
Today Articles