Enjoy best Hello Kitty coloring pages
As you know, Hello Kitty is a cartoon character produced by a Japanese company called Sanrio. Hello Kitty is a very popular fictional character. It is a cute female white cat, has a red bow and no drawn mouth.  And she has a twin sister and they both live with their parents in London. Now, you can find our coloring pages of Hello Kirtty and her friends on Hello Kitty Coloring pages. Just click on the thumbnail to go to the picture. Then, you can download to your computer, or print it out and color it on paper. Or you can also color online on our site with the interactive coloring machine and print online.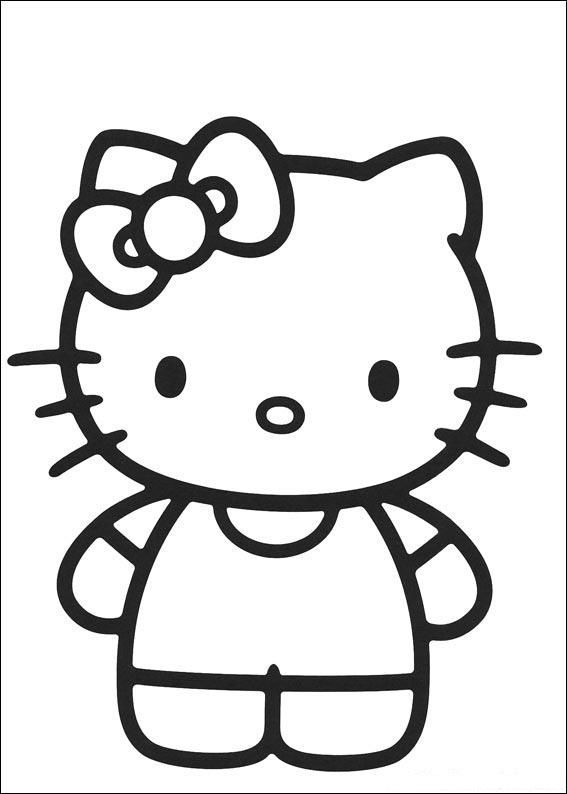 Besides coloring pages are created to give kids and adult coloring and learn it. Since Hello Kitty was first created, She also has a TV series that airs in Japan on TV Tokyo and on CBS in the United States. We can also find video games with this popular cartoon character. In particular, a line of different products were made with her face and name as pillows, school supplies, book, stickers, greeting cards, accessories (purses, key chains and others), clothes, dishes, home appliances and many more. They are selling a lot of market with pretty strong consumption.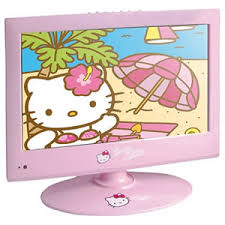 Return to the painting field, the Hello Kitty coloring page was a lot of children in the world favorite. And it is commonly used in kindergarten schools, for teaching purposes. The paintings about Hello Kitty with simple lines are used to help children get acquainted with the color. And then, in all sorts of stories and the books, Hello Kitty is using a lot. Her books present her in a lot of adventures that she has with her friends and family and can even be used to show little kids, that somewhat idolize her, how to behave and what they should and shouldn't do.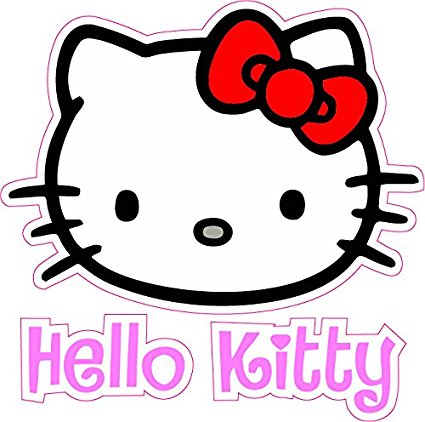 Free Hello Kitty coloring pages are found all over the internet. You will also find great themes such as Hello Kitty Easter, Christmas, Halloween, Valentine's Day, and birthday, coloring pages. One even Features the character as a mermaid for extra fun! With free coloring pages you can create a way for your kids to stay entertained. You won't be hearing that they are bored. When it is too hot to play outside or bitter cold they need to have indoor activities. Coloring can help them to develop skills and it also helps them to stay quiet. You can print out just a page or two at a time if you like. You can also print out enough to make small coloring books for your kids. It a great gift that your can give your kids. Can even give those beautifully colored pages to other people as gifts for that particular holiday time as Halloween, Thanksgiving, Christmas, Valentine's Day, and Easter…
In the technology era, you can your kids to sit with you at the computer and choose the pictures that they would like. Then, color online on our site with the interactive coloring machine. With single pages too each child can work on one of them independently instead of sharing the same coloring book.
Today, the Hello Kitty character picture is also used quite popular. It is printed onto t-shirts, pajamas, and a lot of other popular things around the world. If you are also a fan of this lovely Hello Kitty character, you can find and purchase any product that prints the Hello kitty image that you Love. Enjoy it!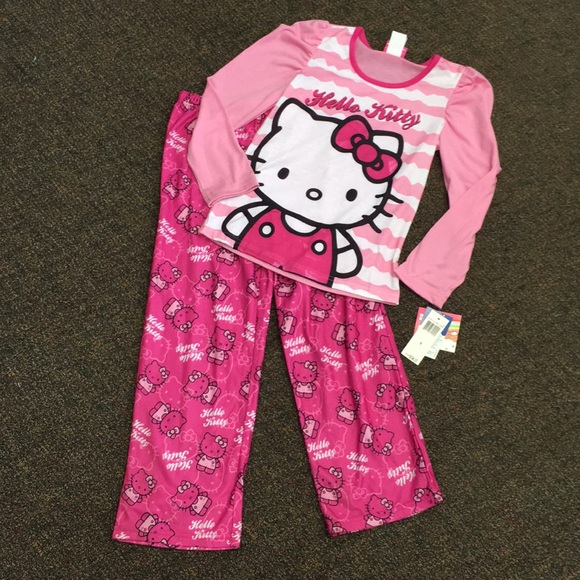 Today Articles