Home
  »  
Coloring Articles
  »  Sailor Moon Coloring Pages: sailor moon and wonderful little-known exciting things.
Sailor Moon Coloring Pages: sailor moon and wonderful little-known exciting things.
Sailor Moon Coloring Pages: exciting things about the sailor moon movie.
Did you know about the sailor moon movie?
I still remember when I was a kid, I loved the image of the girl with very long hair and a short skirt in the Japanese anime Sailor Moon. I also remember that, when this movie was popular for a long time, Usagi's cosplay clothes were sold a lot in children's clothing stores. It's been a long time since I watched the movie again, but the images of the girls with long hair, multicolored hair, and mini skirts are still obvious in my mind. And I think this is an exciting topic for us to create sailor moon coloring pages for kids.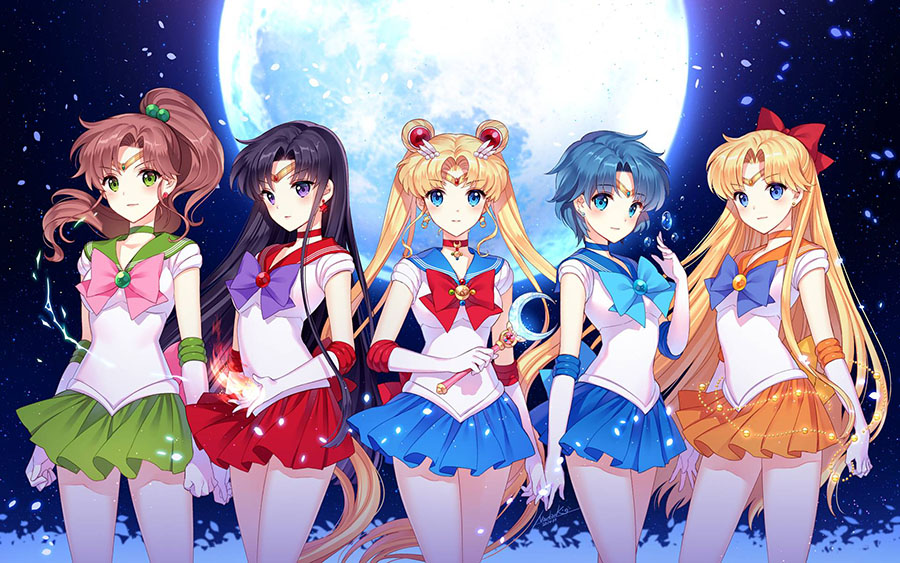 Sailor moon coloring pages
The first time Sailor Moon appeared was in 1995. Until now, this movie has always been a well-known phenomenon throughout Asia. Many young viewers love the characters in Sailor Moon, especially the schoolgirls. Sailor Moon was transformed into an animated version that made many young fans enthusiastically support it. The film's main character is Usagi Tsukino, a 14-year-old girl who is extremely clumsy and has bad scores in school, and often goes to school late. It gave her low self-esteem and depression. However, in one time saving a special cat being teased by bad guys, she suddenly became a Sailor Moon. The girl now has special powers.
Since transforming into Sailor Moon, Usagi has had extraordinary strength. However, she still retains her inherent good-natured qualities. She becomes a space warrior and meets many other warriors such as Sailor Mars, Sailor Mercury, Sailor Jupiter, and masked Tuxedo. All have formed a team with special powers. They support each other to defeat the bad guys across the planet. The film emphasizes people's benevolence, and the children also see friendship, solidarity, and mutual support in all circumstances.
Why should children learn about the characters in the movie Sailor Moon?
Sailor Moon is a feminist movie: When watching the movie Sailor Moon, viewers will have a clear sense of the spirit of feminism. The movie advocates the integrity, uprightness, and rights of women. The female friends in the movie always have support and difficulties. Friends shares even the joys and achievements in life.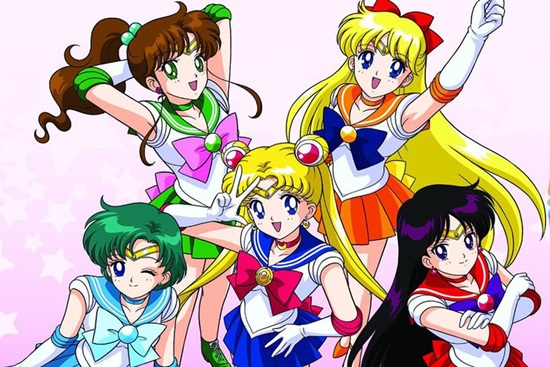 Sailor moon coloring sheets
It is a pretty good sci-fi movie: The characters appearing in the film are representative of the superhero force. They will be responsible for protecting peace, love, and justice in the world. Sailor Moon's warriors have positive and opposing interests, personalities, and logos. However, the characters' imperfections are the factors that make their friendship strong.
Moreover, as I mentioned above, the characters' costumes in the Sailor Moon movie are lovely. Even now, a few fashion elements are still associated with today's clothing. Thus, the animated images built from the film will be very vivid and beautiful if the children can be creative through the sailor moon coloring pages. Compared with the images seen in movies, in games, images printed on clothes, or even in comic books, the drawings will be the materials for children to create more their imaginations.
Sailor moon coloring sheets will be an attractive gift for children.
Suppose you are an adult and are also fascinated by the beautiful image of the character in the movie, trust me. In that case, the pictures on the sailor moon coloring pages will also make you want to hold crayons to create your character according to your imagination. The characters are shown in many bright colors. Every girl's hair is a different color. Each girl's skirt is a different color. Sailor moon coloring sheets will have tons of beautiful details for kids and you to be creative. I think Sailor moon coloring sheets are not only for children but adults will also be attracted by them.
You can refer to a few pictures of the sailor moon coloring sheets below!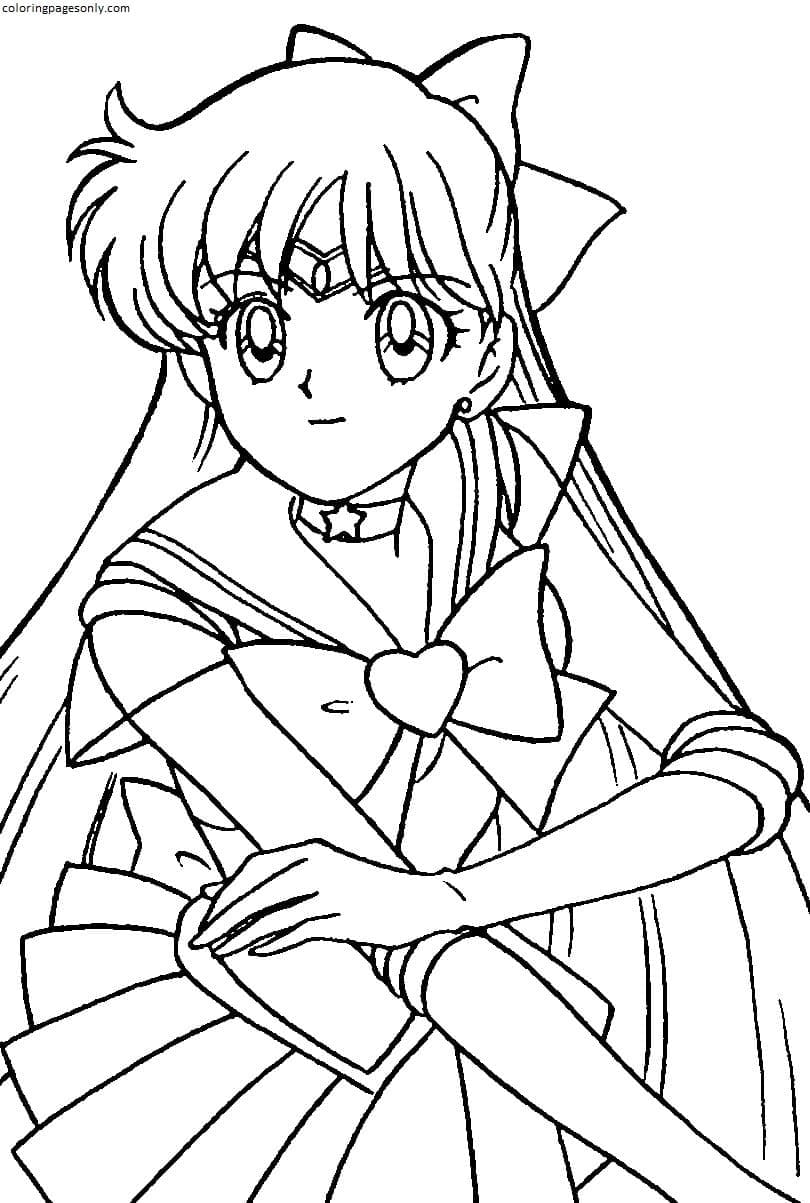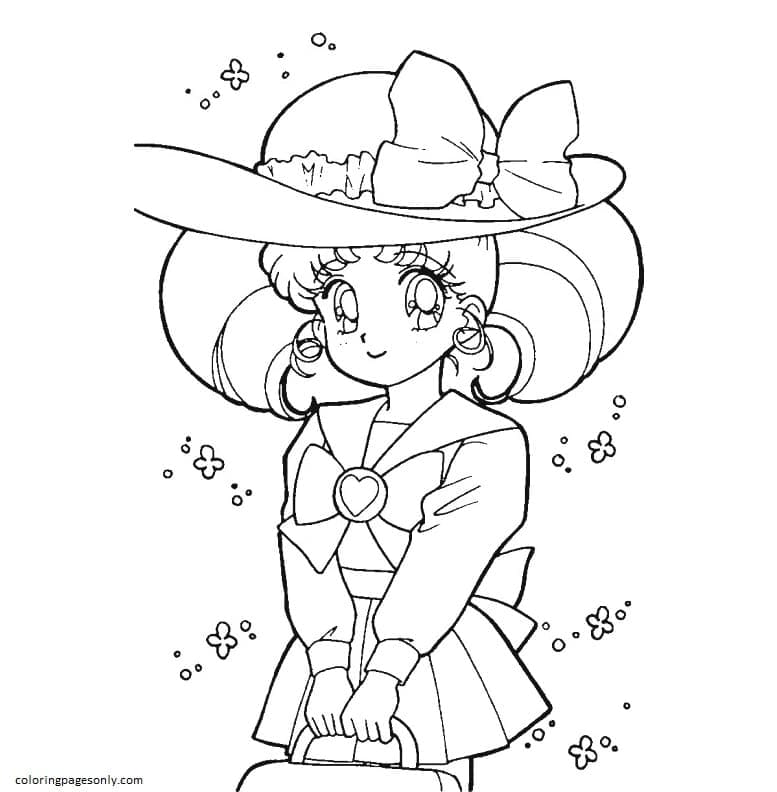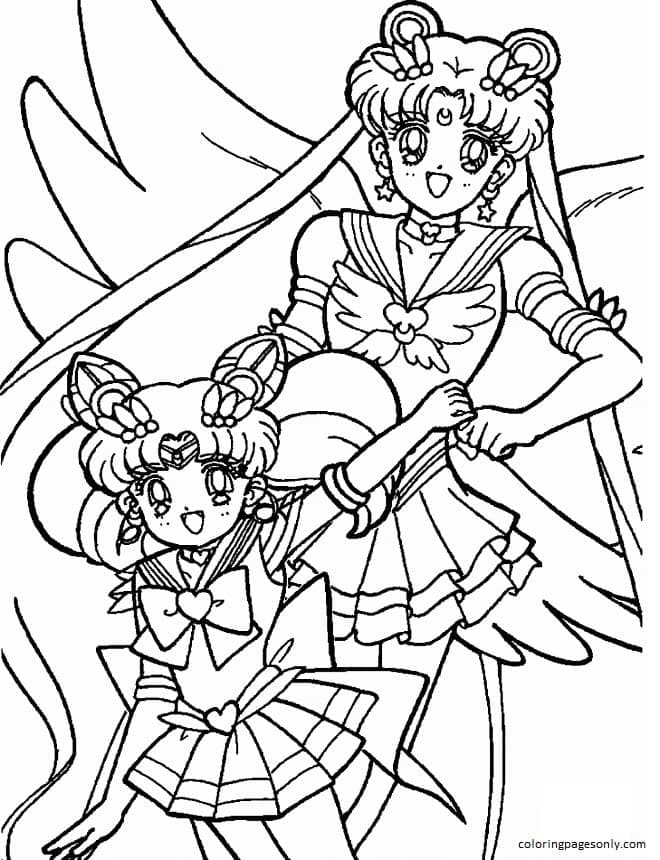 Sailor Chibi Moon and Usagi Tsukino
Conclusion:
Sailor moon coloring pages give you and your children creative moments with characters and let you show your passion for fashion. I think the biggest attraction of the coloring page is the cute pictures and the beautiful dress. Please color the beautiful images and check out more new coloring pages here!
Today Articles