Values of coloring pages for children
Coloring is a great activity to develop children's creativity and skills
Children always show curiosity and desire to explore the world around them. In the process, coloring pages have become a popular and engaging activity that helps children develop their intellect, enhance their creative thinking and explore their artistic abilities. Coloring and discovering the magic of colors and pictures is an activity that helps children find the colorful world from everything around them. Children will freely create their dreams and feelings and make a vivid world through the magic of colors and drawings.
Coloring pictures are for children of all ages
Based on many research results, scientists and psychologists have confirmed that children under 18 months of age can use images as a symbol to convey their thoughts and feelings.
If drawing is a free and comfortable activity, coloring requires more skills and complicated rules. We encourage children to participate in coloring once they have identified and differentiated appropriate objects and colors. Thus, the baby can practice memory and know more familiar things. Children will also learn to observe to distinguish what color the leaves match, what color the sky should be, what color the clouds should choose, etc.
Coloring activities play an essential role in developing children's observation skills. Children must observe to distinguish the things in the pictures and see them in real life. When children are familiar with those objects, they will easily distinguish them through colors and features. It is also a way for children to train and develop their memory.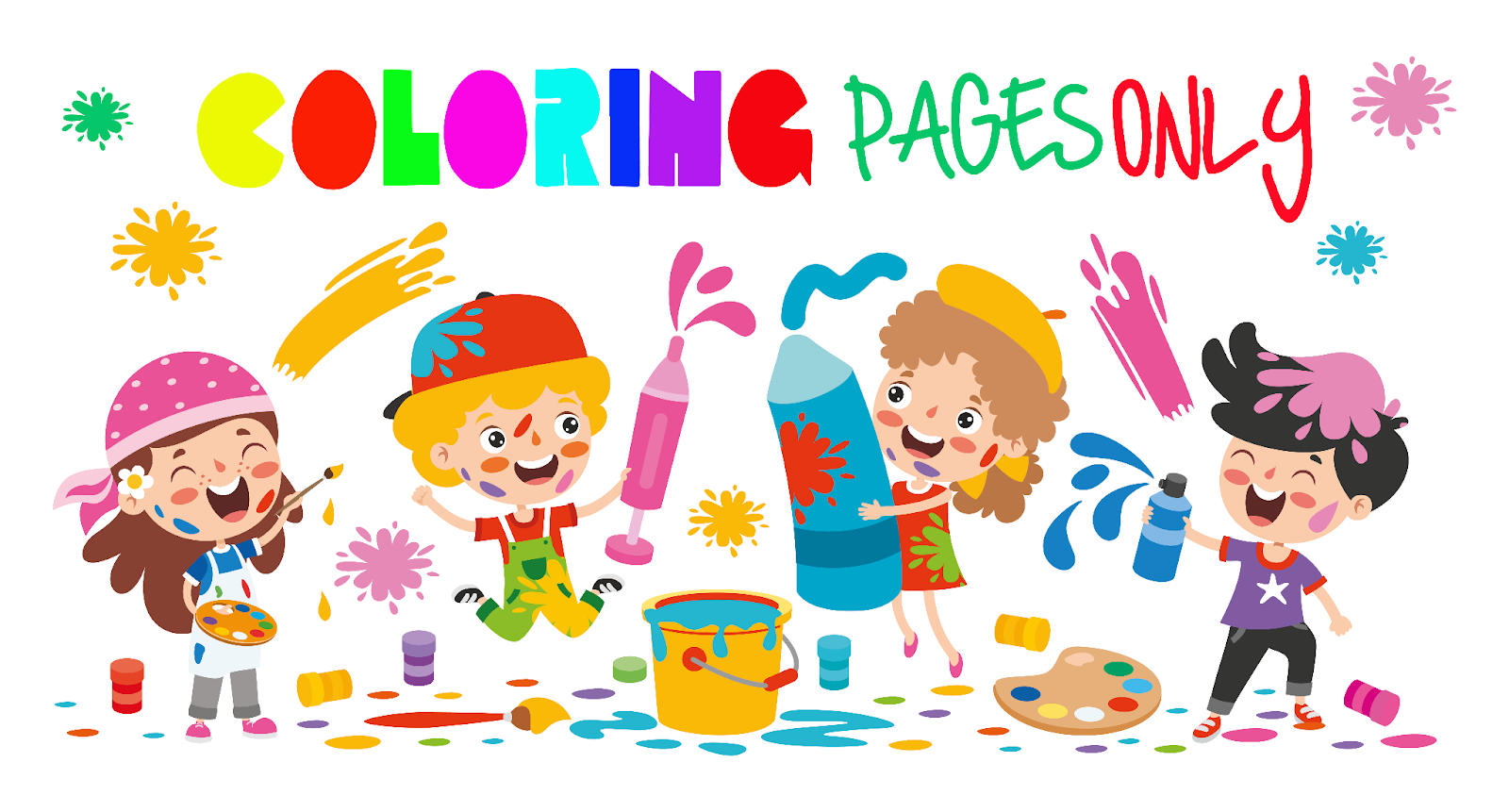 Children like colors
To color, children need to hold crayons proficiently and skillfully control the crayons to follow curves and stop at the right time. The rules in coloring also need to be followed, such as painting from left to right and top to bottom. Before letting the child color a particular picture, the mother can guide the child to understand the content of the picture; after knowing the objects in the picture, the child will identify the colors that need to be selected.
Many studies have shown that coloring pages can play an important role in developing essential skills for children, including:
Develop creative thinking:
Coloring pages help children stimulate creativity and exploration. Children can use colors and images to create their creations, helping to develop their imagination and creative thinking.
Hand-eye development:
When coloring, children need to focus and precisely adjust the crayon handle to create contours and color in the correct position. This activity helps develop hand-eye coordination and gesture control, improving children's ability to write and draw later.
Enhances concentration:
Coloring pages require children to focus on a specific task for an extended period. Through this process, children can practice and improve their concentration and patience.
Encourages language development:
Coloring pages allow children to share their thoughts and communicate ideas by interpreting and describing their coloring. This enables children's language and communication development.
Reduce stress and create a feeling of relaxation: 
Coloring pages can be entertaining and help reduce stress, creating a sense of relaxation for children. Dr. Laura Markham, child expert and author of "Peaceful Parent, Happy Kids," recommends coloring as a relaxing activity that helps children release stress and create a sense of relaxation.
Discovering research about coloring's important role in children 
Dr. Laura Markham, a child expert and author of the book "Peaceful Parent, Happy Kids," thinks that coloring can play an essential role in helping children relieve stress and create feelings.
In her view, coloring is an activity that creates focus and releases a series of relaxing neurotransmitters in the brain, helping to reduce stress and remove stressful thoughts from the child's mind. By coloring, children can create an environment where they can express their creativity and freedom without worrying about achieving specific goals or being right or wrong.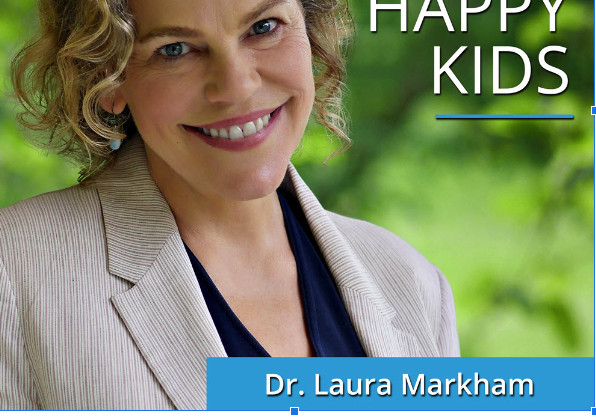 Dr. Laura Markham
Dr. Markham also suggests that coloring activities can help children find relaxation in the present, directing their focus on coloring and creating their work. Color can become a natural form of relaxation, assisting children in reducing stress, eliminating stressful thoughts, and developing a sense of relaxation.
Dr. Laura Markham has an official website: Ahaparenting.com. This website provides articles, information, and documentaries on her views on raising children and coloring. However, this view from Dr. Laura Markham is a personal opinion based on her experience and research. Each child may react differently to coloring, and not all children will feel completely relaxed while coloring.
Parents can rely on the pictures and colors that the baby chooses to know the interests and personality of the child. Many children like to draw; many other children like to draw. Creative activities with colors inspire children to develop many unique ideas through drawings and colors.
Parents should help children select and print coloring pages they like
Coloringpagesonly.com offers a wide range of coloring pages and diverse themes for children and adults. You can find adorable, funny, and humorous coloring pages featuring Disney characters, peculiar animals with unique traits, or explore the vast natural world with unique coloring pages. Depending on the needs, preferences, gender, and age of the child, we filter and categorize the pictures into various themes, such as superheroes, heroes, princesses, vehicles, toys, holidays, and more.
Adults can also use high-quality coloring pages for relaxation and creative development alongside children. We have also designed many particular coloring pages for adults with complex and challenging subjects. You can easily visit the website and choose your favorite coloring pages. All the coloring pages are downloadable and printable, and we do not limit the number of pictures you can print and color. Children can also experience coloring online on our website with drawing, coloring, and erasing tools.
Our website is user-friendly for both children and adults. Our coloring products support child development. Explore all our coloring pages to create a vibrant and colorful world for children. Don't forget to follow our new posts to stay updated on new coloring pages, tips, and suitable choices for coloring.
Today Articles