Zoo coloring pages: bring the Zoo to your children's house!
My niece loves animals very much, and she always wants to raise cute little ones like dogs, cats, or rabbits. However, conditions didn't allow it, so her parents didn't buy them. Her mother bought many stuffed animals. She has a lot of stuffed animals such as squirrels, giraffes, pandas. Yesterday when I visited and gave her a gift of zoo coloring pages, she jumped up and down with joy. If your children also love animals, I think zoo coloring pages are indispensable as a gift you give them!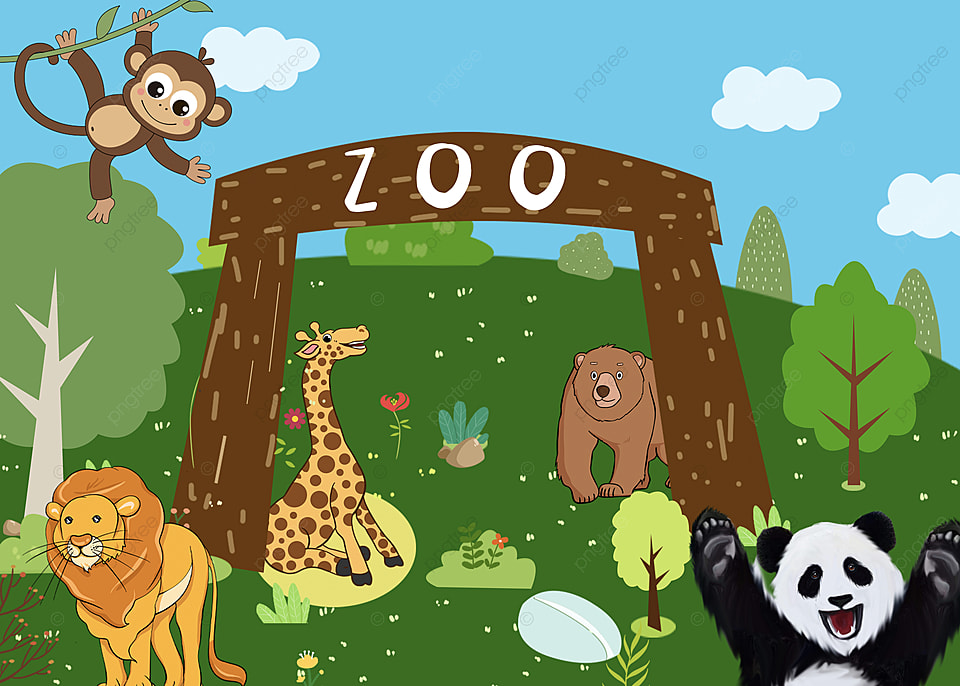 The magical animals world in your children's imagination.
Have you ever thought of going to a zoo in your house? Children will be free to dress the animals in the colors they like. For example, they have the brown dog, the yellow-orange giraffes, the pure white rabbit with a carrot in his hand, etc. I imagine the scene where the children can watch the animals on TV. Animals are running, jumping, eating, playing. Animal cries, Zoo coloring pages, and colorful coloring sets create a lively play space. Zoo Coloring Pages will help children learn about animals most easily. All are available in our Zoo Coloring Pages, from Elephants, zebras, lions, Giraffes, hippos to monkeys, Turtles, Deer. The little ones will be mesmerized by all species, different animals. From around the world, wild animals gather under one roof at the Zoo. Zoo coloring pages have all kinds of animals like Zebra, Lion, Panda bear, Crocodile, Snake, birds, and many more. Which friend do you want to visit first? We will walk around the Zoo playing with the animals. Surely the children will love the elephant's long trunk, the color of the tiger's fur, the lion's mane, etc. We bring animal coloring pages to help your children so they can have an adventure. Have the wonder with different animals in the world right now. What colors will be chosen to color the hippo, monkey, lion, or giraffe? With the Children's creativity, there will certainly be unique colors for the animals in the Zoo.
Children have new little friends – cute animals.
My niece always wished to see the zoo coloring pages she had colored. She would stick the finished zoo coloring pages on the wall. Babies always want to see the animals they create around them. Although she is only three years old, she has almost memorized the name of each animal, each color of the fur, or the outstanding features of that animal. What's more, she even names her favorite animals. She calls her golden cat Marry, red dog Dokki, purple dolphin Lime. I could not have imagined that there would be such good ideas in the world of children. A week after I visited again, she filled her little room with zoo coloring pages. Looking at those pictures and her joy, I was very happy. I think all children with zoo coloring pages will be so happy.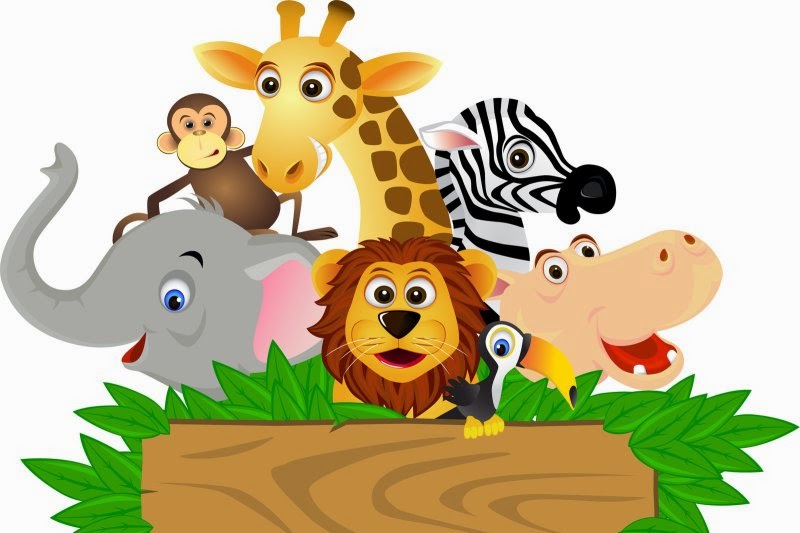 We always want the children to go to many places, see many things, meet many friends. Children will gain more knowledge. But if there are more zoo coloring pages, I believe that the children will have more experiences and creativity in pictures and colors after the trips and meetings with friends. Coloring zoo pictures will make the colors in the children's world much more vivid.
Cute animals are waiting for children to explore, get to know, and talk to each other. The zoo coloring pages are very diverse, and there are many animals. Elephants are sleeping, elephants are bathing, or elephants play with children. All of the animal's actions are reproduced by us creatively. Let's explore the magical animal world!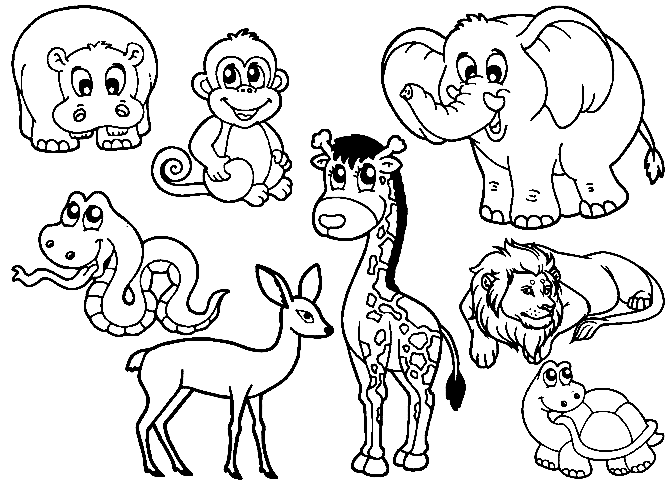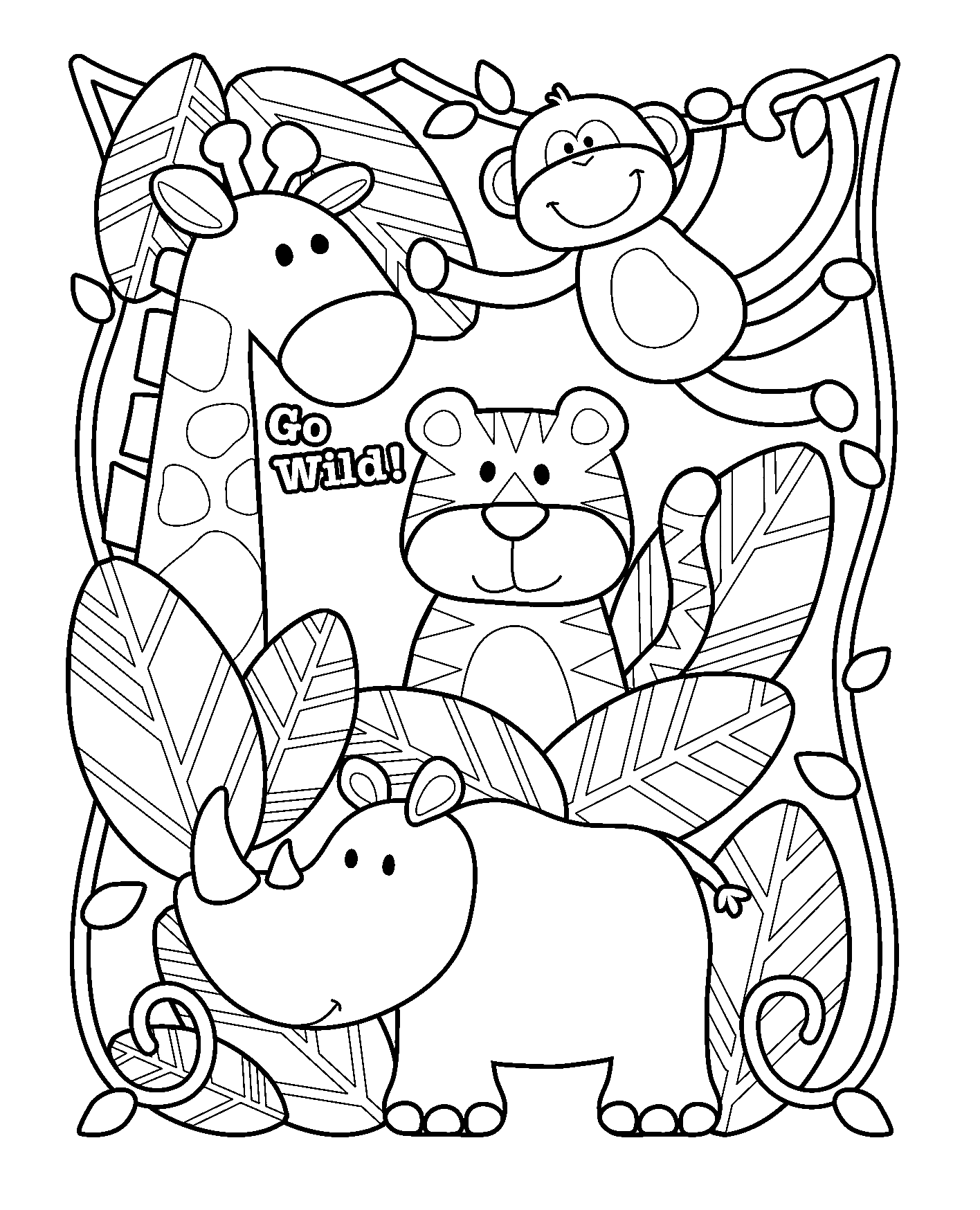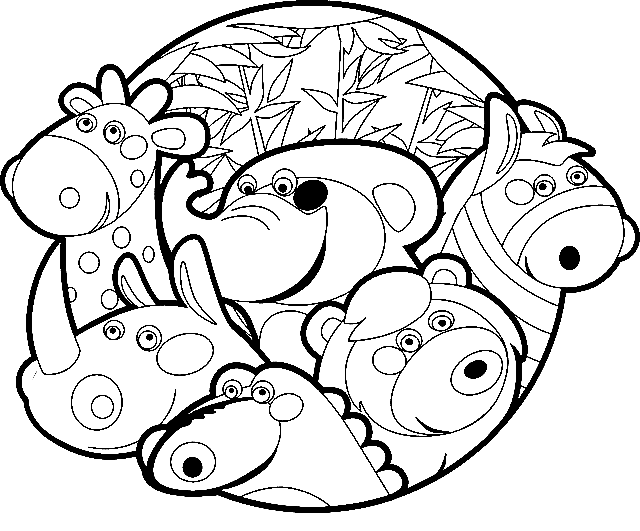 Zoo Animals for Children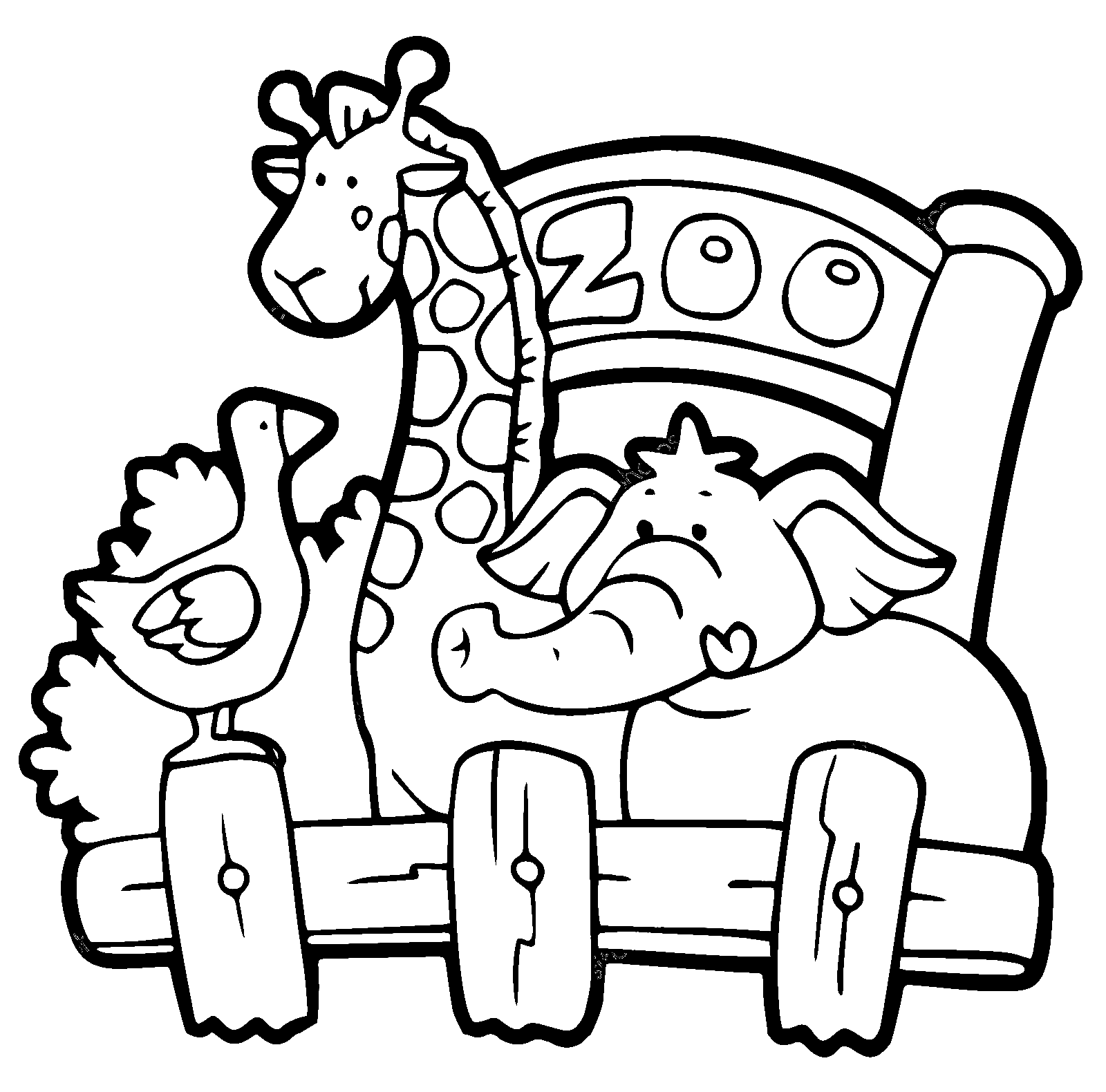 Conclusion:
You see, children's fun is made up of minor things. The joy and smiles of the children are the happiness of their parents, grandparents, and teachers. Zoo coloring pages bring rich knowledge about the animal world and create fun in the extended life of children. The joy of owning zoo coloring pages is a massive motivation to develop more products.
[toc]
Today Articles