10 Things You Must Have at Your Kids Hello Kitty Party
1. Hello Kitty birthday cake
Birthday cakes are the indispensable thing for a perfect birthday party. So, an amazing cake is a must at any birthday party.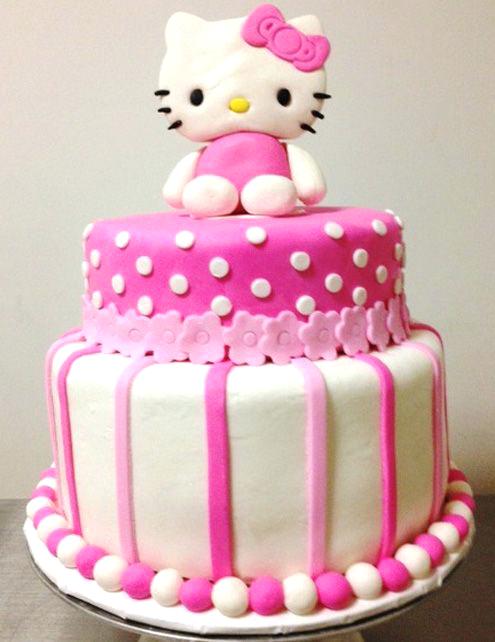 2. Hello Kitty Dessert Table Backdrop
In a Hello Kitty party, a dessert table backdrop seems to be a must at a Hello Kitty party.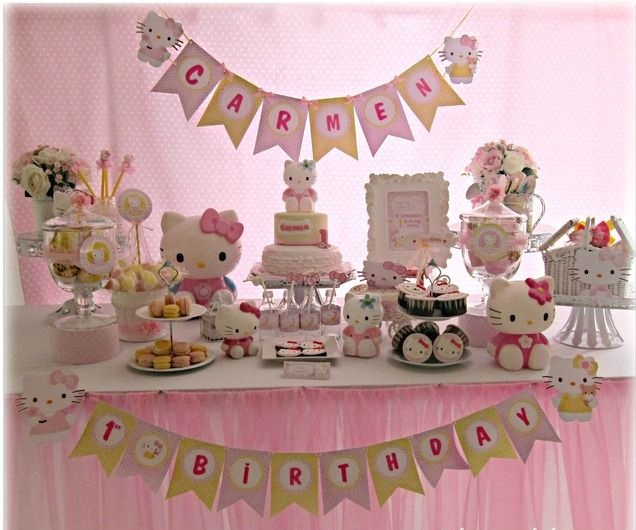 3. Hello Kitty Cookies
Decorated sugar cookies are popular for treats or favors and Hello Kitty cookies are just so cute. Especially children enjoyed this dish.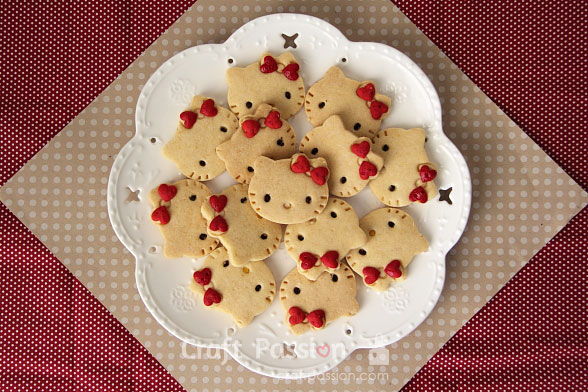 4. A Hello Kitty Welcome Wreath
A wreath is a great way to welcome guests, so you can create a unique wreat to decorate your child's party, like this one with custom made wreath in purple and white.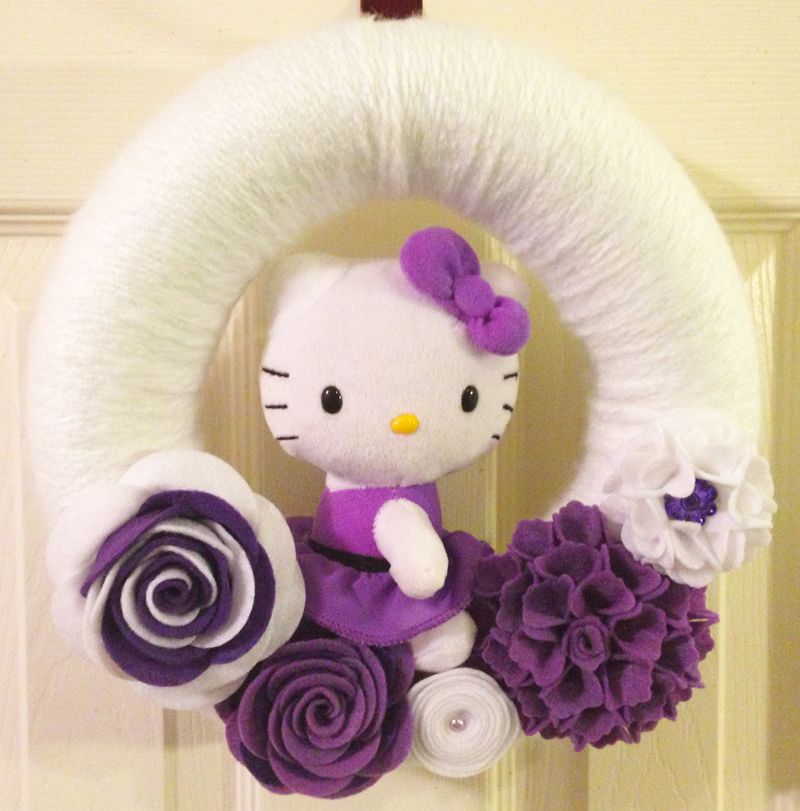 5. Hello Kitty Cake Pops
Hello Kitty cakepops for a little girl's birthday party, so fun!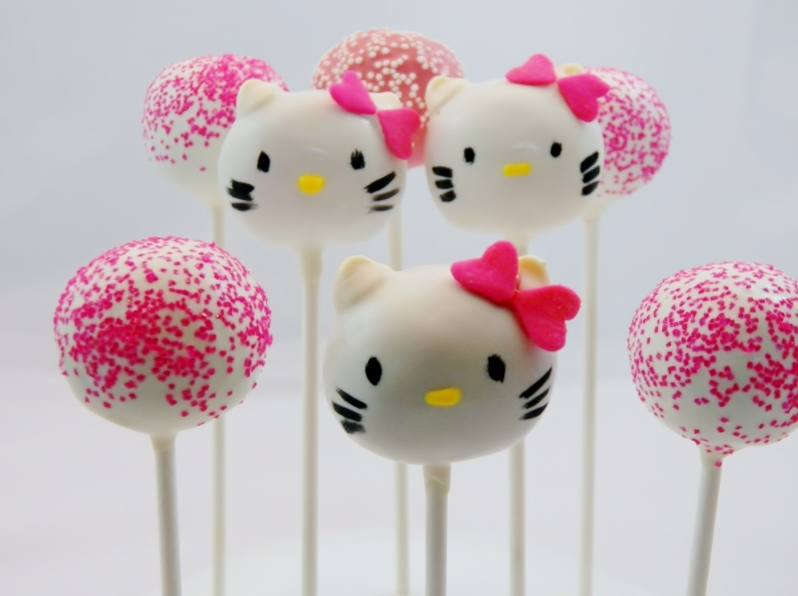 6. Hello Kitty Pez
This is an easy idea for a party favor and to add to your kids sweet, pink and while Hello Kitty birthday party.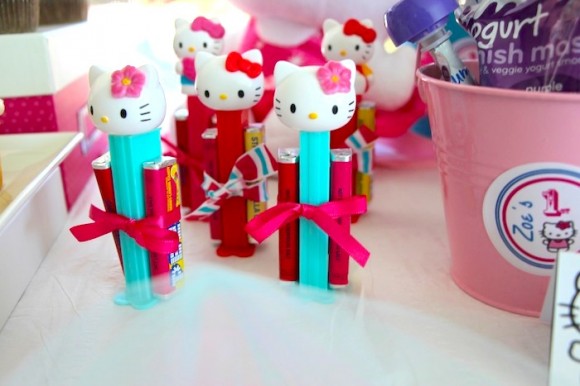 7. Hello Kitty Photo Booth Props
You can buy pieces of birthday party props/selfie/Hello Kitty  and then make some memmories with your guests by phot shoot. Just put up a backdrop and you're ready to go. Have fun!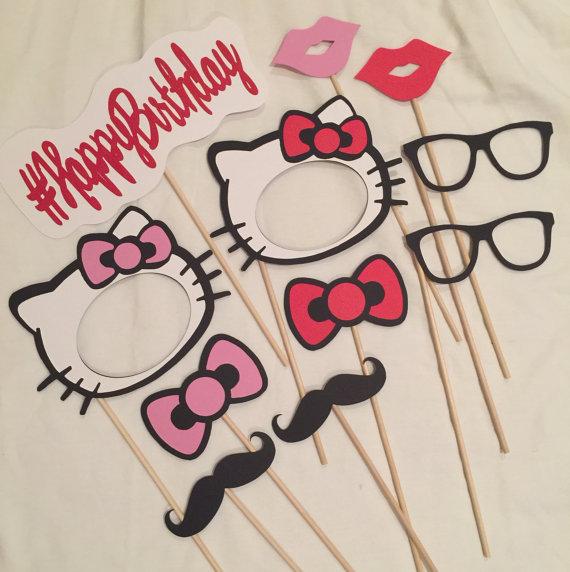 8. Hello Kitty gift box
You can also find a free template for a cute little Hello Kitty gift box below.  Free templates for gift bags are few and far between, but you can fold your own gift bags from any nice pink paper and just print out some hello kitty pictures to stick on the front.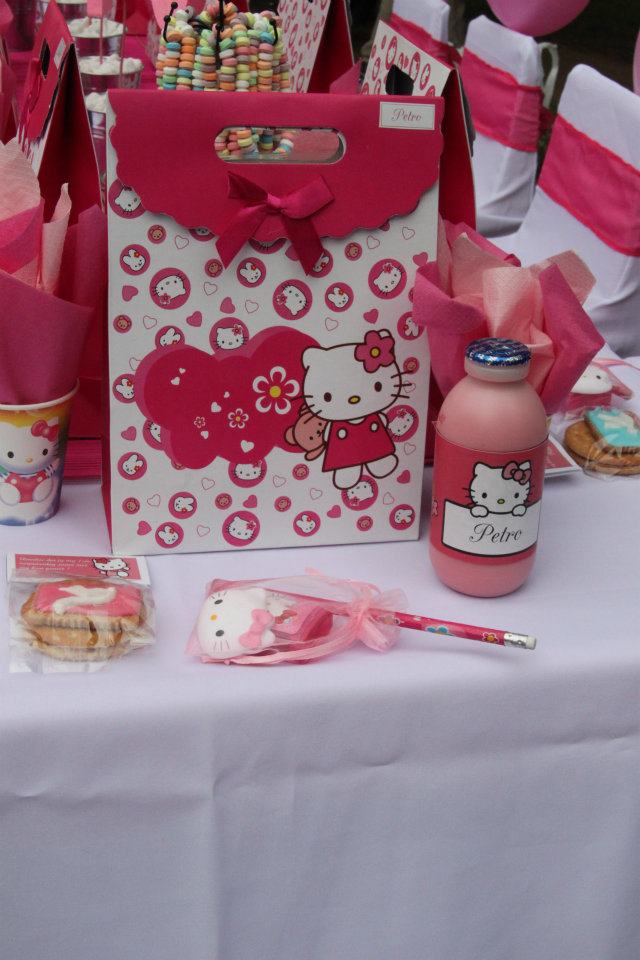 9. Personalized Hello Kitty Invitations
When you have decided to plan for your child's birthday with Hello Kitty theme, the most important part is planning an invitation card. You need to find Hello Kitty card specifically designed for a birthday party. You can buy these cards at several online stores via the Internet. The online store will customize your choice invitation card with a picture of your child.
If you prefer to use a traditional invitation to go with these Hello Kitty party ideas, there are several different designs that can be personalized on-line, including some that will let you include a photo of your child, such as this card: 
10. Costumes
If you want to let your child dress up for their birthday, there are lots of costumes and accessories available that go with these Hello Kitty party ideas for your kids. 

[toc]
Today Articles