Goofy Coloring Pages: Meet the funny dog in Mickey Mouse again
Mickey Mouse of Walt Disney is a legendary cartoon that conquered millions of people worldwide and became a part of childhood for several generations. The images of Mickey Mouse, Donald Duck, and Goofy have been carved in the minds of millions of people. Therefore, there will be an endless inspiration for many products in the future, although they were made at the beginning of the 20th century. Of course, in the 21st century, Mickey Mouse and his friends still appear on TV, comics, and coloring books. And Goofy Coloring Pages are one of the products reminding us of Goofy and other characters of this famous cartoon. No matter how old you are, if you love Mickey Mouse, Goofy, or any surface, why don't you read this article below, and you can enjoy your favorite cartoon again differently?
What is a Goofy dog?
Goofy is a character from the Mickey Mouse cartoon created by Walt Disney. His appearance is hilarious: tall with a turtleneck and vest, pants, shoes, and white gloves. Also, Goofy is brilliant, but he uniquely presents his intelligence. With Mickey Mouse and Donald's Duck, Goofy Dog became an unreplaced role in this famous cartoon.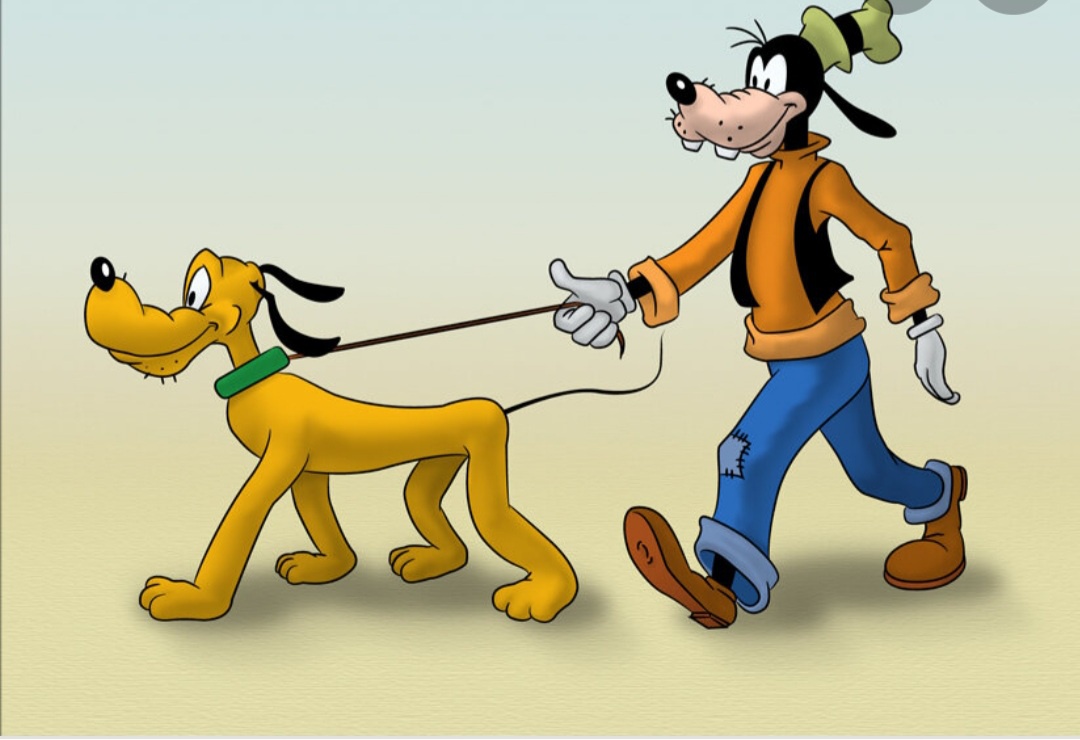 The first appearance of the Goofy dog was in 1932 in Mickey's Revue with the name Dippy Dawg. However, the Walt Disney Film didn't reuse this name anymore because they reimagined Dippy Dawg as a younger character, and he was Goofy now. In 1930, he, Mickey Mouse, and Donald became a trio in the comedy where Mickey Mouse is the main character. After the film became a hit, Goofy had his series in the 1940s and 1950s. They are How to Play Football and Aquamania. Remarkably, these two short films of Goofy were nominated for an Oscar, proving the high quality of Goofy's products. After that, Goofy continued to appear with Donald in Polar Tripper without Mickey Mouse. Other films that had Goofy's appearance are Mickey's Christmas Carol, How to Hook Up Your Home Theater, Mickey Mouse Clubhouse, Mickey Mouse, Mickey, and the Roadster Racers.
Apart from films, Goofy is also a popular character in many games such as Kingdom Hearts series, Super NES, Quackshort, Goofy's Fun House, Epic Mickey, Disney's Extremely Goofy Skateboarding, Disney Golf, etc. In addition, some comics had Goofy as a character, such as Super Goof, Mickey Mouse comic strip.
The best advantage of coloring Goofy character
Goofy is a funny character, so he always brings positive energy to everyone. That's why the appearance of Goofy in comics, games, and short films is beautiful. Therefore, Goofy of Coloring Pages will have similar benefits for people, especially children.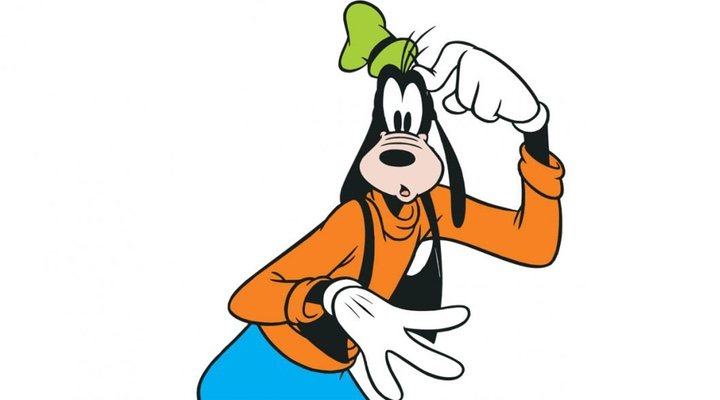 Unleash their creativity with colors
It is an undeniable benefit because when children use colors to paint Goofy pictures, they have to learn how to mix them to have the best effect. Moreover, they will know how to paint Goofy, like how he looks in cartoons. It is an exciting experience for any child because they can create their own Goofy. If your children love coloring, they could become artists or painters in the future. Therefore, please let them do what they want with their coloring pages, and you will be surprised with the result.
Strengthen your family's bond
Coloring is a simple activity for your family to become closer. You need to spend about 1 hour to color Goofy with them. They should help them choose suitable colors or tell them stories about Goofy to inspire them to color better. Children love cute characters like Goofy, Mickey Mouse, and Donald, so they will appreciate what you help them. After they finish a picture, you should give them some compliments and save their photos in a folder. They will become treasures when they grow up.
Protect children's eyes
In the era of 4.0, children tend to overuse digital devices, which injure their eyes seriously. Many children are shortsighted when they are little children, and they meet many difficulties in daily life. Don't let them stay close to intelligent devices if you have children and want to protect their vision. It would be best if you bought more coloring pictures so they can play and watch their eyes.
There are many beautiful pictures of Goofy on Goofy Coloring Pages; you should access it and download all your favorite photos: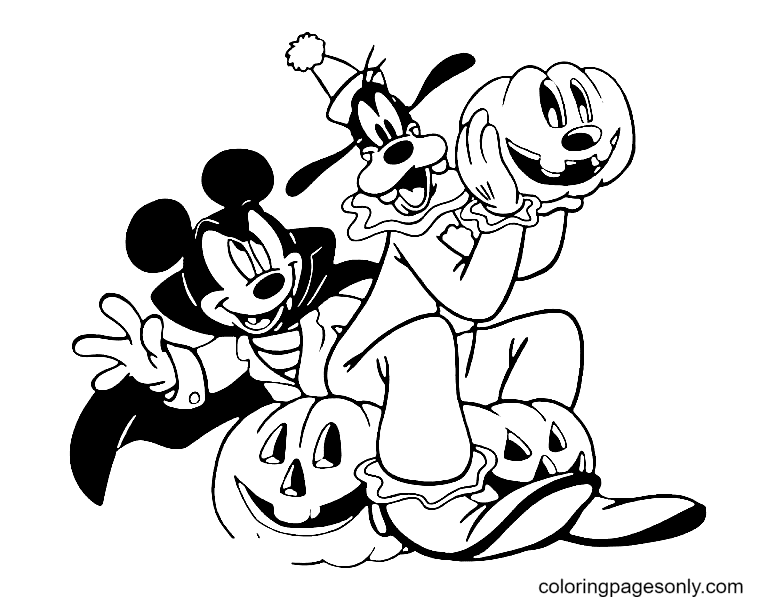 Mickey and Goofy on Halloween Coloring Pages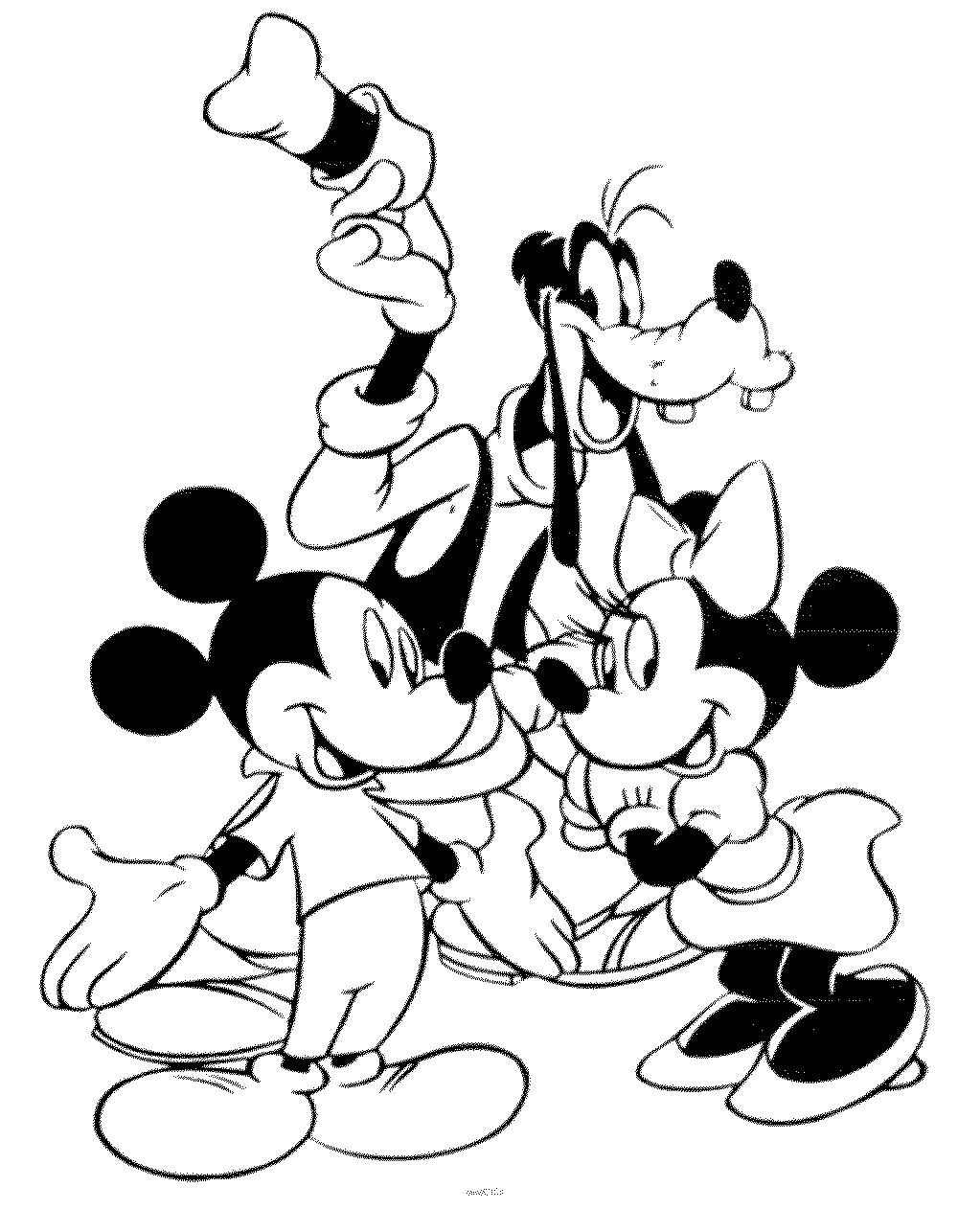 Minnie Mouse And Mickey Mouse Goofy Coloring Pages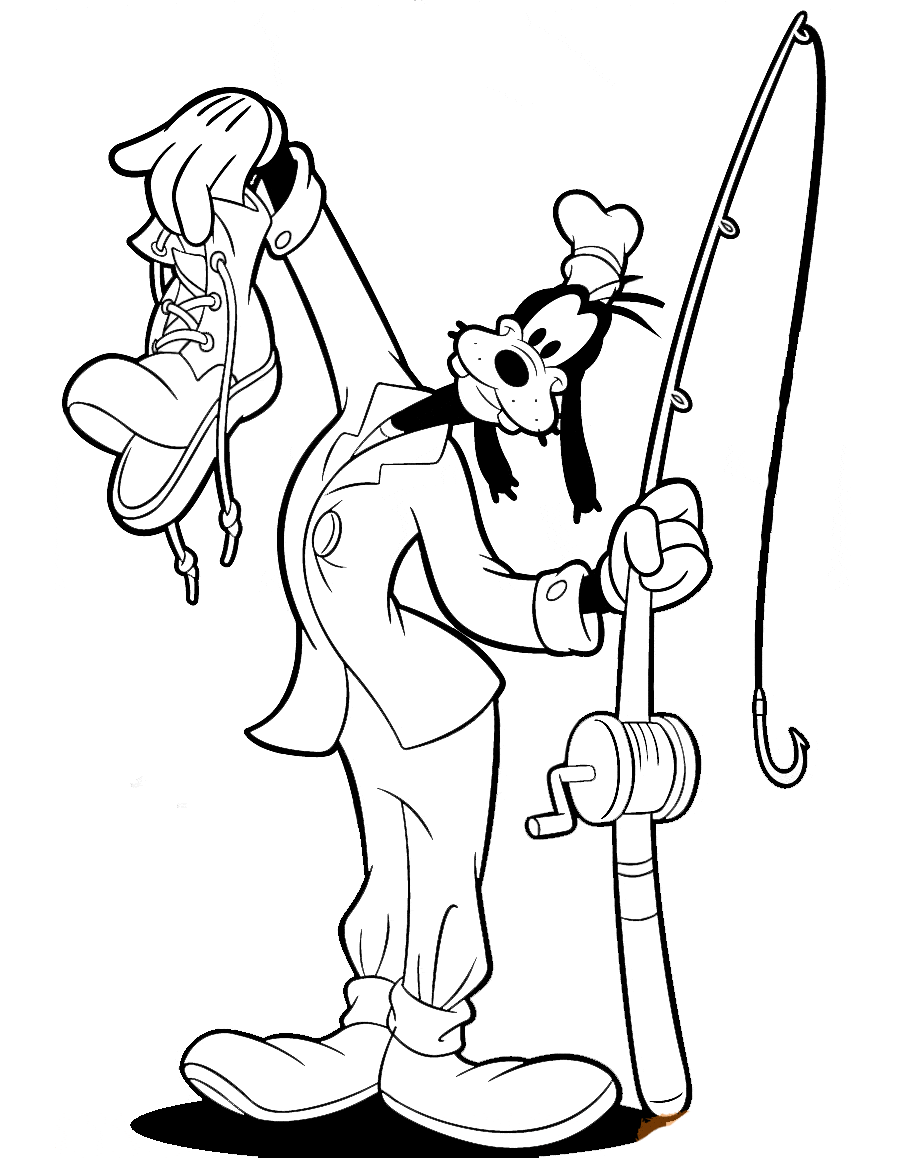 Goofy Fishing Shoe Coloring Pages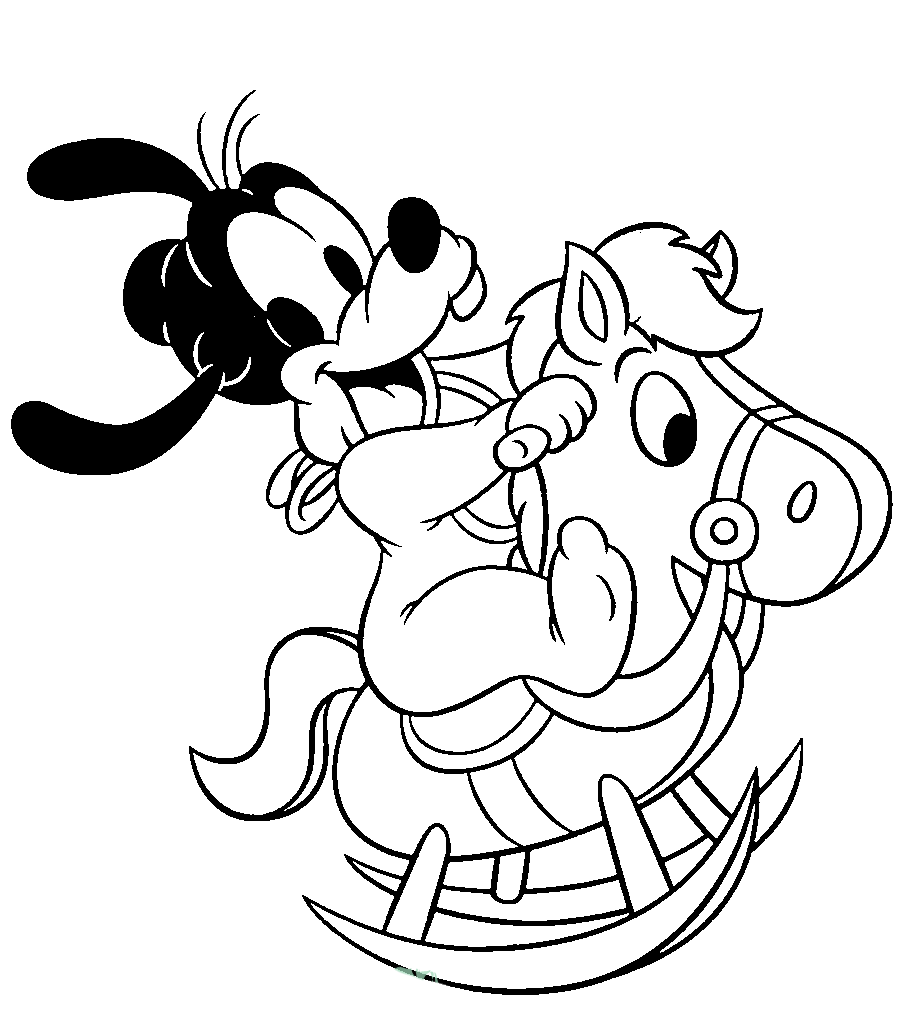 Baby Goofy Riding Wood Hose Coloring Pages
Conclusion:
Here is the end of the article about the Goofy character in the Mickey Mouse series. Hopefully, you found something interesting about Goofy Coloring Pages! If you like them, please download them for free on our pages and print them out; your children will have a new way of entertainment. We update Goofy pictures every day so that you will find different images for your children. We wish you and your kids a great time and a memorable memory with our Goofy Coloring Pages!
[toc]
Today Articles