Home
  »  
Coloring Articles
  »  Snow White Coloring Pages: Listen to the story of my friendship and love – the beautiful Snow White!
Snow White Coloring Pages: Listen to the story of my friendship and love – the beautiful Snow White!
We have many Snow White coloring pages. They are an excellent gift for litter girls.
Hello, dear little friends. I'm Snow White, have any of you known me yet? I am the beautiful Snow White in the fairy tale "Snow White and the Seven Dwarfs". I know that if children can read this story or watch this cartoon, they will all love me very much. So today, I bring you the gift of Snow White coloring pages. Please join me in Snow White coloring pages with a beautiful dress for those who love me. I think that you like Snow White coloring pages.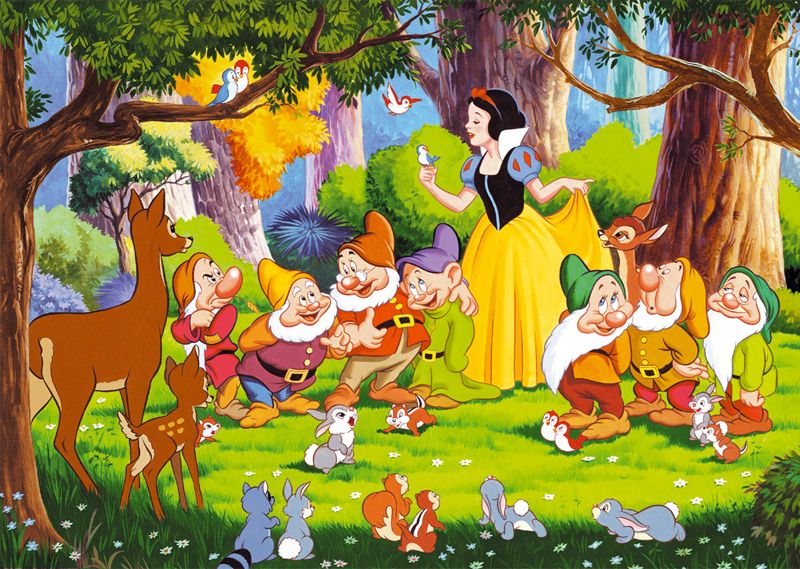 Snow White is a good person, and good people will always have beautiful friendships and loyal love.
The story of Snow White and the Seven Dwarfs tells the story of a princess who, from birth, was incredibly beautiful, unmatched by anyone. That's me. I have skin as white as snow, lips as red as vermilion, and hair as black as ebony. That's why I was named Snow White by my father and mother. After a while, my queen died, my father took a new wife. The new queen is a beautiful but strange person, and she is ruthless. She was always jealous of my gorgeous beauty. That's why she thought of plans to kill me, to make her the most beautiful woman. Because to escape from her evil schemes, I had to flee into the forest, but unfortunately, I got lost. Here I got acquainted with seven dwarfs, and they are adorable. We have lived happily together. After that, the evil queen still tried to find the place to kill me. I ate a piece of poisonous apple, fell to the ground, and died. When the seven Dwarfs buried me, a prince saw me, and he helped me take the poison apple with a kiss. That's when I found the true love of my life.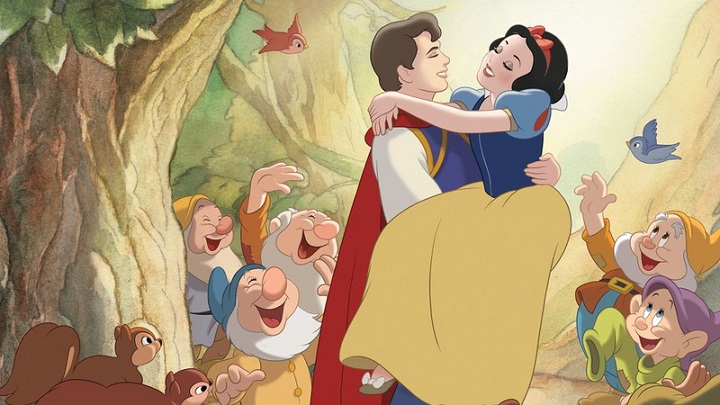 I see that I am a fortunate princess, although permanently being harmed and envied by my father's evil queen, yet I receive the help of so many people. It was that's the hunter, the one that the evil queen ordered to kill me, but because of his kindness, he released me. Those are seven dwarfs, lovely dwarfs. Or the prince who saved my life and loved me. Since then, I have felt the kindness of many people. If we live a good life and be gentle people, we will have luck after everything.
What did you learn from the fairy tale "Snow White and the Seven Dwarfs".
And it would help if you remembered that we shouldn't be bad people. Because if you become a terrible person, doing bad things, you will be hated by a lot, like the evil queen in the story. We should not be jealous, envious of others, should not be selfish, and do many things that cause harm to others. I hope you will live well as wonderful friends like the seven dwarfs or my prince. All good things come to those who do good deeds in the end.
The little ones will surely love us very much, love the beautiful Snow White, love the lovely dwarves, or love the handsome prince. If you love us, please color the snow white coloring page. I'll let the kids choose for me the dress with the best color, the glittery crown, and the silky hair. Snow White is famous for her dress with a blue bodice, red and blue striped sleeves, yellow ankle-length skirt, and white high neck. Yellow shoes, a brown cape with a red inside, and a red bow in her hair. Would you like Snow White to be a different color than what you know? I hope to see myself in different colors and colorful dresses with Snow White coloring pages. Please feel free to edit your creativity for my friends who are 7 Dwarfs. We can't wait to see ourselves in the various beautiful pictures the kids have painted.
There are many different Snow White coloring pages here. Please look at our beautiful pictures, and choose the best pictures to color with your parents or friends. Our Snow White coloring pages is a gift for you.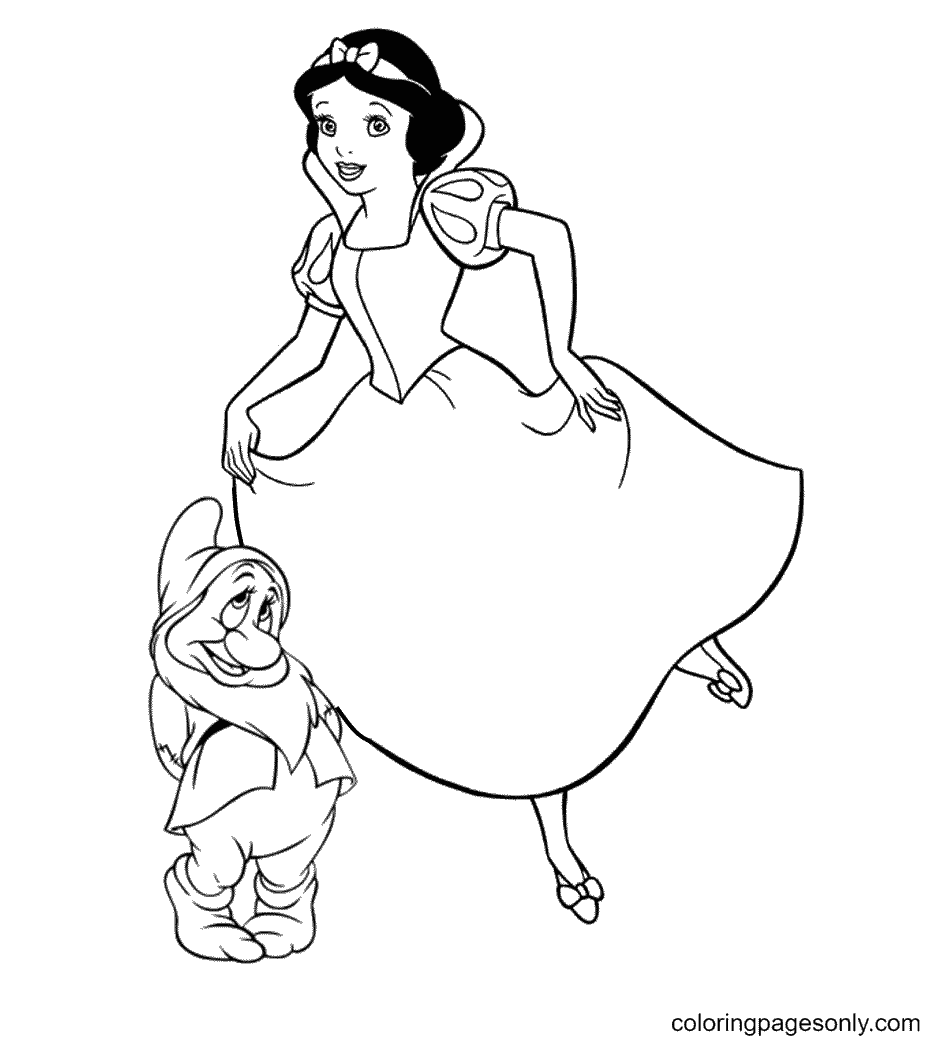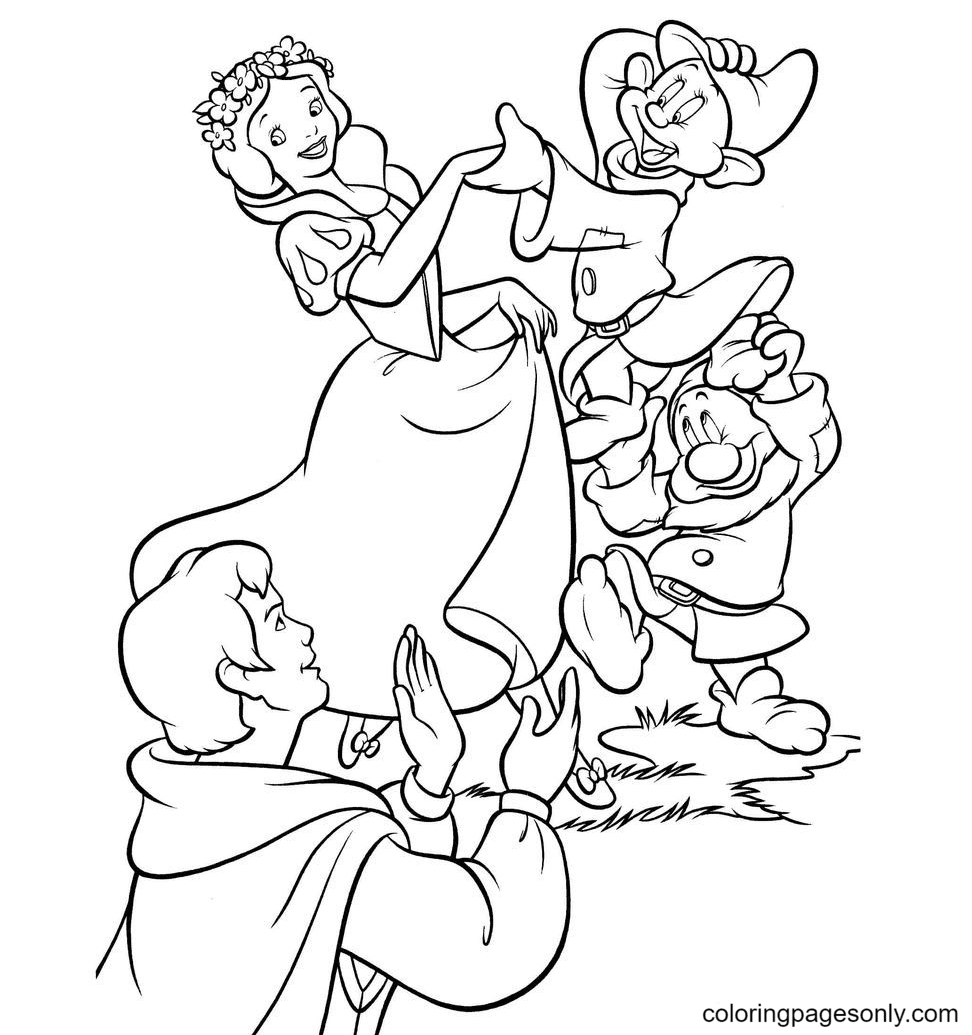 Snow White is happy with the Prince and the Dwarves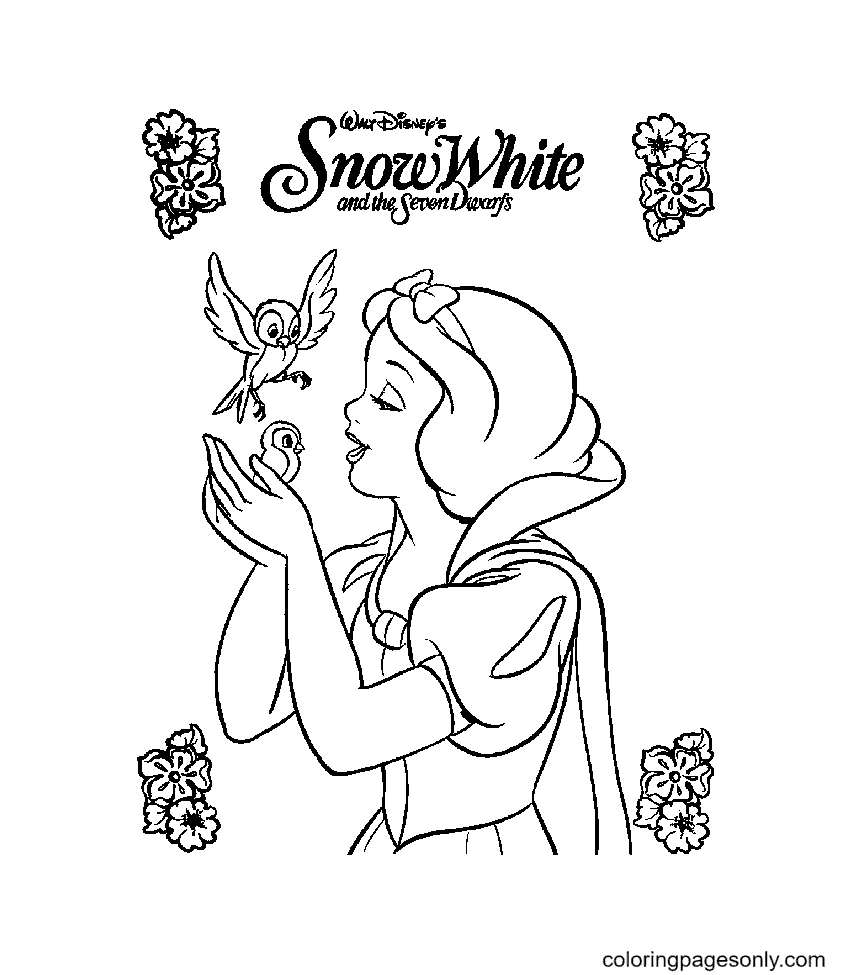 Conclusion:
If you don't know about this fairy tale but are very excited about this series, please ask your parents for help so that you can watch cartoons or buy comic books to watch. This fairy tale draws dreams and meaningful lessons for us to learn. I hope to see us radiantly beautiful on the Snow White coloring pages. And always hope that the little ones will have beautiful crayons, have fun with us through this set of coloring pictures!
Today Articles