Tangled Coloring Pages: A special gift for big fans of fairy princesses
Becoming a princess in a fairy tale is the dream of all little girls. Who can't fall in love with the beautiful, gorgeous dresses, twinkling shoes, and a pretty face? No one can. Let's remember our childhood when we are told fairy tales at bedtime. The scene with a castle, a beautiful princess, and a handsome prince lured our little souls. And even when we grow up, we still want to be the princess of our prince. It means all girls, women want to be princesses. If you have a little girl, don't forget to tell her about our childhood stories. We believe that she will love them and have a similar dream to ours. If you want your baby girls to love fairy princesses like you, let her watch Tangled – a perfect movie for girls. And don't forget to give her Tangled pictures to color. Everything can be found on our Tangled Coloring Pages.
Tangled – The dream world of every little girl
It is true because Tangled is a story about a beautiful princess named Rapunzel. Do you find it familiar? Yes, Rapunzel is one of the most famous princesses of the Walt Disney brand. With Snow White, Cinderella, Ariel, Ponka Hontas, Rapunzel became a legendary princess of the fairy world.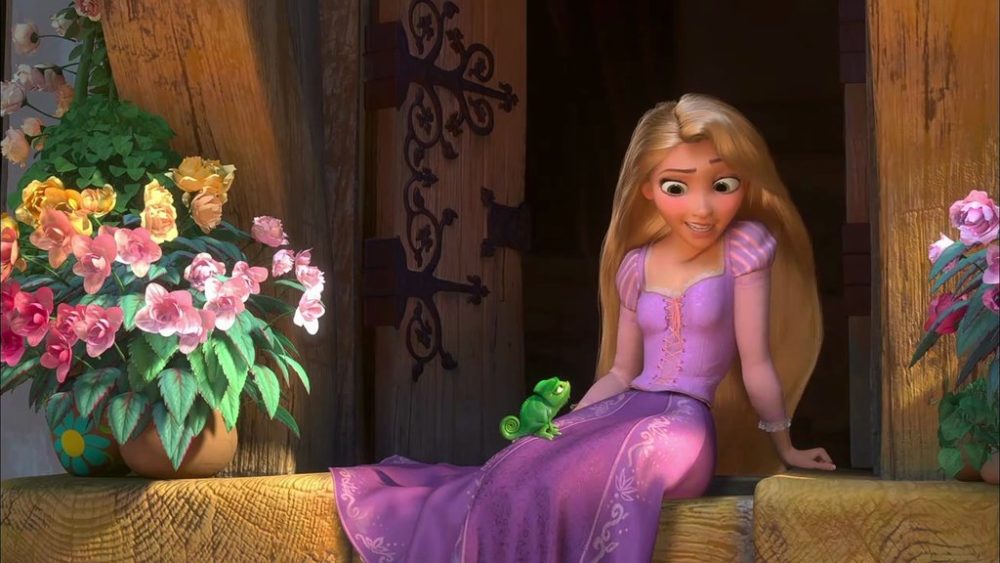 Rapunzel is a princess who was born with long blonde hair. Her hair is magical because it can heal any wound. Unfortunately, she was kidnapped, and then, she is named Rapunzel by the witch who raised her in a remote tower. Each year, her parents, King and Queen hold a festival and they release many lanterns to the sky. They hope their lanterns could make their wish come true and their missing daughter will come back. They don't know that in a remote land, Rapunzel is looking at the sky full of flying lights. And on her 18th birthday, Rapunzel decided to go out of the tower to find where these flying lights come from.
Her journey is full of interesting, funny, and emotional moments. Moreover, many useful messages are hidden behind each moment. Therefore, they can help your kids learn many things and they can become good people. Particularly, Tangled is a story about family love, friendship, braveness, and the will to protect people. It is a valuable lesson for all children, especially for little girls.
Coloring Tangled Coloring Pages – The route for a talented child
If you have thought coloring is just a normal hobby and it is only for entertainment. You are wrong because coloring is one of the best solutions to help children develop their potential abilities. You won't ever know your children can paint or design something if you don't allow them to approach something related to art. Therefore, coloring will be the first step for your kids to explore talents inside them.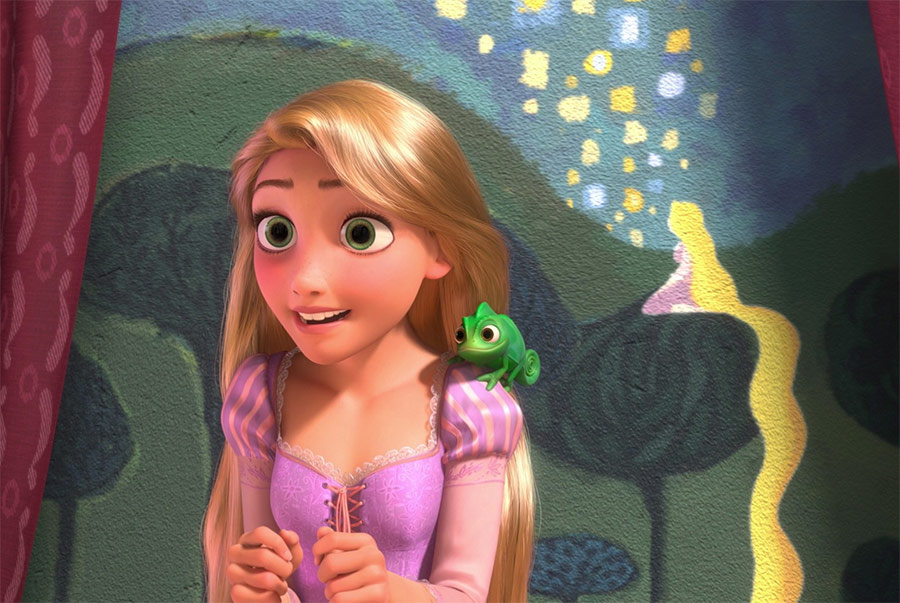 Encourage them to be more creative
No one can deny the benefits of being creative but not all people can unleash their creativity. The reason is they are afraid that your creative idea will be criticized or they are not trained to be creative. These people won't get far on their career path because in the era of 4.0, being creative is compulsory in any field.
Of course, no parents want their children to fall into this situation. Therefore, let your kids get acquainted with coloring from now on. Your kids will have to learn the meanings of each color and how to mix them to get the best effect. Also, they have to imagine every detail to reflect their pictures.
Help children maintain a good hobby
There are good and bad hobbies. Unfortunately, getting used to bad hobbies is easier than good hobbies. Nowadays, most children tend to use smart devices all day and it will have a serious influence on their visions. However, to have children stopping using these devices is not easy at all. That's why you should start with what they like – an animated movie like Tangled.
If they like watching Tangled, they will voluntarily color their favorite characters. Regularly, they will have a new hobby and stay away from digital devices.
Make them feel the family love
Although modern society forces you to work harder, don't forget that you have children. They don't need money, they need your love and caring. Hence, if your children love coloring, you should spend a few hours sitting down and helping them. Don't worry if you don't know how to paint, you can tell them the plot of Tangled and it will work immediately.
There are many beautiful pictures on our Tangled Coloring Pages. Let's see some best of them and you can choose the most suitable pictures for your children: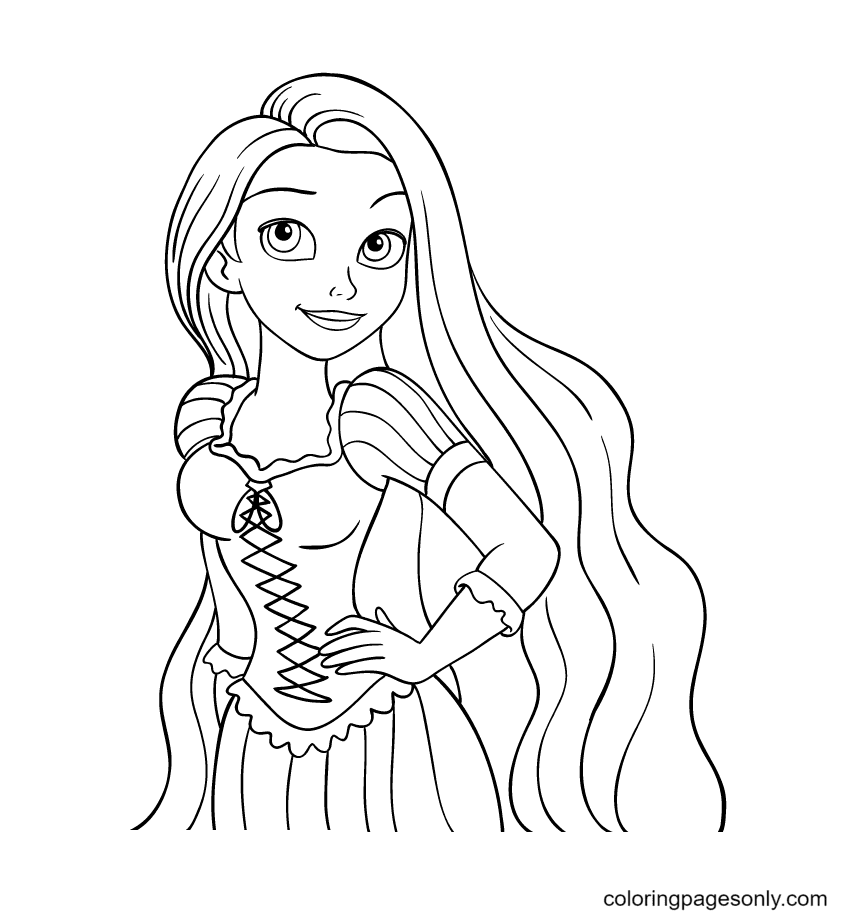 Beautiful Disney Princess Rapunzel Coloring Pages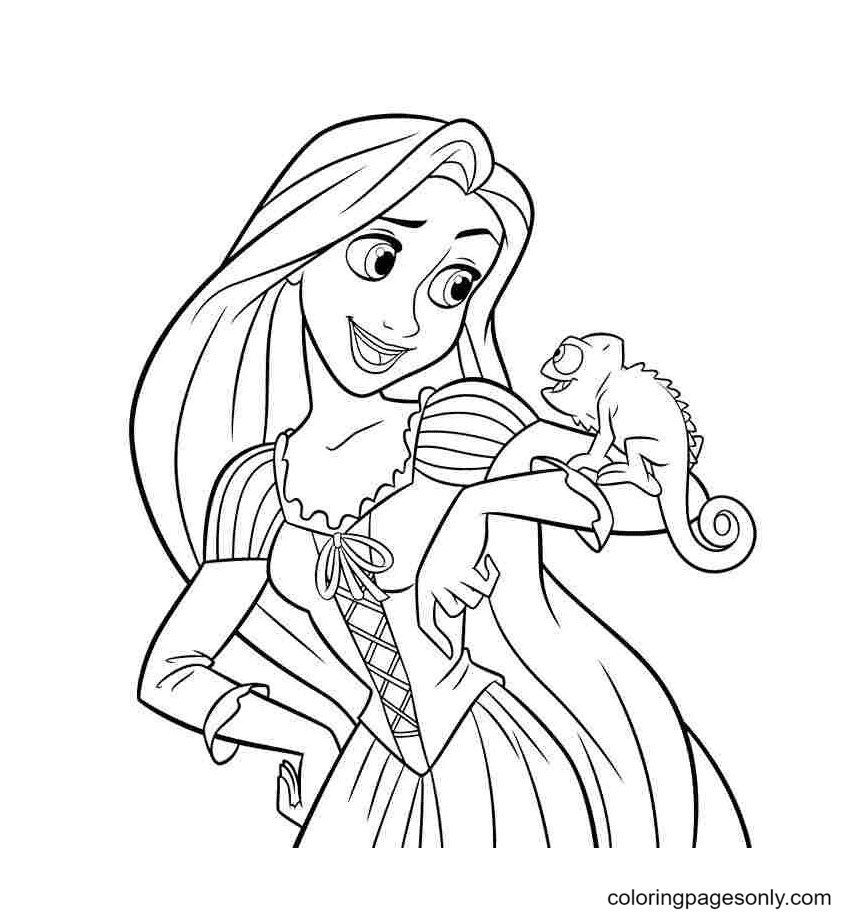 Princess Rapunzel with Pascal Coloring Pages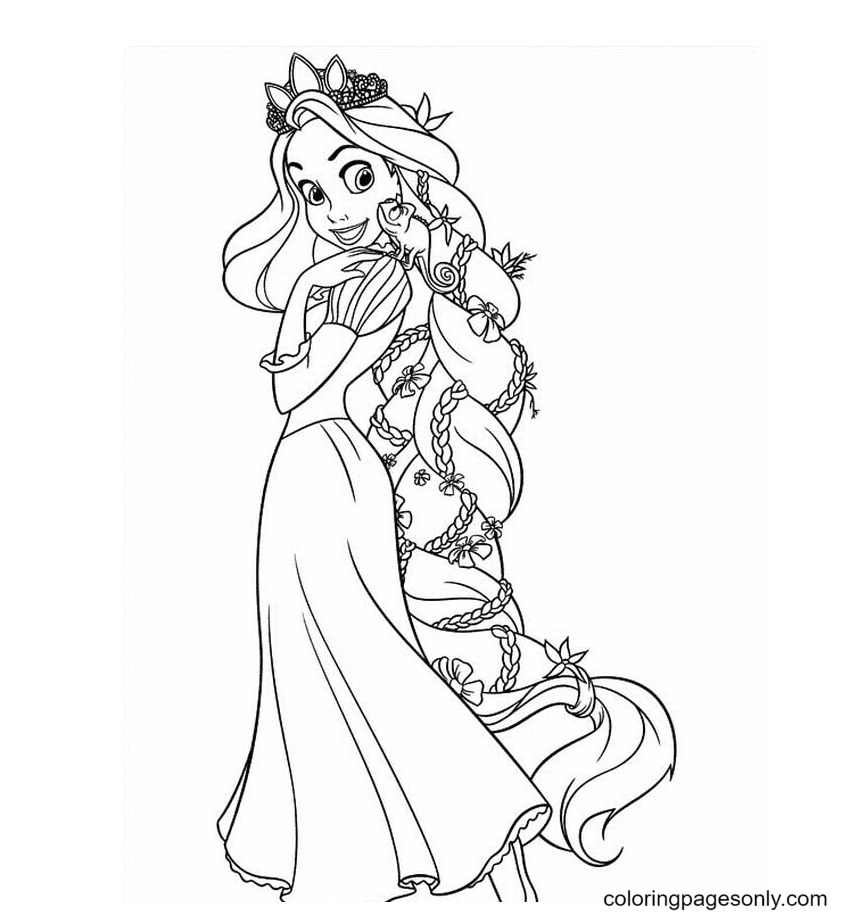 Happy Rapunzel Princess Coloring Pages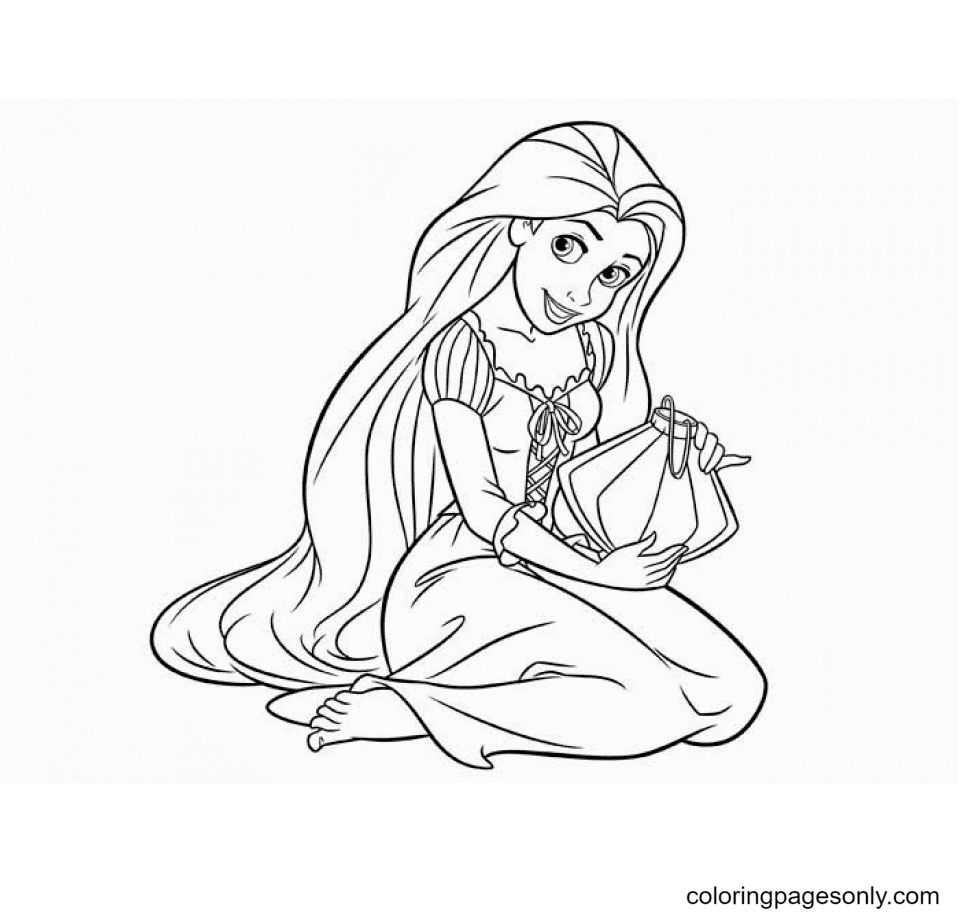 Rapunzel and the lantern Coloring Pages
Conclusion:
Hopefully, you find something interesting about Rapunzel princess in Tangled as well as our Tangled Coloring Pages. All of our pictures are free and you can download them anytime you want. We guarantee their qualities are high and they are easy to color. Wishing you and your children a great time with our coloring pages!
Today Articles