Boat Coloring Pages: Paint your own ocean with your creativity
The ocean is very significant, and conquering the sea was our great dream when we were little kids. When we are mature, the sea is still a mystery that we are tough to discover. That's why many people love traveling by boat to see the ocean. On the ship, we can feel the immensity of the sea and enjoy the wind, scene around us. It will be the best experience for anyone who loves boats and the ocean. We can inspire our children about the beauty of the sea, nature, and the excitement of ship traveling by Boat Coloring Pages. Have you heard about this kind of activity? If not yet, please read this article below to understand more!
Why have boats become a popular coloring topic?
A boat is a means of transportation on the ocean, and not anyone has a chance to travel on a ship. Therefore, it always triggers the curiosity of people, especially children. It may be the first reason making boats become a topic of coloring books. The ocean is a big secret that the human race still can't discover. With ordinary people like us, we can only enjoy the sea's beauty when we travel on boats. Fortunately, there are many great beaches on all continents. Therefore, we can go to the ocean quickly. Children can't do it themselves to develop their imagination about the sea and their traveling on the boat through coloring books.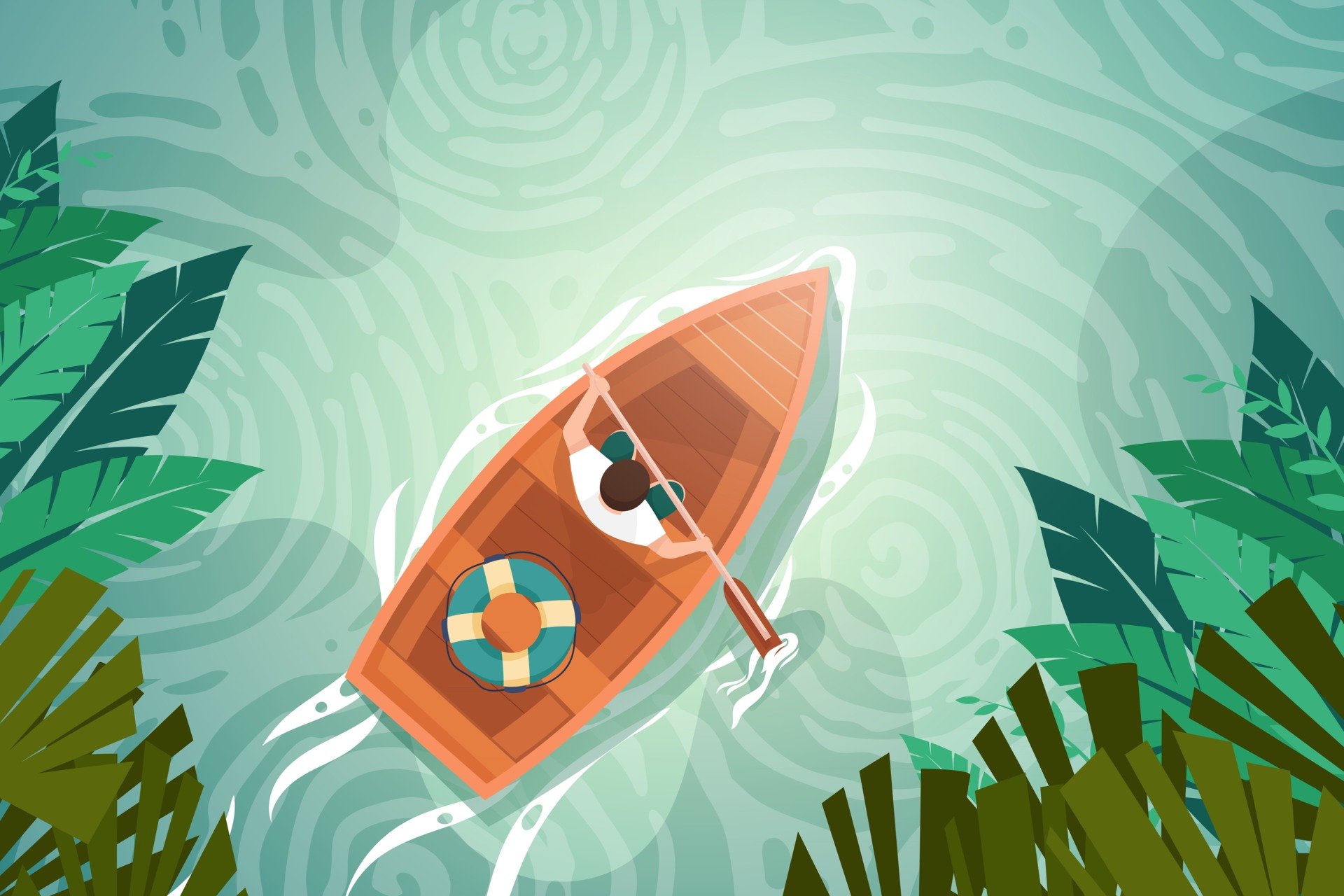 Besides, boats have many types, and each has different functions and models. It means boats are an excellent resource for coloring books for adults and children. There are some popular types such as canoes, kayak, dinghy, fishing, boat, rescue, center console, hovercraft, deck, bowrider, cabin cruiser, trawler boat, yachts, sedan bridge boat, and more. In other words, boats are an ecosystem with many members, and not all of us can try them all. With children, coloring boats will encourage them to research this means of transportation instead of familiar ones such as cars, motorbikes.
Finally, boats always come with scenes of water or sea and a blue sky. That's why these pictures of ships are always romantic and dreamlike. Meanwhile, it can motivate children to be creative and paint their paintings. Thanks to it, babies can develop their knowledge and creativity with colors.
Benefits of boat coloring pages with children
Boats are an exciting topic of many coloring books for children worldwide. If you have children, please let them approach these books because they can help your children develop their skills, knowledge, and creativity better than any boring books.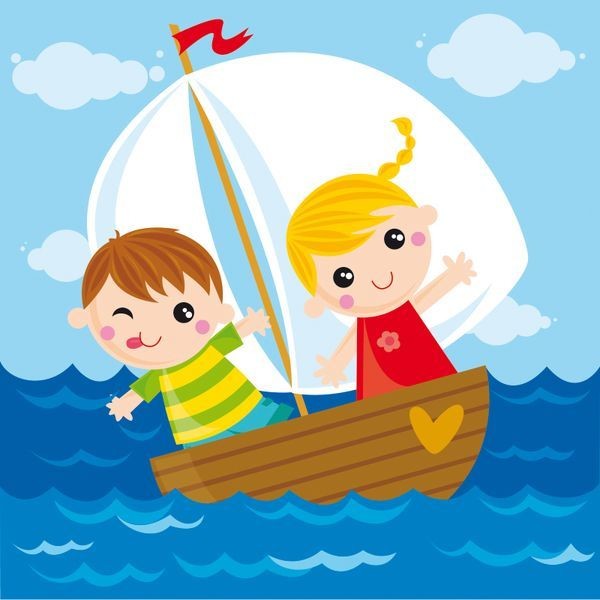 Understand more about boats
Of course, when your children can color boats, they have to know what they are, how they work, and why they are used. Babies always ask questions, and vessels are coloring books that can encourage them to request more. If you are a parent, don't hesitate to answer these questions because they don't help your children color better but also enrich their knowledge. With children, everything is strange, and so are boats.
Inspire them to discover the world
As said below, boats are attached to the sea, so through coloring books, your children can draw a message that a ship can help them go to the ocean and see the sea. It is straightforward with us but very great with children. Then, they may not travel by boat, but it will become a piece of knowledge, a motivation that encourages them to realize it in the future. Who knows, your child could be a famous kayak player or a person who can travel worldwide by boat? Everything is possible with ships coloring books.
Motivate them to study more
Knowledge about boats is a slight drop in the knowledge pool; however, it can be a start for your children to study more things around them. It could be houses, plants, animals, clothing, computers, countries, furniture, etc. No matter what they learn, it is suitable for their daily lives and other careers. You can't know how your children are good if you don't give them a start.
On Boat Coloring Pages, we have some pictures of boats that are suitable for children of all ages: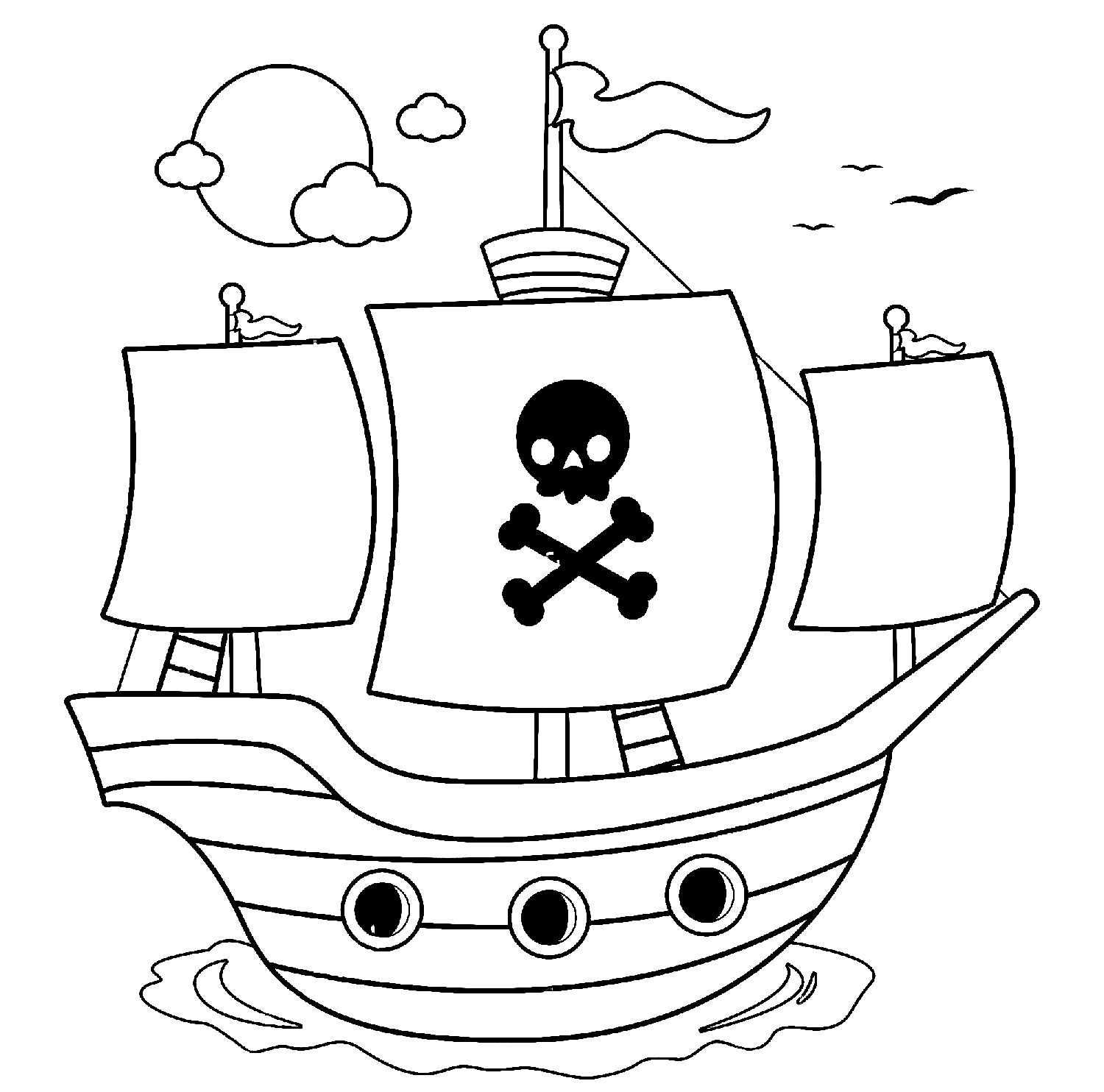 Pirate Ship Sailing on Sea Coloring Pages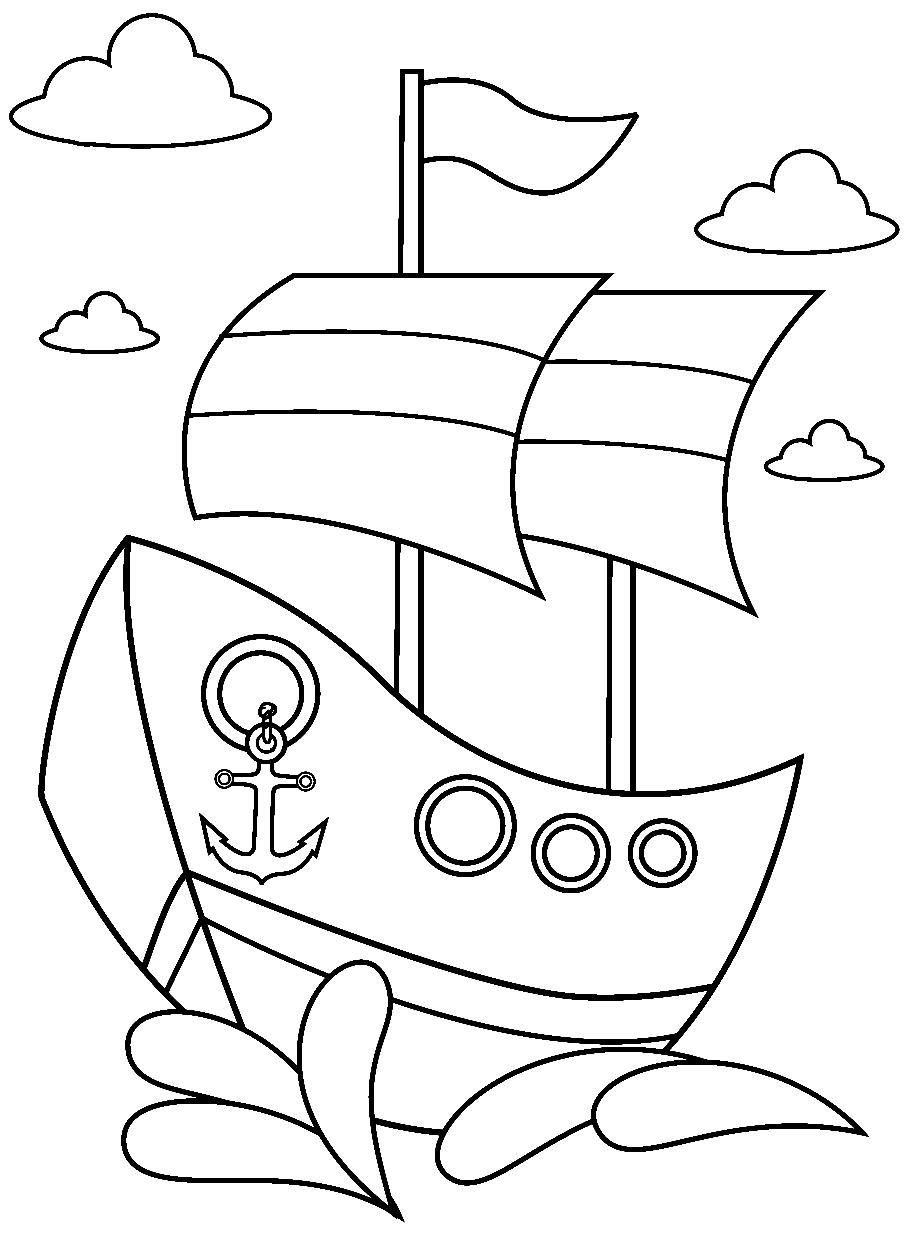 Boat with Three Boat Flags Coloring Pages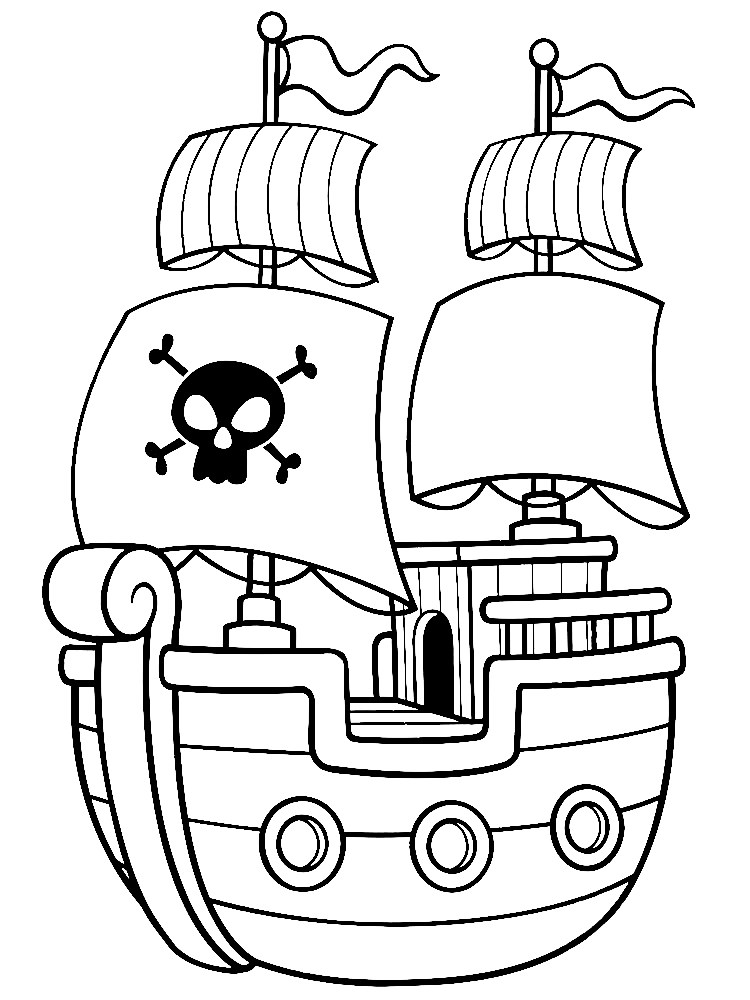 Pirate Ship for Kids Coloring Pages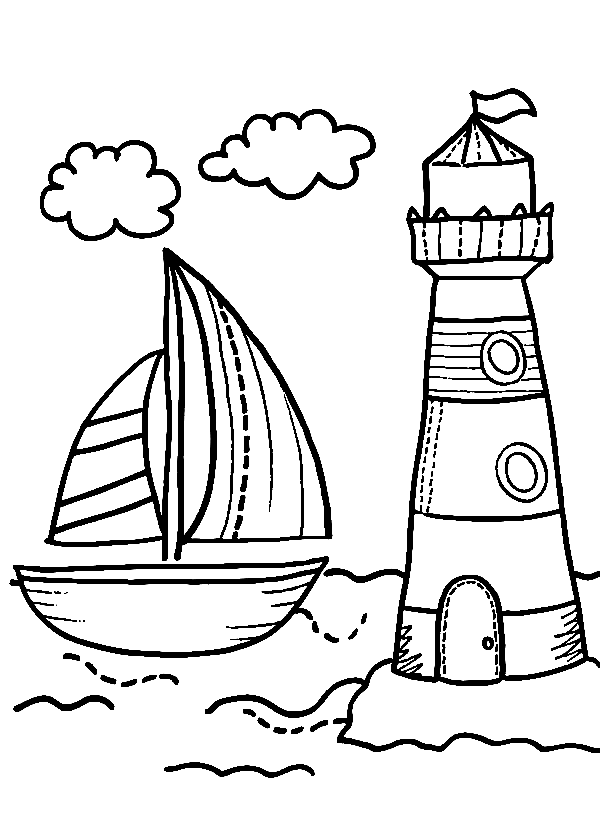 Boat and Lighthouse Coloring Pages
Conclusion:
Do you find coloring boats interesting? If yes, maybe your children will feel that too. You don't need to buy books; download free boat pictures from Boat Coloring Pages and let your children try. If they are fond of it, you can print more, and of course, they are still free. However, don't forget to buy your children colorful crayons to let them unleash your creativity. Hopefully, you and your babies will have a great time with coloring book pages!
[toc]
Today Articles