Home
  »  
Coloring Articles
  »  Clifford Coloring Pages: Meet the cute dog Clifford again through the children's eyes
Clifford Coloring Pages: Meet the cute dog Clifford again through the children's eyes
Clifford is the cute dog, a character in the animated movie the Big Red Dog which lủed millions of children all over the world. The dog has a cute face, friendly smile and many funny poses that can brighten your day anytime. Therefore, millions of children all over the world have loved this dog and want to own objects with his face printed. If your children have the same desire, you should be happy because the film about Clifford is very famous and itiss a fresh content for all children. Don't prevent your children because the movie has many meaningful messages about friendship, family love and other life lessons. However, if it is not affordable to buy a Clifford toy for your children, you can think of printing Clifford pictures for them to color. Yes, your little kids can color Clifford on our plain pictures and create their own cute dog in the way they want. It is perfect because they can interact with the dog as well as create their masterpieces. Surely, you can save them all as valuable treasures of your family. Hence, don't hesitate to access our Clifford Coloring Pages and choose the best pictures for your children and you will be surprised with the ability of your children. Don't ever think that your children don't have any talent, let's try and you will think differently.
Who is the cute dog Clifford?
As said above, Clifford is a dog – the Big Red Dog living with his owner – Emily Elizabeth. Clifford has grown up with his owner and they are best friends and Emily Elizabeth loves Clifford so much. Their friendship is solid and unbreakable. Therefore, Clifford can talk with Emily when they are alone. It is their small secret. They discover their home land together at Birdwell Island, and embark on adventures. Their adventures are full of laughs, useful lessons and help them to be mature. Therefore, this series is loved by millions of children around the world and if you have children, you should let them watch this series.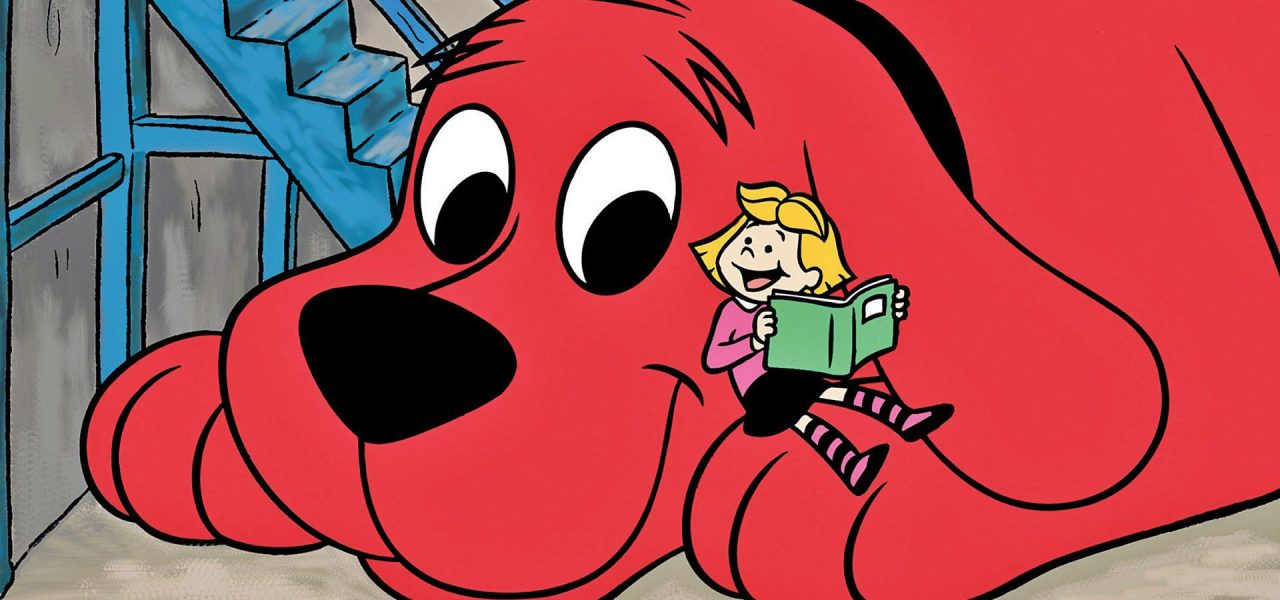 Besides, according to many audiences, the topic about dogs is very familiar with children. Hence, they can digest its messages easily and they can learn from it fast. Your children can spend their whole time watching Clifford series to understand the plot and all messages. It helps your children become a better version of them, surely.
The popularity of Clifford is enormous and we have decided to create Clifford Coloring Pages. It included many beautiful images of Clifford and his owner – Emily. You can choose some simple pictures and let your children try coloring. When they know how to do it, you can download complex pictures for them.
Be the special teacher of your children
We understand that you are busy and you have a lot of work to do. However, your children need you to be by their side and help them to learn or play. Therefore, even if you are extremely busy, you should manage to spend a little time with them. It will be very good if you study with them and tell them how they should do to get the best result. Besides, you can guide them to color Clifford and you will realize that your children have a sense of clarity.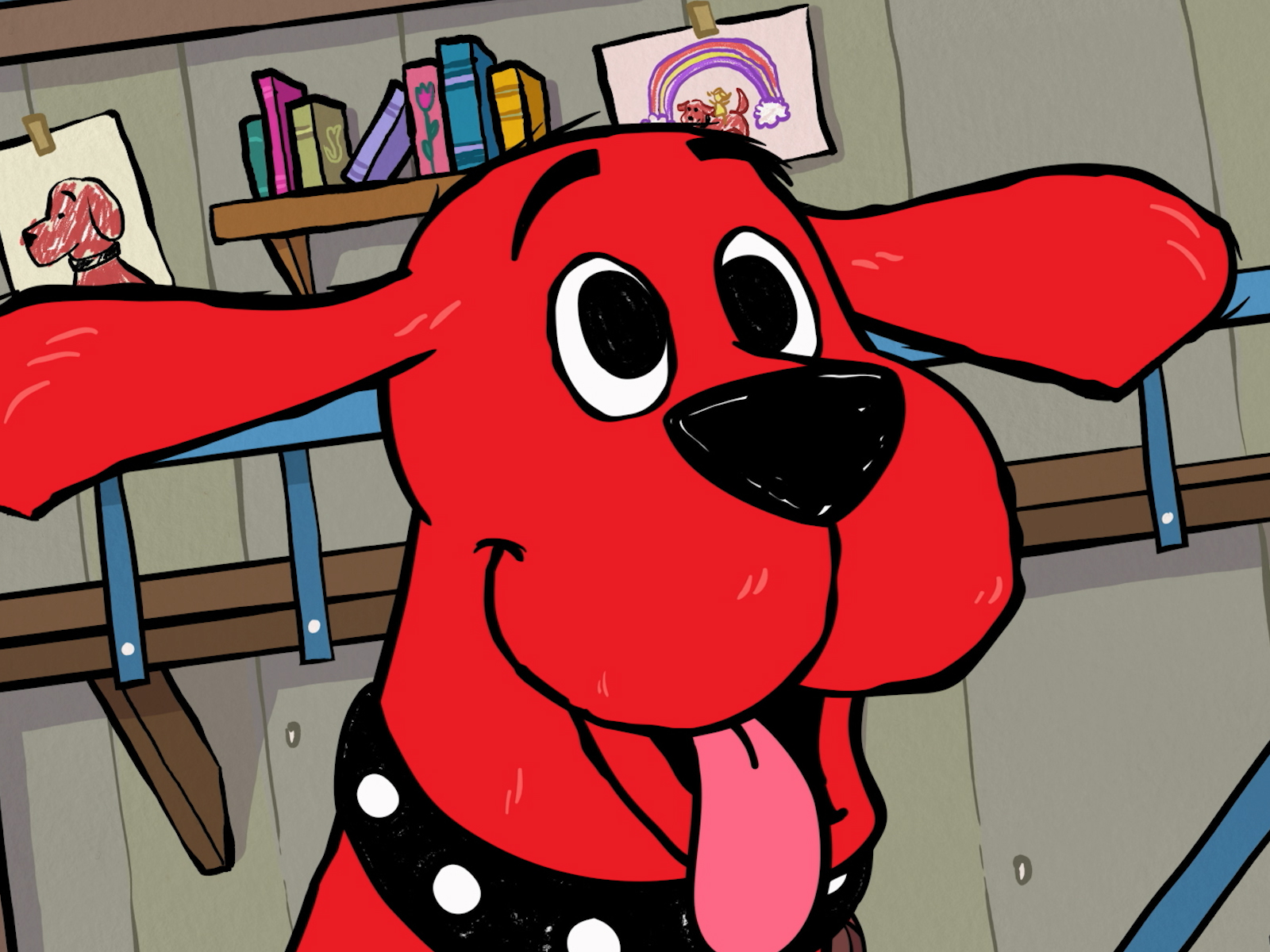 When you teach your children to color, let your children color freely as they want. They can color Clifford with pink, red, yellow, black, brown or any color. It is good for their imagination and they will start thinking differently than others. Creativity is very useful for their further careers and you should let them do it as they want. Therefore, you should tell your children everything and they can be inspired to color or create everything better.
Besides, you should encourage them to color Clifford consistently because this hobby is able to help them to relax their mind. Everything needs time to train and perfect and coloring is not an exception. If your children can keep up this hobby every day, their coloring skills will get better and better.
We have many beautiful pictures of Clifford on our Clifford Coloring Pages and you can choose some of best pictures to help your children to develop their creativity and focused thinking as below: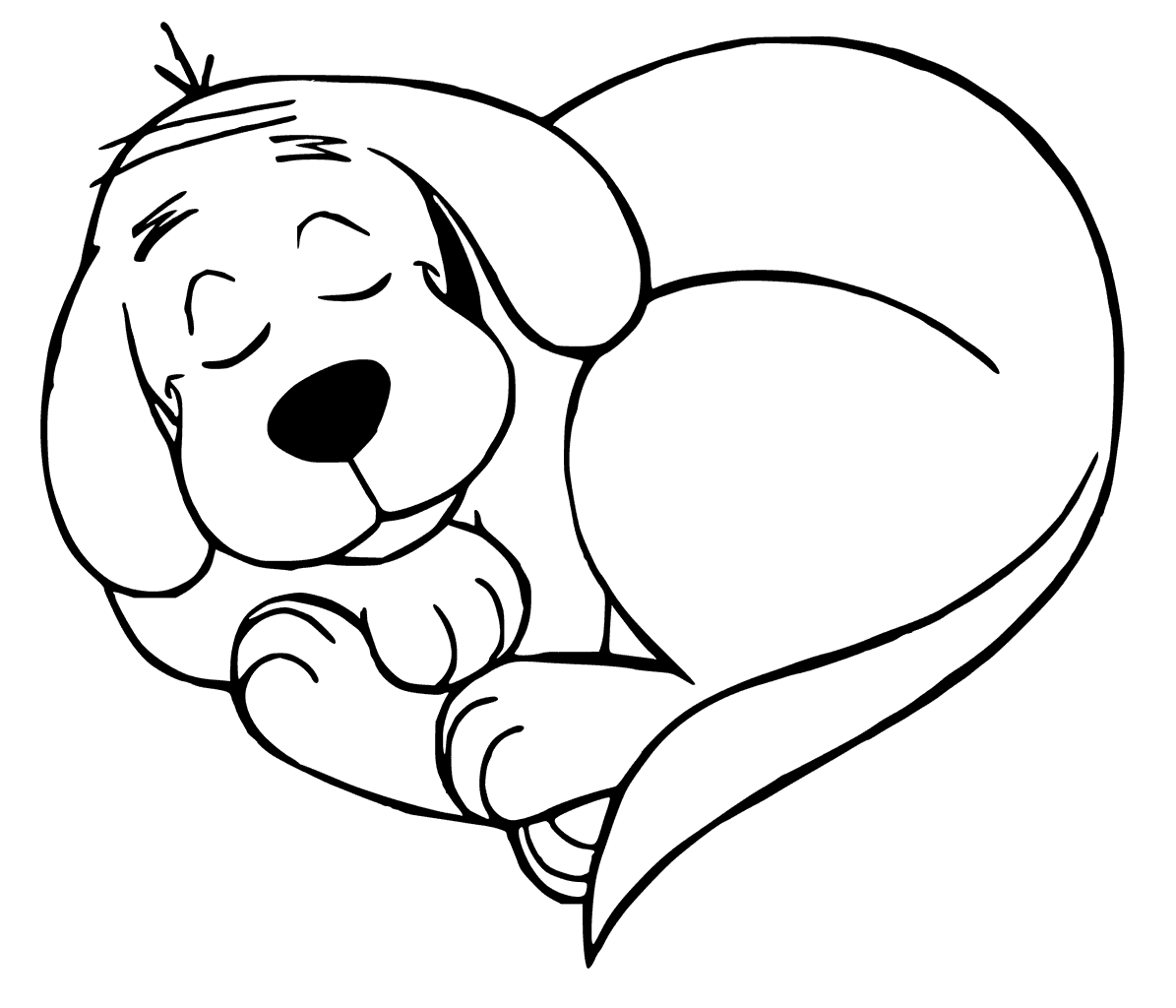 Clifford Sleeping Coloring Pages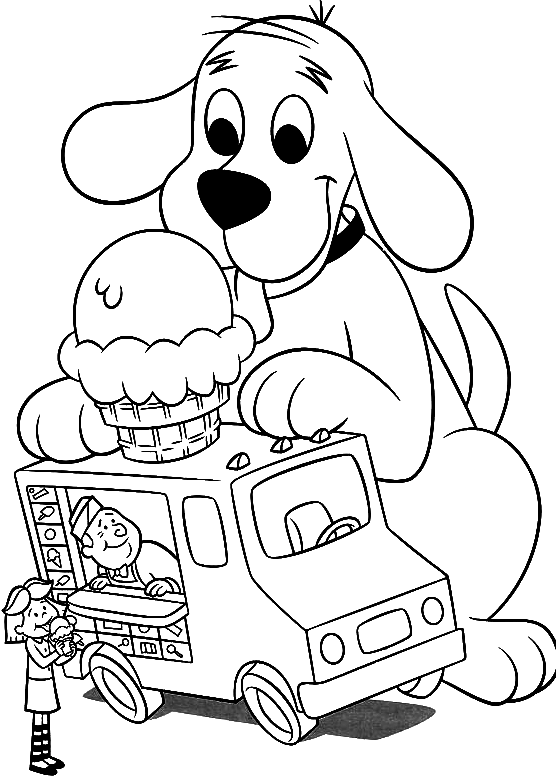 Clifford And The Ice Cream Truck Coloring Pages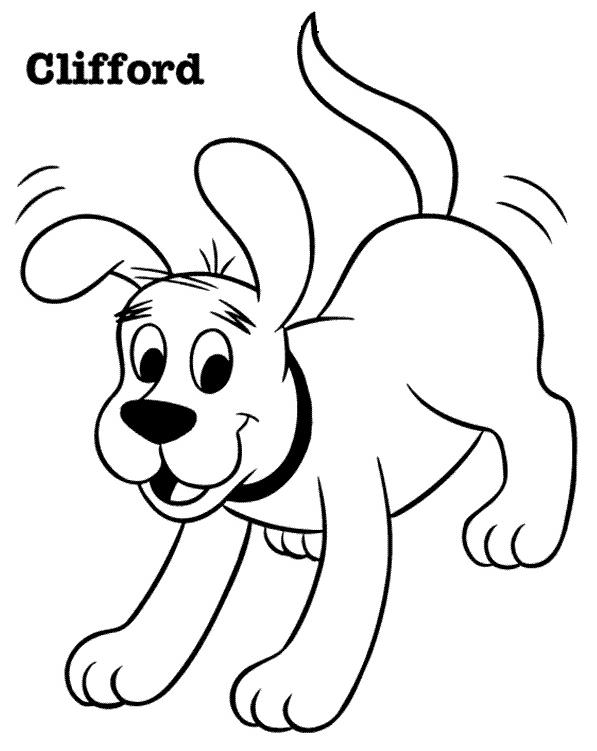 Happy Clifford Coloring Pages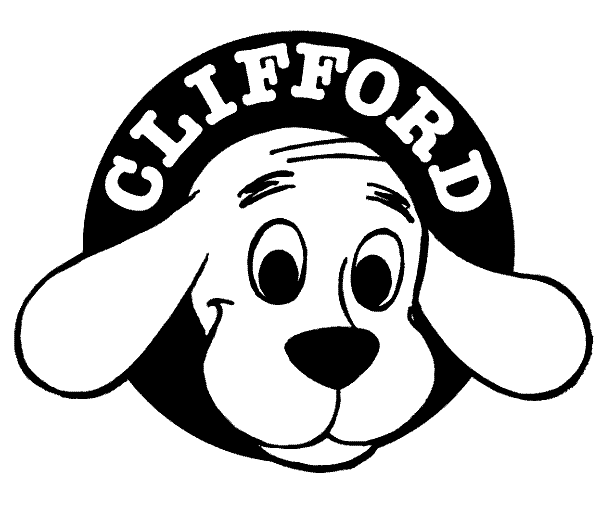 Clifford Printable Coloring Pages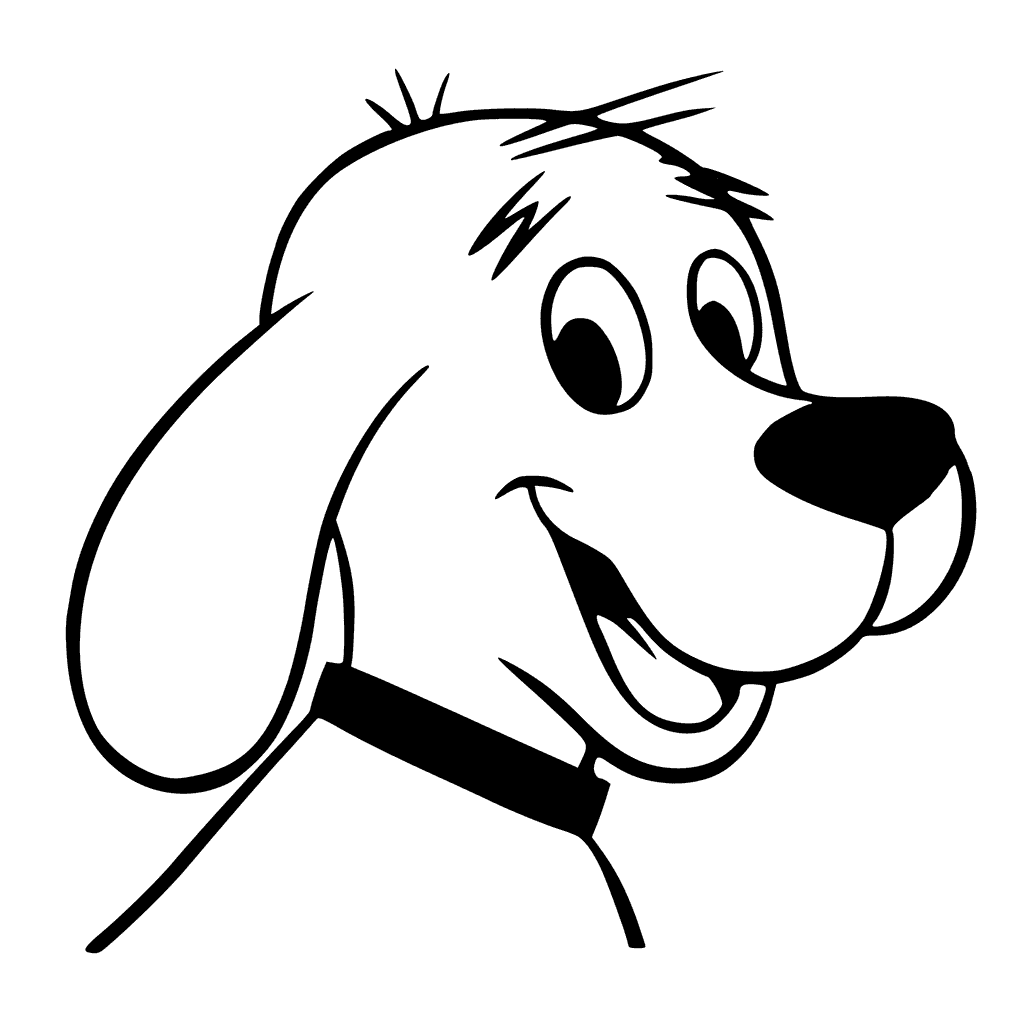 Smiling Clifford Coloring Pages
Conclusion:
Here is the end of the article about Clifford Coloring Pages, we hope our products will make you interested in coloring. All of our images are free and high-quality and we believe that they will be the best friend for your children. Wishing you and your children a great time with our coloring pages!
[toc]
Today Articles