Japan Is Getting Yet Another Hello Kitty Train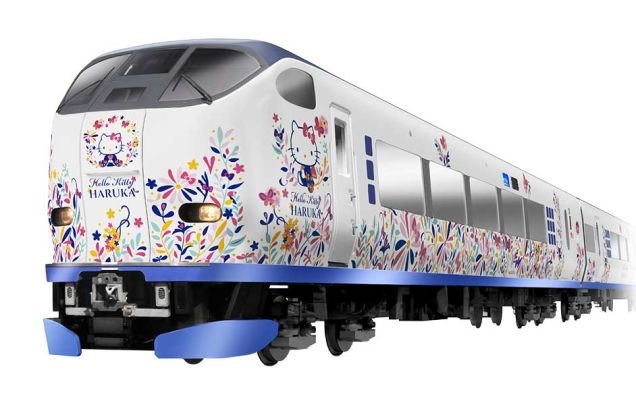 Last year, a Hello Kitty theme bullet train service began in Japan. And if you didn't get a chance to hit Japan last year when the Hello Kitty bullet train was in action, it's time to let go of your disappointment. This year, A brand new train dedicated to the feline icon has arrived, this time running between Kansai Airport and Kyoto.
As Japan Trends reports, the train is a Hello Kitty-covered Haruka Direct Express train that transports travelers from Kyoto to Kansai International Airport.
On the exterior of the new Haruka train, you'll find floral illustrations featuring Hello Kitty in traditional Japanese dress. And inside walls are tastefully decorated with the famous feline.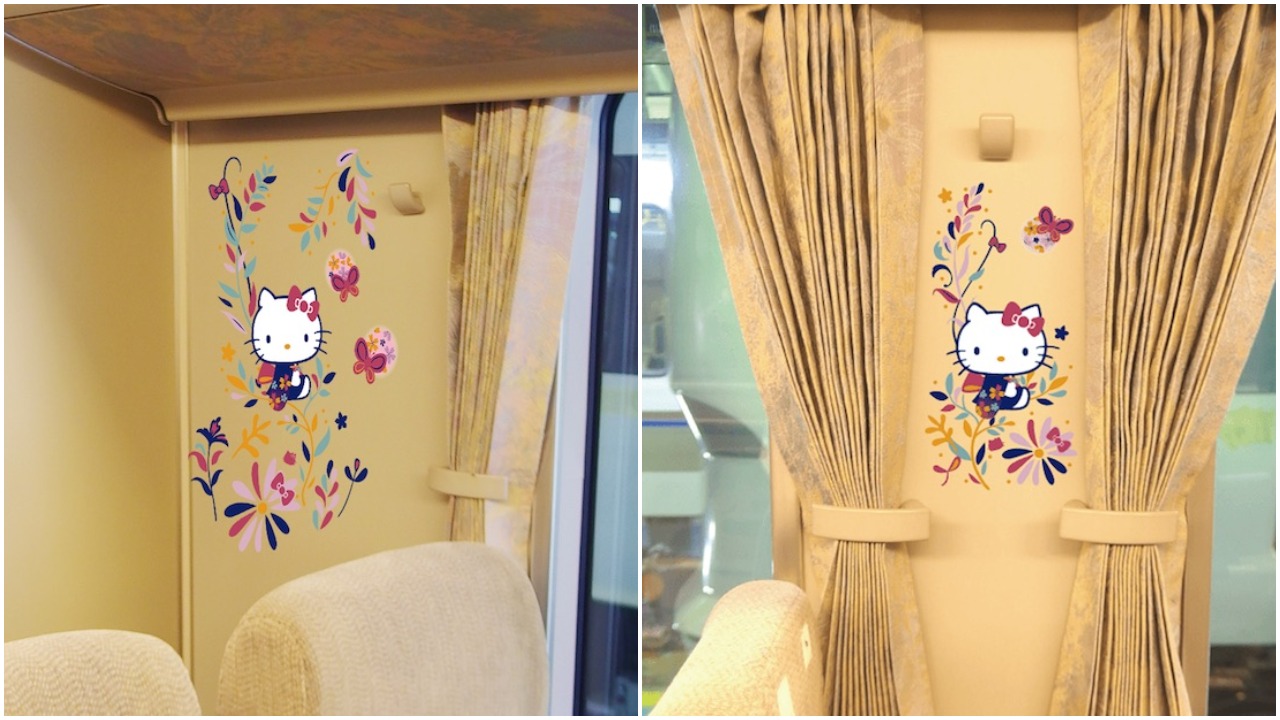 Carriage interiors match, too, with the same designs appearing on doors, walls and curtains.
The trip will take about 80 minutes in total and will stop at Tennoji and Shin Osaka along the way.
Service started this week, with trainspotters snapping pics and video. And tickets available here.
[toc]
Today Articles