Minion coloring pages: return to the wonderful summer with yellow fever
Minion coloring pages: return to the wonderful summer with yellow fever.
Oh, how wonderful that summer is coming back. Just remembering the coolness, freshness, and breaking the cold of winter, everyone will surely enjoy it. What plans do you guys have for this summer? Summer is the season of fun activities, trips, or camping with family and friends. If you are planning a meaningful summer, add it to your list of painting activities. We'll give your summer a bright yellow with Minion coloring pages.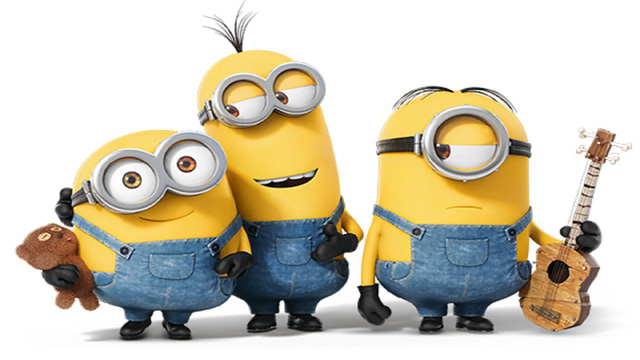 Minion coloring sheets
Minion – Amazing Facts You Probably Didn't Know.
Minions are cartoon characters so popular that there's no reason you don't know about them. Because they were everywhere by the time the movie came out. Every McDonald's phone cover, poster, and even TV is full of these names. Minions are characters from the Despicable Me series. They are the same size and shape as the small, yellow, one- or two-eyed, and cylindrical creatures. But each Minion has distinct features such as eyes, height, clothes, hair;… They wear black gloves, metal goggles, small black shoes, and blue jeans. We can't understand what they say in the movie because sometimes they speak in a complicated language. When we watch the movie, we see that they are both childish and intelligent. Minions are cute and memorable for the viewer. They are impulsive creatures with little self-control. But they captivated the viewer with an eye of wonder and a strange innocence. As they strangely interact with animals, people, and other objects. They love bananas and apples. It will be funny when they see some of these fruits; there will be chaos. Moreover, they love art and work with extremely funny butts. They use actions, not words, not their language, to express themselves. Most people cannot understand their language. Minions are fiercely loyal friends of Dr. Nefario and Gru. They are happy and eager to help with any evil plans. Their abilities are to use computers, drive vehicles, operate those weapons, and make weapons.
Minions have a short appearance with an extremely cute cheerfulness, but it may be difficult for true fans to distinguish all the Minions. Only those who work with them daily like Gru can figure out Larry, Dave, Kevin, Jerry, or Phil. As revealed on the websites, the characteristics will be different. Minion has one or two eyes, hair, clothes, eye size, or even waist circumference about the Minion's body shape.
Especially when it comes to yellow, we always think of minions if you already know it. Therefore, the movie is considered the fever of the summer when consecutive parts are released with great support from the audience.
Minion coloring pages promise to bring an exciting summer for the little ones.
I've met many die-hard Minions fans, and the lovable and somewhat naughty creatures are always the biggest draw. Moreover, it is true to say that they have a strange appearance, somehow some creatures are round and have features like one eye, thin, tall, fat, hair or not. But overall, they look lovely. If you watch the movie with the scenes of laughter, Minions is much funnier. If the children participate in coloring the Minion coloring pages this summer, there will be brilliant pictures. A fresh summer is looming ahead with minion coloring pages. The Minion image so familiar to us will be drawn in full detail clearly in our coloring pictures; cute facial expressions funny characters are drawn very clearly. Those who love coloring or this cute character will need to look no further, as we have all the lovely pictures of Minions. All you need this summer is to buy yourself fresh colors and color your favorite minions.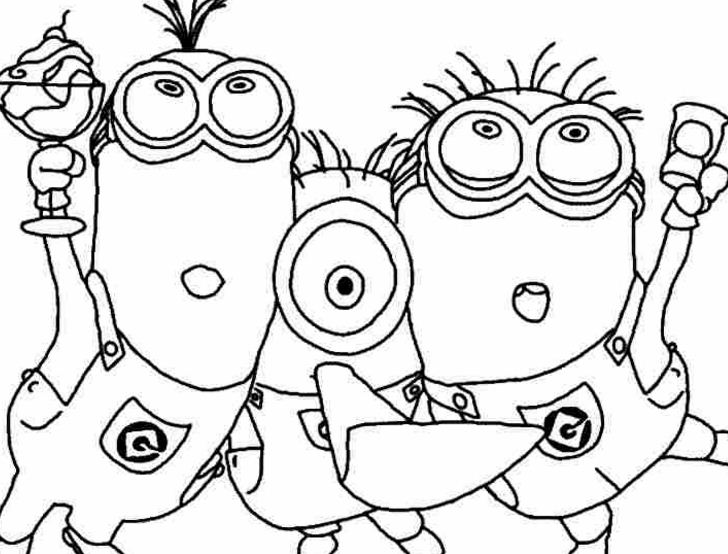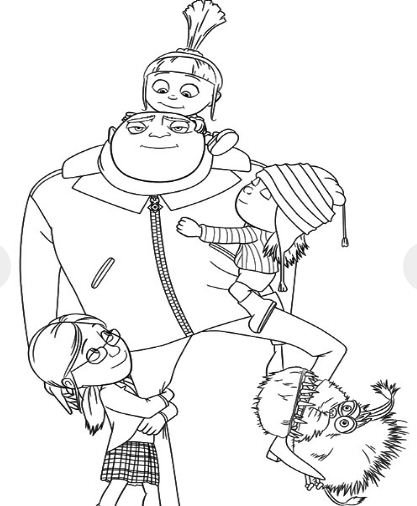 Conclusion:
We hope this summer will be a meaningful and rewarding summer for the children. Minion coloring pages will bring children a summer filled with yellow. Moreover, the children can create new color images for Minion. Let's refer to many coloring pictures here to have exciting experiences.
Today Articles