Psychedelic Coloring Pages: When adults chill with colors
Psychedelic Coloring Pages are a method for adults to relax by coloring complex paintings. If you think only children can color, you are wrong. Coloring is an art, and it is an excellent way to release stress for adults. Therefore, more and more people choose to color when they are stressed. And psychedelic paintings are one of the most popular adult coloring pages. Have you ever colored images? If not yet, please read the below articles to understand why it is so attractive.
What is psychedelic art?
Psychedelic art is psychedelia, which uses designs and graphics related to psychedelic experiences. It can create visual effects, so sometimes we think they have magic. It is a new trend in modern art, so it is applied in many products that you can see in daily life. It can be a poster, a book cover, a newspaper, a light show, clothing, architecture, stickers, and anything that can be reflected by psychedelic art. The complexity behind the simplicity of this art makes it unique and attractive.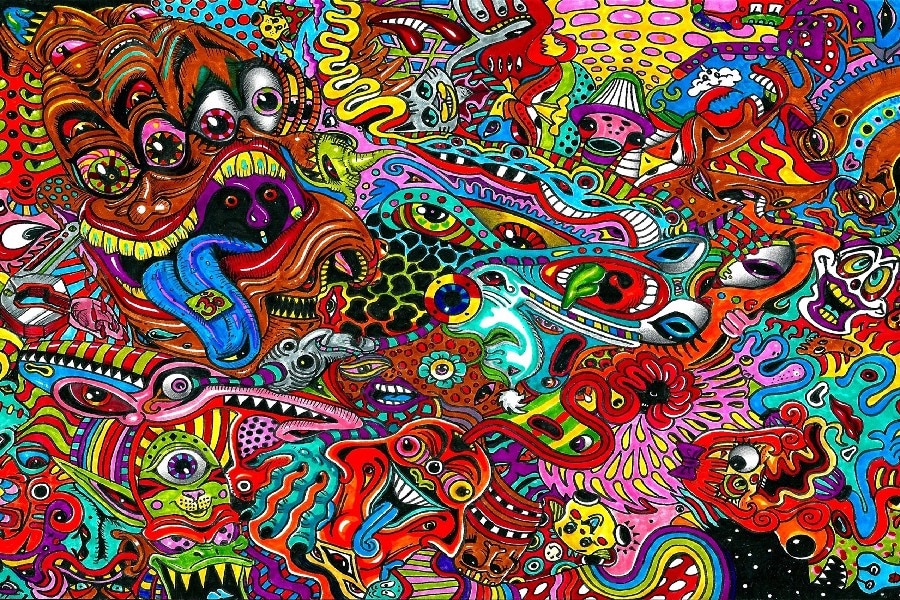 Some significant features of this art are mentioned in many documents, sites. In this article, we will brief them to help you understand this art easily:
Metaphysical, and fantastic subject; paisley patterns, spirals, etc
Paintings with highly contrasting colors or over bright
Horror vacui style: Describe a detail deeply
Collage of objects
Repetition
Typography
Besides these products, there are many coloring books for adults using psychedelic paintings. You can buy a book and unleash your creativity by coloring these complex pictures. After finishing a picture, you will have a one-of-a-kind painting.
Why is coloring psychedelic pictures relaxing?
Among many ways to relax, coloring has been an emerging method in recent years. Unlike playing sports, listening to music, reading books, coloring is considered "childish," and many people don't want to do it. However, it has proved its effectiveness in reducing stress, and more and more people add it to their hobby lists. 
Firstly, these psychedelic paintings have unique structures, so you need to analyze them to color them beautifully. Ostentatiously, this process helps you forget your adverse problems, and you can focus on colors, details to finish your artwork. Depending on your feelings, you can add the color you like. Believe me, and you won't know how you are creative until you see the final result. Of course, your success and satisfaction on psychedelic coloring pages will erase your sadness soon.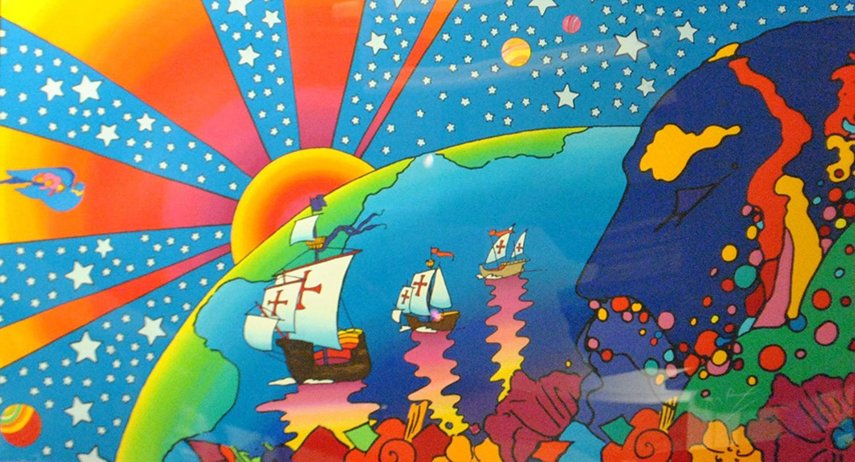 Secondly, coloring paintings on Psychedelic Coloring Pages will remind you of your childhood. If when you were a child, you only colored simple pictures, now you are not an artist, but you know how to embroider at a higher level. Colors are still magical, but you can control them better. Thanks to this, you can enjoy this hobby to create your collection.
Thirdly, this leisure activity is affordable. You don't need to be super-rich to buy crayons, coloring books, or other items. If you don't have enough money to buy books, you can still download psychedelic paintings on psychedelic coloring pages. Then, you can color whenever you want to release your pressure. Many people have tried, so you should try too to feel the effectiveness of this therapy.
Finally, psychedelic paintings are very diversified. You can find hundreds of pictures online on psychedelic coloring pages with only one click. They are all free and available on various websites.
Other benefits of psychedelic paintings
Besides relieving stress, coloring psychedelic paintings of psychedelic coloring pages also help you develop your creative ability. You will learn to combine colors or analyze patterns to create a psychedelic picture. If you are working in the creative industry, such as as a designer, video editor, or content creator, this skill is essential.
However, if your job is not included in this industry, you still upgrade your sense of art. Therefore, your life will be more beautiful when you can feel many things in an artist's eyes. Moreover, you can broaden your chances if you know how to apply your coloring skill. You can be a part-time designer, painter, or review works of art on your blog or social page. At first, it could be your hobby, but it will help you earn money if you are good enough. 
Some paintings of Psychedelic coloring pages you can download to test your ability to color: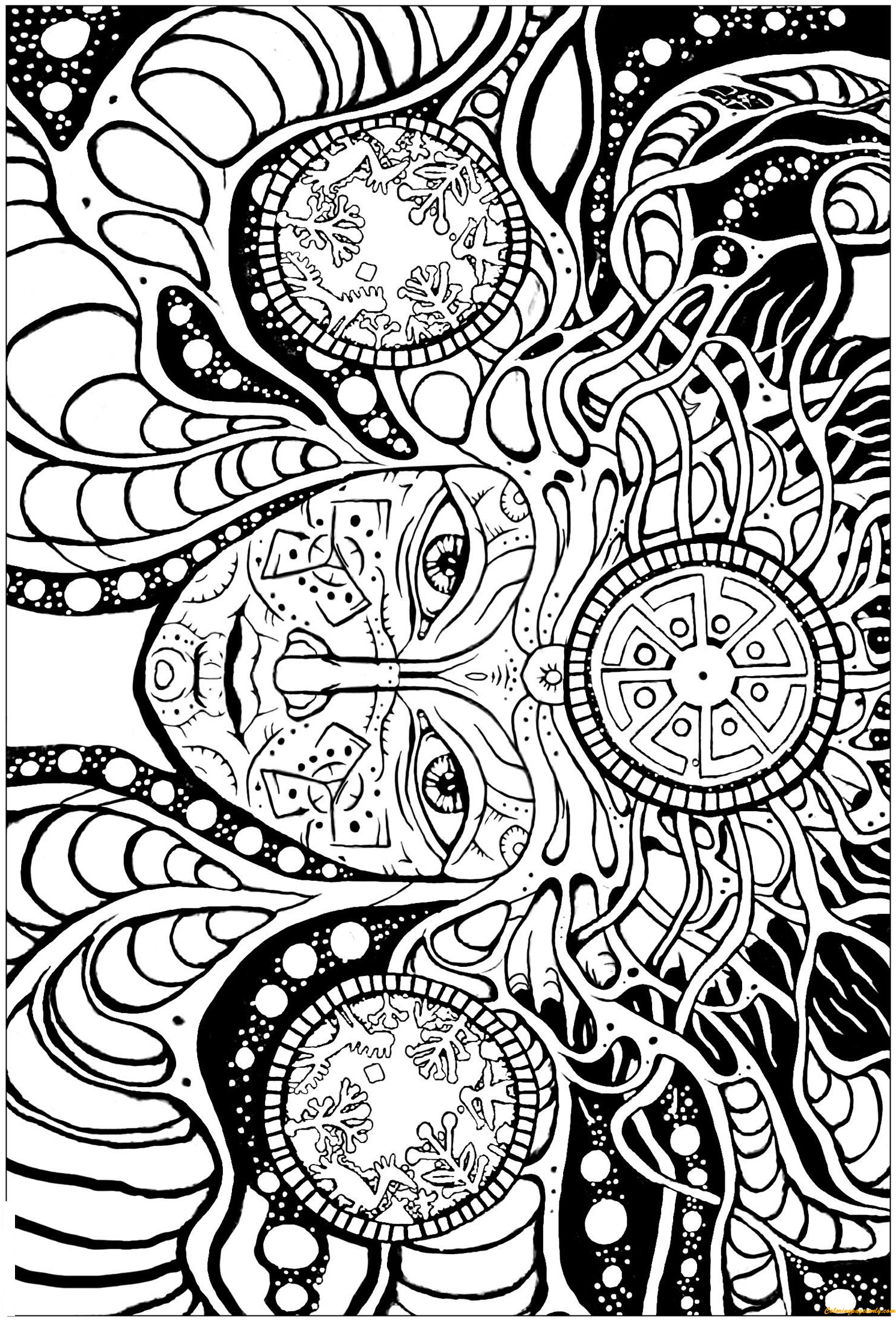 Psychedelic Femme Coloring Pages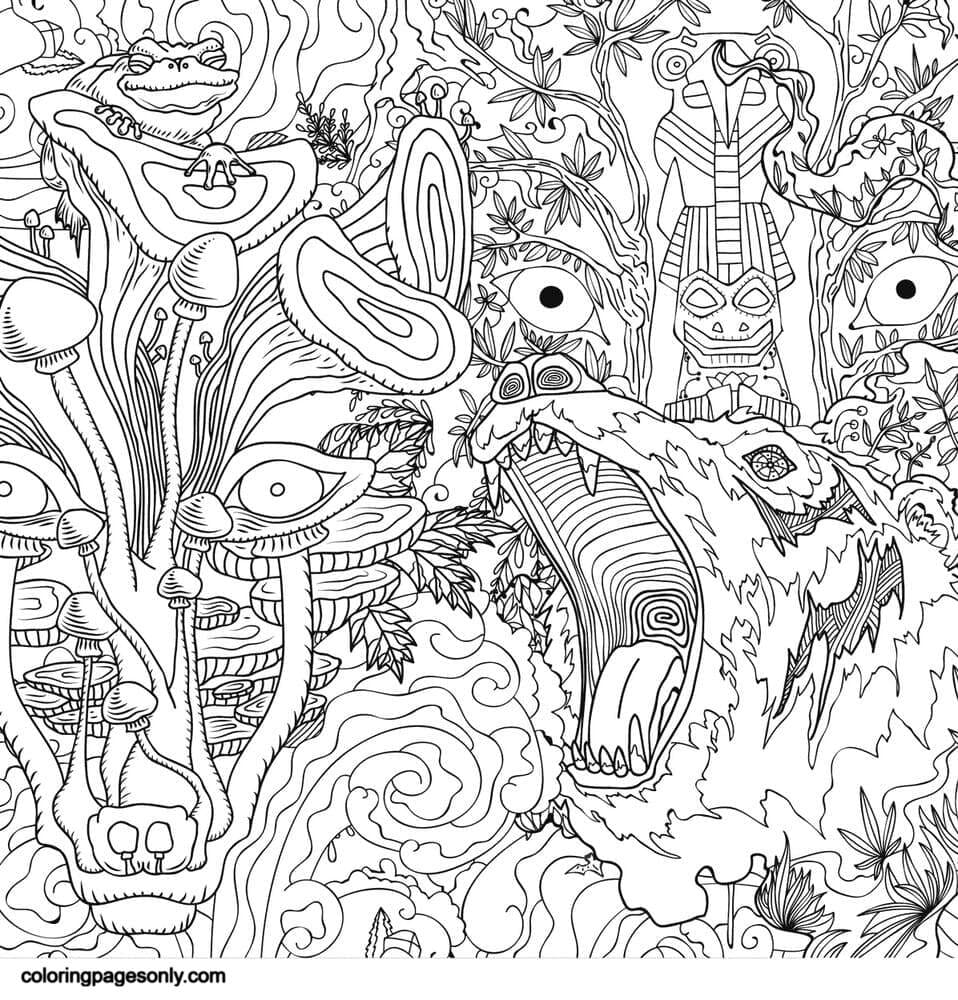 Psychedelic Ornaments 1 Coloring Pages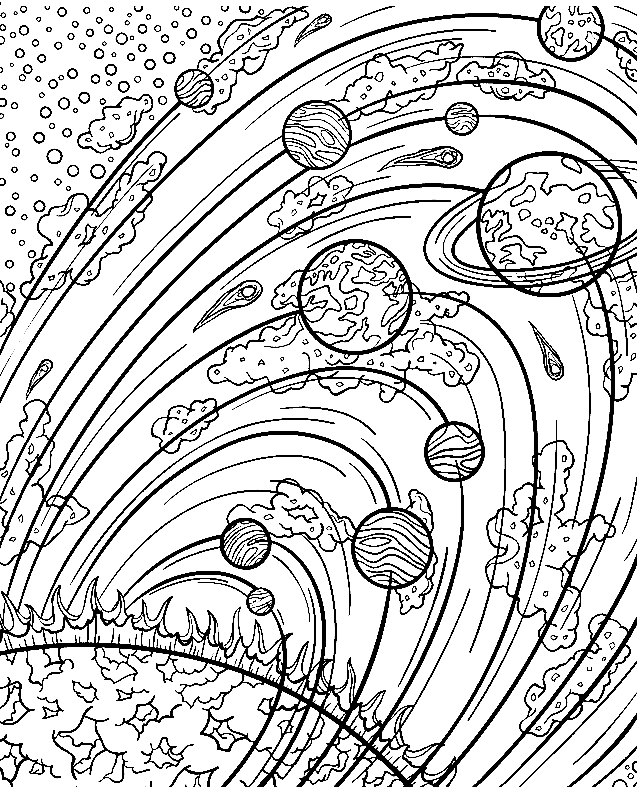 Psychedelic Solar System Coloring Pages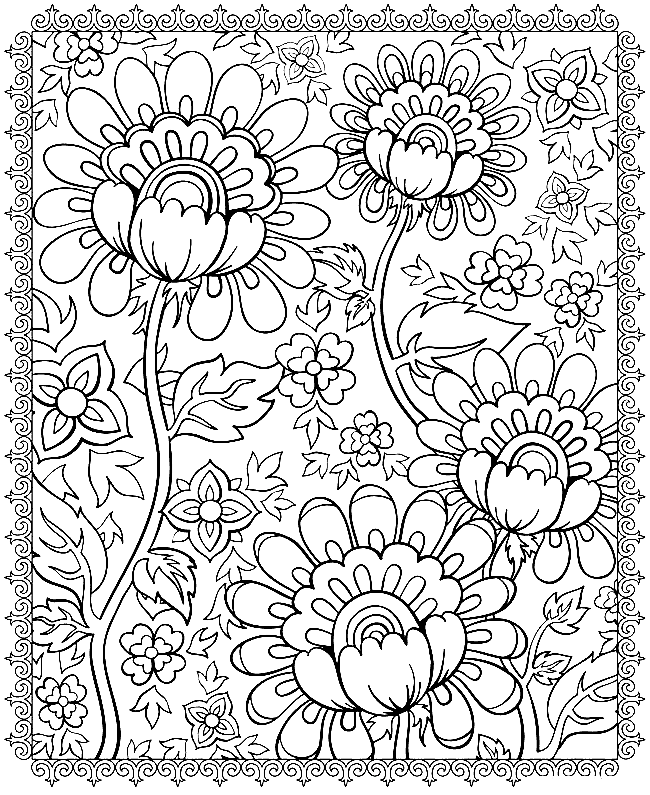 Psychedelic Flowers Coloring Pages
Conclusion:
Psychedelic Coloring Pages is one of the best resources for people who love coloring. Daily life is full of stress, pressure, sadness or negative feelings, however, you still have various ways to release them and gain positive energy. And coloring psychedelic paintings is the most effective therapy. If you have tried coloring psychedelic pictures, we hope you will find more paintings on the website. If you haven't tried it, surely you can start your coloring journey with us. Have a great time with Psychedelic Coloring Pages!
Today Articles