Tattoos Coloring Pages for Adults
Today, tattoos have different variations, you can also get wing tattoos in memory of a lost loved one instead of rose tattoos or cross tattoos. You can have the name of the person flanked by angel wings, perhaps with a short quote somewhere at the top or bottom. Unlike other wing tattoos, this variation works better in small sizes in order to keep it more private. And tattoos can also symbolize duality. 
Here are Coloring pages for adults inspired by real tattoos. They could serve as inspiration for your future personal ornaments, or be just for the pleasure of performing complex coloring … we hope you will find your happiness in this gallery of difficult images to print of tattoos.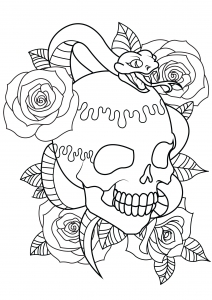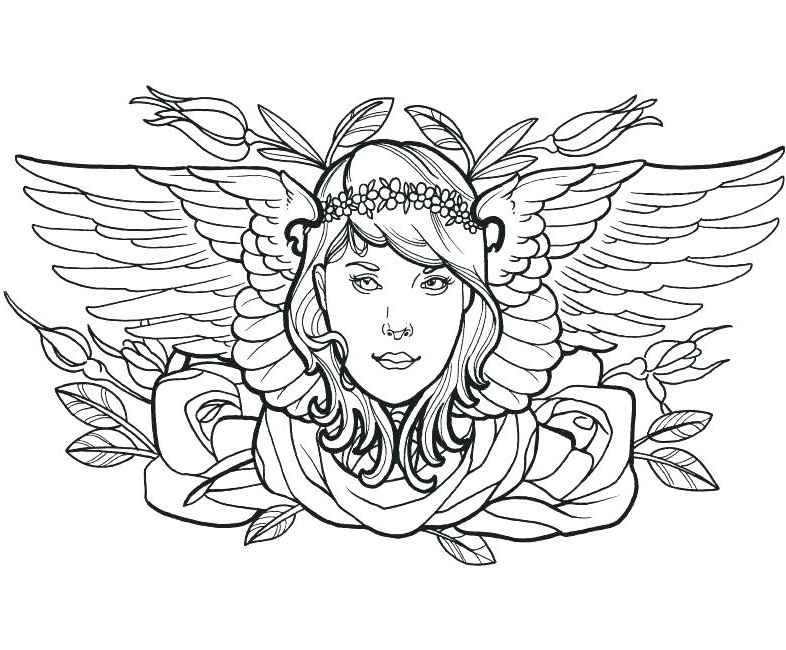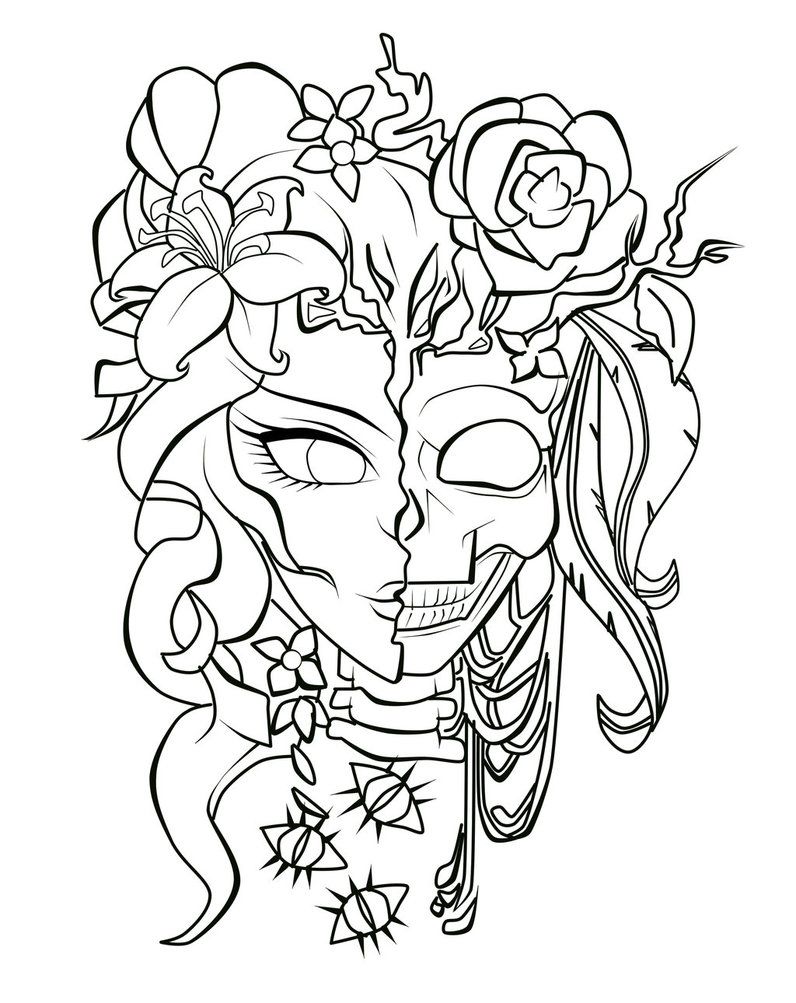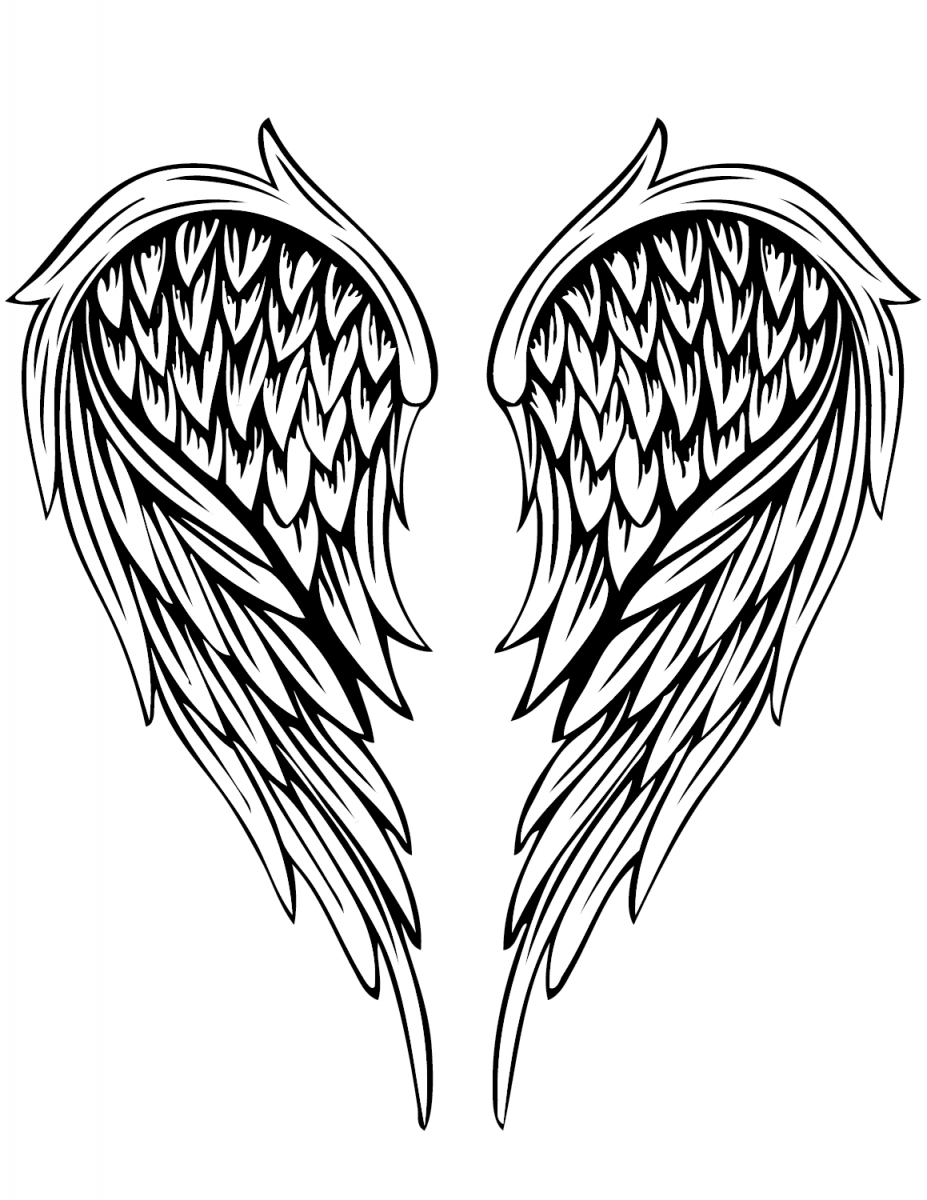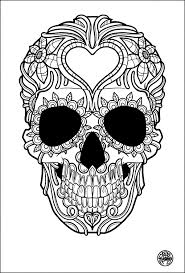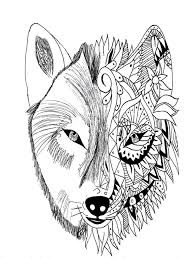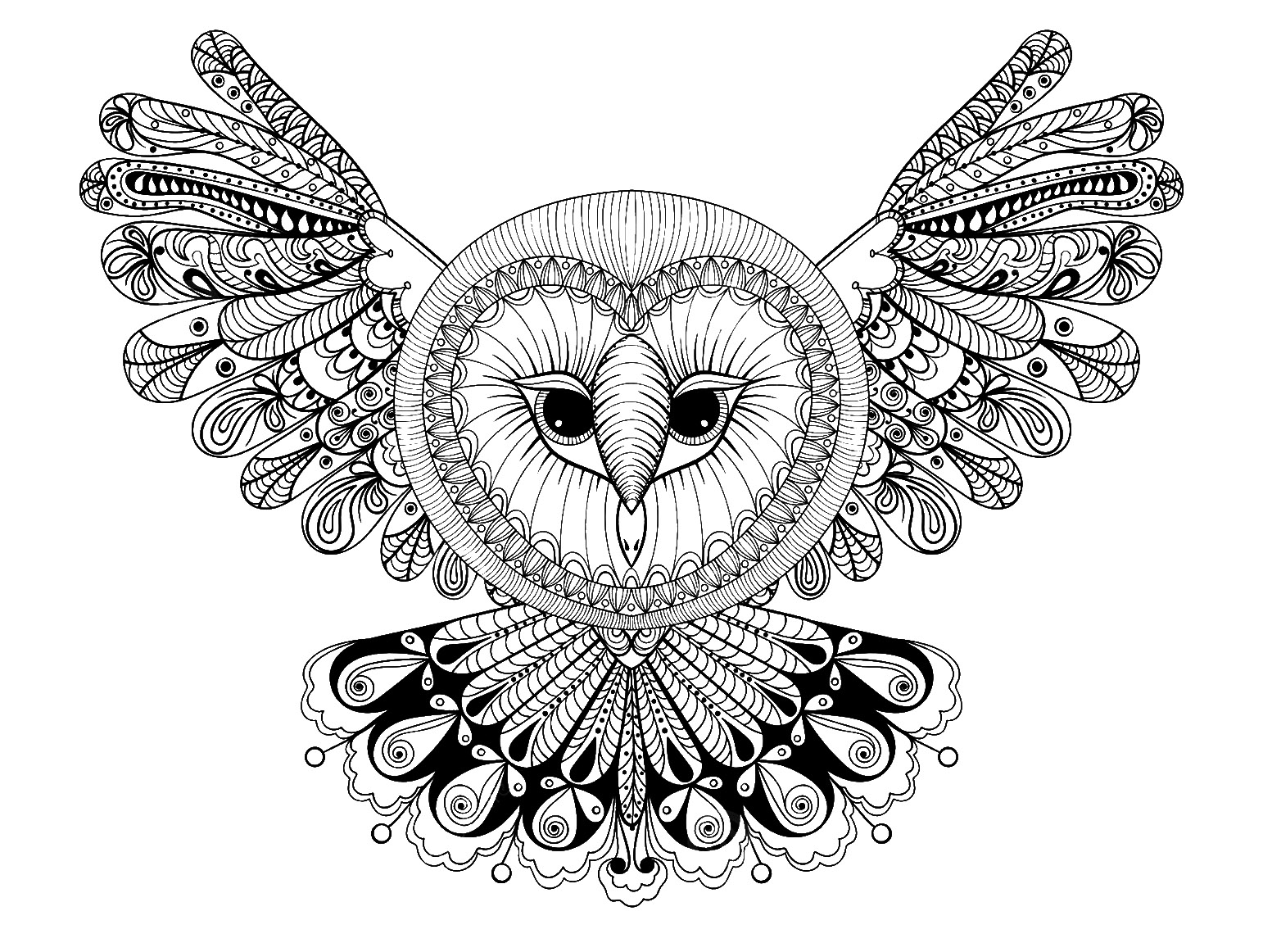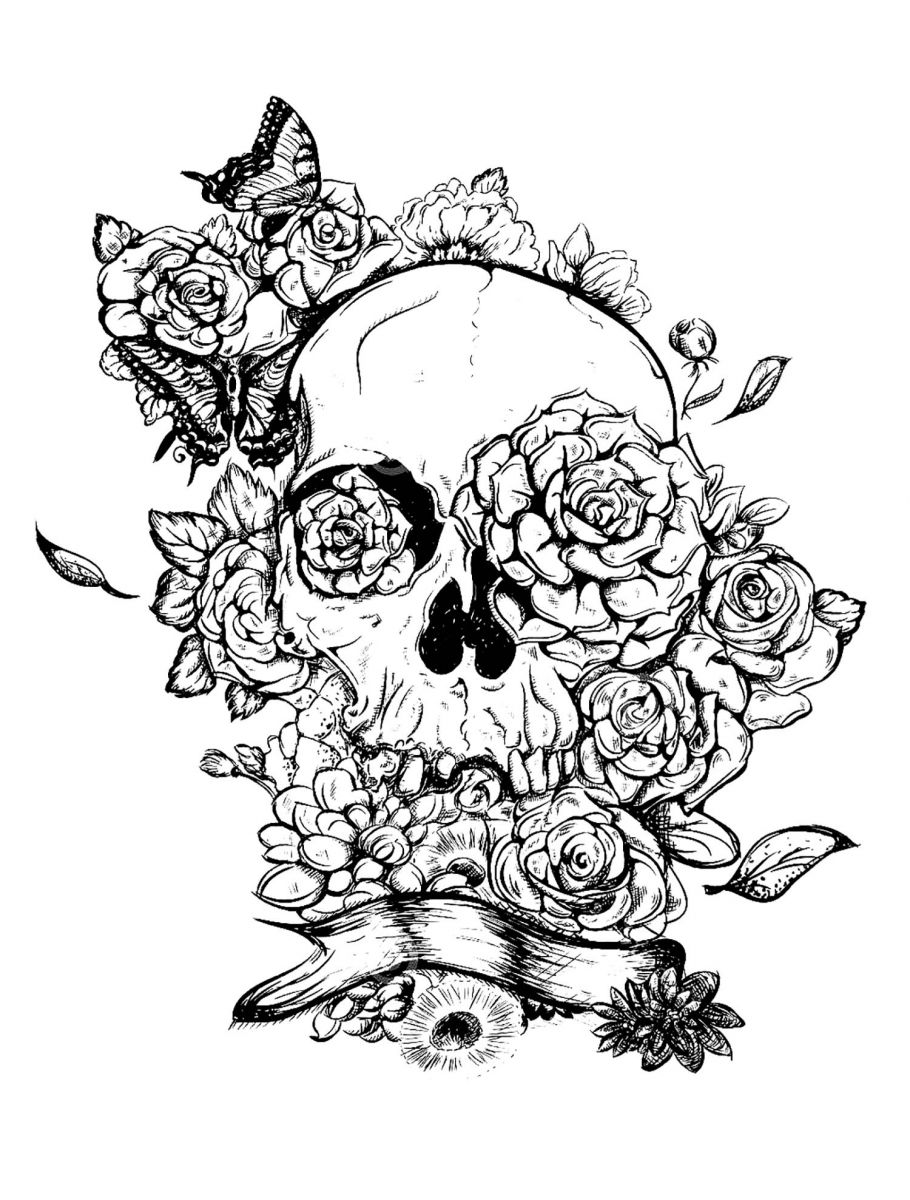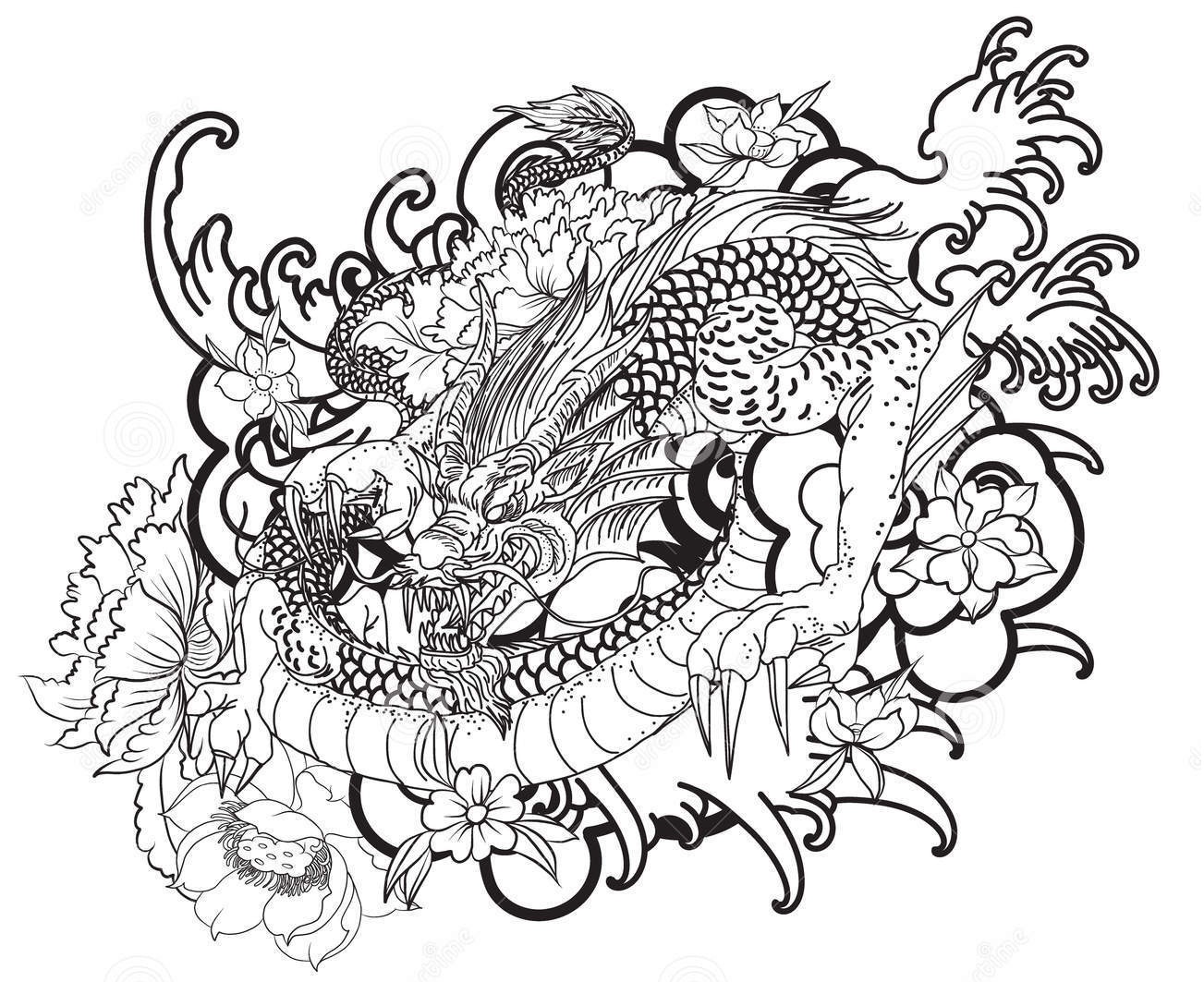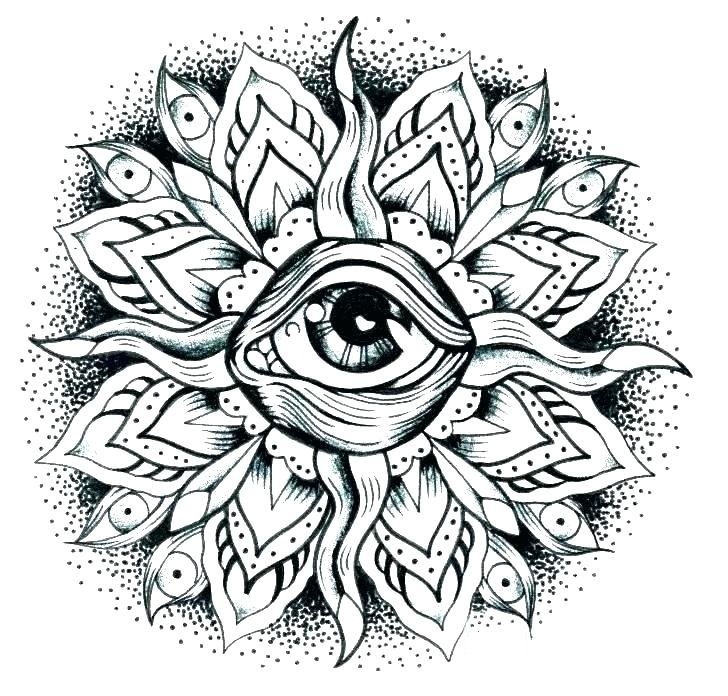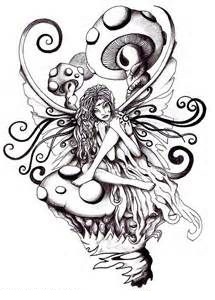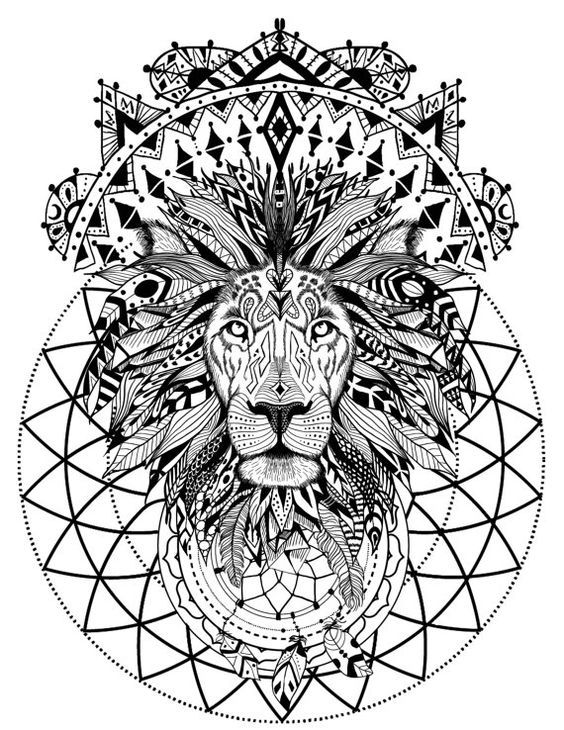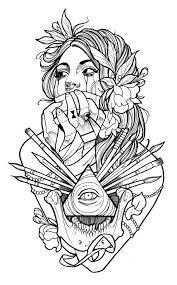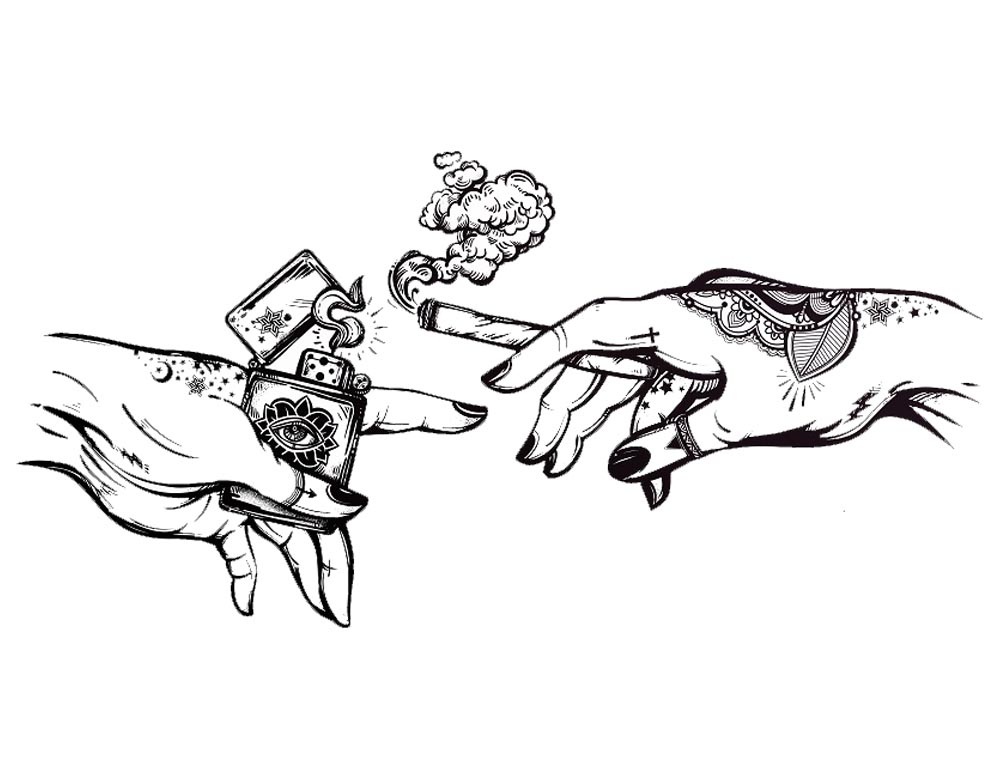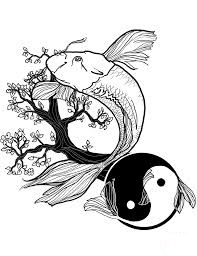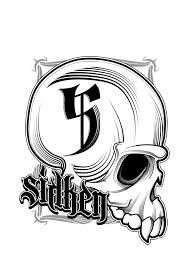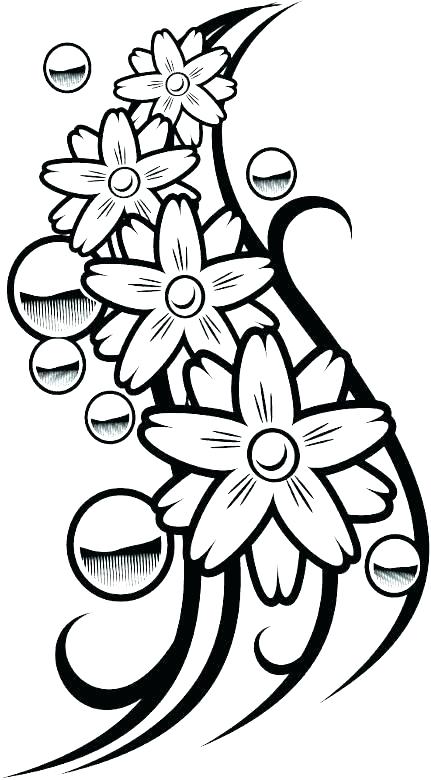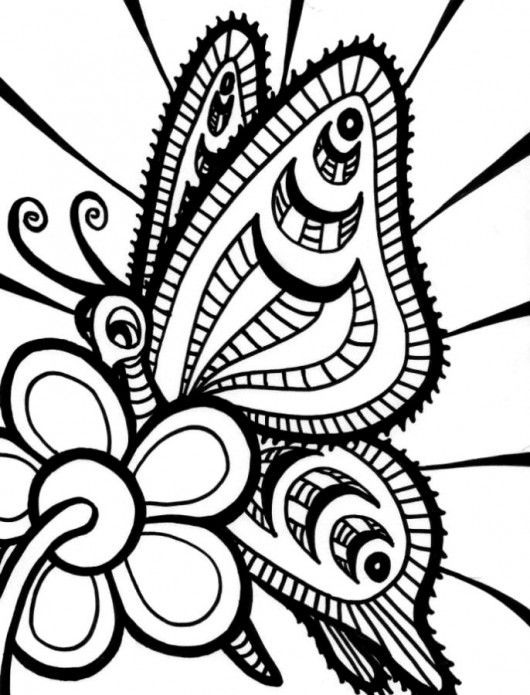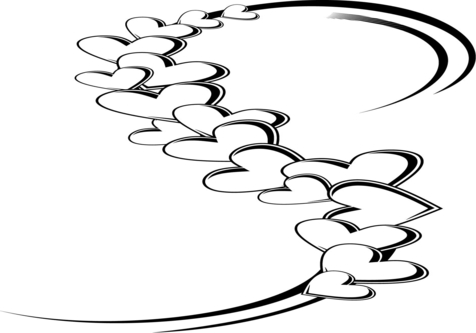 [toc]
Today Articles