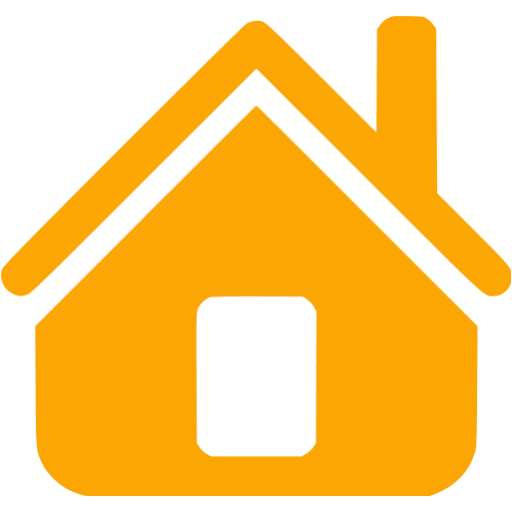 »
Coloring Pages
»
Cartoons
»
Hello Kitty
» Hello Kitty Happy Easter
Hello Kitty Happy Easter Coloring Page
About Hello Kitty Happy Easter Coloring Page
This is a cute picture of Hello Kitty Happy Easter that can be turned into a lovely greeting card from your kid to his/her best friend.
With this cute coloring page, Hello Kitty wishing happy Easter with a basket of Easter eggs. So get your kid to color this page with their unique style. Let your child's imagination run wild and not be restricted only by colors. You can also help with some glitters to make the coloring page look more fun and vibrant.
After the kid completes this coloring page, you can also guide him/her to make cards to give to their friends on this Easter occasion. Surely they will be happy and grateful to you!
To get this color, you can download, print it or color it online. All your entertainment activity on our website is completely free. Come and have fun!
Tags:
Cartoons
,
Hello Kitty