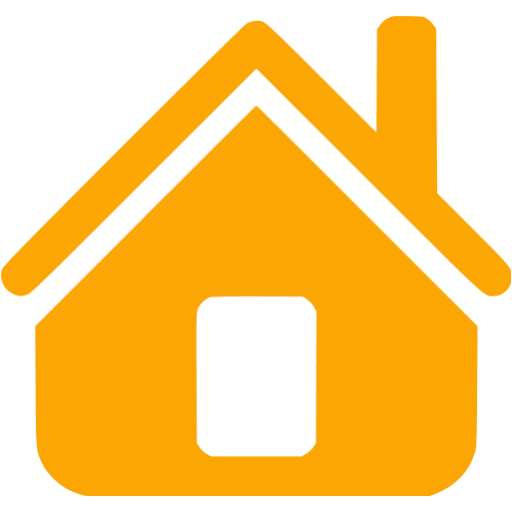 »
Cartoons
»
My Little Pony
» My Little Pony Rarity
You can Download, Favorites, Color online and Print these My Little Pony Rarity for free. You want to see all of these Cartoons, My Little Pony coloring pages, Please click here!
Rarity is a female unicorn pony and one of the main characters of My Little Pony Friendship is Magic. She is Sweetie Belle's older sister and the subject of Spike's long-term crush. Rarity works as both a fashion designer and as a seamstress at her own shop in Ponyville, the Carousel Boutique. She has a white Persian cat named Opalescence. She represents the element of generosity.
If you love picture about this character please download it to your computer or print it out and color on paper. However, we also want you to enjoy "Play Online" on our website.
700 views
0 prints
0 downloads
0 favorites
Related My Little Pony Coloring Pages