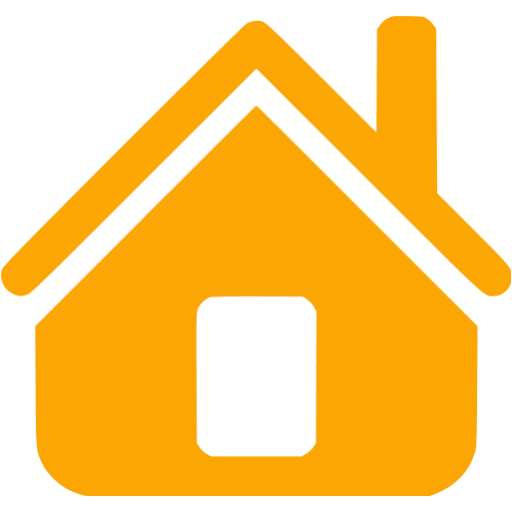 »
Cartoons
»
My Little Pony
» My Little Pony Silver Spoon Coloring Pages
You can Download, Favorites, Color online and Print these My Little Pony Silver Spoon for free. You want to see all of these Cartoons, My Little Pony coloring pages. Please click here!
Silver Spoon is a female school-age Earth pony and minor antagonist who first appears in Call of the Cutie, alongside her best friend Diamond Tiara. She and Diamond Tiara are classmates of the Cutie Mark Crusaders. Silver Spoon's name and cutie mark are derived from the phrase "born with a silver spoon in your mouth," which implies being born into wealth and privilege.
And this is lovely image for Silver Spoon. Do you like it? Let's print it out or download to your computer and paint color for this picture. Or play online on our site. Have fun!
1646 views
49 prints
0 downloads
0 favorites
Related My Little Pony Coloring Pages