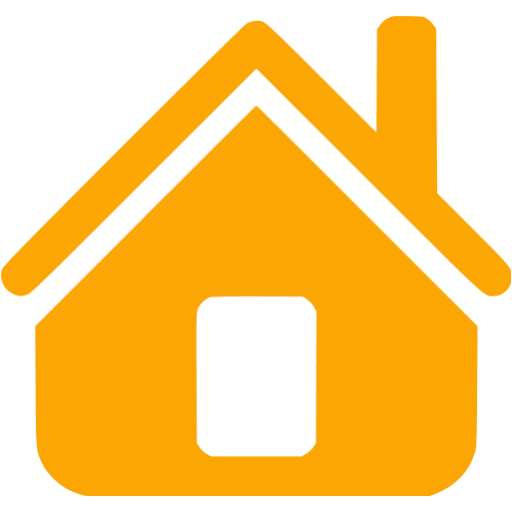 »
Cartoons
»
My Little Pony
» My Little Pony Sweetie Belle Coloring Pages
My Little Pony Sweetie Belle Coloring Pages
You can Download, Favorites, Color online and Print these My Little Pony Sweetie Belle for free. You want to see all of these Cartoons, My Little Pony coloring pages. Please click here!
Sweetie Belle is a school-age unicorn pony and Rarity's younger sister. She makes her first major appearance in the episode Call of the Cutie. Sweetie Belle and her friends, Apple Bloom and Scootaloo, form the Cutie Mark Crusaders, a club/"secret society" devoted to helping ponies earn their cutie marks.
Today, we offer you a new pictures of Sweetie Belle. You can print image out of paper and teach your child to color for beautiful picture. Have fun!
1516 views
30 prints
2 downloads
0 favorites