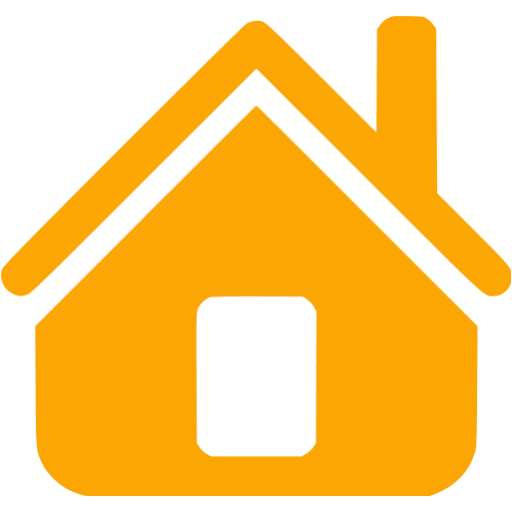 »
Coloring Pages
»
Cartoons
»
Hello Kitty
» Hello Kitty In Cook Costume
Hello Kitty In Cook Costume Coloring Page
About Hello Kitty In Cook Costume Coloring Page
As you know, Hello Kitty was first seen as a kitty with a little red bow on its left ear, sitting down. And the appearance of Hello Kitty in cook costume has soon drawn a big attention to Hello Kitty fanatics. And you are also one of those who cannot resist its own attraction. Let enjoy this Hello Kitty in cook costume coloring page now.

You can click "Print Picture" button and using crayons or colored pencils to make a nice picture and colorful about this Hello Kitty's cook costume. Or, you can "Download" to your computer and color it. The quickest way now, you can color online on our site with the interactive coloring machine. Don't worry, because we provide a lot of options related to Hello Kitty In Cook Costume coloring page image for you. Use your mouse and discover now. Have much fun and enjoy it!
How to play online:
Use mouse to tap on the screen and interact with locations and objects.
Tags:
Cartoons
,
Hello Kitty