Hello Kitty Coloring pages Perfect For A Hello Kitty Theme Party
Welcome to the special birthday party of a little girl – Who enjoyed the pink style and loved the lovely Hello Kitty character! Let's give out many great ideas for a perfect party. 
Idea 1: Because it's a birthday party with Hello Kitty theme should She'll love being with Hello Kitty on the invite! Pick a cute photo to include on Hello Kitty custom invitations. The hardest part will be picking your favorite photo! Then, just send this invitation to all her friends.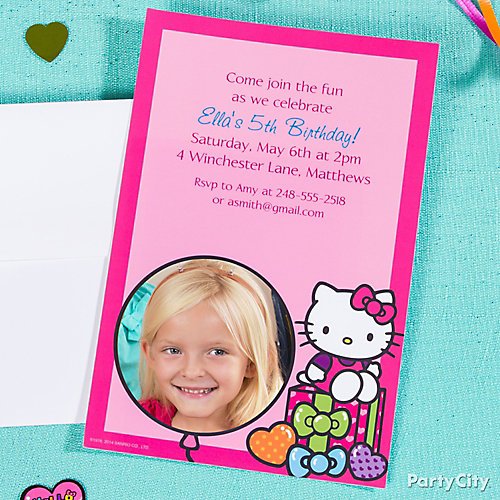 Idea 2: It's Birthday Cake, Hello Kitty form Cake how to? Amaze everyone at the party with your decorated Hello Kitty cake! Whether you're a baking pro or novice, the Hello Kitty cake pan makes it easy to bring this kid-favorite to life.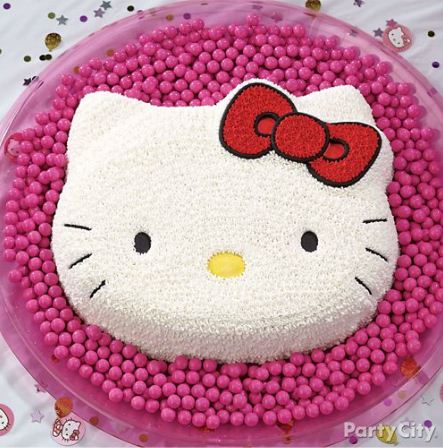 Idea 3: Balloon bouquets make this banner pop! For a Hello Kitty theme party, hang a custom Hello Kitty birthday banner with the birthday girl's name and surround it with pink, purple, and blue streamers, a rainbow of fluffy paper decorations, and bunches of balloons. So cute!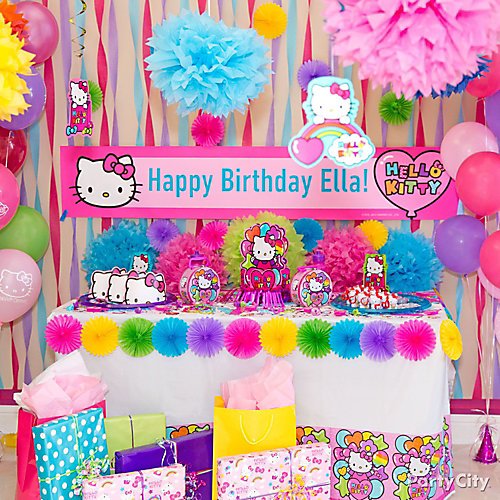 Idea 4: A cute outfit for the birthday girl! There are many cute outfits for you to choose from, here's a sample of pictures that you can wear for girls. Unable to lack a pink bow, pink skirt, pink shoes, and the jacket also has a lovely Hello Kitty image.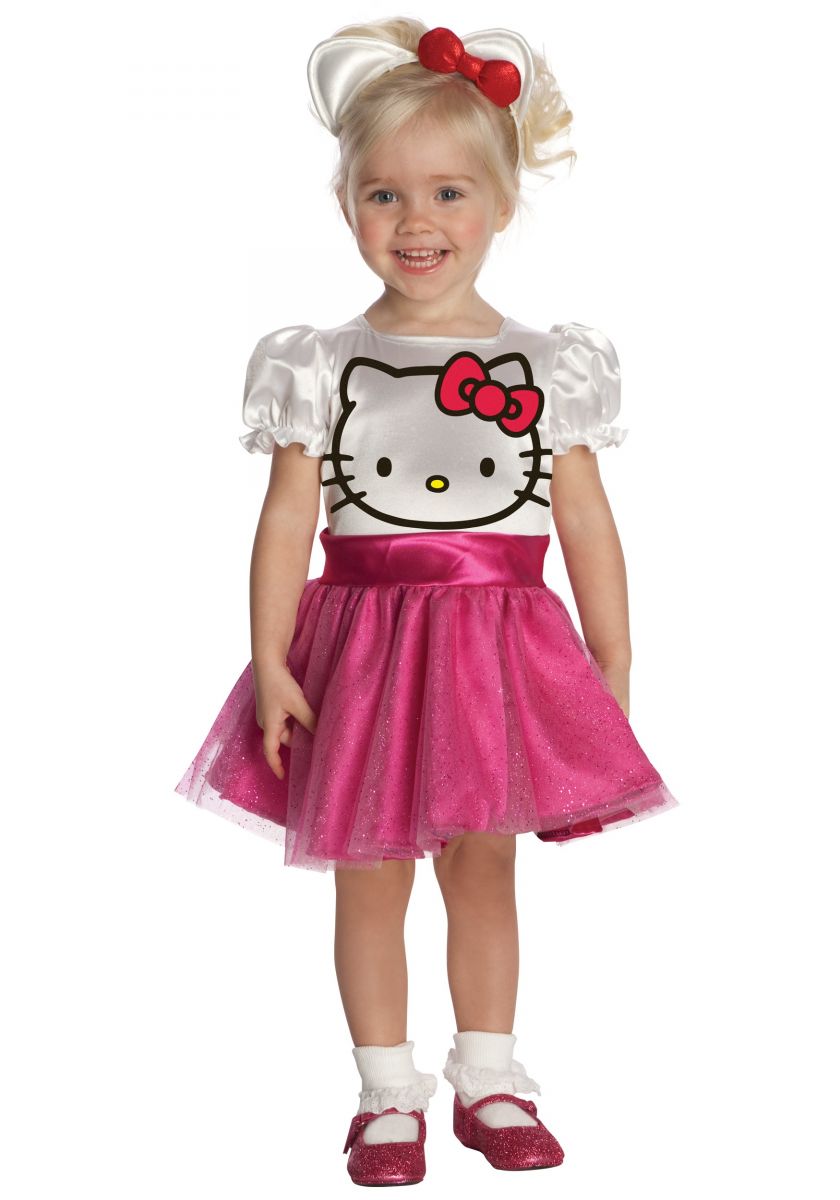 Idea 5: Other things in the party!
– Set a playful Hello Kitty place-setting! Start with official Hello Kitty plates and napkins then scatter goodies from a Hello Kitty favor pack along with some blowouts and confetti for extra sparkle.
– Give her pals a surprise in their invitation!
Tuck a Hello Kitty hair clip inside each invite or attach them to the envelope with a piece of curling ribbon as a special present the girls can wear to the party. They'll love having a rainbow of colors in their hair!
– Gift for the party, stuff the goodies into matching Hello Kitty favor bags with room to personalize with each girl's name. They will be delighted!
– Thank them with pretty favor cups!
Have your little girl hand out reusable Hello Kitty favor cups to her friends at the end of the party and watch their eyes light up! Fill the cups with paper shred and top with favors, then slip each one into a clear plastic bag with a twist of ribbon. They'll have hours of fun playing with the darling goodies long after they leave the party.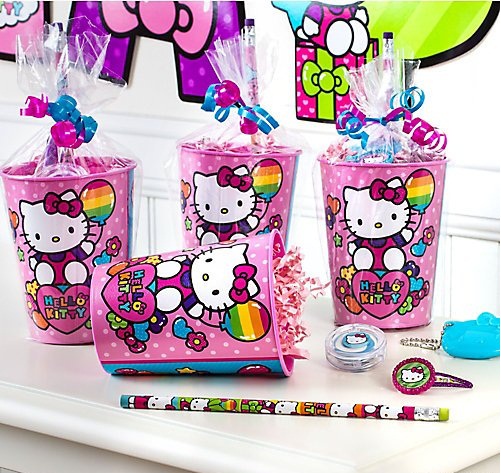 [toc]
Today Articles