Hello Kitty Halloween 2018
Here are the Halloween themed coloring pages that featuring Hello Kitty. Hope you enjoy it.
This coloring page presents a Halloween Special with Hello Kitty. Hello Kitty is flying on a magic broom with the spooky bats.
Now, Hello Kitty has made herself into a witch cruel but incredibly cute witch in purple dress, a large hat cover most of Hello Kitty's face. And this witch could not lack the magic broom.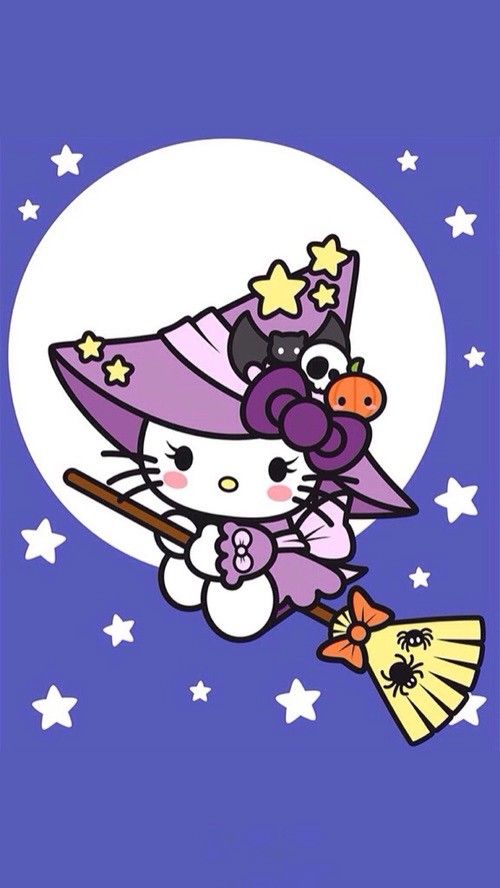 Hello Kitty in Vampire Costume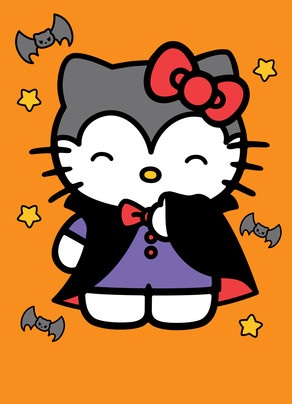 Hello Kitty Halloween coloring pages: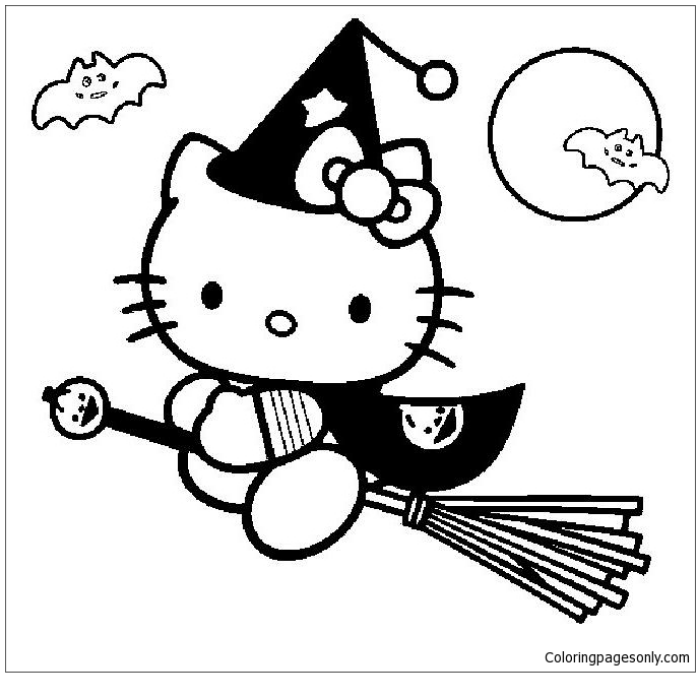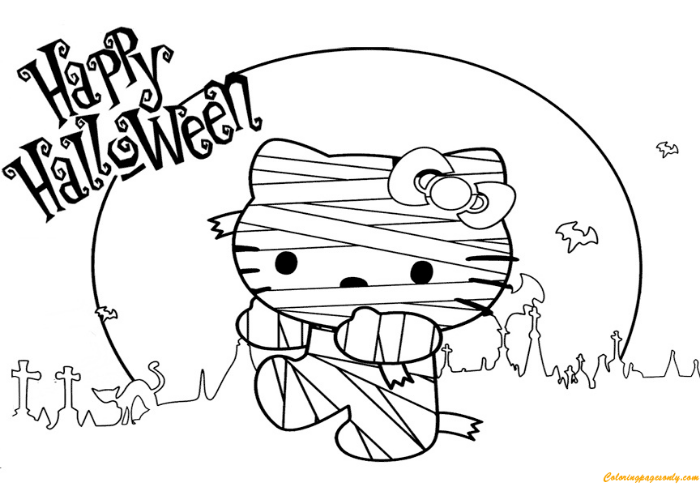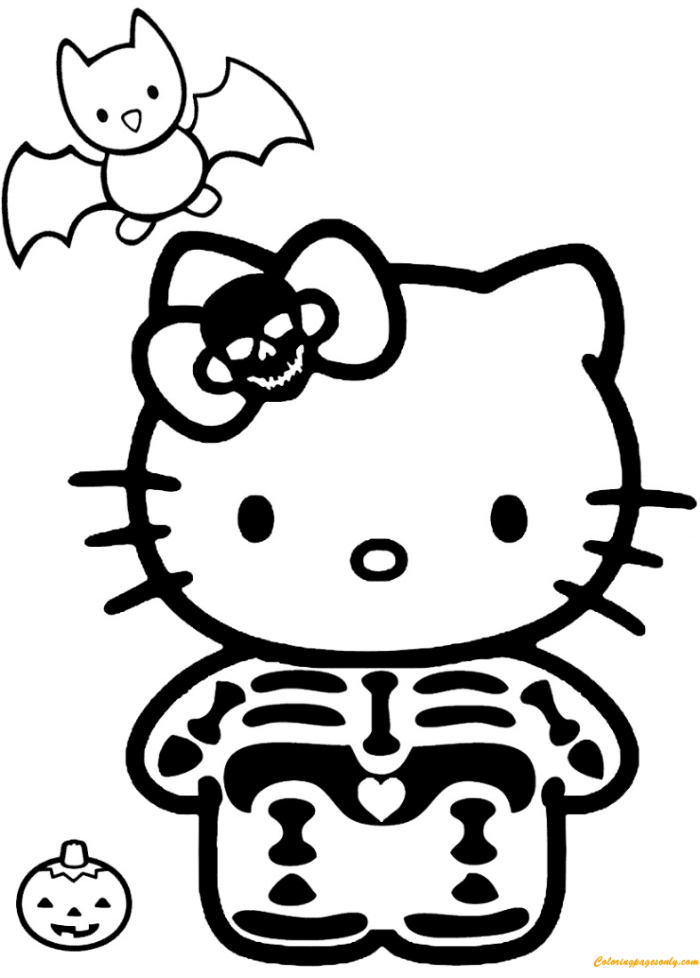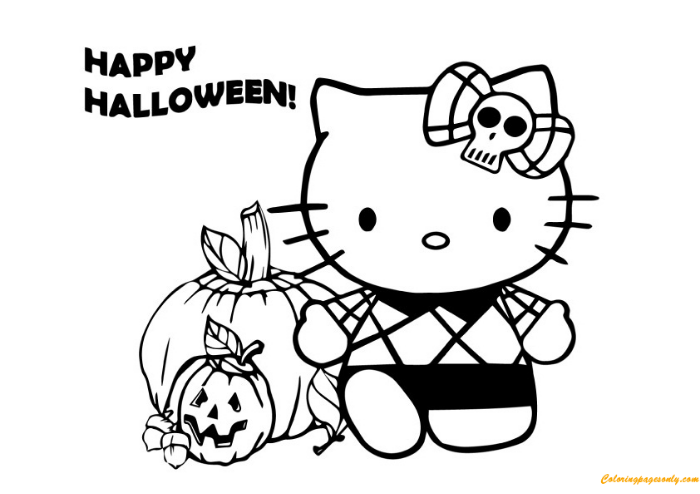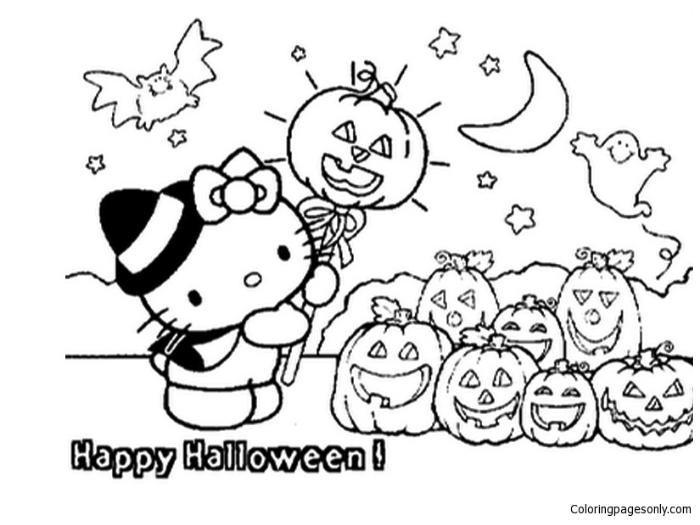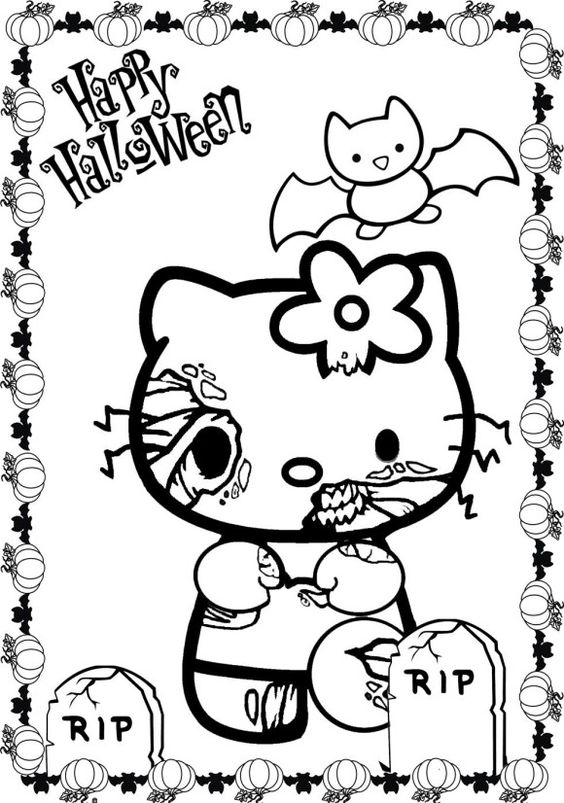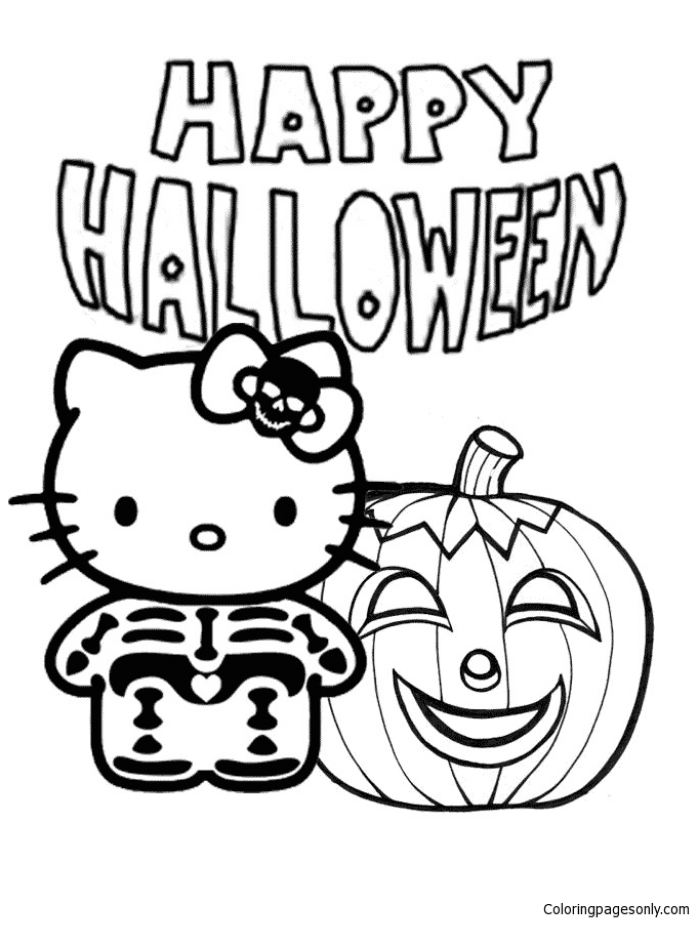 Today Articles