Hello Kitty Merry Christmas Coloring Pages
A Christmas season is coming near and you are busy preparing for the holiday. And of course, children like helping to celebrate the Christmas holiday. It's a good idea! They can help you decorate a Christmas tree in the living room, or help you stay in the kitchen such as helping you when you are baking. This helps your child learn a lot of stuff about life. However, If your kids are too young to help you, this may not be possible. Because they will spoil everything and you will have to start over. We recommend looking for some coloring pages with a Christmas theme for them to color right now. Especially with the adorable Hello Kitty character.
There are many different kinds of coloring pages that you can find online and your young child can color while you are working on everything else. But why would we propose Hello Kitty character for you? Because, as you know, Hello Kitty's popularity in Japan peaked in the late 1990s, when she was the country's top-grossing character. Overseas, her global popularity has increased over the years, with worldwide annual sales reaching $8 billion in 2013. She has been particularly popular in other Asian countries for decades, such as in China, where her cultural impact is comparable to that of Barbie in the Western world. Hello Kitty is one of three celebrities along with Anpanman and Pikachu from Pokemon.
With free coloring pages, you can create a way for your kids to be busy. And coloring can help them to develop skills and it also helps them to stay quiet.
You can teach your kids to try to color Hello Kitty Merry Christmas coloring pages with unexpected colors. Cold and warm colors, dark and bright. It will be the best Hello Kitty, that you colored ever! Discover our archives of coloring pages and you'll find something useful for your kids. These coloring pages are wonderful for helping children to get excited about the holidays too.
You can print out just a page or two at a time if you like. But, many parents like to print out enough to make small coloring books with a variety of topics for their kids. And they are comfortable coloring any coloring pages that they love for a long time.
Today, with the development of technology and the internet, you can get the most from it by allowing them to sit with you at the computer and choose the pictures that they would like. We provide a lot of options related to Hello Kitty coloring pages image for you and your kids. So, don't worry! With single pages too each child can work on one of them independently, then print online.
Here is some of the images that we found within the public domain for your "Hello Kitty Merry Christmas Coloring Pages" keyword. These black and white drawings of Christmas Hello Kitty coloring pages for kids. You can free print out coloring pages or color online on our site with the interactive coloring machine.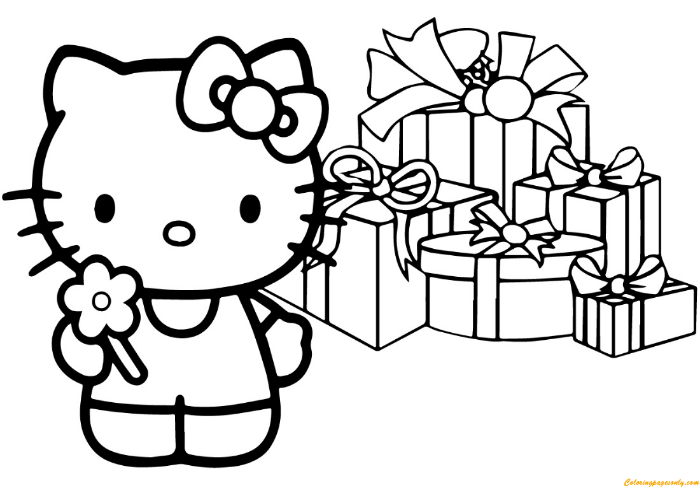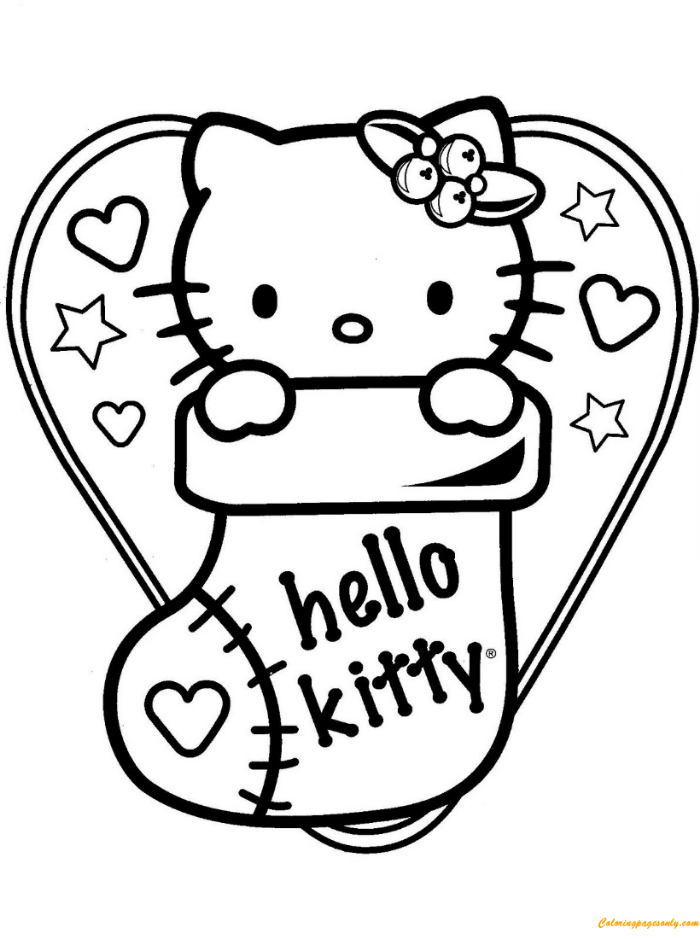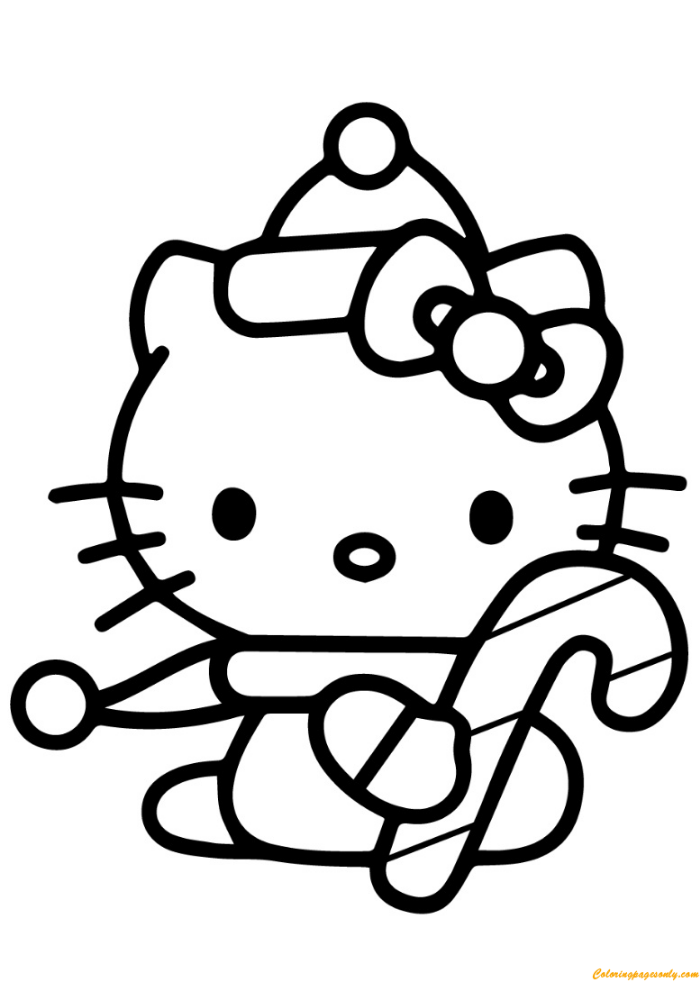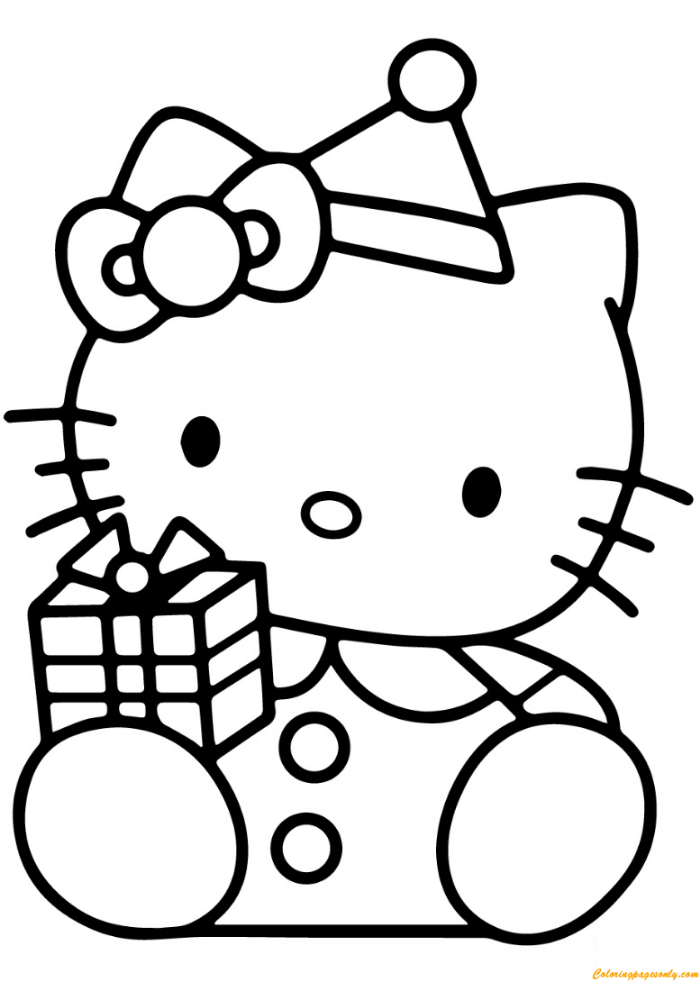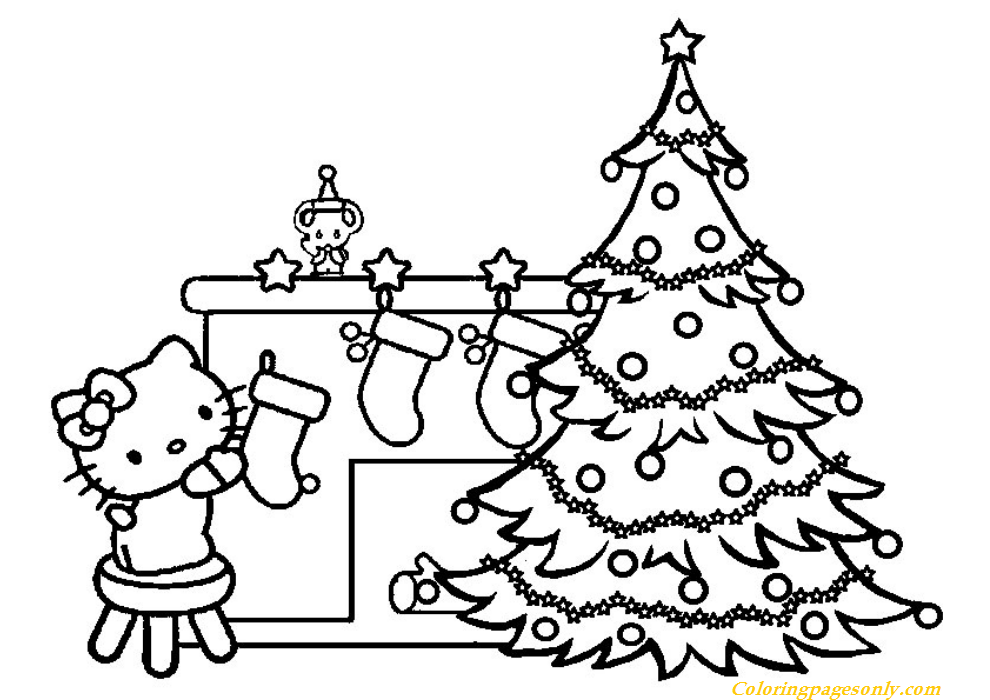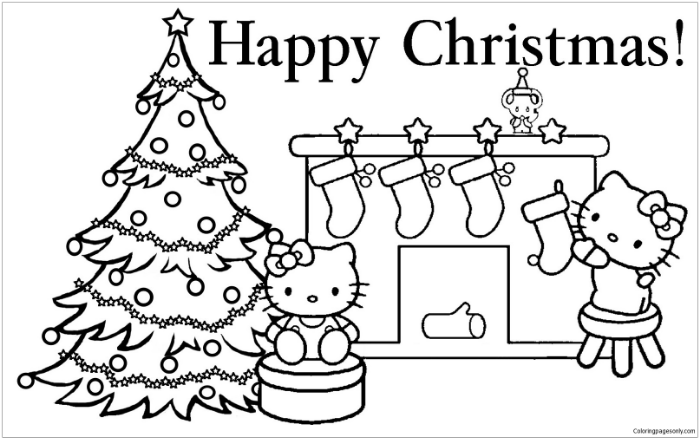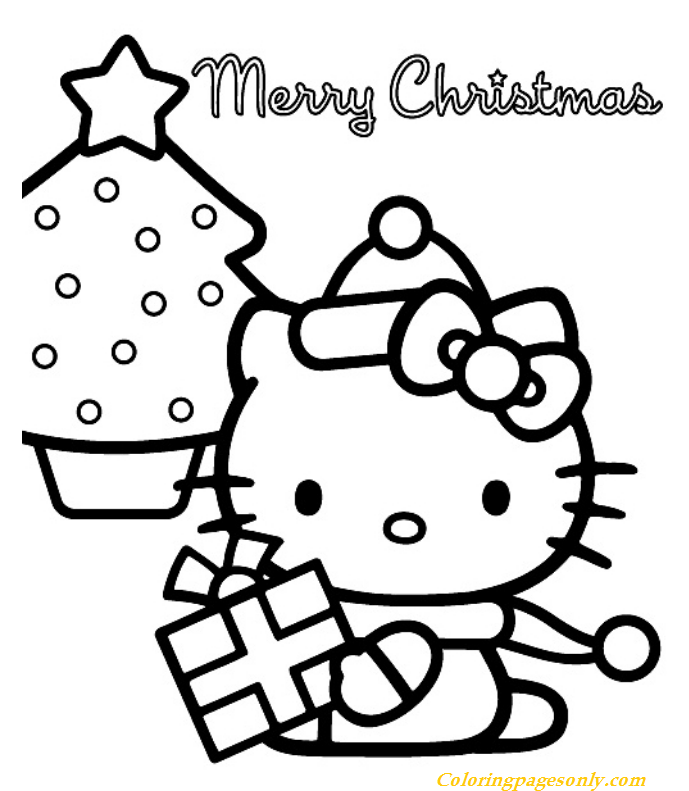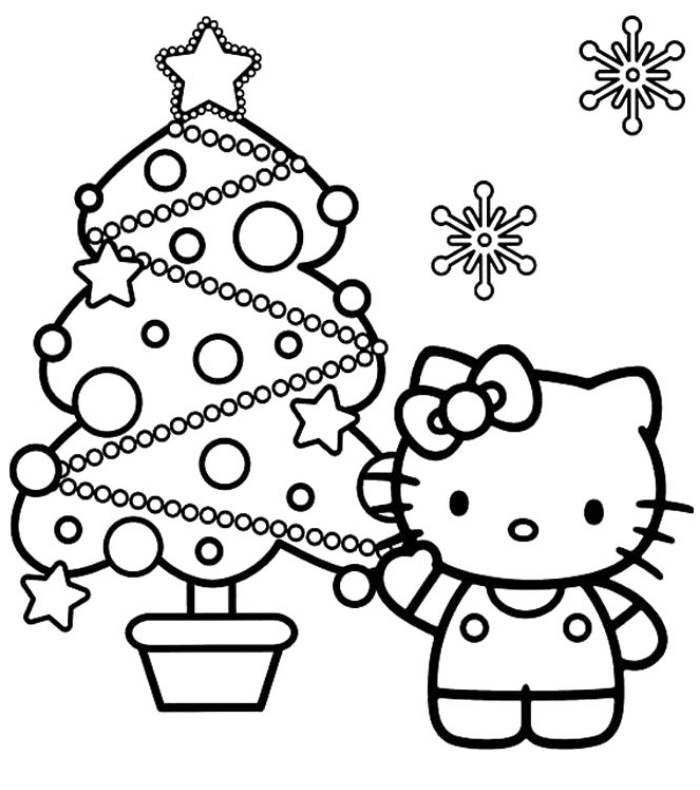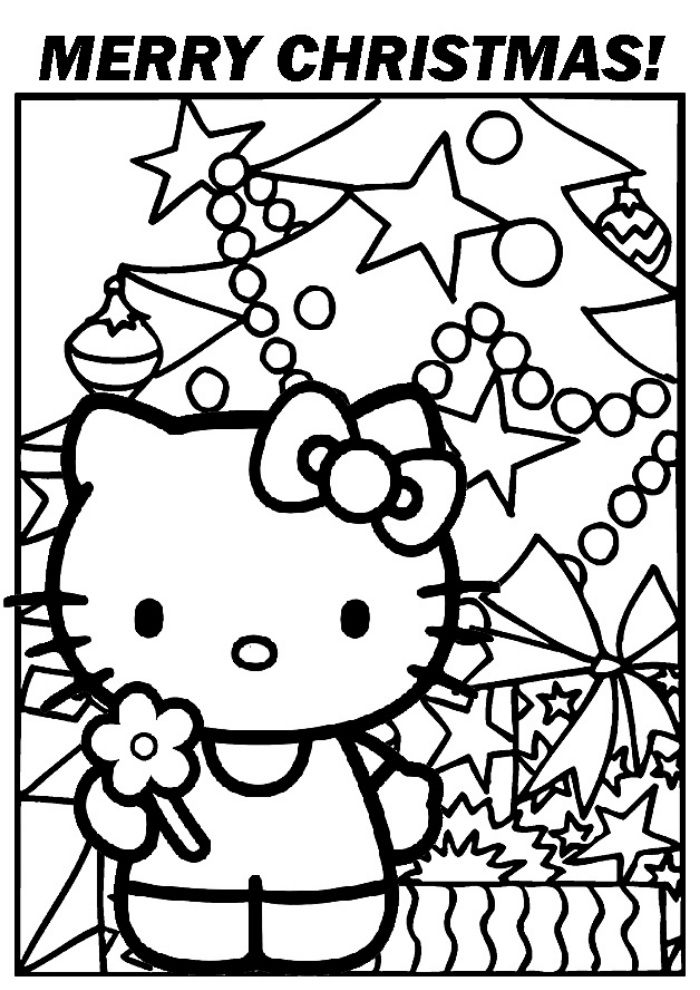 Today Articles