Hello Kitty with Dolphin
But if you are not lucky as Hello Kitty, you can also enjoy the fun with lovely Hello Kitty by enjoying at home by print this Hello Kitty with Dolphin coloring page and color it with your kids.
Children are often very creative and clever. Do you think so? If you don't believe in this, you can try making a game for the kids in your home and their friends. 
Please print out more this Hello Kitty with Dolphin coloring page: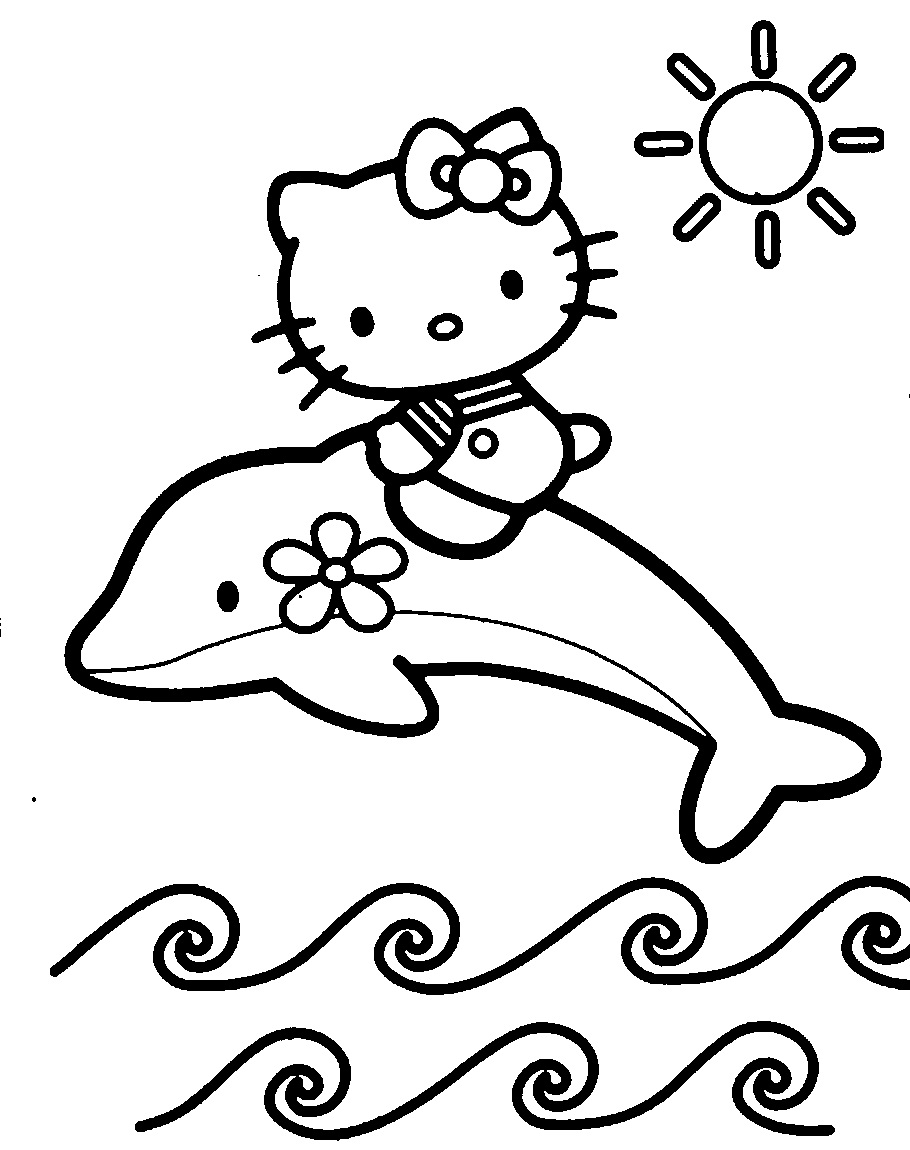 Then you please give your kids and the colored pencil boxes with lots of lovely colors differently and say: Let's do what you like and wait for the results. I am sure that you will be very pleasantly surprised! 
Coloring is a good activity for children; it can provide lifelong benefits to your preschool kids. This simple activity develops creatively, psychologically and cognitively for kids. The preschool kids love colors and it leads to a healthier and happier life. However, parents need to supply knowledge of color for kids before her or his school. This will help them quickly respond when entering in kindergarten. 
Here are some pictures that we collected from the coloring paintings of a lot of different babies: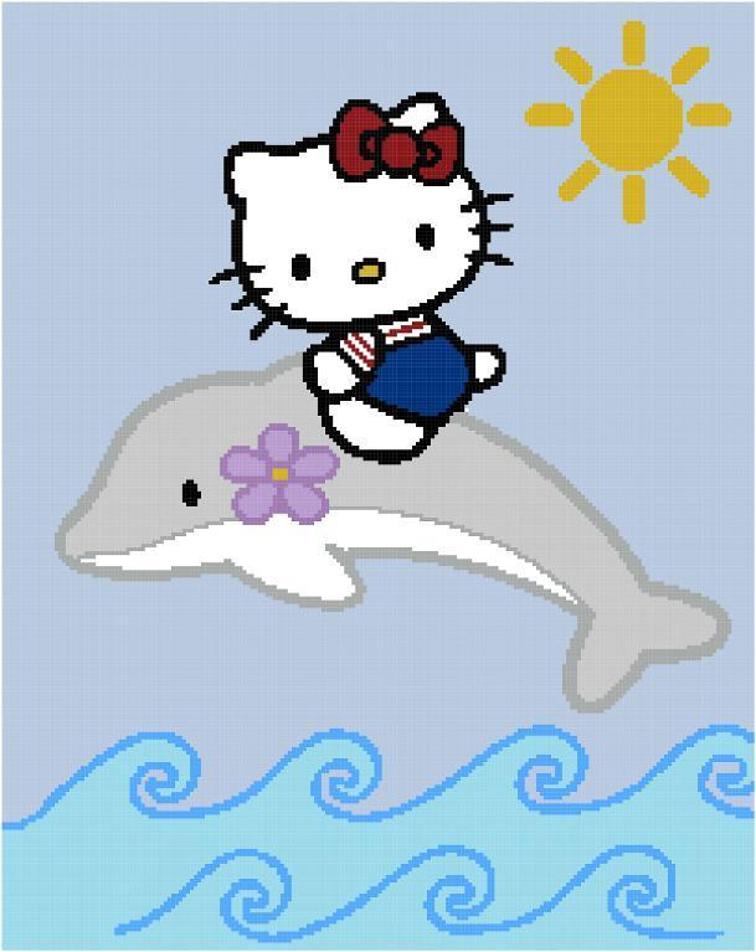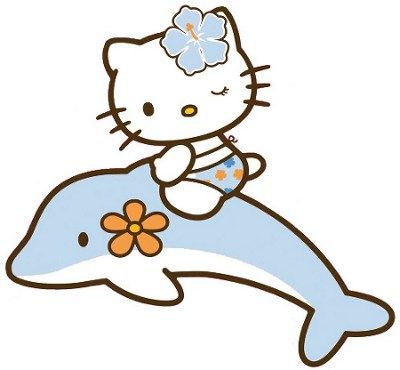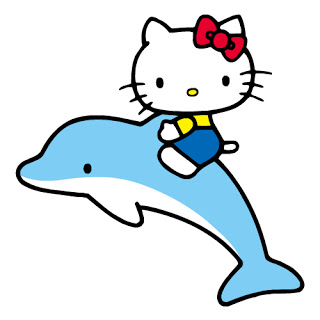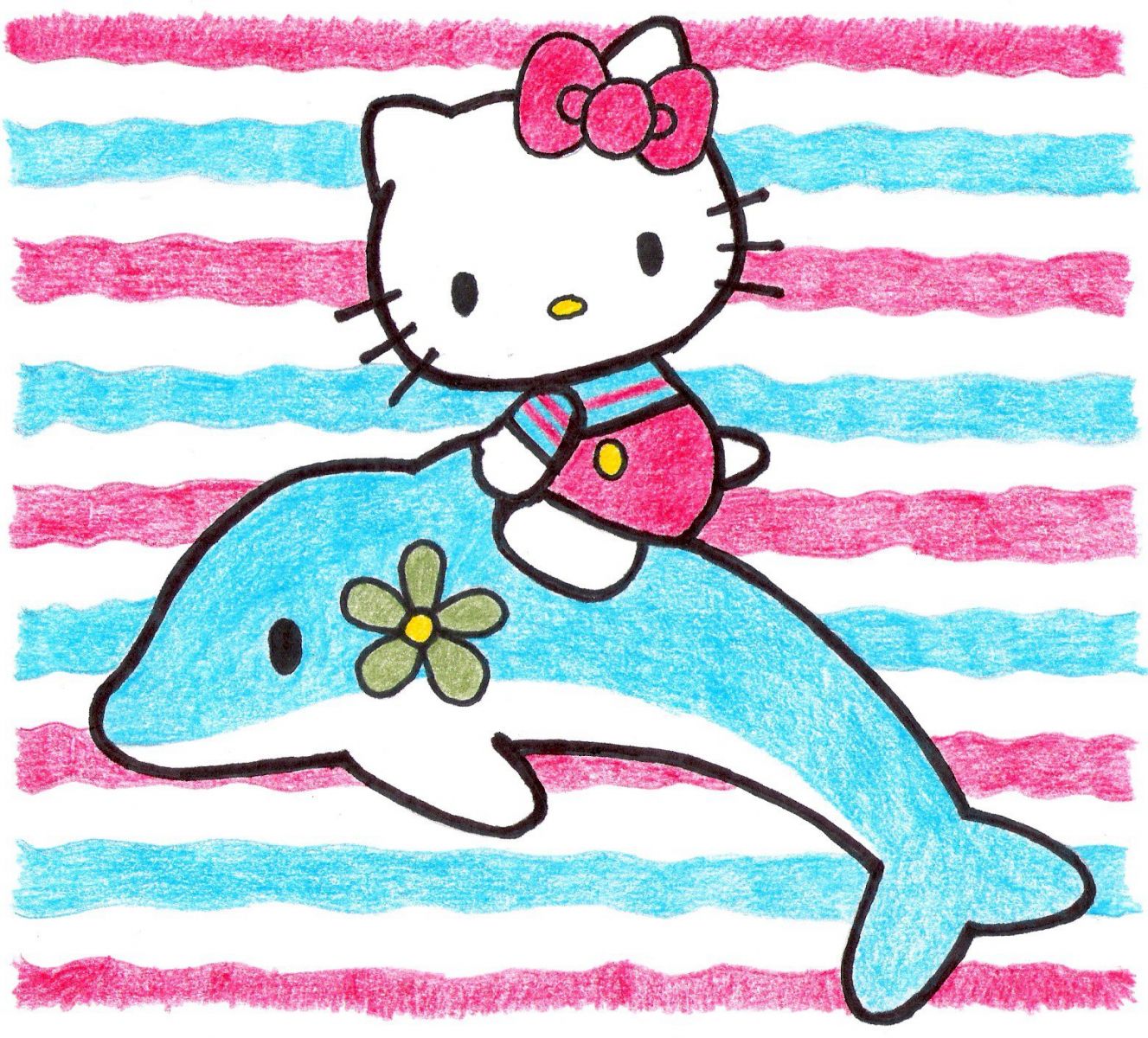 It's beautiful, isn't it? Colors are varied and very young! Let's help your kids do more than that right now, will be very interesting. Have fun and enjoy it! 
 
[toc]
Today Articles