Home
  »  
Coloring Articles
  »  Mr. Bean coloring pages: the joker of the world - the most famous comedy I've ever seen.
Mr. Bean coloring pages: the joker of the world - the most famous comedy I've ever seen.
Mr. Bean coloring pages: the joker of the world – the most famous comedy I've ever seen.
The movie Mr. Bean has come a long way for more than 30 years, even older than many of you here. I don't remember exactly how old I got to know Mr.Bean, but I watched this movie with my family when I was very young. I still remember the laughter when the whole family watched the film together. I like the character Mr. Bean. Although he only performed without talking, his action and expression made everyone laugh. We develop Mr. Bean coloring pages hoping that children will be creative and have fun coloring time like watching this movie.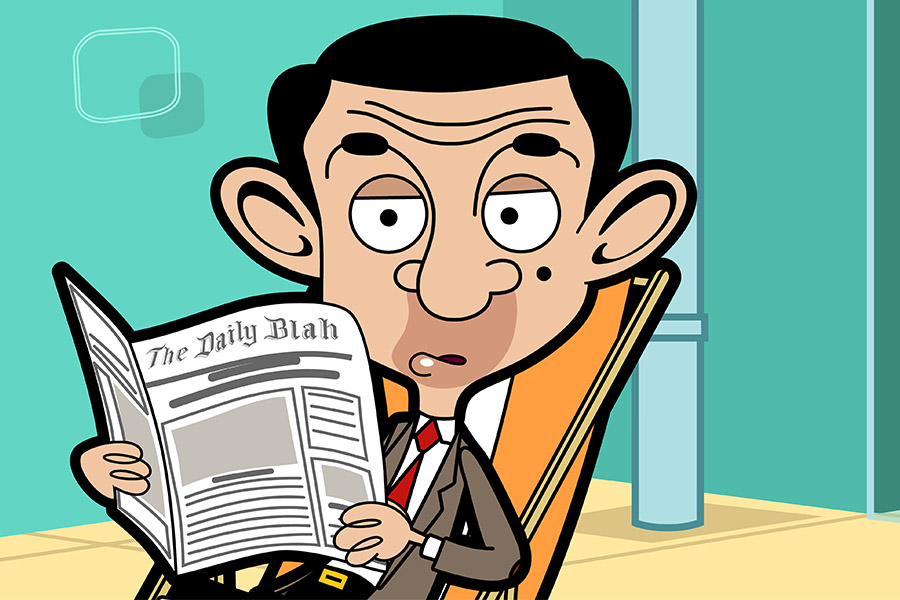 How is Mr. Bean look likely?
Atkinson described Mr.Bean as having a child-like personality, but unfortunately, the child had an adult's body. The story revolves around this character, nothing big or macro. It's all just the way he solves the problems that arise at work and the problems he encounters while solving them. It could be about him going back to his old school, about finding a parking spot on the street. Although it only revolves around very familiar stories, Mr.Bean still proves his charm. When this series "hit" 200 different countries and territories around the world and has inspired two feature films and a by-product, an animated film that is often shown again and again on the Disney Channel. He always appears with the same tweed jacket and red tie, driving a lemon yellow car. His best friend is a brown teddy bear whose eyes are buttons named Teddy. Although odd, Mr.Bean also has a girlfriend – Irma Gobb. Mr.Bean rarely speaks, and if he does, it's just funny meaningless expressions. But thanks to this, the film spread worldwide without anyone bothering to compile.
We have Other lovely characters and funny stories of Mr. Bean.
Children always love Mr. Bean. Children often giggled at his tantrums, accidents, near misses, and falls of comic book antics. And it has indeed been more than 30 years since Mr. Bean made his television debut. So we bring Mr. Bean coloring pages with many characters in the movie to recreate the smiles and stories of Mr.Bean like in the film.
We have many Mr. Bean coloring pages. Here is Mr.Bean. He is a sly, skillful, sometimes selfish, but lovable man who harmonizes everyday affairs. Mr. Bean rarely speaks, and when he does, it's just a few words muttering in a humorous low voice. You will always see Mr. Beans wearing his signature tweed jacket and red tie.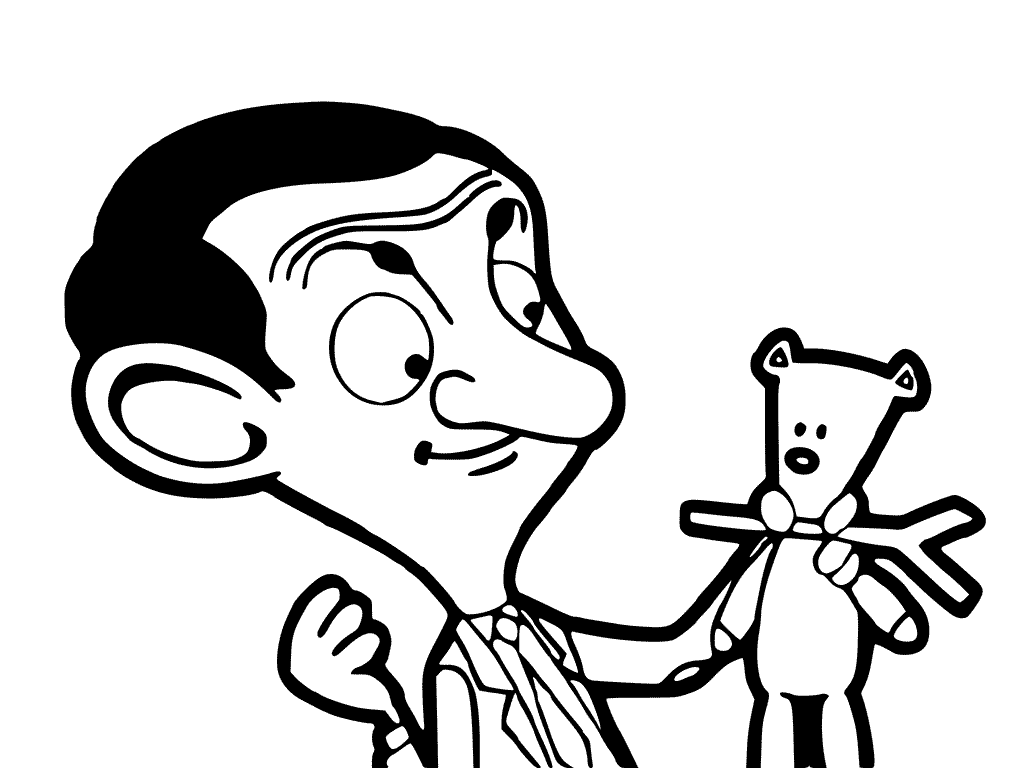 And this is Teddy, the Teddy you see here is no ordinary stuffed toy. He is Mr. Bean's best friend. It is a dark brown bear, oddly knitted with sausage-shaped limbs, a black nose, and buttoned eyes. Teddy also has a girlfriend, and it's none other than Lottie, Irma Gobb's teddy bear. How will your children decorate this lovely teddy bear? Will they use the standard brown, or will they turn it into multicolored cotton?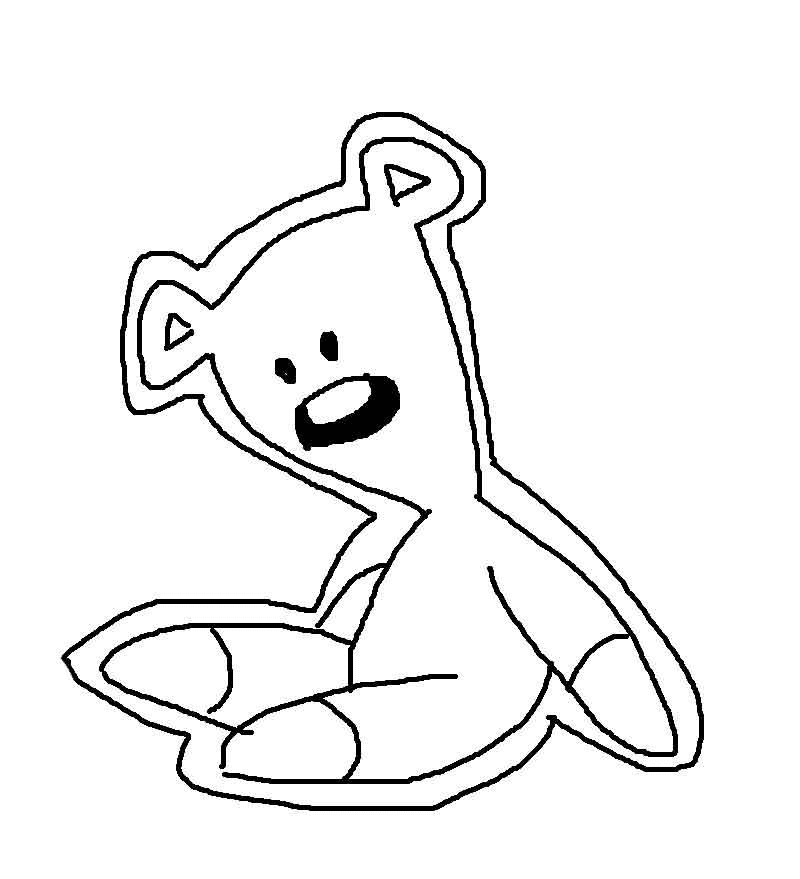 The big glasses enthusiast you see here is Irma Gobb, Mr. Bean's girlfriend. Mr. Bean met Irma in a library. At first, Mr. Bean sees Irma as more of a friend and companion than a love, but he realizes his true feelings for her when he sees her dancing with another man in the disco. Even Irma Gobb has a teddy bear named Lottie.
And this is Mr.Bean with his car. This car is ancient and damaged a lot, but this object appears a lot in the movie. Many times the car and Mr. Bean have created memorable comedy episodes. He tried to start the car with different keys, and another time he tried to avoid the parking fee by driving through the entrance. Mr. Bean even drove the car while sitting in an armchair tied to the roof. Those episodes were all fun.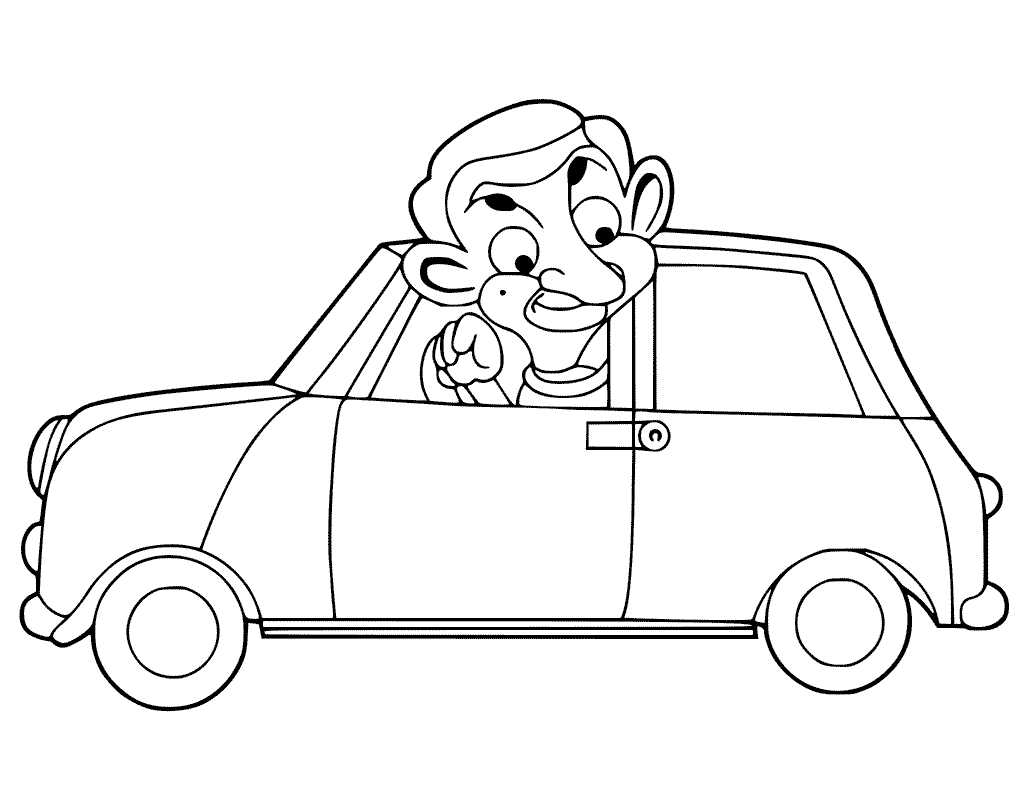 And there are many other Mr. Bean coloring pages that children can explore: Mrs. Wicket And Scrapper, Mr. Bean Playing With Teddy, Mr. Bean on the beach.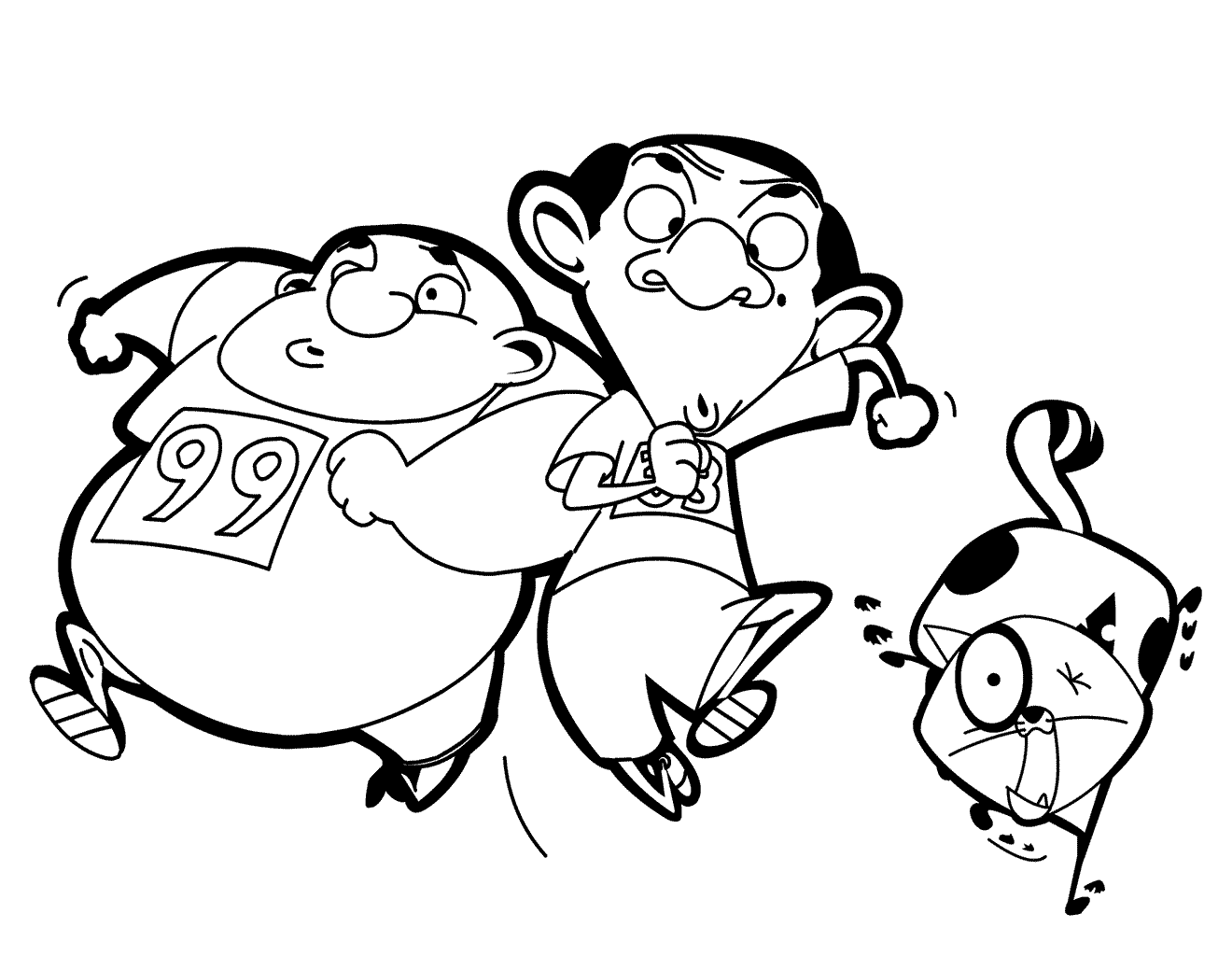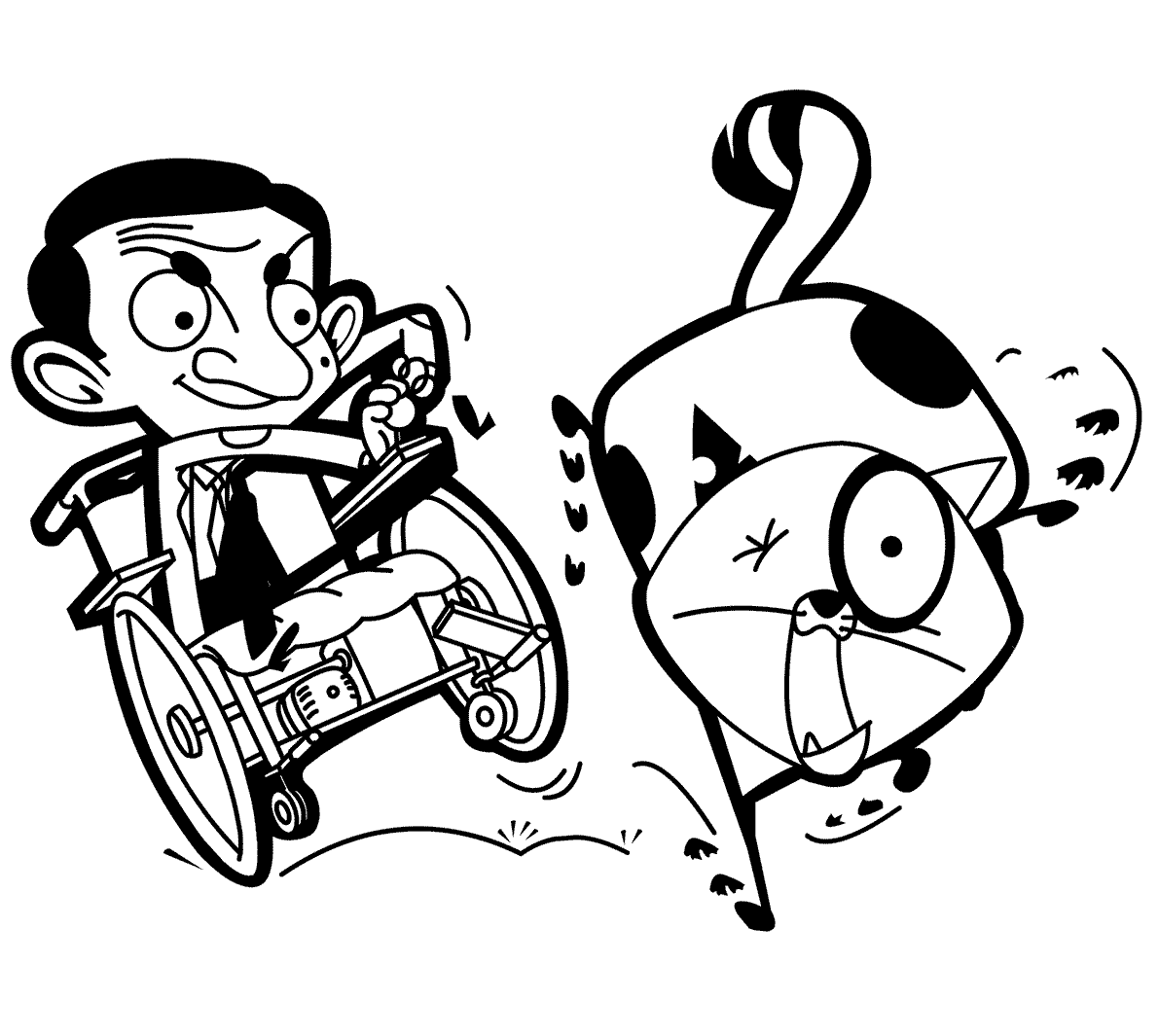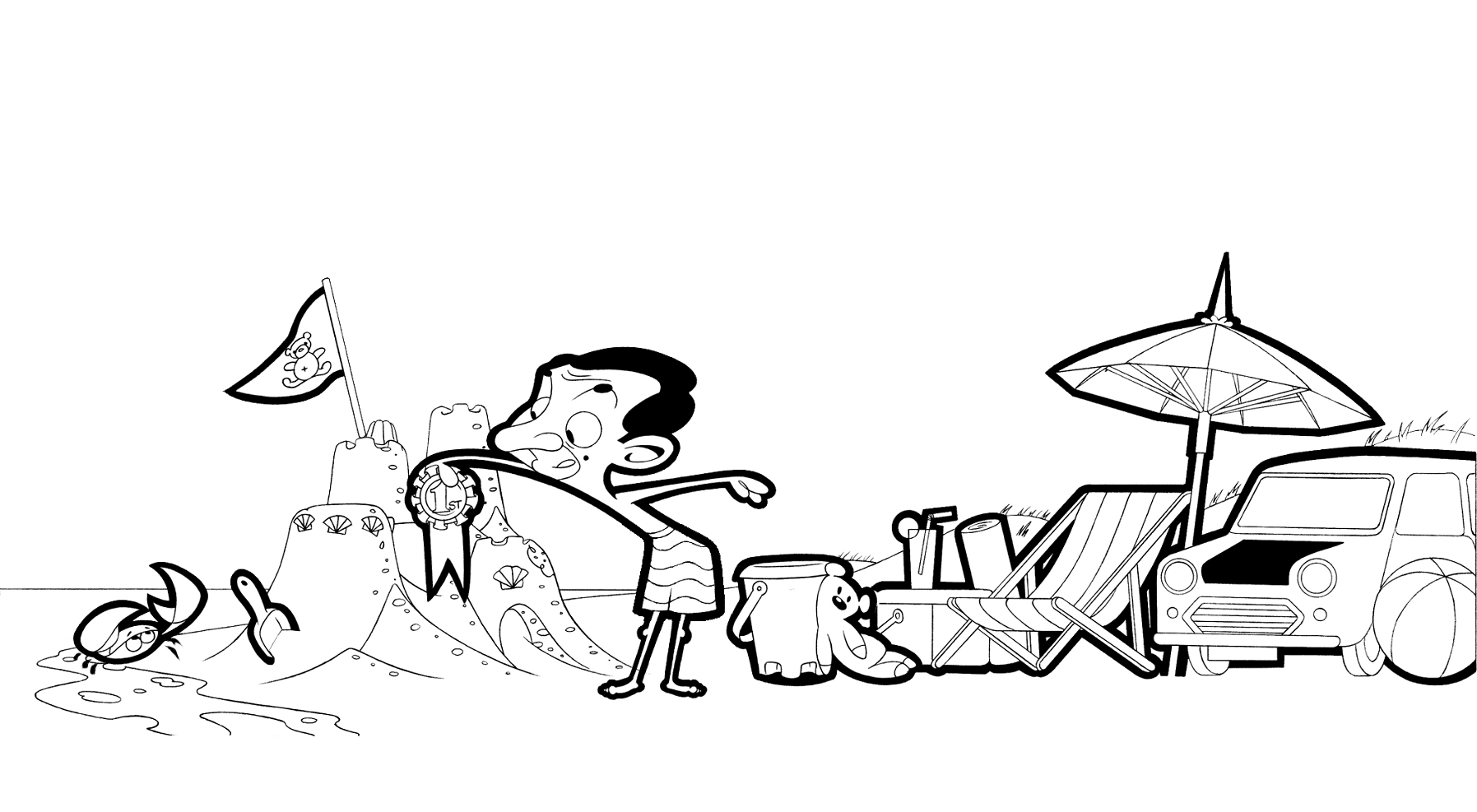 Conclusion:
We hope that Mr. Bean coloring pages will always bring a lot of joy to children. Not only that, but we also hope that Mr.bean's stories help young people solve problems skillfully and intelligently. Don't let Mr.Bean's stories repeat in our lives!
Today Articles